Trinity, who will make her debut in Wonder Woman #800, a very significant issue in Diana Prince's comic book career, has been revealed by DC as what appears to be Wonder Woman's future daughter. As part of the Dawn of DC project, DC has already said that this story will be published in September 2023.
The conclusion of Becky Cloonan and Michael W. Conrad's "Whatever Happened to the Warrior of Truth?" storyline will appear in Wonder Woman #800, but an exclusive report from IGN reveals that the issue will also contain a special tale by Tom King and Daniel Sampere that is set in the future and serves to introduce the upcoming Wonder Woman #1.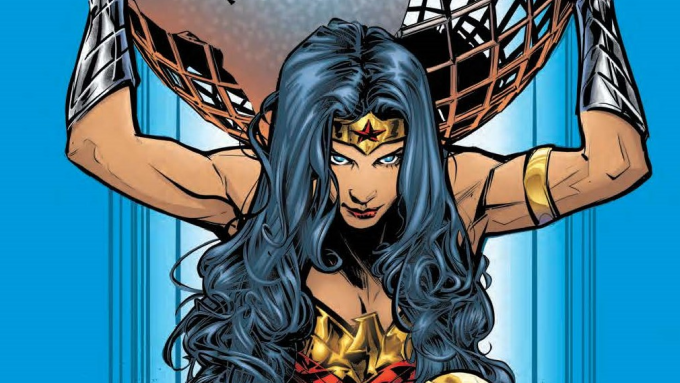 Also Read: DCEU : 5 Shocking Unpopular Fan Opinions About Wonder Woman
Trinity Makes Her Debut In The DC Comics
As a prelude to their work on the revived Wonder Woman series, Trinity will make her comic book debut in a story by writers Tom King (Batman, Mister Miracle) and Daniel Sampere (Dark Crisis on Infinite Earths).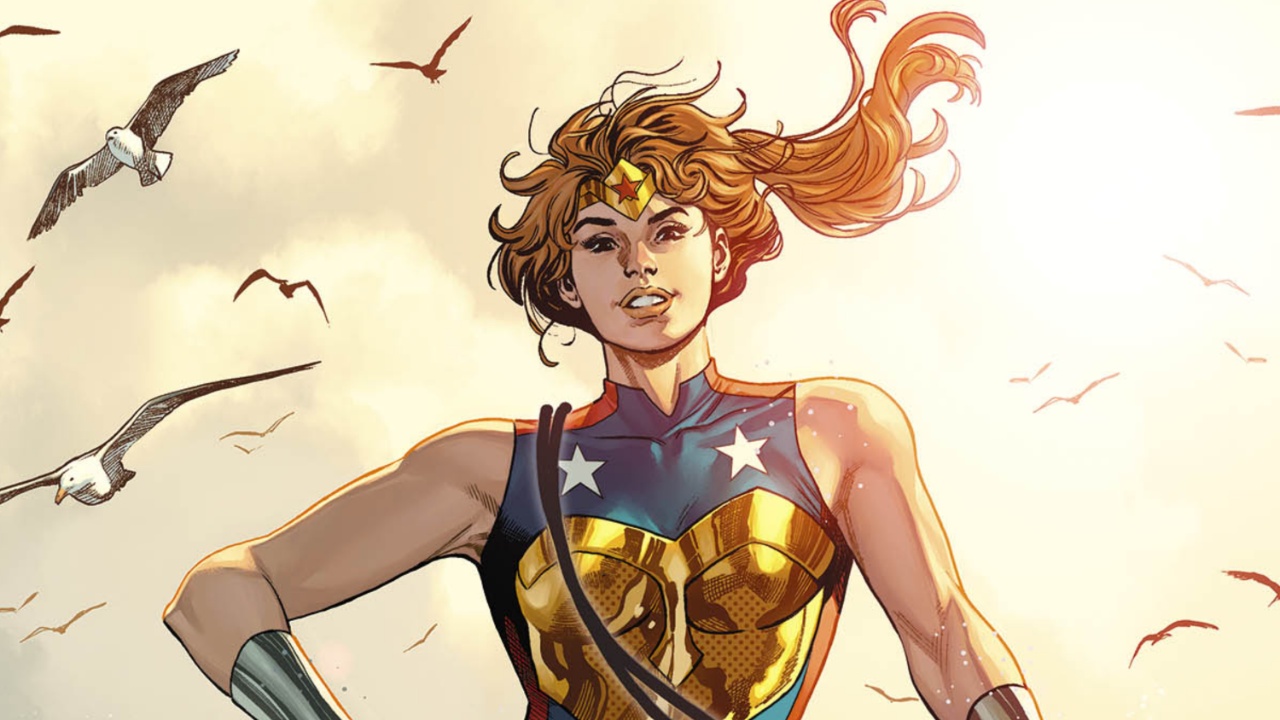 Trinity, the daughter of Diana, is introduced to the DC universe in the plot and enlists the League of Justice to help him find a strange guy who knows the truth about the tragic incidents that occurred in Trinity's past. Her real tale will emerge from this, and Trinity will be able to learn all of the secrets about her history. Daniel Sampere's illustration of Trinity, which will serve as an alternate cover for Wonder Woman #800, is rather stunning.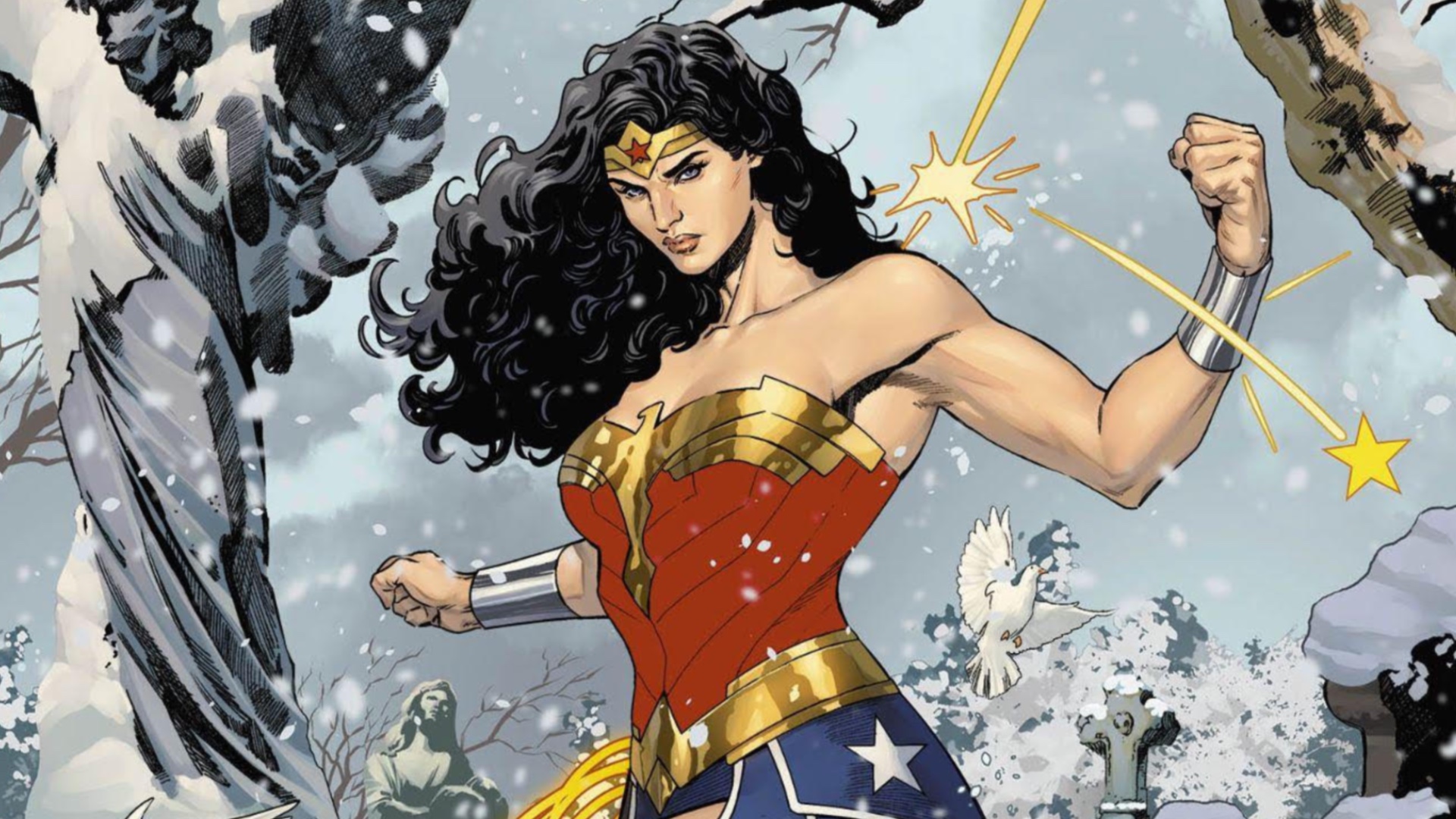 Trinity hasn't been born in the DC Universe of the present, therefore the monthly series will follow her development from a child to the Wonder Woman of Wonder Woman #800. Even when the story jumps back to the present, she will still play a crucial part.
Also Read: Who's A Better Justice League Leader: Superman Or Wonder Woman?
Fans' Reaction To Trinity's Debut
One user went wild after hearing about this new debutant.
WHAT THE FUCK https://t.co/UrncinQUre pic.twitter.com/0lTasV6yod

— croc 🦦 (@Croc_Block) May 12, 2023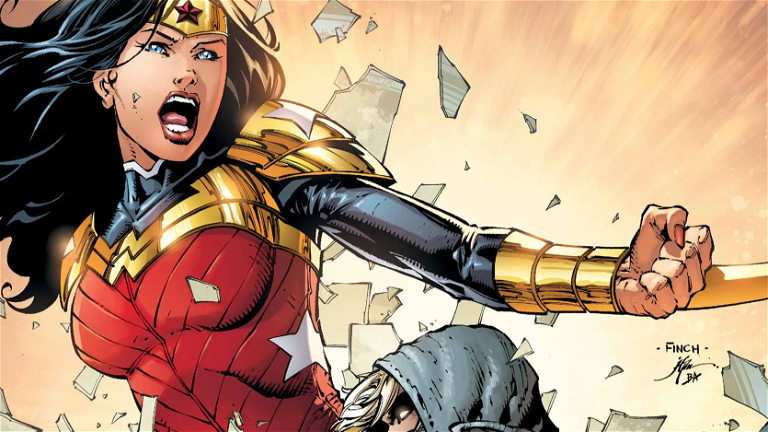 Someone is so excited though.
I'm so excited

— Curtis Fitz (@Curtis_fitz2014) May 12, 2023
One user is curious to know what happened to Fury, her other daughter.
So they're giving her another daughter? What happened to Fury? pic.twitter.com/0g51ZNBWgX

— 𝕊𝕒𝕚𝕪𝕒𝕟𝕠𝕓𝕖 (@Saiyanobe23G) May 12, 2023
Another user got a genuine question about why the name was given 'Trinity.'
Why name her "trinity"? (1) People might confuse the character with the trinity: Batman, Superman and Wonder Woman (2) WW and her supporting characters are based off of Greek Mythology. So naming it after the Christian trinity: the son, the father, the ghost was a weird choice

— AKA (@GuyWhoConquers) May 12, 2023
Some users wanted to know who's her father. Someone had replied to those queries.
Everyone who is thinking batman is the father just ✋️ clearly Bruce Wayne is the father

— Asher (@asher217) May 12, 2023
Is it a good idea or not? One user already has given his verdict.
THE WORST IDEA EVER

— Lea | JIMIN FOR FAST & FURIOUS BABY (@Miss__Muslim) May 12, 2023
It will be interesting to see how Trinity will make its debut in the main continuity of the DC universe and if it will have a role relevant enough to stay in an important place.
The new Wonder Woman comic series will be available from September 5, 2023.
Also Read: Wonder Woman Adjustments – Everything We Know Concerning the Amazon Military
Source: IGN