Looking at her social media posts, it is clear that Britney Spears confuses not only her followers but her own sister as well. There are times when the Toxic singer posts words of adoration for her younger sister Jamie Lynn Spears. But occasionally there will be conflicting posts that are more aggressive against her. As for Jamie Lynn Spears, she has publicly shared her confusion about her famous sister's conflicting online vs offline attitude toward her.
And once again the Princess of Pop took to Instagram recently to send words of advice to her younger sister. The post came after she went on a rant about how she had never felt "accepted" by her family. Spears also blamed social media and technology for compounding the negativity.
Britney Spears Gives Advice  to Sister Jamie Lynn Spears Via Social Media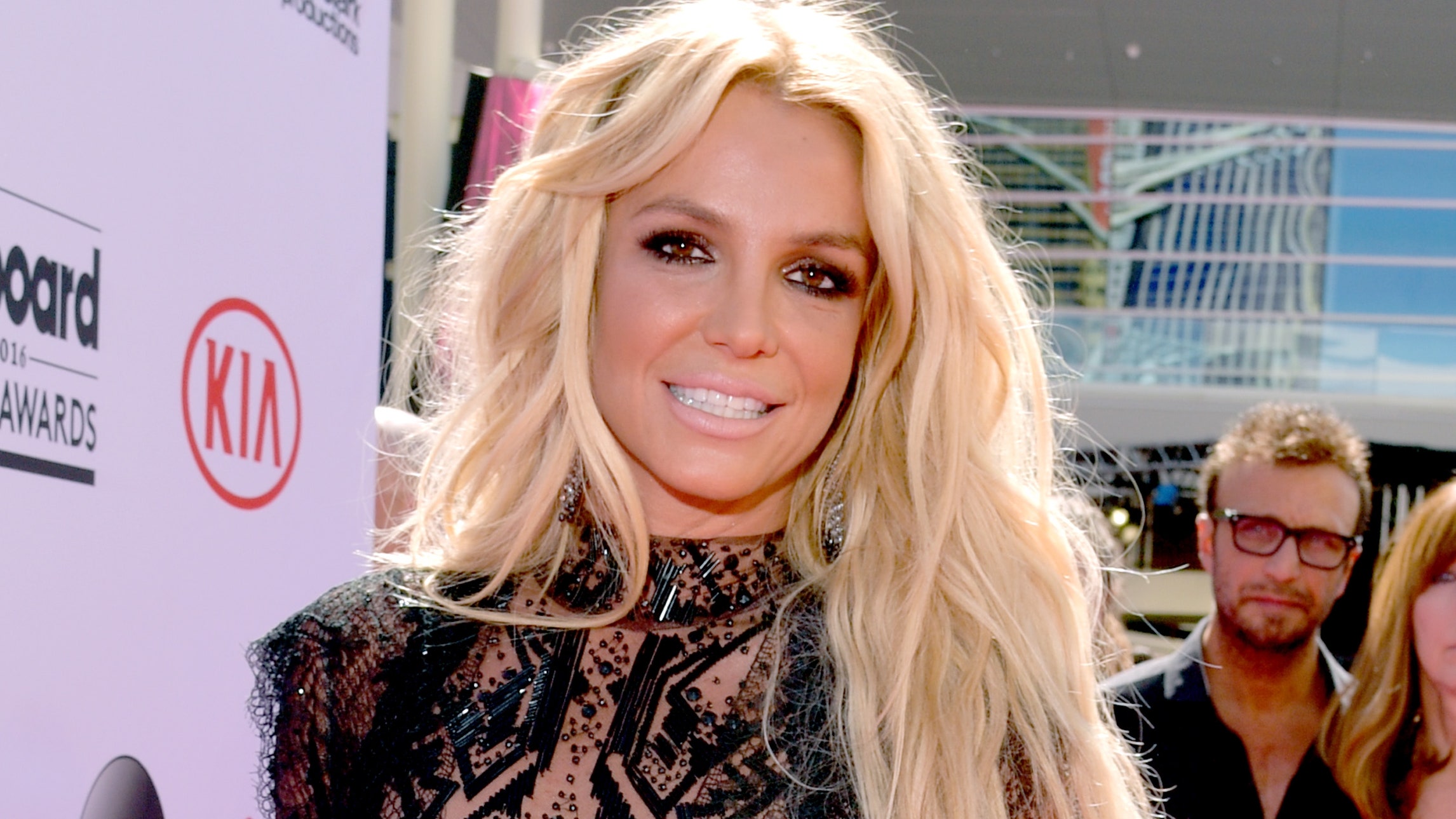 Since the end of a 14-year-long conservatorship, Britney Spears has been highly active on social media. She frequently posts videos of her dancing on Instagram. Besides that Spears also shares her thoughts and feelings on the social media platform.
Also Read: Britney Spears Apologizes To Her Instagram Followers By Eating Cake off the Floor
Recently the Sometimes singer went on a whole rant about her family on Instagram. Spears ranted about "never feeling accepted" by her family. Following that, the Pop Star also took her time to call out her sister Jamie Lynn Spears to send a message to her. The Prince of pop wrote in the caption saying "Jamie Lynn, you need to feel self-worth being my sister !!!"
She further advised her sister by writing,
"Just look UP sweetheart … remember IT'S NOT WHAT YOU SEE, IT'S WHAT'S IN YOUR HANDS !!!"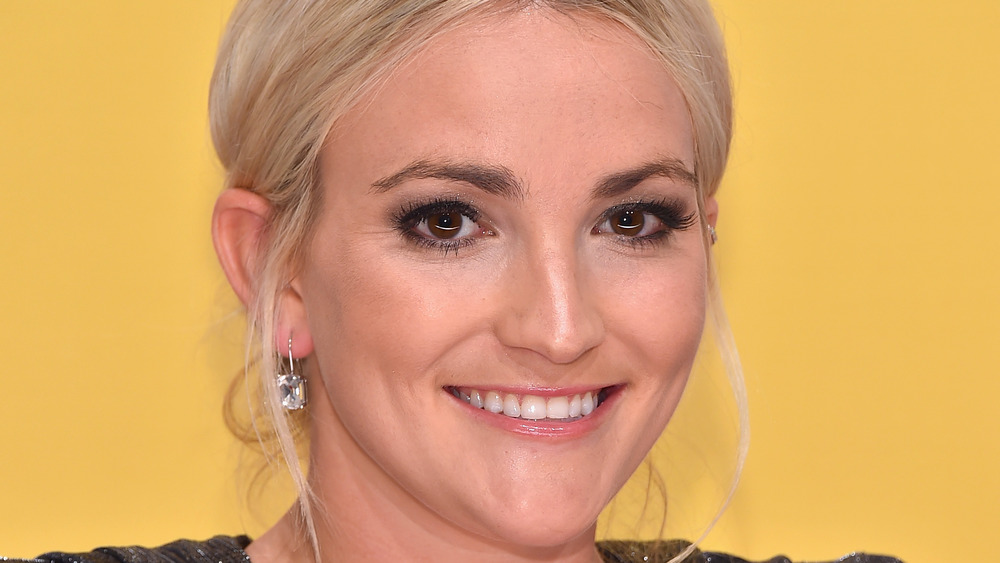 All this was naturally confusing for her fans and followers since the cryptic message came just after the mother of two went on a rant about her family. Besides all that, she further blamed technology for disrupting people's perceptions. She wrote, "Cause you finally expose your A** to the world !" referring to Social Media
Further, she shared that it was the same reason her younger sister had a distorted view of her. The Womanizer hitmaker also told her younger sister to "never forget" her roots in the same post.
Also Read: "WTF did he just say?? I was offended": Britney Spears Insult Fast Food Employee Who Tried to Comfort Her When She Was Crying Alone, Fans Shows No Support to the Pop Star
Jamie Lynn Spears' Confusion at Her Older Sister's Conflicting Messages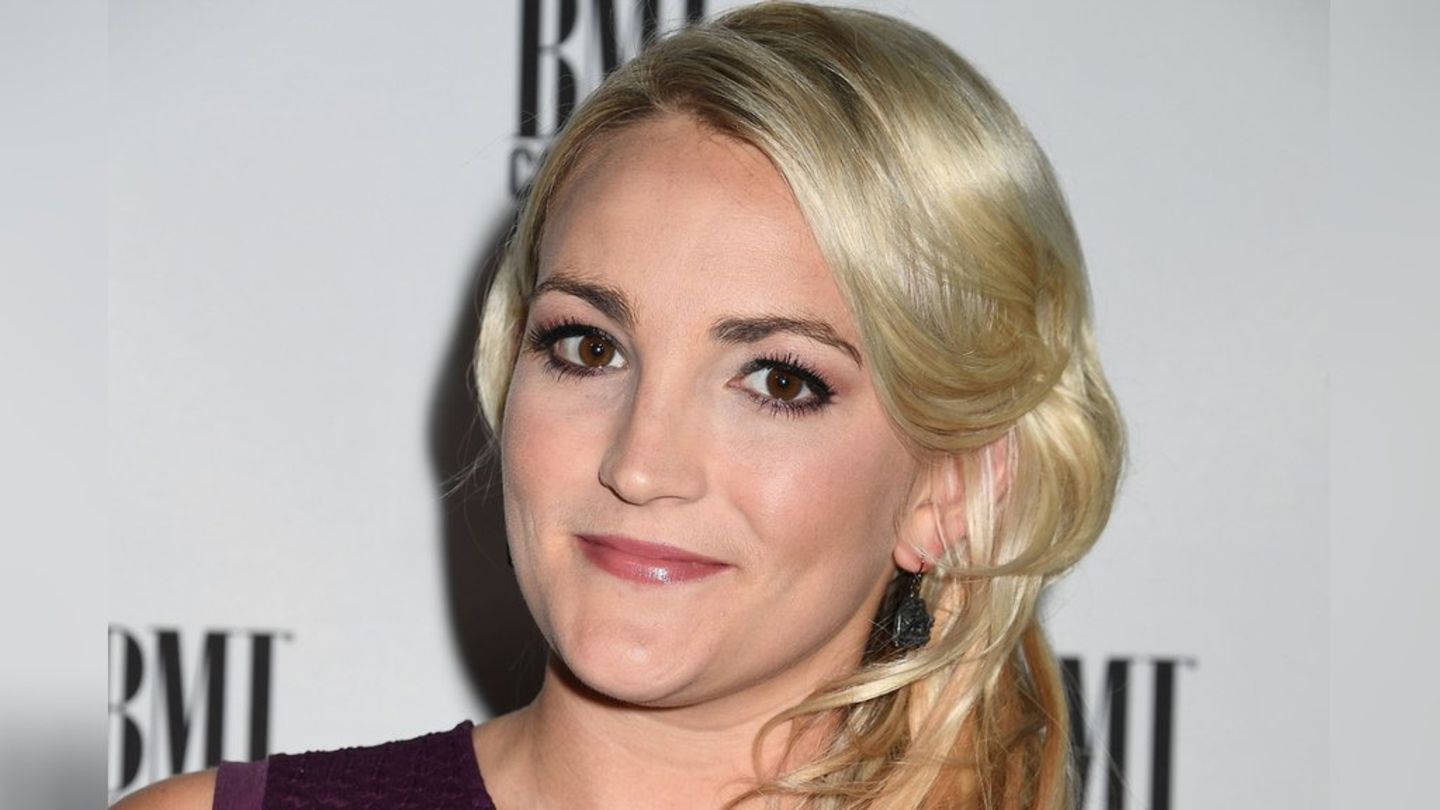 Britney Spears has a history of writing confusing and cryptic posts on her Instagram page. Especially when it comes to her younger sister Jamie Lynn Spears. The Spears sisters have a 10-year age gap between them. When it comes to posting anything about her younger sister, the Princess of Pop can be quite confusing with her ways. Only some time ago, the two were getting on each other's nerves via social media. And suddenly, the Toxic singer posted a very sweet message on her younger sister's birthday writing,
 "Congratulations on being so brave, inspiring, and showing guts and glory in your show !!!. "
The caption has since been deleted. Jamie Lynn Spears once publicly shared her confusion, writing,
" conversations and texts we have in private don't match what you post on social media," 
The Zoey 101 star's post came after her older sister call her a little brat and said she "should have slapped" her via a social media post.
Also Read: "I'd rather be in my skin than wear my skin": In an Insane WTF Moment, Britney Spears Goes Topless, Dances in The Shower in Ridiculous Instagram Post
Source: Page Six