Due to the advent of social media, it's pretty easy to get daily updates about your favorite celebs every day. It's news when they get a haircut or wear a new outfit, or where exactly they celebs just hanging out.
But because you follow these celebs so frequently, it is quite hard to even remember what they actually looked like almost a year ago — much less ten. (This makes those #TBT photos compelling, after all!) So, who was the one with the most massive glow-up, and who still has a resemblance with their teen self? Let's see.
Selena Gomez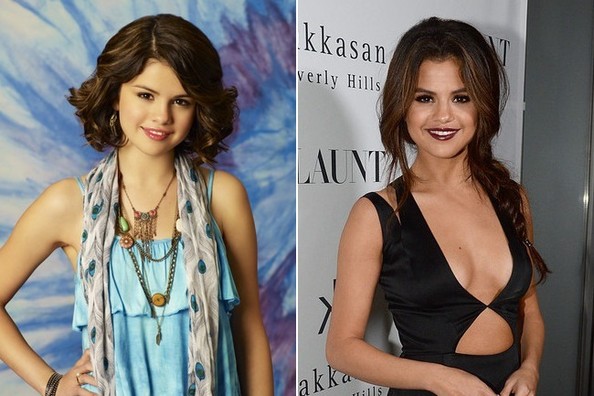 Though Selena appeared as a kiddo on *Barney & Friends, it wasn'the until she hit airwaves as the star of Disney's *The Wizards of Waverly Place that her career kicked into overdrive.
She was just 15 when the show began in 2007 — here's Selena in 2018 looking adorably fresh-faced.
Justin Bieber – One of the most followed celebs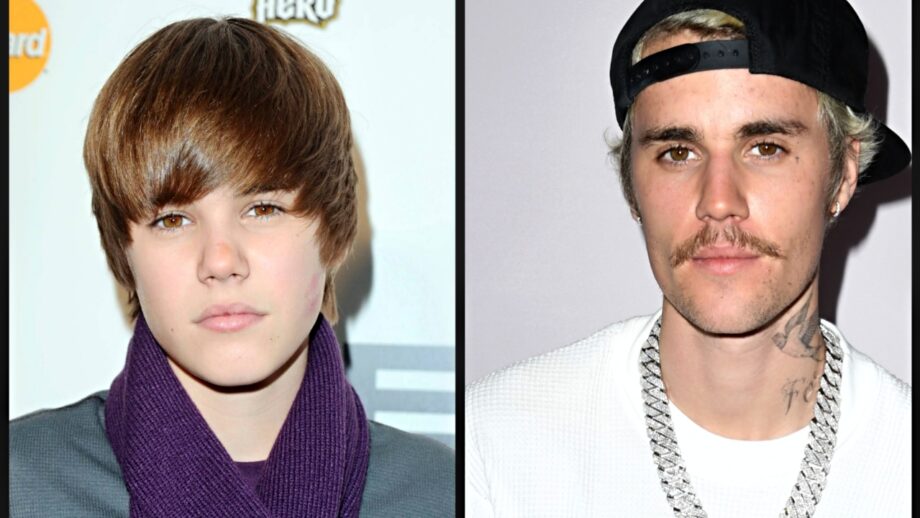 Bieber was discovered at the early age of 14,  blowing the scene thereafter, even attracting the following we call Beliebers and racking up hits.
Justin is all grown up now and has many world tours with celebs, platinum albums, and a few controversies under his belt.
Demi Lovato – one of the lovable celebs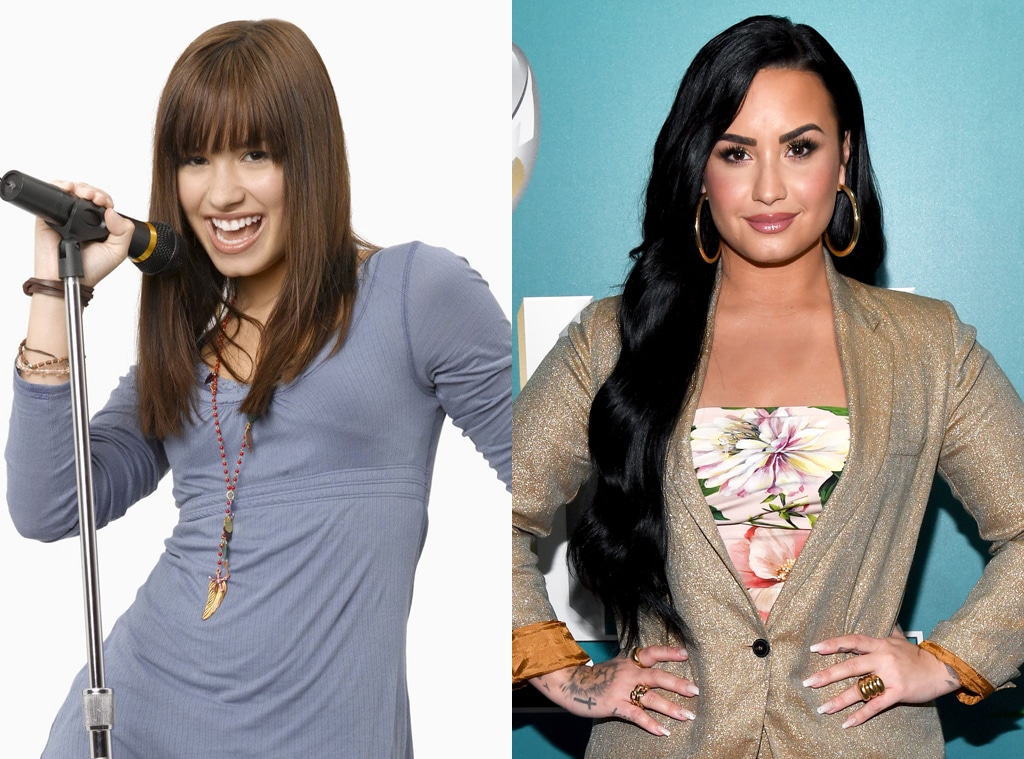 Like Gomez, Demi Lovato, now 24, was discovered thanks to Barney and later showed up on the Disney Channel as a teen icon.
It was eventually that Camp Rock might have provided Demi with the start, but in no time, she was well-known for her activism on body positivity and mental health, alongside her singing career becoming one of the most loved celebs.
Nick Jonas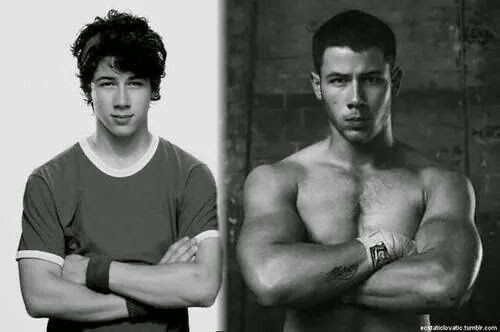 Jonas fans always knew that the youngest Jonas Brother was incredibly talented. He was only 15 when the Jonas Brothers went on to become a sensation, while his skills on guitar were actually impressive.
After the split between the Brothers, Nick embarked on a very successful solo career, continuing to act in shows like Kingdom and  Scream Queens.
Cole Sprouse