Shazam is on its way and now a new trend s being begun by Warner Bros. Discovery – a trend that includes its current and former film directors starring as guest stars in DC cartoons.
Not only it will have a Harley Quinn episode about director James Gunn helming a universe – the bio-pic about Thomas Wayne, however, now former DCEU director Zack Snyder will be making a guest appearance in yet another DC cartoon show.
 Beyond Snyder's Controversy, Shazam looks great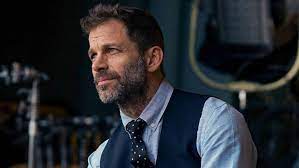 However, it has somewhat awkward with the controversy of Rolling Stone's most recent report claiming that Snyder had actually gone on to threaten to helm his fans and attacked producers Jon Berg Geoff and Johnson's social media. Obviously, the Batman vs Superman director denied these claims saying, "I do not control my fans," alongside calling Ray Fisher, who played Cyborg, a "hit piece."
So, while there will not be news of the Snyderverse at SDCC 2022, there was some news about Snyder, something his fans wouldn't expect: a guest on Teen Titans Go!
Teen Titans Track Down Snyder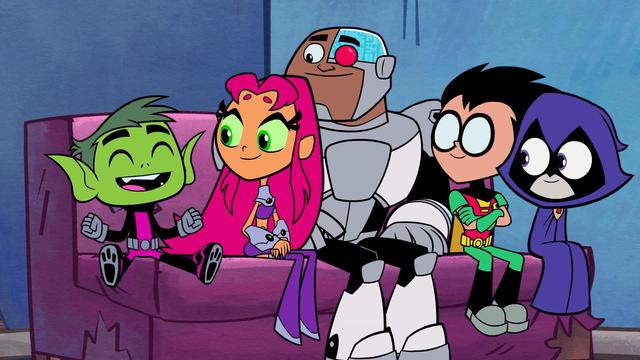 The Hollywood Reporter reported that at the Teen Titans Go! panel at SDCC this year, former DCEU director Zack Snyder is going to appear as himself in the 365th episode, titled, "365!" of the beloved cartoon.
The immature team of teens reached out to the Warner Bros. Studio lot to find a director to ensure their 365th episode is really special. Snyder himself even discussed on the news how he's "so excited to be a special guest" on the episode:
"Hey DC fans! I am so excited to be a special guest in an upcoming episode of Teen Titans Go! Check it out THIS FALL on Cartoon Network."
Black Adam will show a very different version of both the main characters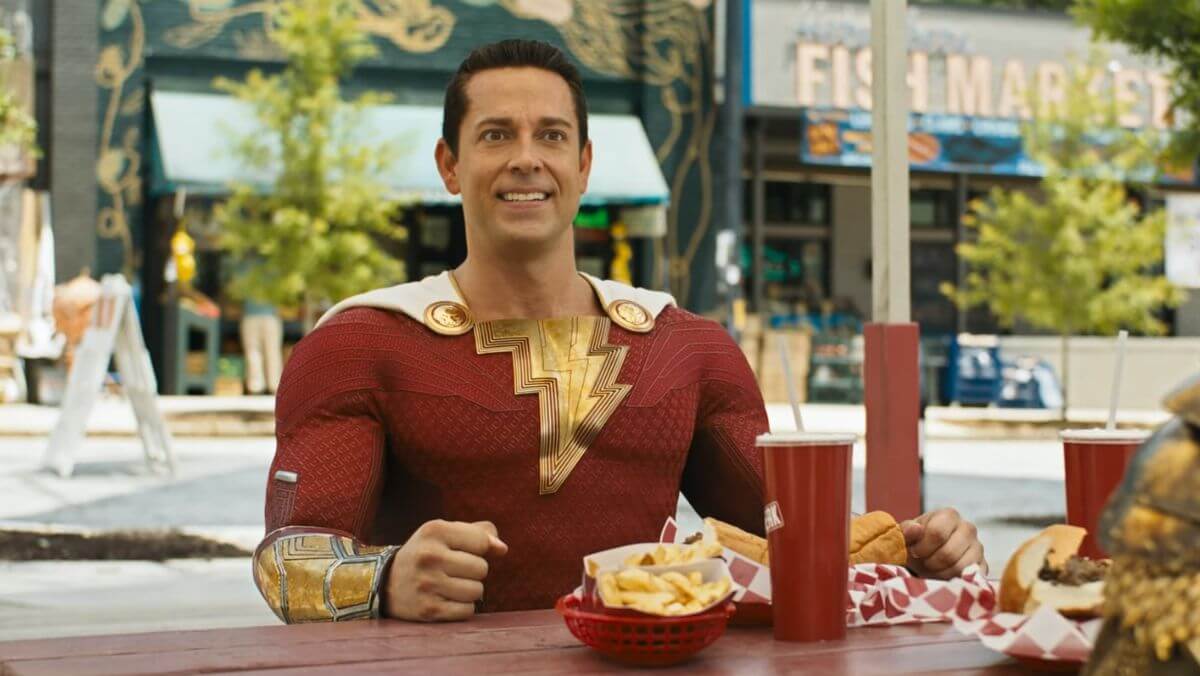 Meanwhile, he also promised that we are going to see a very different version of Johnson on screen. "He has such a presence," the director says. "Black Adam doesn't speak a lot, which allows him to tap into different resources."
"He can let his presence permeate in a scene in such a way versus other roles where he has had more interaction with people."
Source: Collider