Pixar has always managed to give us some wholesome characters and stories ever since the beginning. One thing that they have never compromised on is quality. The narratives are strong and they manage to touch the right nerve. Hence, we have some memorable characters and stories from their side that the fans never get bored of. On that note, let's talk about the 10 best Pixar characters. Check it out!
1. Woody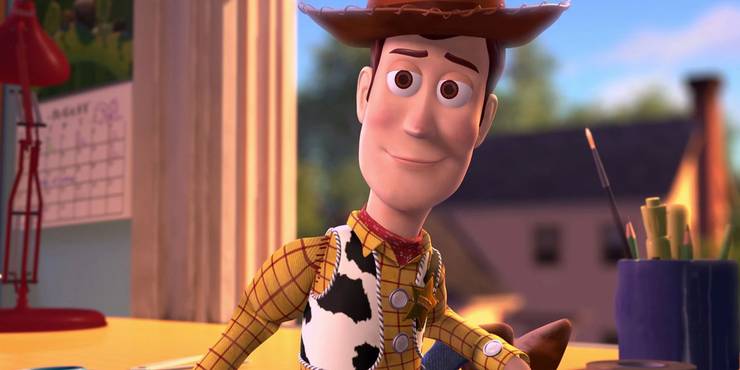 The Toy Story Franchise has given us Pixar's best character, Sheriff Woody! The character is voiced by Tom Hanks and takes the role of being Andy's toy very seriously. Woody is one of the best Pixar characters ever and even the fans would agree.
2. Remy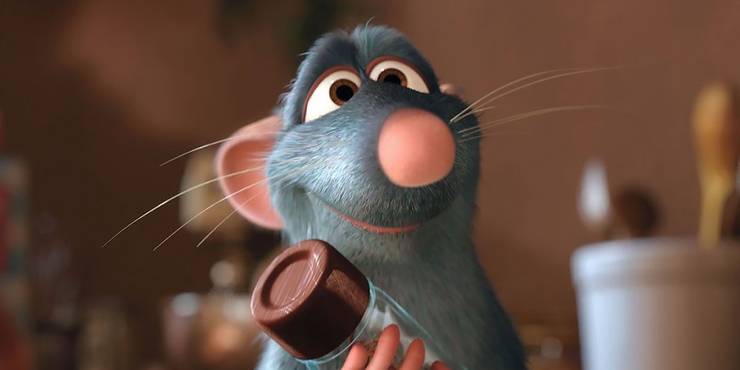 The day Ratatouille hit theatres, it changed the future of animation forever. This grey Parisian rat affected humans on a deeper level as the message of the movie was to always follow your dreams in the funniest way possible!
3. Sulley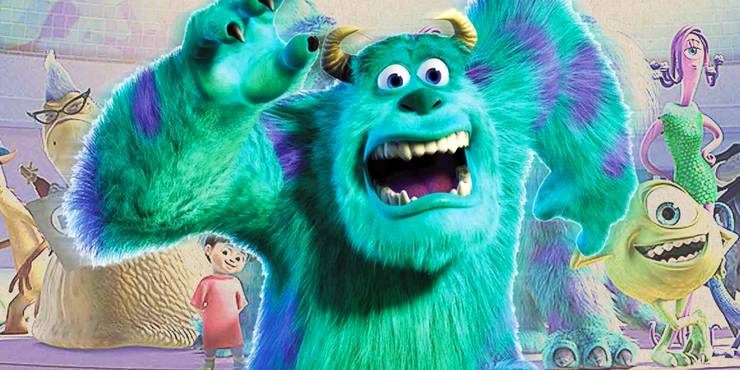 One great character from Monsters Inc. is James Patric Sullivan, aka Sulley who is a good-hearted green monster with a lot of confidence. After he accidentally takes a kid from the human world, he confides in her and calls her Boo.
4. Mike Wazowski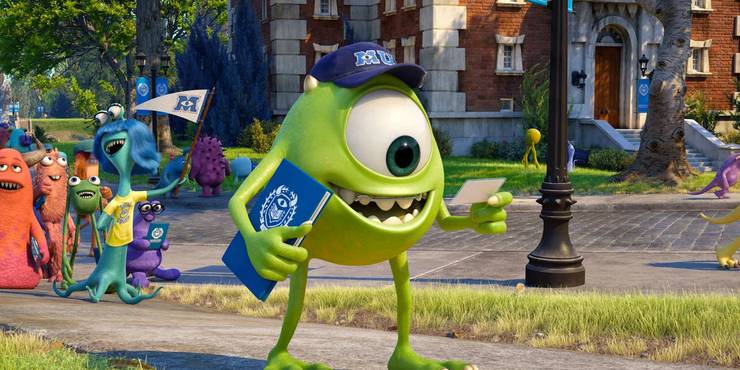 Monsters Inc. is well known for giving us some great characters. One such character is Mike Wazowski who is a great friend and sometimes affected by his childish behavior.
5. Wall-E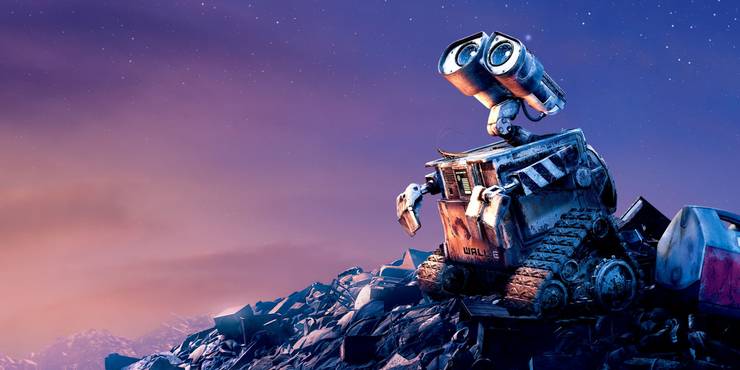 Wall-E's humanity is enough to make you fall in love with him. Tasked with cleaning the Earth, fans understood him perfectly even without any words. Wall-E was a groundbreaking character and will remain so.
6. Carl Fredericksen
Fredericksen is a bitter old man who becomes this way after losing his wife Ellie. Honestly, it is one of the most emotional narratives from Pixar, EVER! Moreover, his character development is just beautiful in the film and pretty memorable.
7. Crush
One look at Crush and you'll forget your problems, simply because he's that chill. This 150-yr old turtle helps Dory and Marlin in searching for Nemo which is one of the funniest segments of the films.
8. Rex
T-Rex is supposed to be at the top of the food chain and fierce. But Rex, a plastic version of the dinosaur is an anxious and really sweet character who lives in Andy's room in Toy Story.
9. Edna
Everybody remembers Edna from Pixar's best franchise, The Incredibles. Her innovation and close relations with the main family of the story are beautiful to watch. She is funny as hell, and has given us some iconic superhero suits!
10. Dory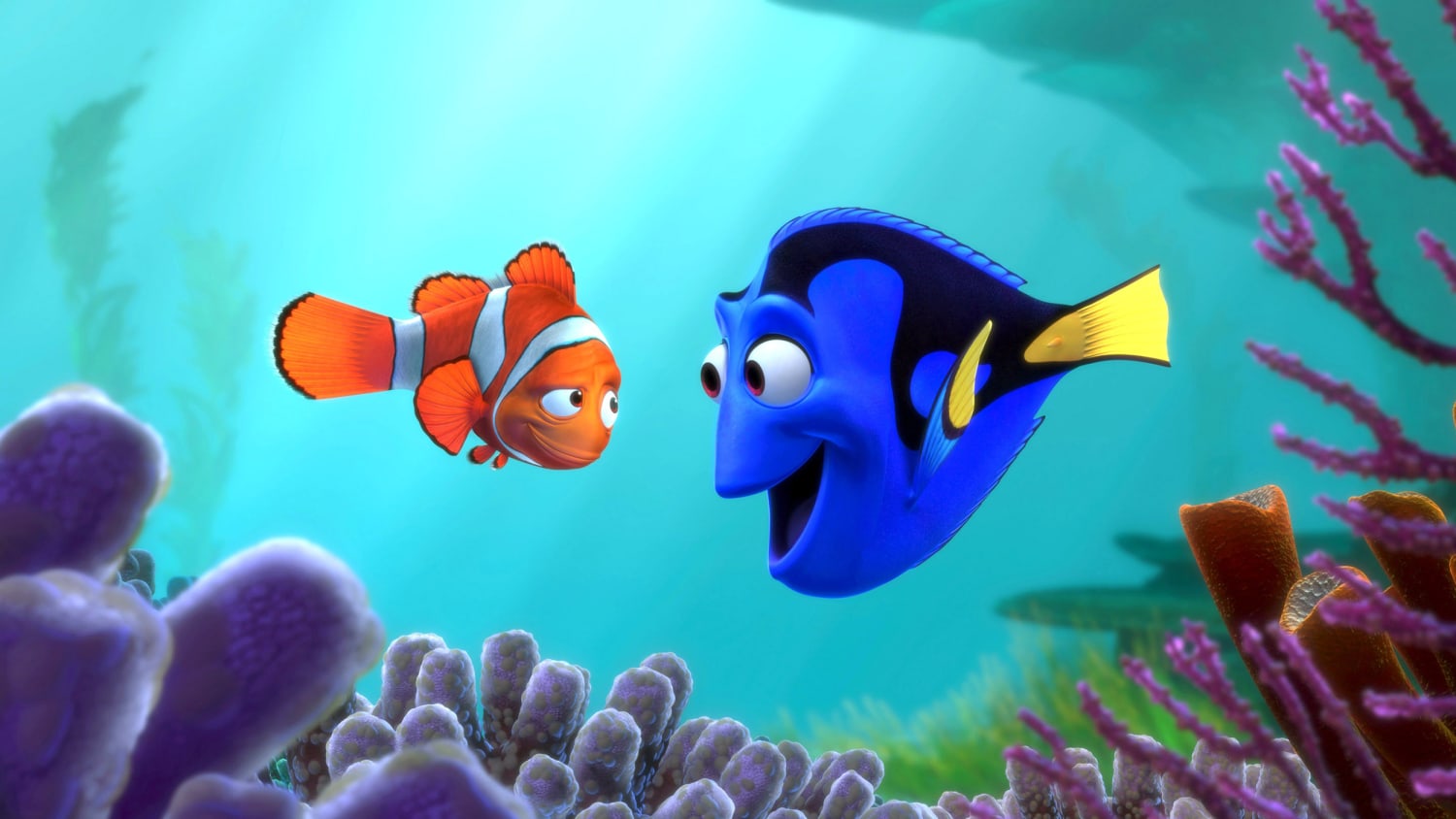 She is one of the best Finding Nemo and easily memorable. Ironically, her memory isn't in support of her. She is one of the funniest characters in the film, vital to the story, and wicked.
Thanks for your feedback!