The Dream of having superpowers has always been a keen interest for many fans around the globe since The Man of Steel came on the scene in the late 1930s. All Thanks to our beloved Clark Kent and Jerry Siegel as well as Joe Shuster for restoring the modern superheroes. So in this modern world of superheroes tales and noble concepts make many fans to imagine having superhuman abilities, which has led individuals to find ways to duplicate these powers through technology and push the envelope on cosplay that sell the idea of a superheroes and villains. And these 10 best X-Men cosplay are a prove for that.
1 Cosplay By Amber Skies As Emma Frost: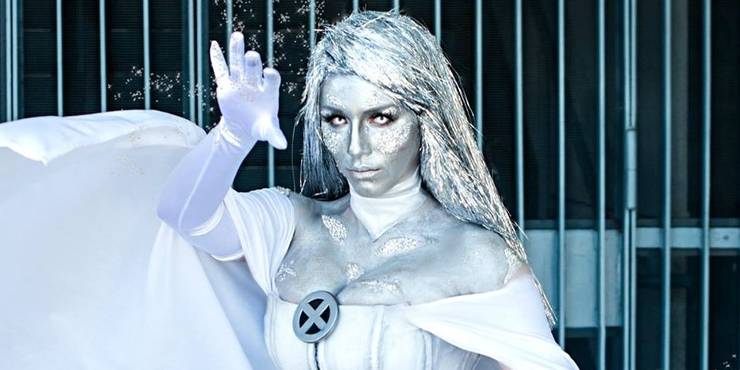 2 Cosplay By Ryoko Demon As Rouge:
3 Cosplay By Amanda Lynne As Psylocke: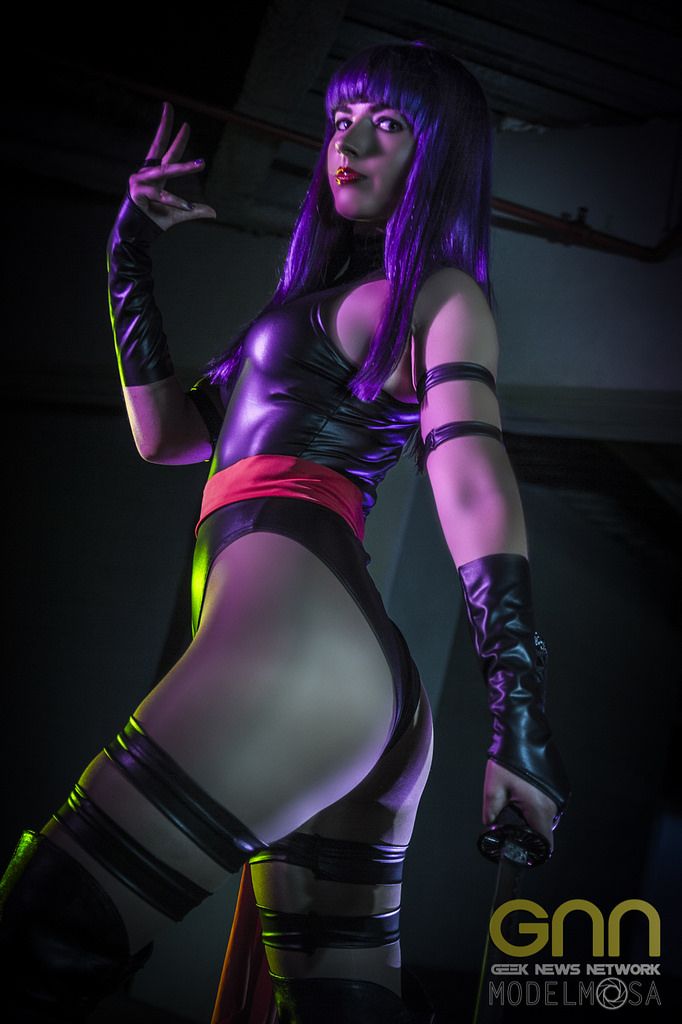 4 Cosplay By Sjbonnar As Beast:
5 Cosplay By Elena Samko And Ilya Artemov As Wolverine/Jean Grey:
6 Cosplay By Brandon James As Cyclops: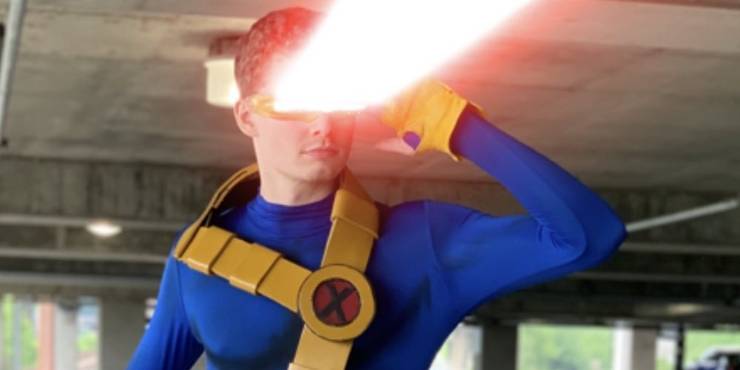 7 Cosplay By Juby Headshot As Mystique: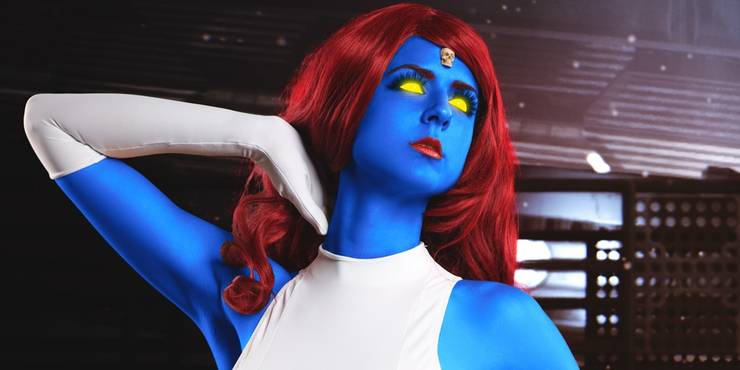 8 Cosplay By Chris Villain As Iceman: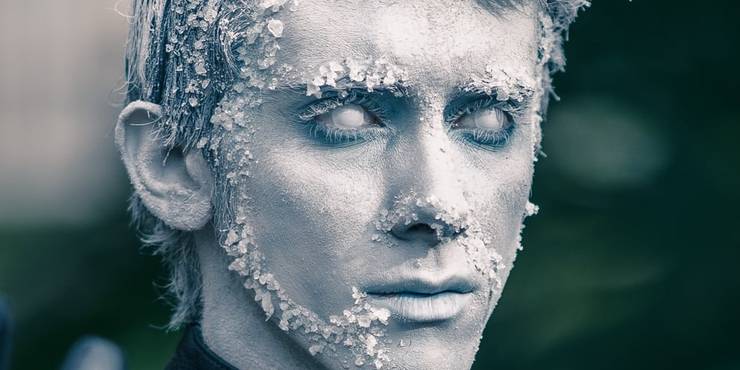 9 Cosplay By Sota Draws As Nightcrawler:
10 Cosplay By Alicia Marie As Storm: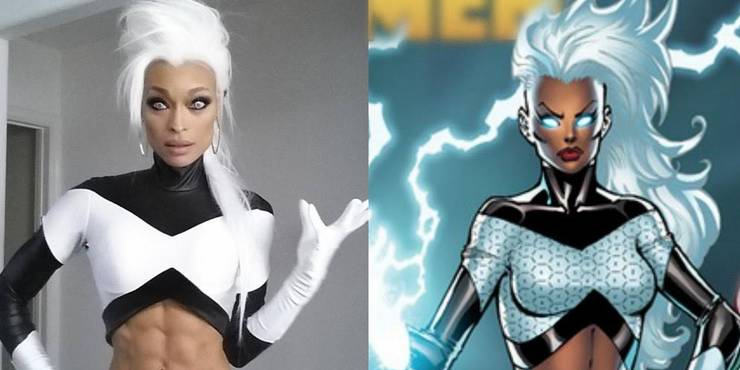 Thanks for your feedback!