Comic book characters that have been played by multiple actors over the years. Time and again we see our favorite comic book character come to life. But as the story progresses and times change, we see a sudden shift in the actor playing that character. For example, characters like Superman, Spider-Man, General Zod, and Human Torch have been played by multiple actors. So, let's take a look at the 10 comic book characters that were played by multiple actors.
1. Superman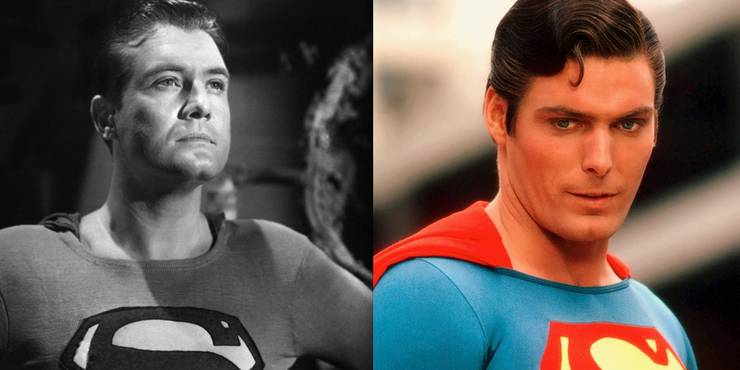 Ever since Kal-El, aka Clark Kent, aka Superman made his comic book debut, the world hasn't been the same. A character so strong with a concrete history is definitely a playable character. The character has been played by Kirk Alyn. George Reeves, Christopher Reeve, Dean Cain, Tom Welling, Brandon Routh, Henry Cavill, Etc.
2. Magneto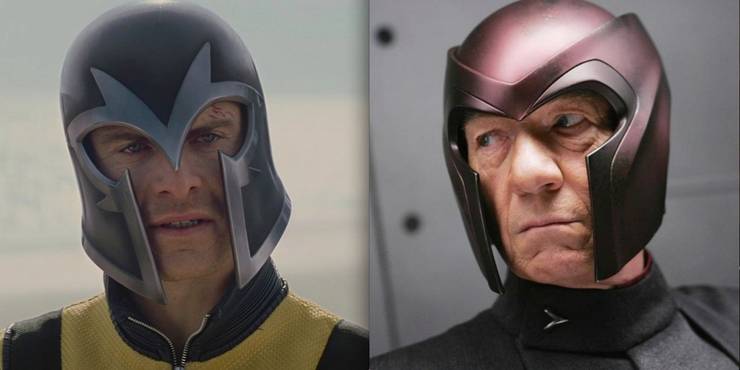 Magneto, an X-Men character, has been played by Michael Fassbender and Ian McKellen. Both the actors have justified the said character.
3. Hulk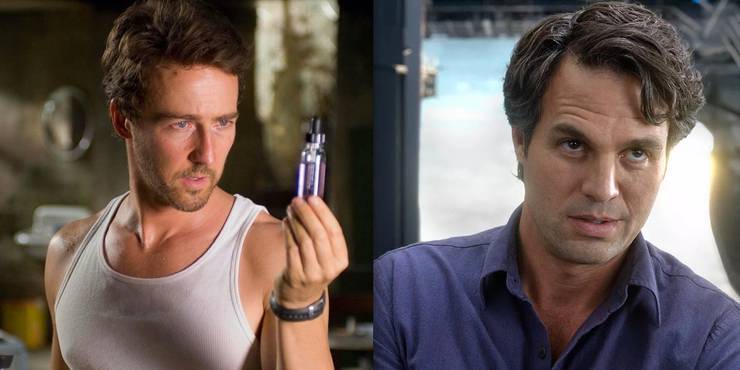 The green monster, who's the result of gamma radiation has been played by Mark Ruffalo, Bill Bixby/Lou Ferrigno, Eric Bana, Edward Norton.
4. The Joker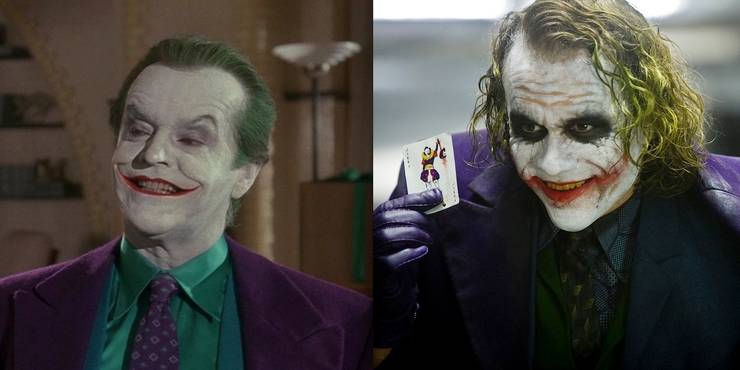 Our one and only favorite villain, the Joker has been portrayed by a handful of actors throughout the years. The list includes Cesar Romero, Jack Nicholson, Heath Ledger, Jared Leto, and Joaquin Phoenix.
5. Batman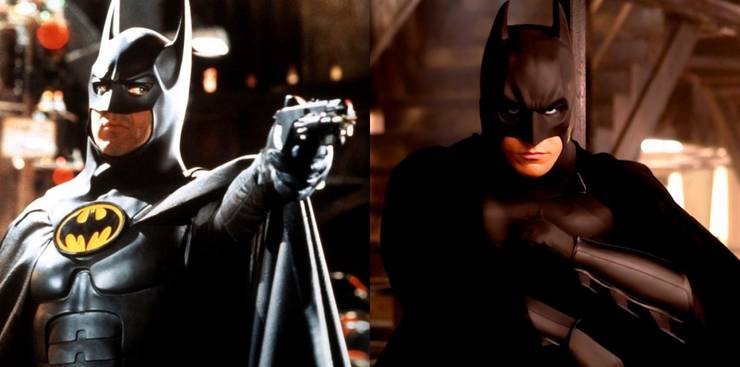 Following the Joker, I automatically think of Batman, the Caped Crusader. The character has been played by Lewis Wilson, Adam West, Michael Keaton, Val Kilmer, George Clooney, Christian Bale, Ben Affleck. However, next in line is Robert Pattinson.
6. Spider-Man
The wall-crawler and the epitome of a superhero in Marvel are played by some really talented over time. Actors like Nicholas Hammond, Tobey Maguire, Andrew Garfield, and Tom Hollan have taken on this role. Out of all this, it was Andrew Garfield who didn't really satisfy the fans. But it is rumored that Maguire, Garfield, and Holland will be seen together in the upcoming Spider-Man: No Way Home.
7. Catwoman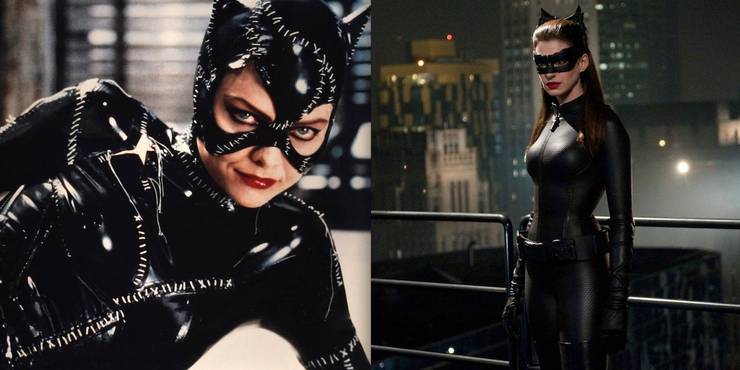 It all started in 1966 with Lee Meriwether taking on the role. With Michelle Pfeiffer becoming the Catwoman, everyone wanted to do the same. Joining the list were Julie Newmar, Eartha Kitt, Halle Berry, Anne Hathaway, and Camren Bicondova.
8. Daredevil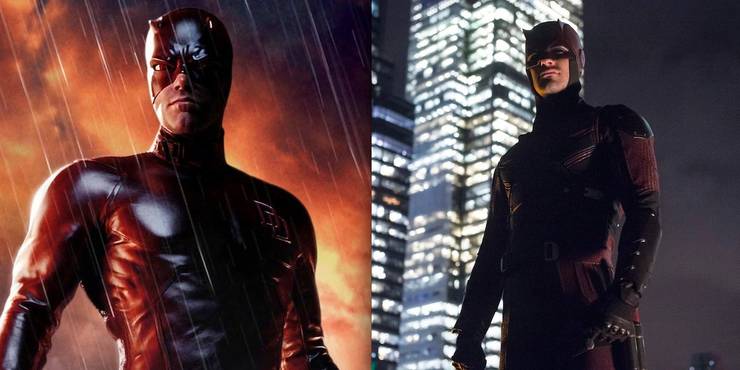 Matt Murdock has always been a controversial superhero in terms of audience approval. With actors like Ben Affleck and Rex Smith, the superhero did not gather much love from the audience. However, all that changed when Charlie Coxx came along and redefined the role with the Netflix series titled Daredevil.
9. Quicksilver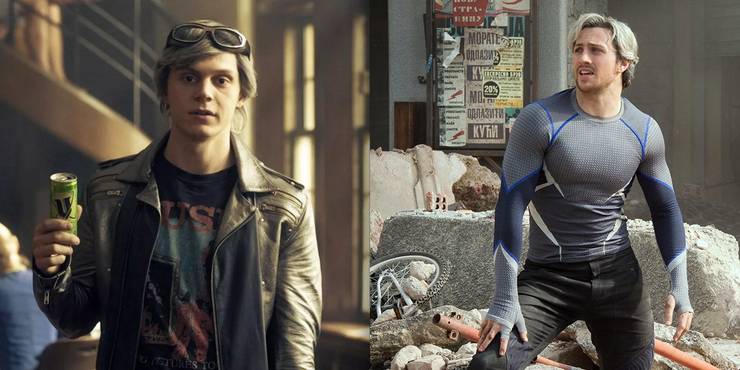 The speedster is somewhat of a fan favorite but hasn't really seen the spotlight. When it comes to Fox, Evan Peters did a miraculous job. However, Aaron Taylor-Johnson came along to reprise the role in Avengers: Age of Ultron. But then, in WandaVision, Peters reprised the role which thought was Quicksilver.
10. Human Torch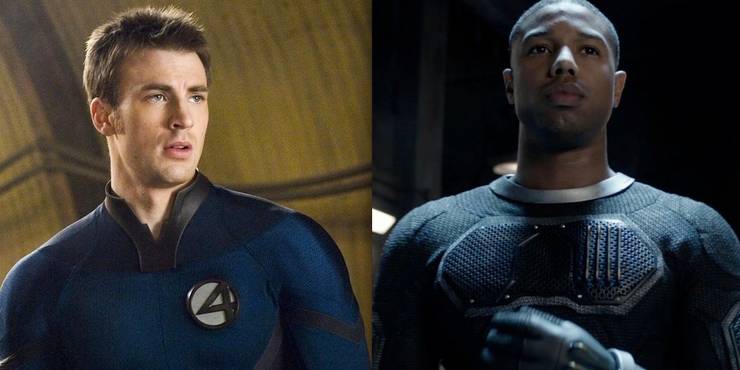 When people see Chris Evans as Captain America, it's no less than a treat. And when we see Michael B. Jordan as the Killmonger, we couldn't hold it together. However, did you know both the actors played Human Torch? But before all this, Jay Underwood was Johnny Storm.
Check. it out: