'Here's the thing about power. What good is power if you got nobody to share it with?' – Shazam.
Created by Artist C. C. Beck and writer Bill Parker Captain Marvel, aka Shazam, was created in the year 1939 and made his first appearance in the DC Comics. The back story of shazam is that an orphan boy named Billy Batson, a teenage boy who can transform into an adult superhero, known as shazam is chosen by the ancient wizard Shazam to be his new champion and to get various superpowers from him, to protect the world from evil. Being on of DC's coolest and most imaginative character throughout the comics' history, Shazam was brought back to the spotlight when he got his own solo movie played by Zachary Levi. Many Shazam fans wondered how would the Genderbent version of Shazam would look like so were the cosplayers specially the females who decided to take up this version of Shazam. So hold along to see what would the female counterpart of shazam be like? Down below is the list of those 10 Finest Female Shazam Cosplay.
#10 Cosplayer Toonibug: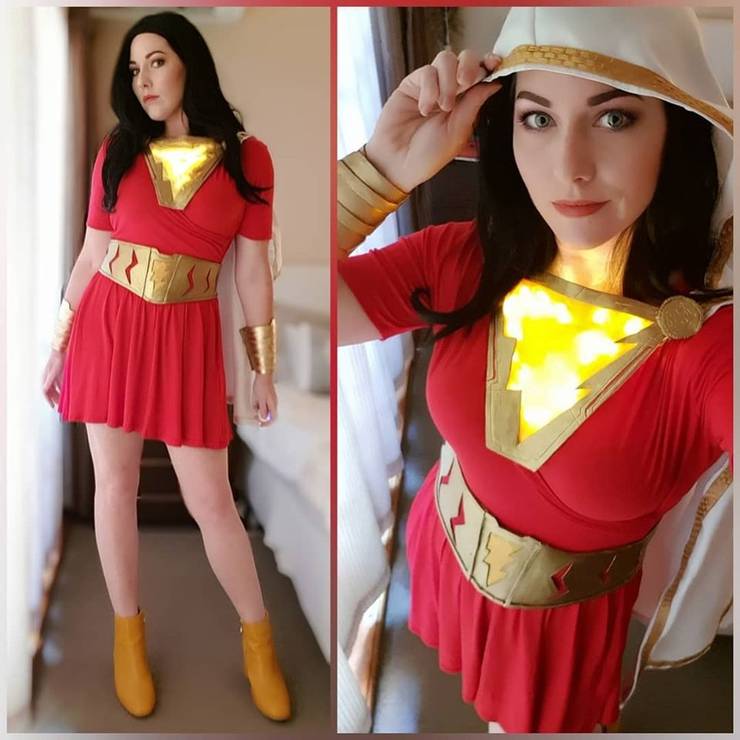 #9 Cosplayer Stolen Brush: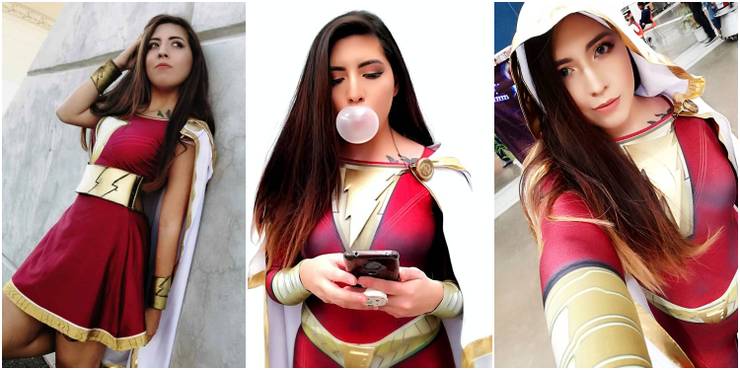 #8 Cosplayer Sammy Rubin: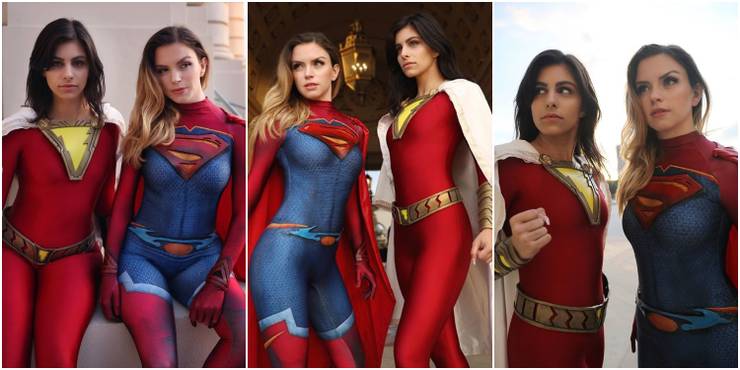 #7 Cosplayer Feenjoy Dazzles: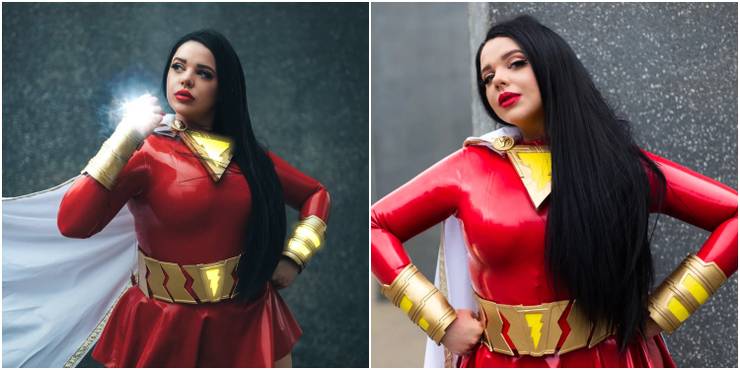 #6 Cosplayer Armored Heart: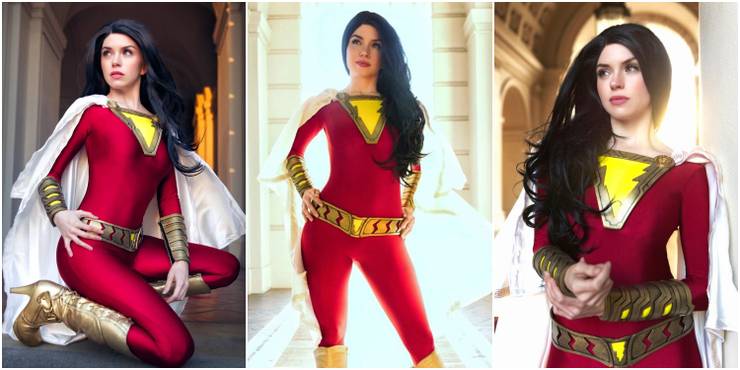 #5 Cosplayer Laura.Kyonlee: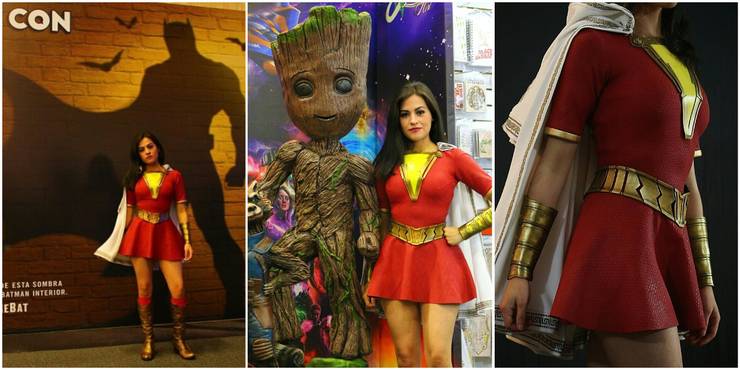 #4 Cosplayer Moon.Chi: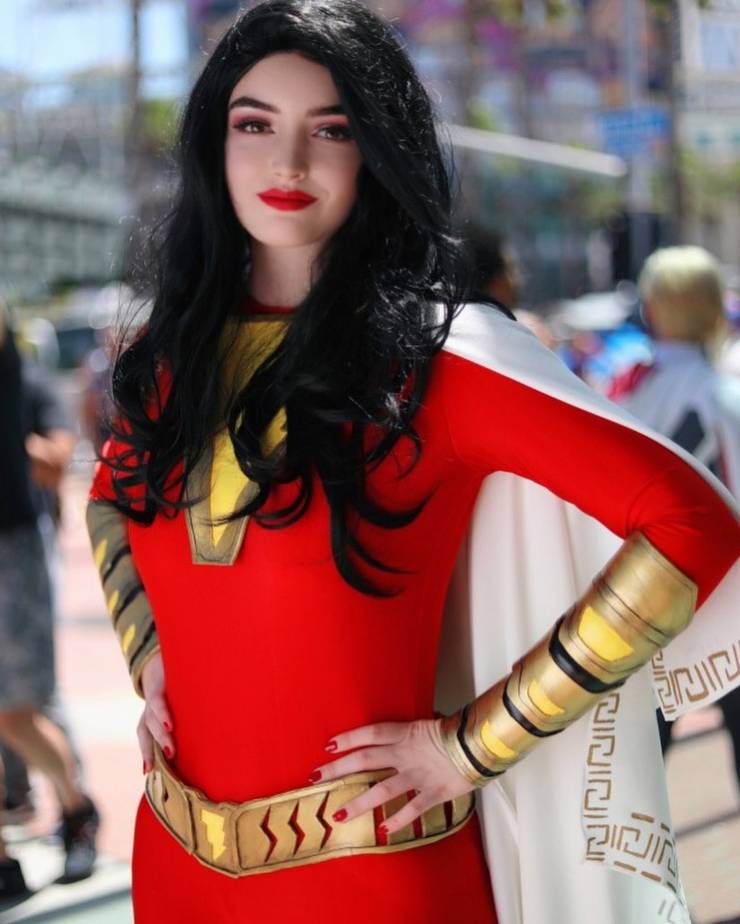 #3 Cosplayer Alli_Cat22: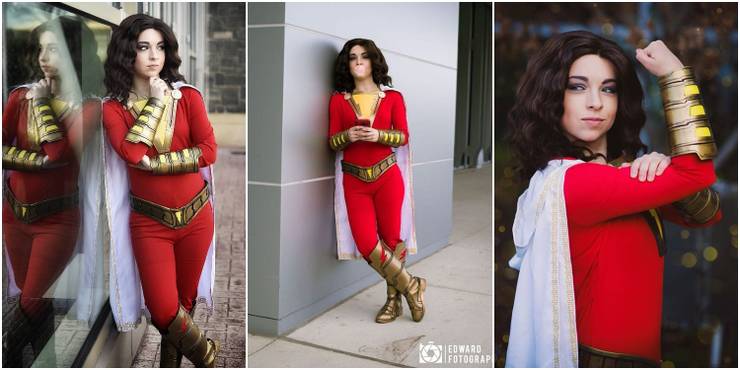 #2 Cosplayer Karrigan Taylor: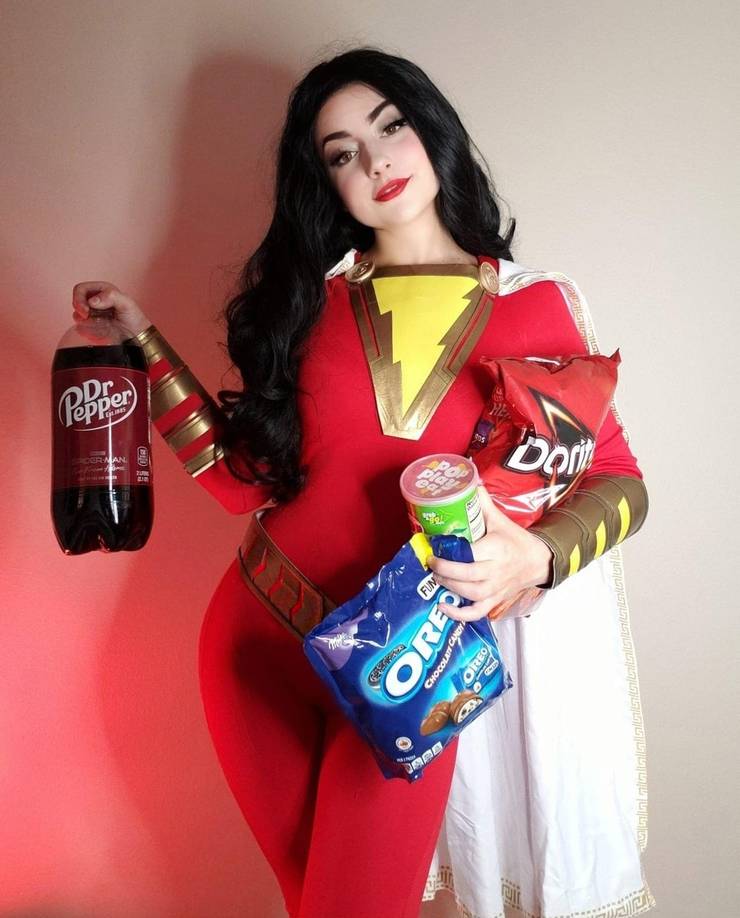 #1 Cosplayer Cupcakes: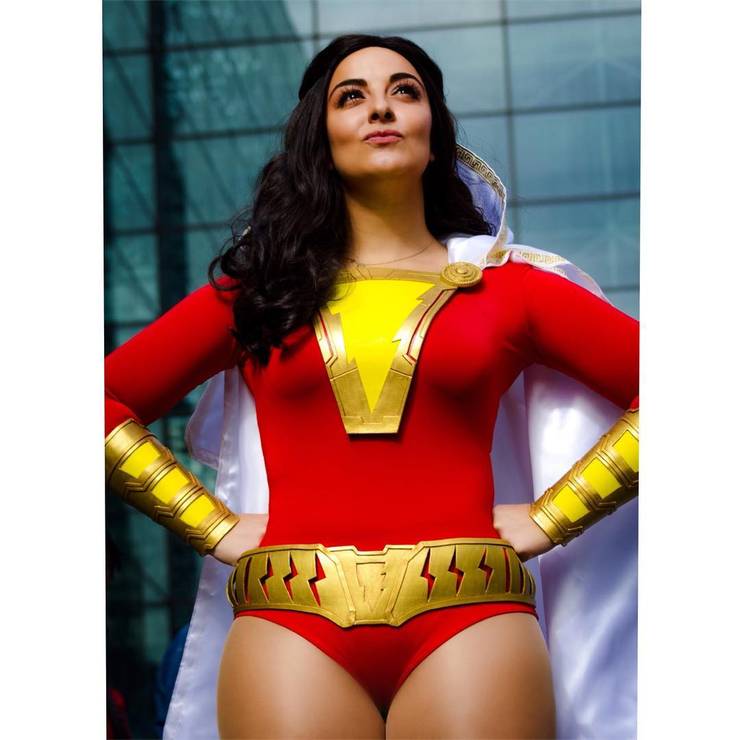 Thanks for your feedback!