"With great power, comes great responsibility."
Created by writer-editor Stan Lee and artist Steve Ditko, Spider-man is Marvel Superhero appearing in the anthology comic book The Amazing Fantasy issue #15. Spider Man's alter-ego Peter Benjamin Parker is one of the most funniest and friendly superhero among others. Spider-man has been part of The Avengers as well as a member of the S.H.I.E.L.D facility where he got his training. So as there has been a pandemic outbreak of Coronavirus and people have quarantined in their own house it is very difficult for them to find a few minutes of relaxation and get on with this usual life. So in this chaos there is only one superhero that can help us all to mellow out and it's none other than our friendly neighbourhood Spiderman, especially the internet icon, '60s one. Thought the 60's TV series had created the most iconic Super Hero theme of all time, this doesn't stop fans trolling our Spidey on the internet to have a laugh out of it. So, sit back, relax with us and enjoy for a bit these 10 funniest memes from 60's Spider-Man show that Animated Times has collected.
#10 Van Of Danger: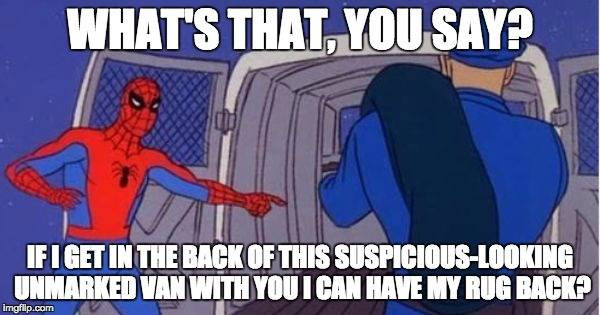 #9 You Can't Ground Spidey: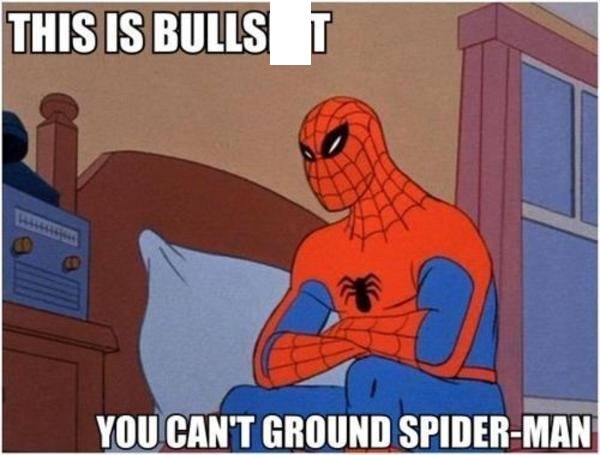 #8 Hot Spidey: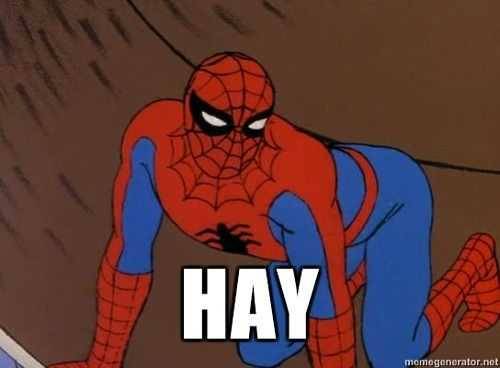 #7 Spider-Man Doesn't Give A F**k….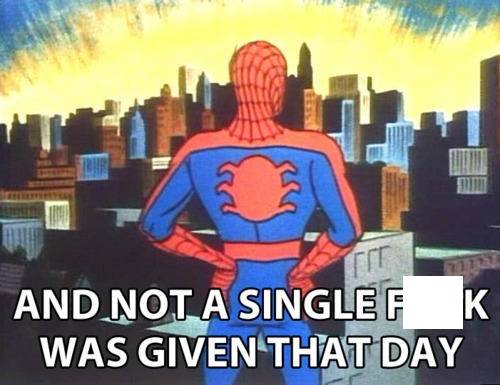 #6 The Master Of Disguise: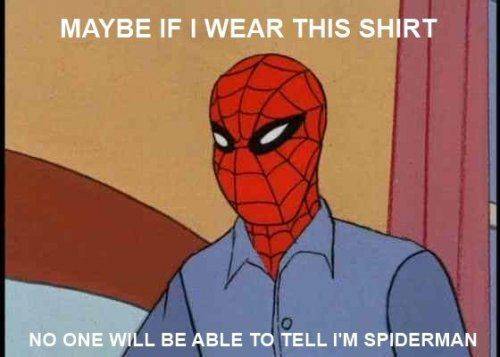 #5 My Body Is In Tip-Top Condition: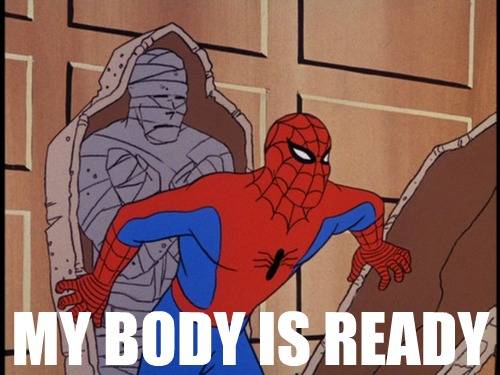 #4 The Love Of His Life: A Branch: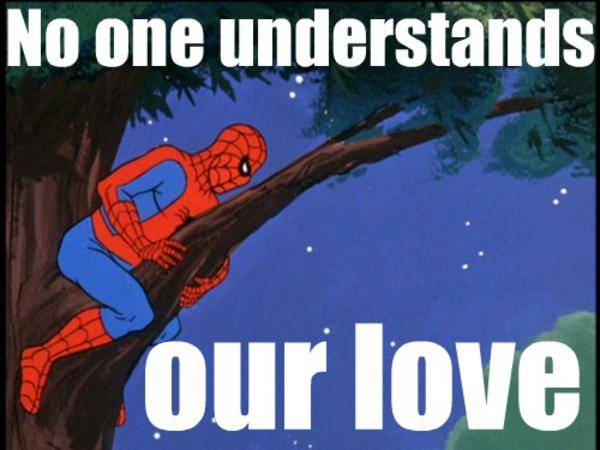 #3 It's Weird Still I like It: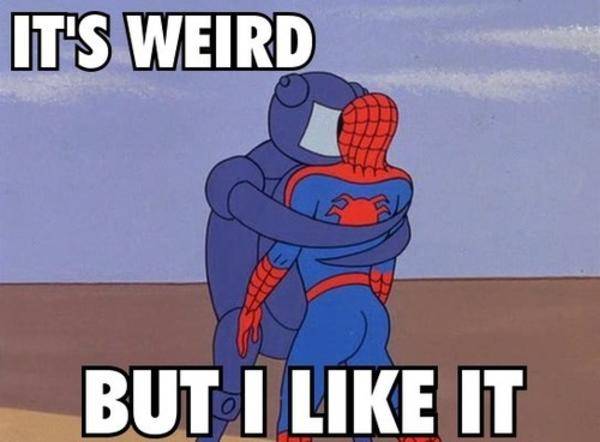 #2 Pointing At Yourself!!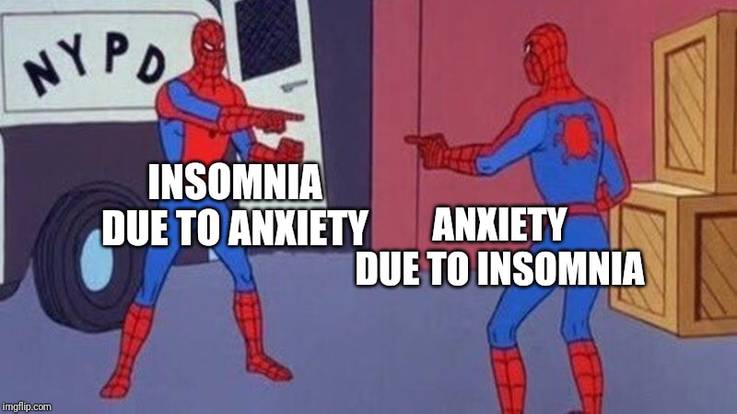 #1 Blame It All on Poor Billy: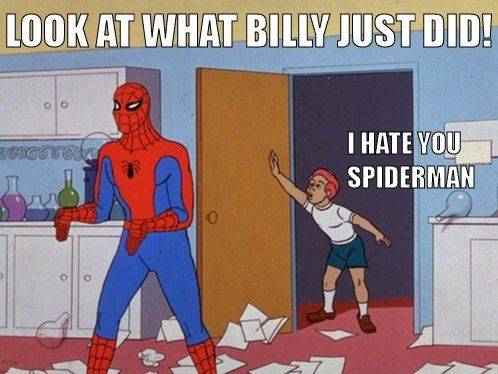 SOURCE: JOSEPH OCASIO
Thanks for your feedback!