The Harry Potter Franchise brought fans an abundance of distinctive characters, who at a sudden became fan favourite. Weather it was Harry, Hermione or Ron and sometimes Malfoy may be. Some also felt in love with the half lovable giant Rubeus Hagrid who was the gate keeper at Hogwarts and friends to Harry Potter, Ron Weasley, and Hermione Granger. He was introduced in the series in Harry Potter and the Sorcerer's Stone and played a vital role in the series and also in the lives of Harry and his friends. Though Hagrid had many sweet moments both in the books and the movies, his humour was definitely something that made fans be in love with him, and the bond he shared with Harry always helping him as well as taking care of him was the best part of the movie. So hop on with a smile and keep reading 10 Harry Potter memes that prove Hagrid was the funniest character of the Harry Potter universe.
1 Hagrid's Love For Dangerous Creatures:
https://www.instagram.com/p/B-peIU1gFBc/?utm_source=ig_embed
2 Curly Hair Goals Vs Reality: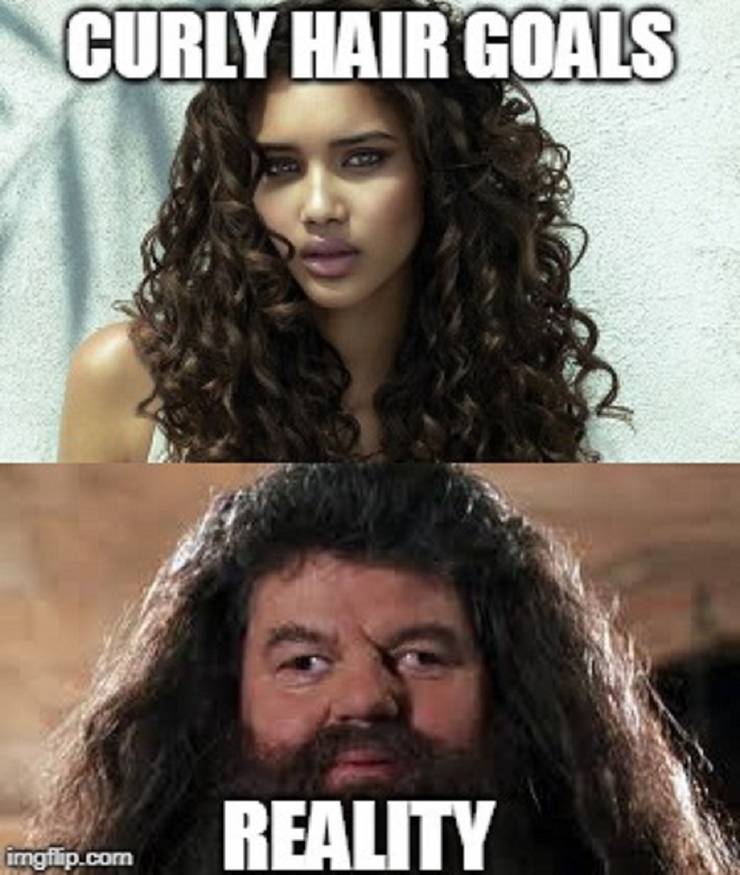 3 Relatable Af, But Wish It Wasn't: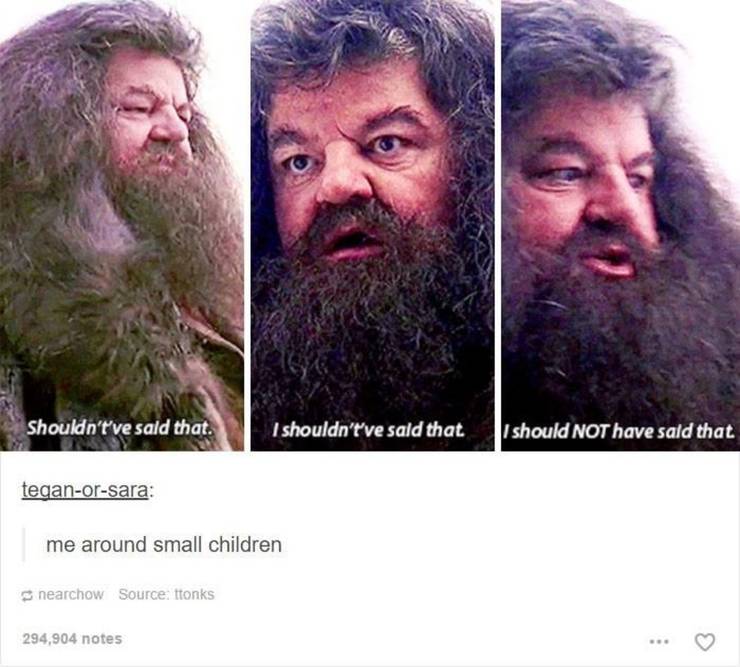 4 Seems Ligit Hugh:
5 A Good Personality Always Works: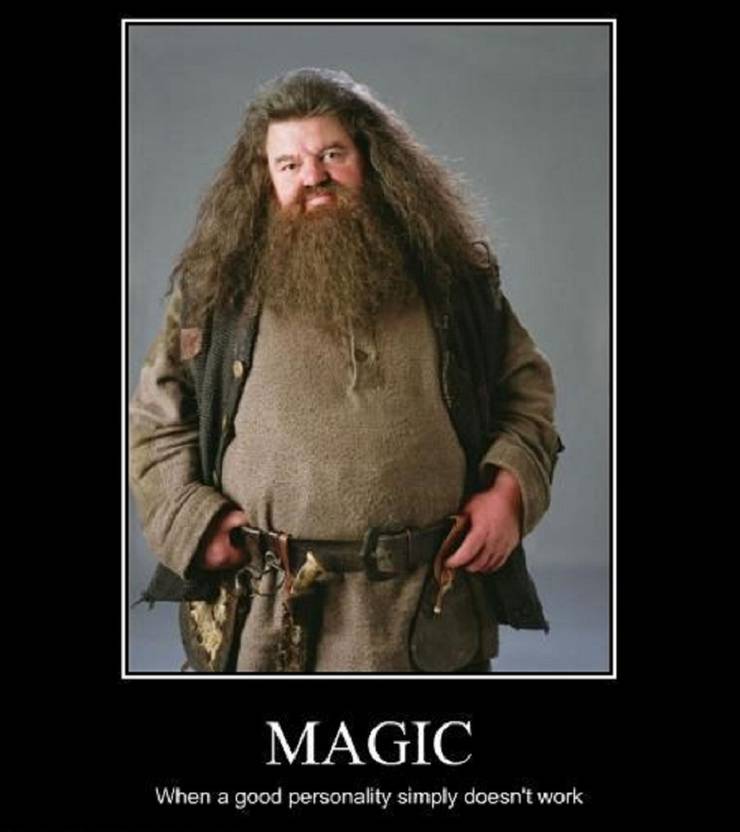 6 Oh No Hagrid You Are Sexy Trouble!!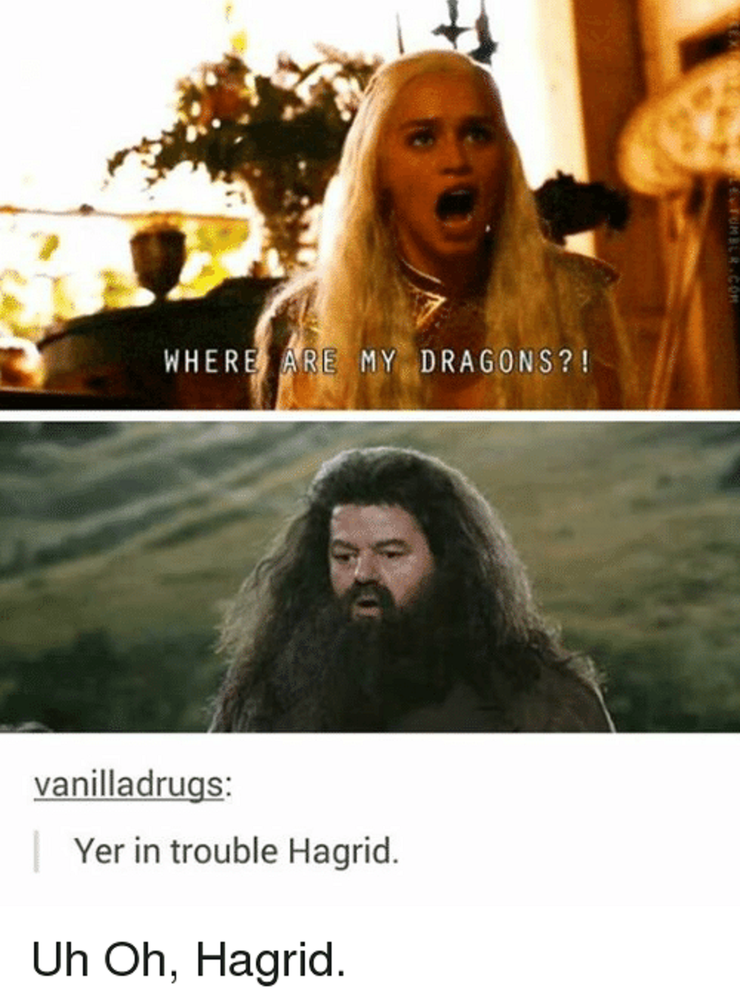 7 When Results Are On Google: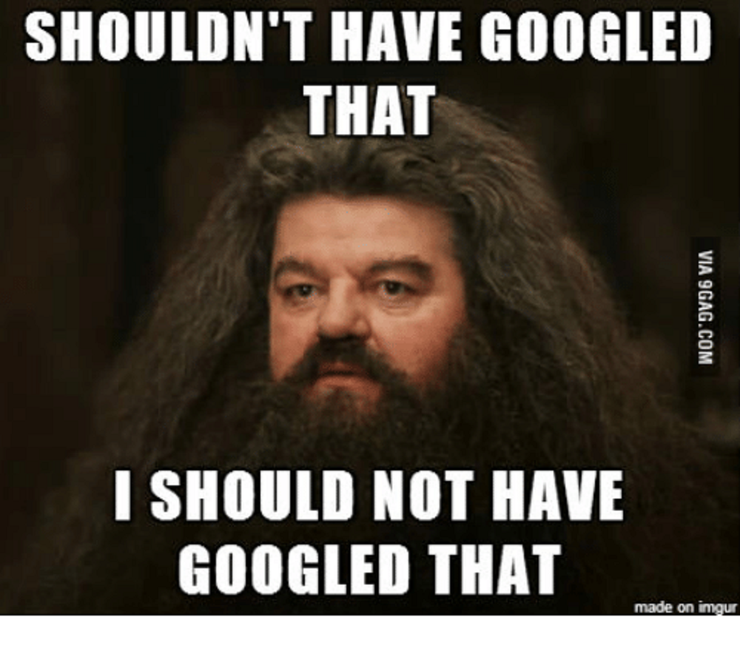 8 The Right Way To Tell Harry He's A Wizard:
9 It's Everyday Bro!!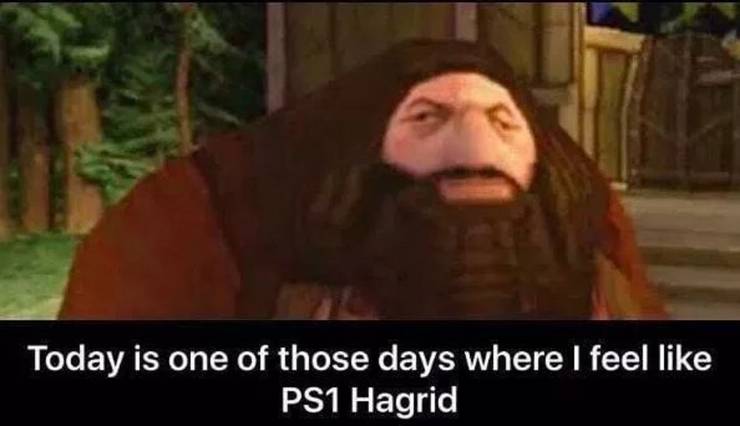 10 Swagrid….