Sure the main character has been recast but Batwoman is still a show better than most what Primetime TV has to offer.
The second season of Batwoman is almost upon us. Ruby Rose is no longer in the equation. A new face has taken over the mantle of the Batwoman. There's still enough meme material to keep us laughing though.
Kate Kane is Batman's Cousin. After Bruce Wayne went missing in action, it was her who took over the role of Gotham's Dark Knight. She was entrusted with the Cape and the Cowl.
After season one of the show, she cited personal reasons for her departure from the Arrowverse. The CW Network was too demanding and there were also rumors of conflicts between the actress and the network.
The actress parted ways with the show and newcomer Javicia Leslie took over as the lead actress of the show.
This was certainly a first of its kind event for the Arrowverse. Its not always you see one of the lead protagonists leave the show and see herself be replaced with another actress.
The controversies led to Batwoman becoming the center of attraction for many DCTV viewers. And hence, these memes on the show become all the more important.
The show is set for its second season's release sometime in the near future. 2021 will be the year the Batwoman rises again. And we have a few memes to keep you frosty till the time comes.
1.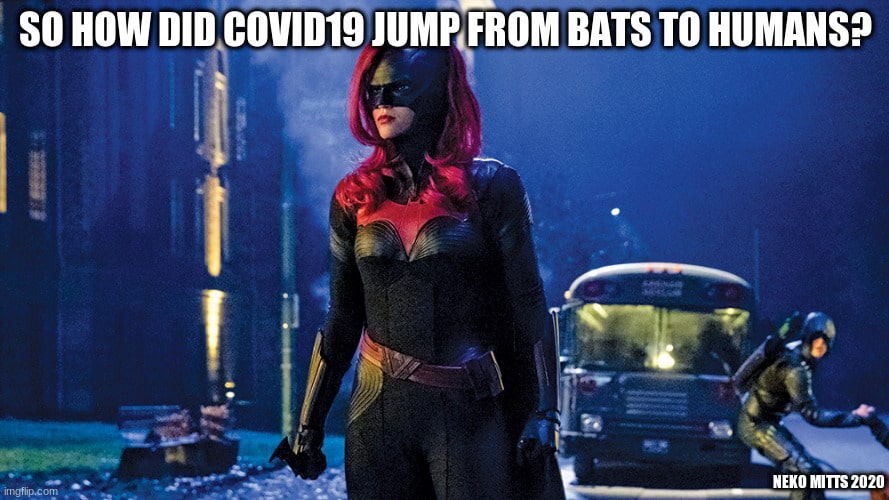 Is the Bat Family responsible for 2020 guys?? We have our suspicions. We mean we are not completely blaming them but they are pretty much the closest to the source of the coronavirus.
2.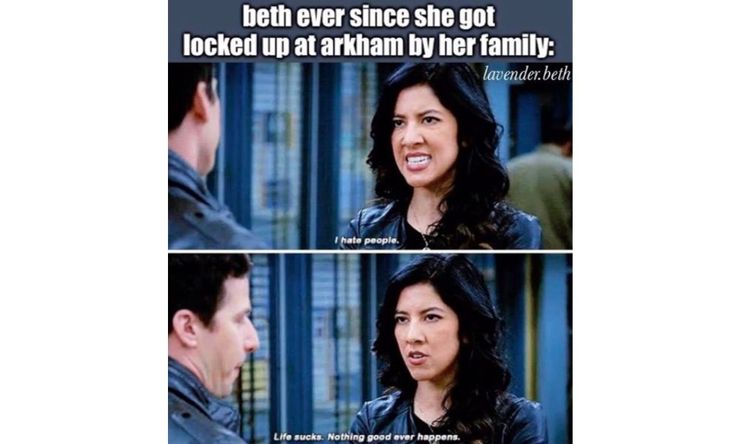 Agreed. This B-99 meme is what 2020 is like. Everything sucks. Go Team Diaz. 2020, we show you the esteemed finger. Beth, we are sorry.
3.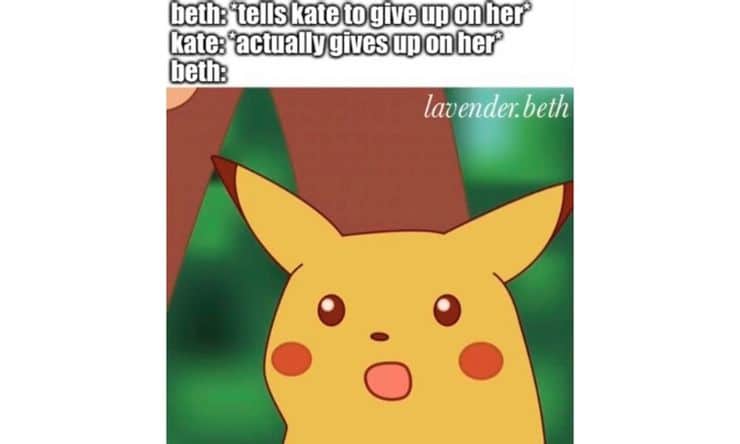 Didn't see that coming now, did you Beth??
4.
Why Kate Why!! Why will not you listen to me for once!!!
5.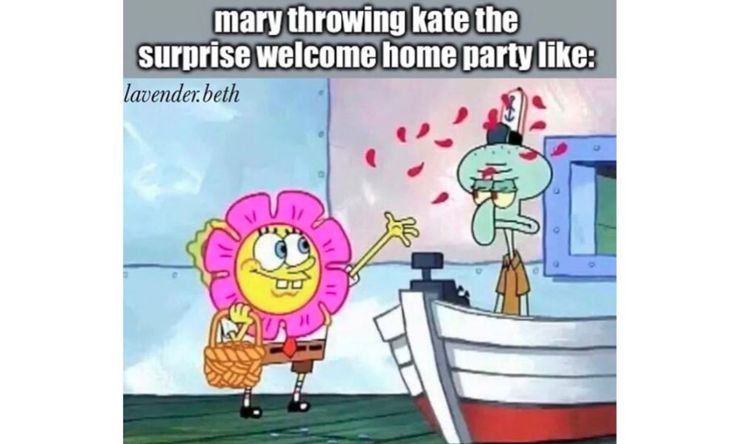 Welcome back Kate. Now off you go to fight another deranged criminal mastermind.
6.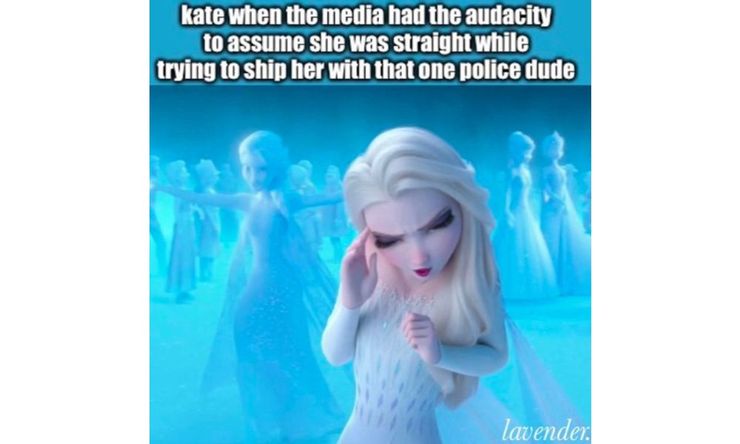 Meanwhile Ruby Rose was laughing all this time looking at the fans shipping her with another dude.
7.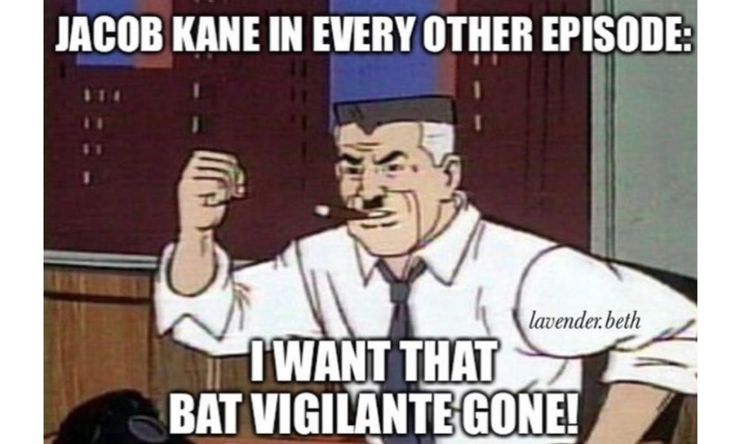 We feel you Jacob. Stay strong. One day you probably will be able to do just that.
8.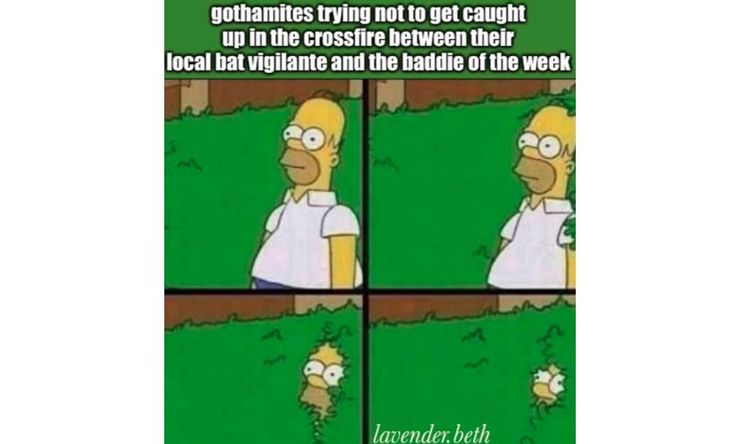 Caution – Superhero fight in progress. Stay away criminals. Don't get shot.
9.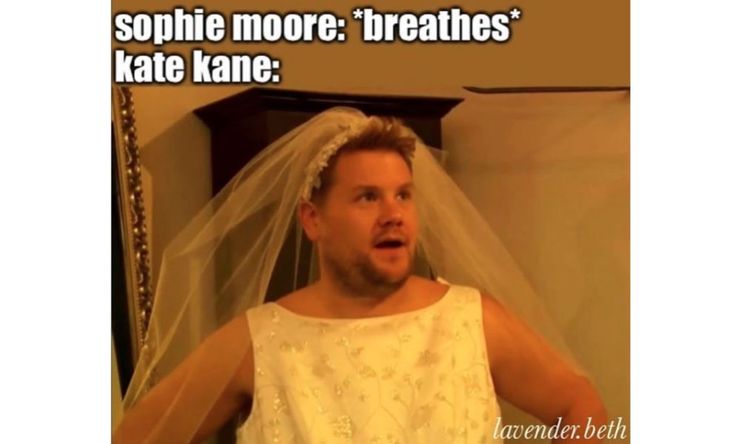 Kate Kane is coming for you Sophie. She will find you and she will marry you.
10.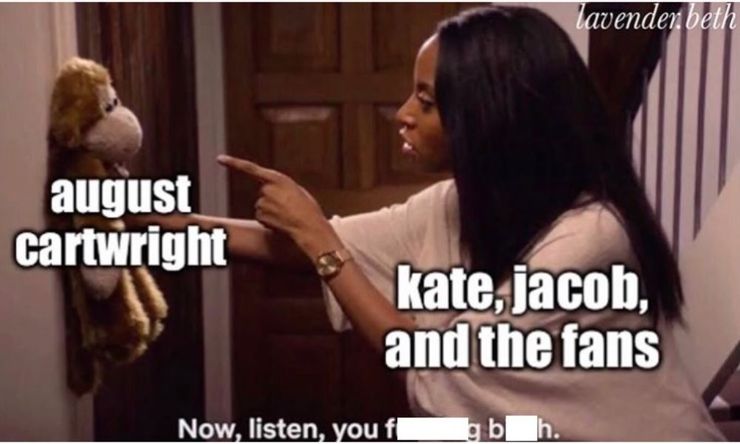 Alright, calm down guys. Its just a meme.
Thanks for your feedback!