Even if a movie does well at the box office, it doesn't necessarily reflect how people feel about it. Take Avatar for example – the highest grossing movie of its time was critically lauded, but now audience goers look at it with slight distaste. However, there are some movies that are forgotten about and it's only fair they should be revisited and reexamined. Below is a list of ten films that are actually much better than everyone says.
1. The Bourne Legacy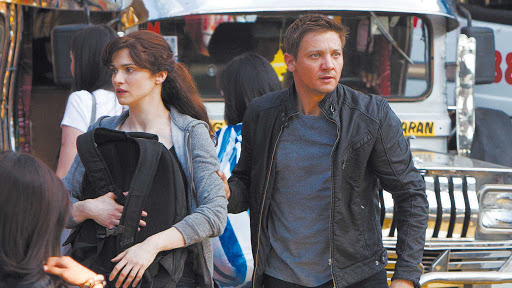 The fourth entry in the franchise saw Jeremy Renner stepping up as the lead, in an attempt to flesh out the world of Treadstone and to cover the fallout of Jason Bourne's actions. The biggest thing Legacy didn't have was Matt Damon, but Renner is a solid action hero and holds his own as Aaron Cross. As well as a likeable lead, Legacy sees a maturity to the franchise. The film goes darker and feels more sombre, adding a cold edge to the series that justifies Legacy's existence.
2. The Star Wars Prequels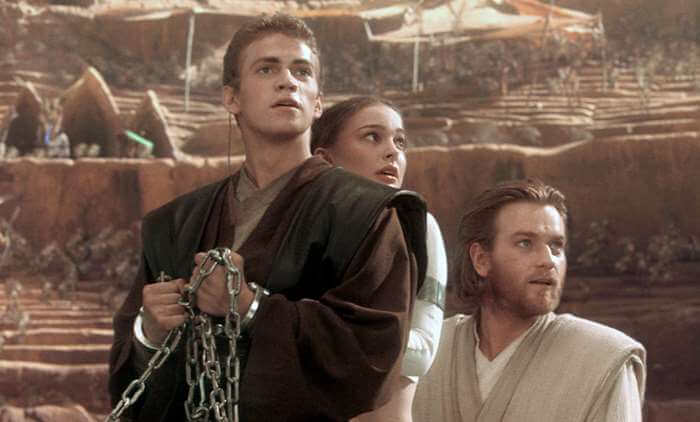 Well, maybe not The Phantom Menace so much. But as a whole, the prequel movies are commonly disregarded. However, there is tonnes of good within all three films. Unlike the sequel trilogy (which basically copies the original films), the prequels attempt to do something completely different. space politics might not be the most interesting thing to follow, but George Lucas' attempt at giving us a new spin on his world is admirable. As well as this, the majority of character are welcome additions. It's really hard to hate on Qui-Gon Jin, Darth Maul or Ewan McGregor's take on Obi-Wan. Plus, the prequels birthed The Clone Wars animated series and we gotta give them some love for that.
3. The Dark Knight Rises
OK, this concluding film in Nolan's trilogy doesn't necessarily get hate, but it is the most underappreciated of the three. It's main flaw is setting up threads we'll never get to see fulfilled, but it's to Nolan's credit to give us a unique villain. Rather than having Batman easily beating his enemies, Bane ends up being the one who broke the bat. Anne Hathaway and Joseph Gordon Levitt are solid additions and it's great to see Cillian Murphy round out his three movies.
Also Read: 'The Batman' Will No Longer Film On Location
4. Mother!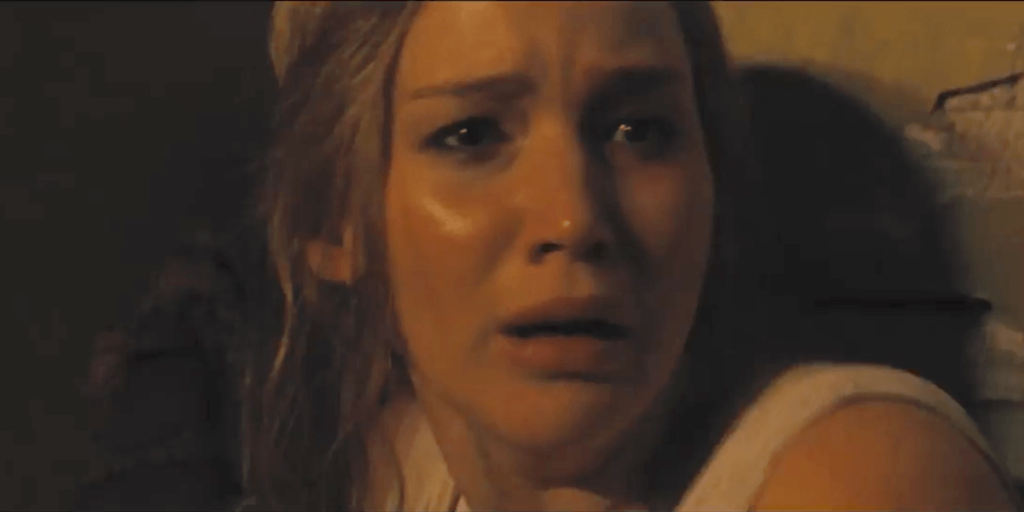 Darren Aronofksy's horror divided both critics and audience members, alike. However, it is the defining film in his oeuvre, solidifying his place in cinematic history. Starring Jennifer Lawrence as an embodiment of Mother Nature and Javier Bardem as her husband, God, Mother! covers a range of biblical stories, culminating with the present and exposing the damage we, as the human race, are doing to our planet. It's an anxiety-inducing piece of work, but deservedly so due to the subject matter it's exploring.
5. Saw
Although Saw spawned a franchise that is still going to this day, it currently sits with an unappealing 49% approval rate on Rotten Tomatoes. Yet, Saw is one of the greatest horror movies of all time. Filled with an abundance of twists, great performances from Danny Glover and Cary Elwes and featuring some of the cleverest 'games' seen onscreen, Saw is truly terrifying but also thrillingly entertaining.
6. A Series of Unfortunate Events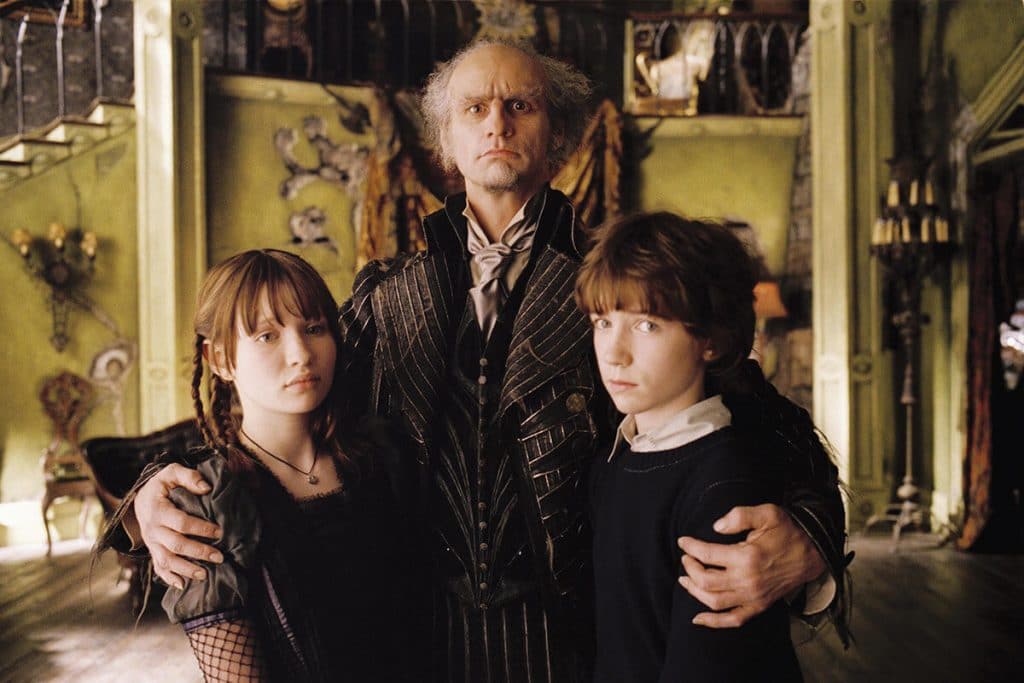 Netflix revived this as an original series and was able to give it a proper ending, unlike this first adaptation of the popular book series. Unfortunately, this film version of A Series of Unfortunate Events was neither well received or profitable. But, it remains surprisingly true to the tone of the books, whilst also offering extra scenes and original moments that could easily have been lifted off the pages of Lemony Snicket's novels. It's a real shame this Jim Carey led film was never given its due as a franchise.
7. The Hobbit 1&2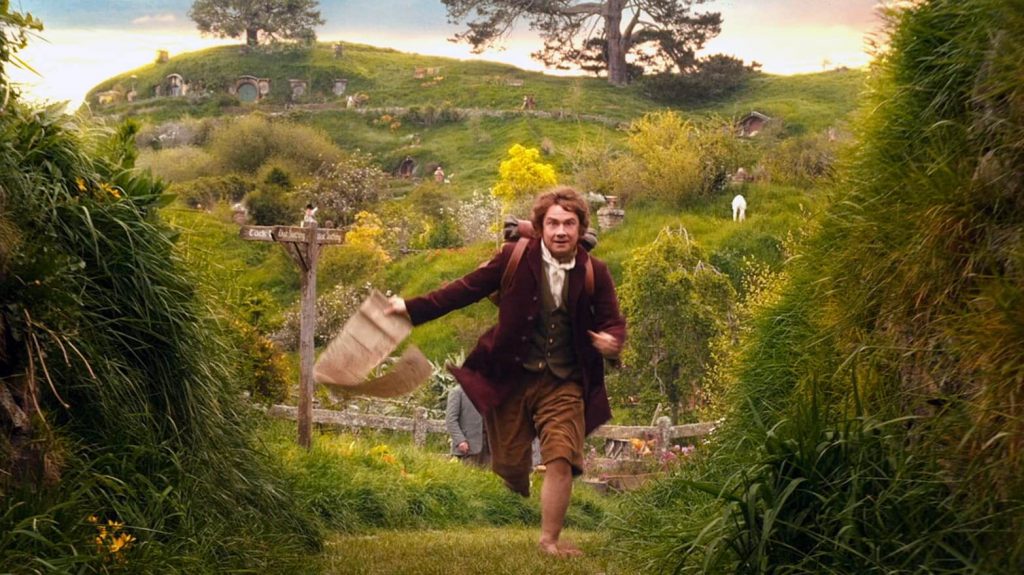 The Battle of the Five Armies remains off this list because it's truly terrible. But hope wasn't lost up until that point. An Unexpected Journey was a solid start to the series and the unfairly criticised The Desolation of Smaug carries on the pace without much interruption. The only real negatives of these two movies are the lack of characterisation (there are a lot of characters) and that weird Go Pro sequence in the second film.
You Might Also Like: Dark Knight: Joker Was Ex-Military Intelligence Officer
8. Hold the Dark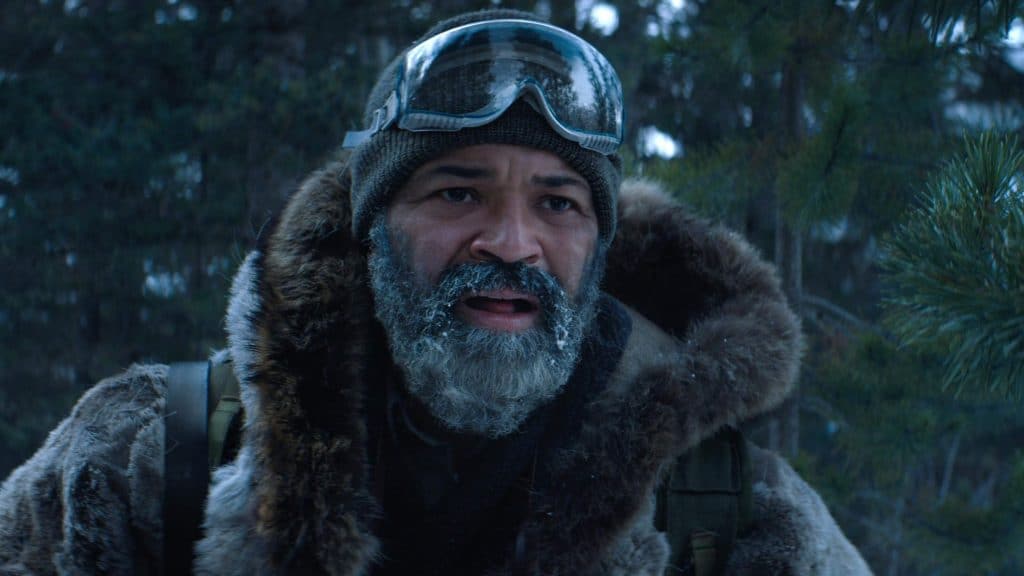 Indie director Jeremy Saulnier followed up his hit movie, Green Room, with a Netflix original starring Jeffrey Wright. Wright plays a wolf expert who is hired to track down a young boy who has supposedly been dragged off into the Alaskan wilderness by a pack of wolves. The film has a shocking 5.6/10 rating on IMDB, but it's a truly excellent film. Although the ending isn't to everybody's taste, it's one of the tautest and engrossing thrillers in recent years.
9. Thor: The Dark World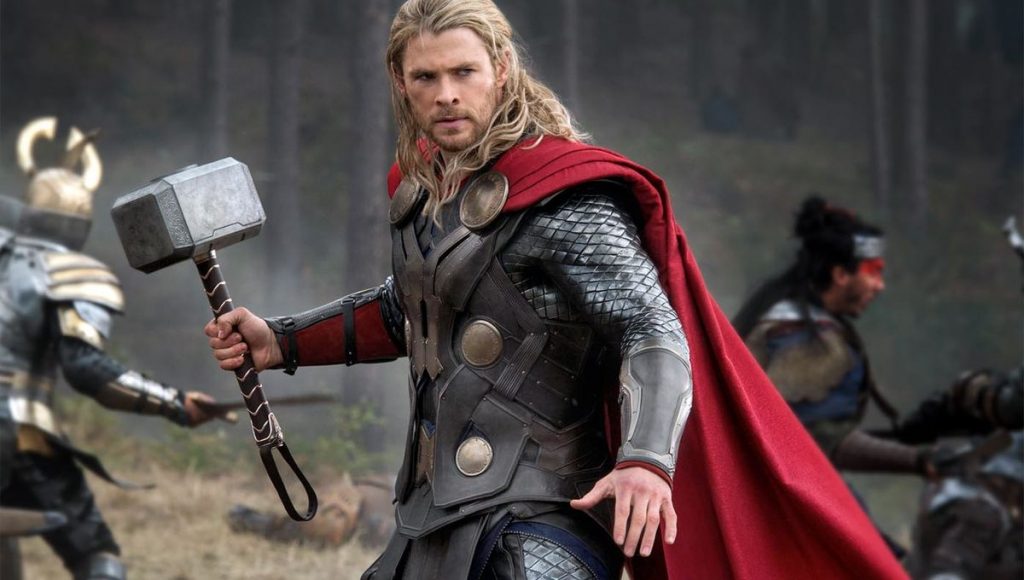 Frequently considered the worst entry in the Marvel Cinematic Universe, Thor: The Dark World really isn't that bad. It starts with a Lord of the Rings inspired flashback battle, features a great action sequence where Asgard is invaded by Dark Elves and easily has the best Loki story line used in the MCU thus far. True, Christopher Eccleston's Malekith is weak, but Kurse, his sidekick minion, more than ways up for it with the cool factor.
10. Jurassic Park 3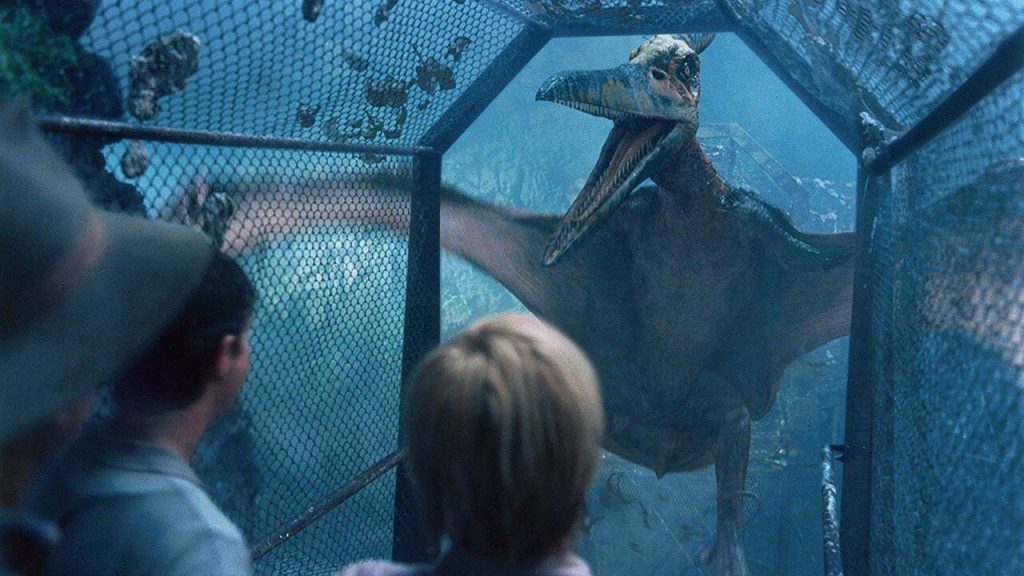 Jurassic Park 3 probably remains the most original sequel of the franchise and remains a breath of fresh air. As well as the return of everyone's favourite, Sam Neill, this third film finally ditches the T-Rex. Although the T-Rex remains the most famous dinosaur of all time and is pretty iconic to the franchise, Jurassic Park 3 was wise to swap his appearance out with that of the Spinosaurus. There's more than just five different types of dinosaur and this film tried to expand that side of it.