Psychological thrillers are all about messing with your mind. While a variety of definitions have been offered for the "psychological thriller" genre, there are no universally accepted guidelines. Alfred Hitchcock, one of the greatest psychological thriller filmmakers of all time, described the genre perfectly: "There is a distinct difference between 'suspense' and 'surprise,' and yet many pictures continually confuse the two." Here we have compiled the 10 popular psychological thriller movies that will leave you baffled.
1) The Silence of the Lambs (1991)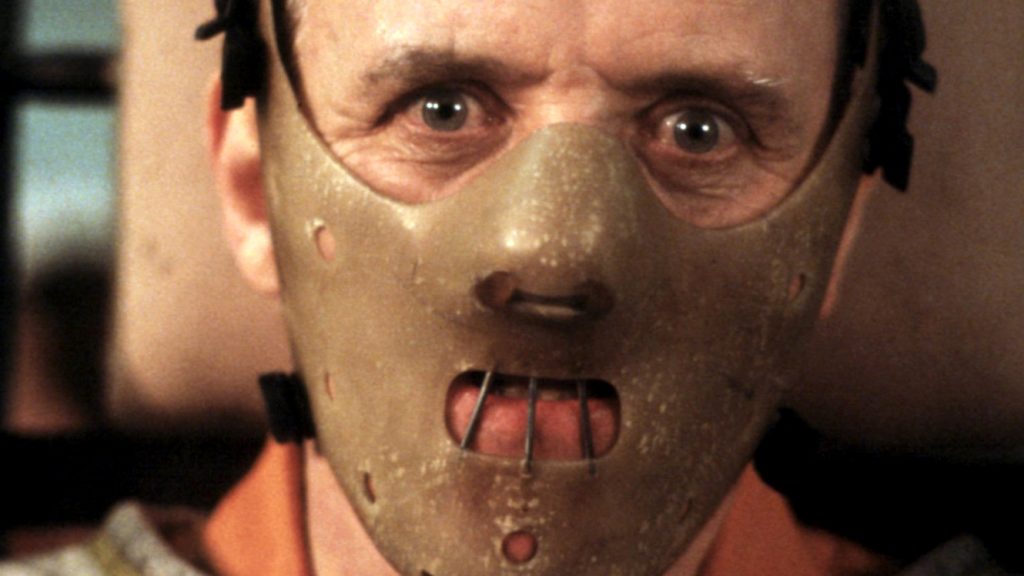 Directed by: Jonathan Demme
This film is based on Thomas Harris's classic novel. It follows a young F.B.I. cadet named Clarice who seeks the help of a former psychiatrist and incarcerated cannibal murderer Dr. Hannibal Lecter to catch another serial killer.
2) The Sixth Sense (1999)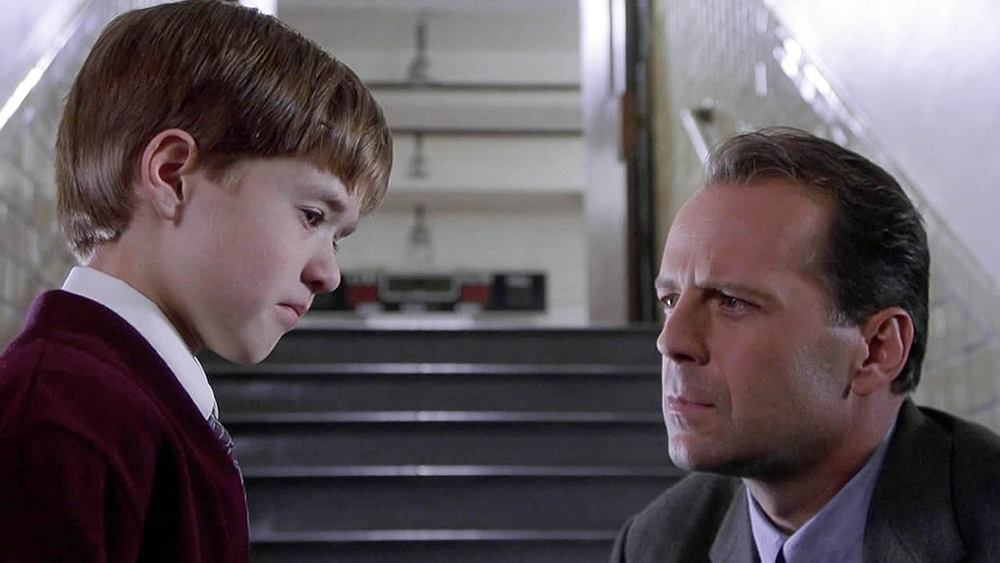 Directed by: M. Night Shyamalan
A frightened, withdrawn 8-year-old boy from Philadelphia claims that he can communicate with spirits. He then seeks the help of a disheartened child psychologist.
3) The Shining (1980)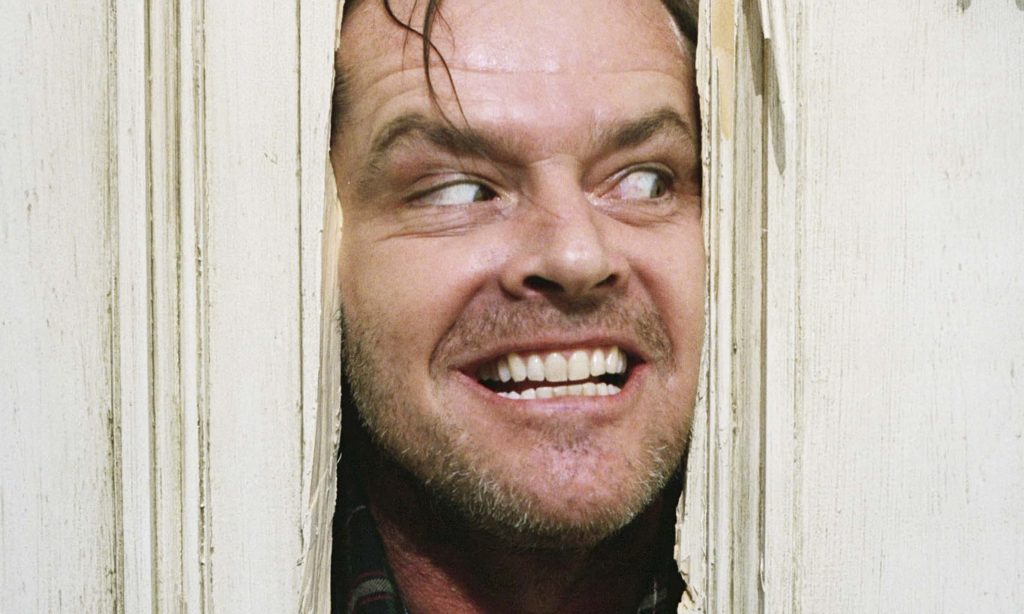 Directed by: Stanley Kubrick
Jack Torrance decides to reconnect with his family by taking a job as a winter caretaker at an isolated historic resort. What may seem like a fun job quickly turns into a scary experience when he sees horrific forebodings from both past and future.
4) Shutter Island (2010)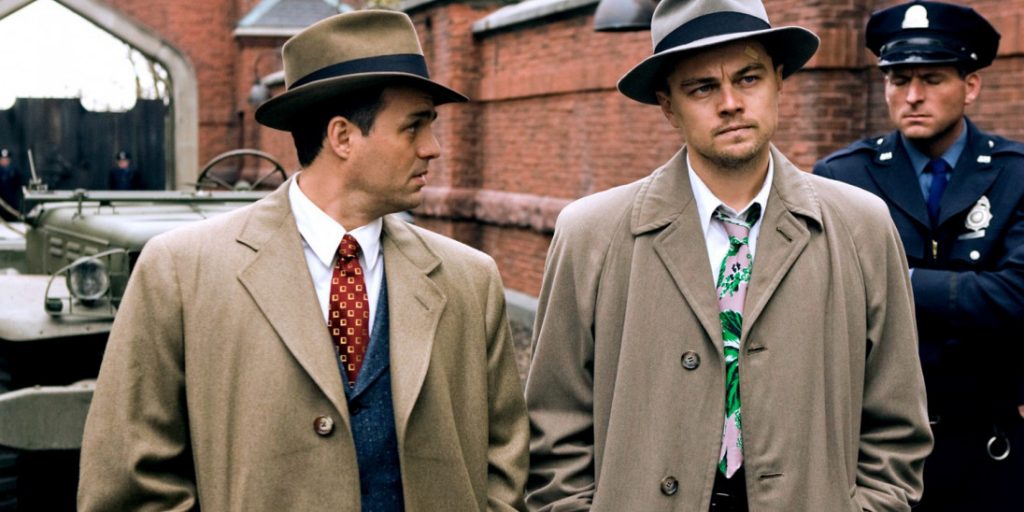 Directed by: Martin Scorsese
Teddy Daniels and Chuck Aule, two US marshals, are sent to an asylum on a remote island in order to investigate the disappearance of a patient. Ultimately, Teddy uncovers a shocking truth about the place and must make it off the island alive.
5) Misery (1990)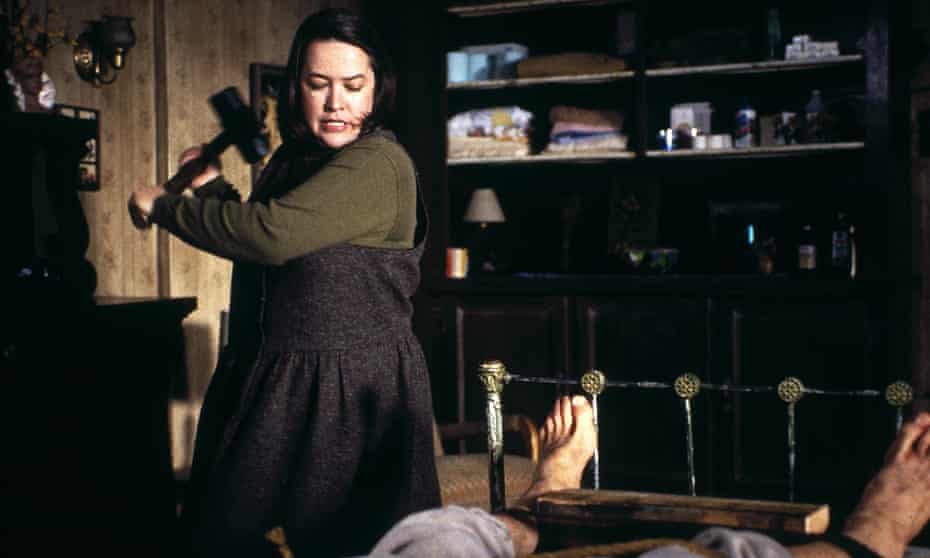 Directed by: Rob Reiner
A novelist named Paul gets in a severe car crash and is rescued by a former nurse who is a fan of his novels. Soon he comes to realize that the care he is receiving is only the beginning of a nightmare of captivity and abuse.
6) Psycho (1960)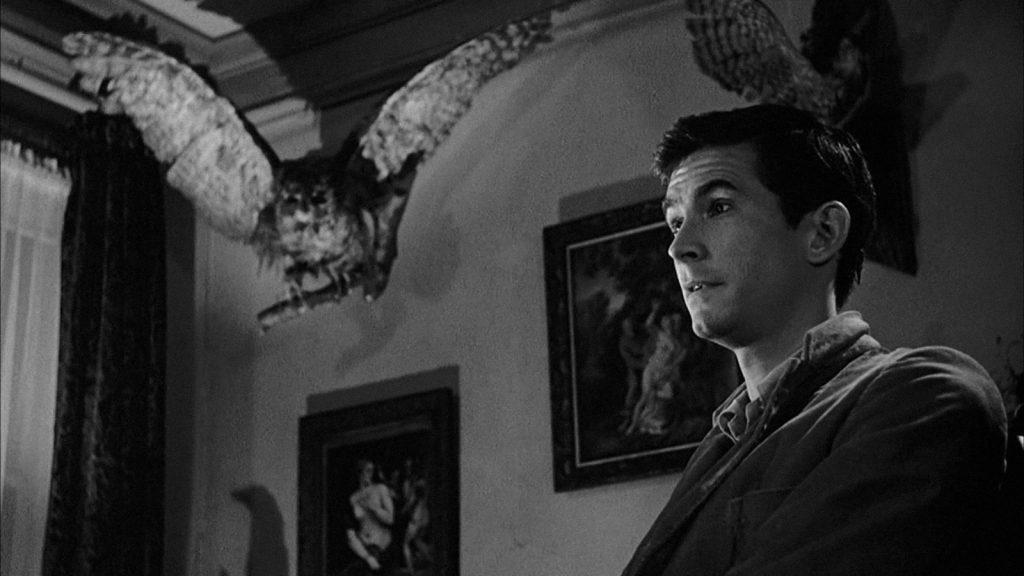 Directed by: Alfred Hitchcock
A Phoenix secretary disappears after stealing $40,000 from her employer's client. Her lover and sister try to find her and end up reaching a remote motel run by a young man named Norman Bates.
7) Gone Girl (2014)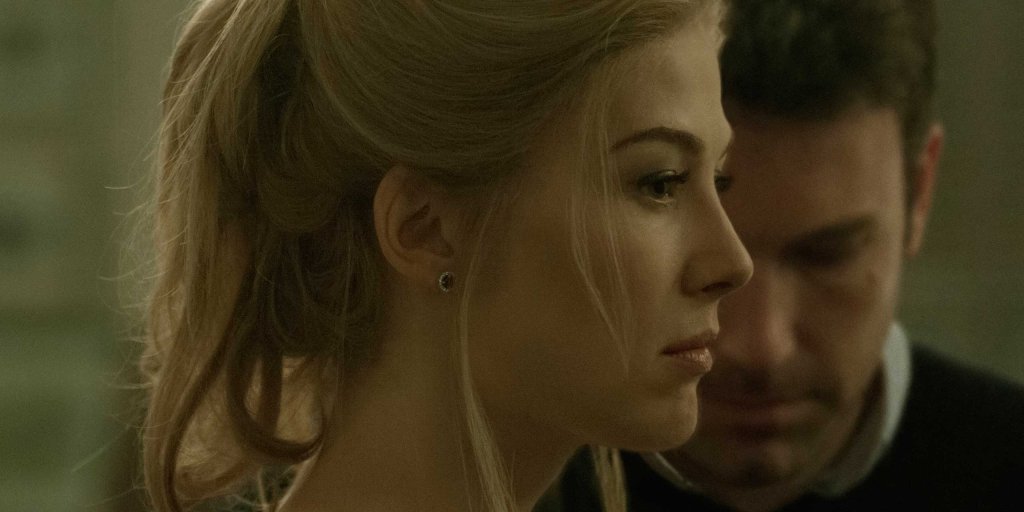 Directed by: David Fincher
Nick Dunne's wife, Amy Dunne, mysteriously disappears on the day of their fifth wedding anniversary. The spotlight now turns on him as it's suspected that he may not be innocent.
8) American Psycho (2000)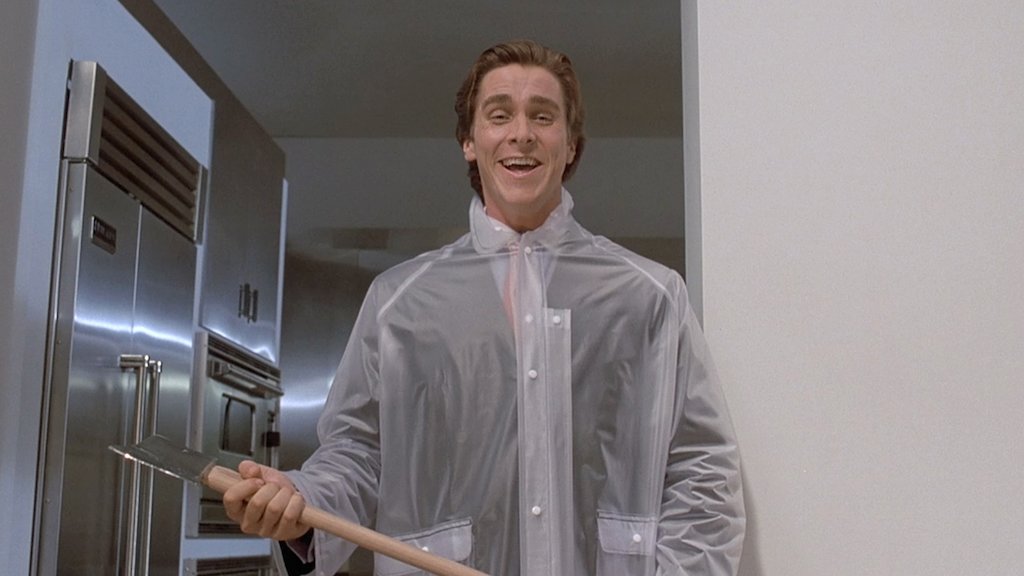 Directed by: Mary Harron
Patrick Bateman, a wealthy investment banker hides his alternate psychopathic ego from his co-workers and friends as he delves deeper into his violent, hedonistic fantasies.
9) Memento (2000)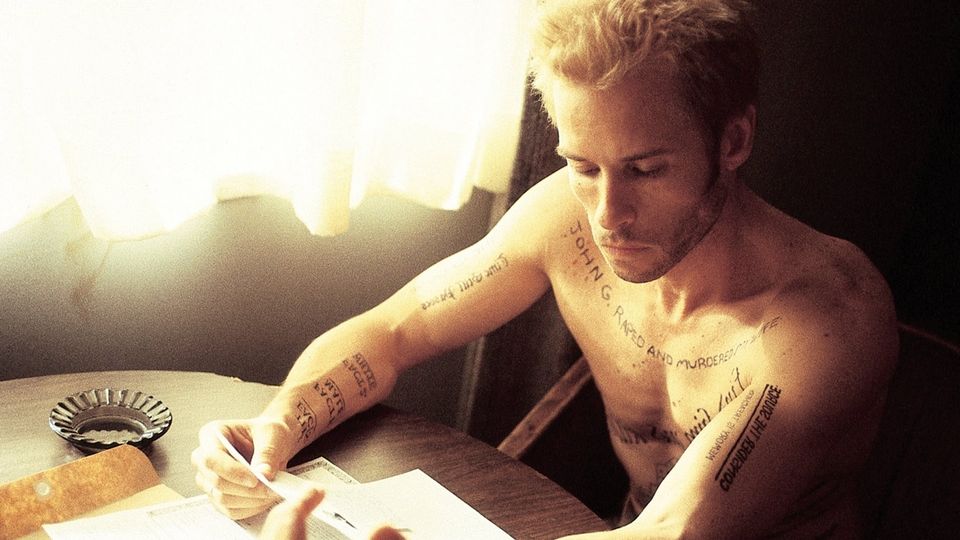 Directed by: Christopher Nolan
Leonard Shelby, an insurance investigator suffering from short-term memory loss, attempts to track down his wife's murderer, which is the last thing he remembers.
10) Seven (1995)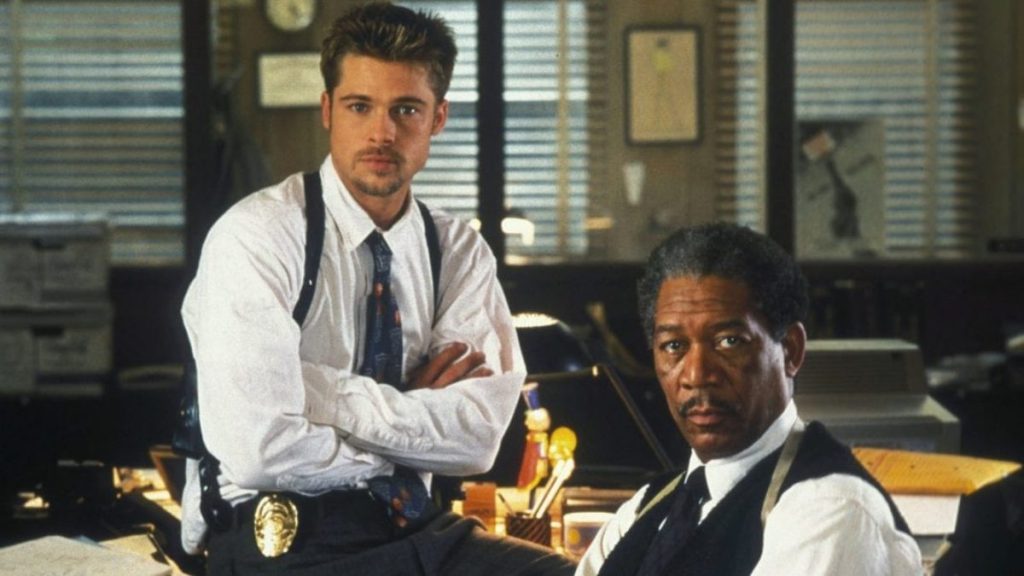 Director by: David Fincher
A serial killer begins murdering people according to the seven deadly sins. Two detectives, a rookie and a veteran, are tasked with apprehending the criminal.
Let us know about your favorite psychological thriller movie in the comment section below!
Also Read: Iconic Movies Franchises & The Scene Fans Know Is The Moment Everything Went Downhill
Thanks for your feedback!