'They said the age of heroes would never come again.'- TheJustice League.
We all know that all those big superhero films tend to depend on the CGI to look good and cool in the eyes of the audience. 
Well, in this case, the DCEU movies include some of the most astonishing graphics for things we as fans wouldn't have expected. 
We all are well aware that the DCEU movies are known for its heavy use of CGI, and that's something it's fans also can't deny the fact.
This has also caused controversy in the past. 
It's the use of visual effects to cover Henry Cavill's mustache in the Justice League movie. 
It has also been used as a significant effect in the underwater scenes of Aquaman. 
Thus without the huge CGI budgets, some films would not have looked nearly eye-catching as they looked with its usage. 
If we talk about CGI, when done right, then it is utterly invisible towards the naked eye. 
So what do we really mean CGI? 
Well, Computer-generated imagery (CGI) is an application from the field of computer graphics or, more specifically, as 3D computer graphics that are used in movies, TV programs, commercials, as well as in printed media to make a scene look more exciting and breathtaking. 
Like for instance, the VFX of The Flash using his speed in The Justice League. 
So good visual effects should be mistaken for practical effects and should be melt into the scene.
They should never stick out, and thus fans should be shocked when they get to know that there was nothing real about that shot. 
The DCEU, on the other hand, has managed to do this in the past and will be continuing to do so in its future movies. 
Thus we at Animated Times have decided why not show fans 10 things in DCEU movies that they didn't know were CGI! 
Isn't this shocking!! 
Well, if yes, then hop on with us through this fantastic ride where we breakdown 10 Stupefying Things in the DCEU movies that were CGI.
1. The Bat Suit In Batman V Superman: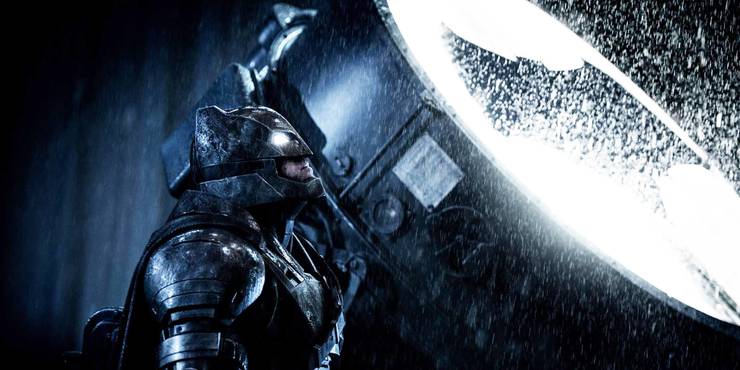 2. Wonder Woman's Belly In Wonder Woman: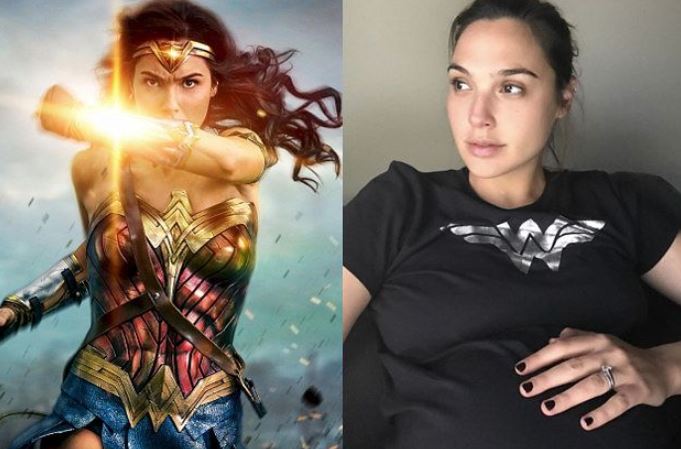 3. Underwater Hair In Aquaman: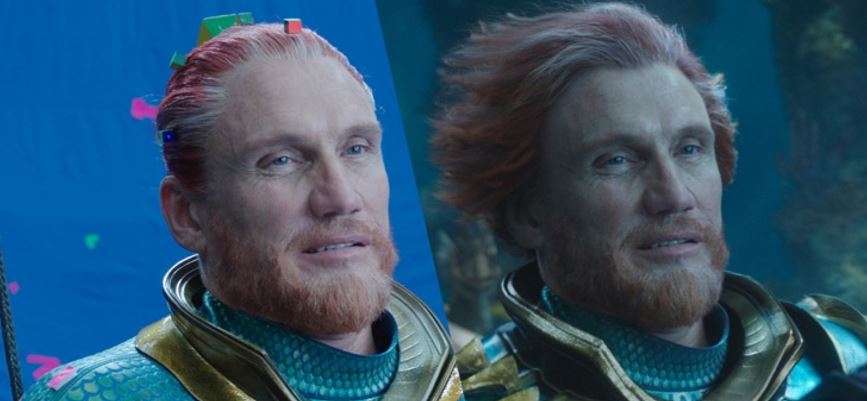 4. Russian City In Justice League: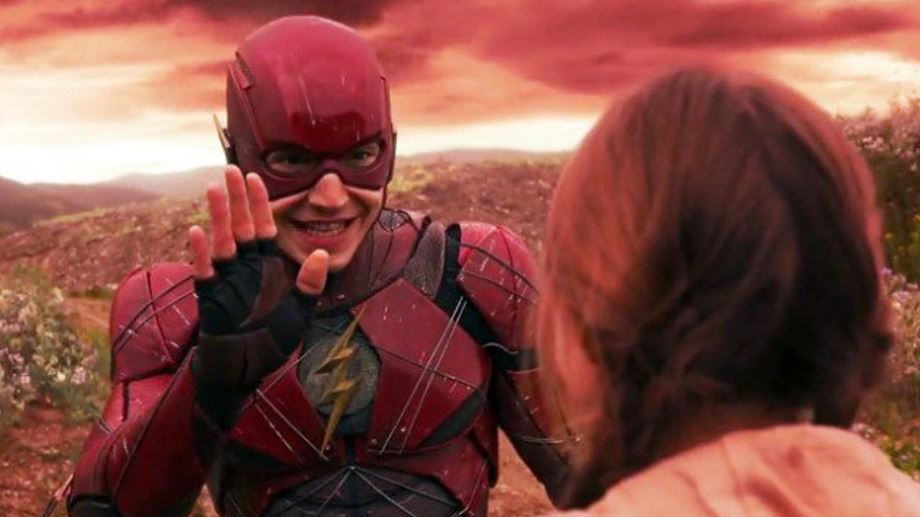 5. Superman's Cape In All Superman Movies:
6. Enchantress Costume In Suicide Squad: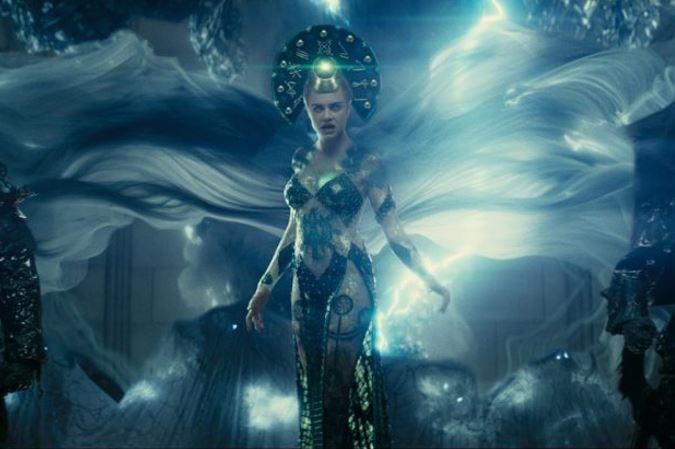 7. Atlantis In Aquaman: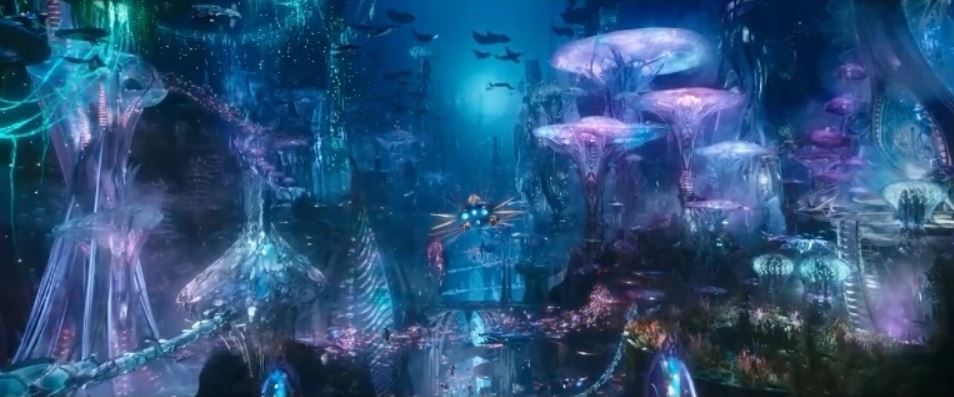 8. Mall Customers In Shazam: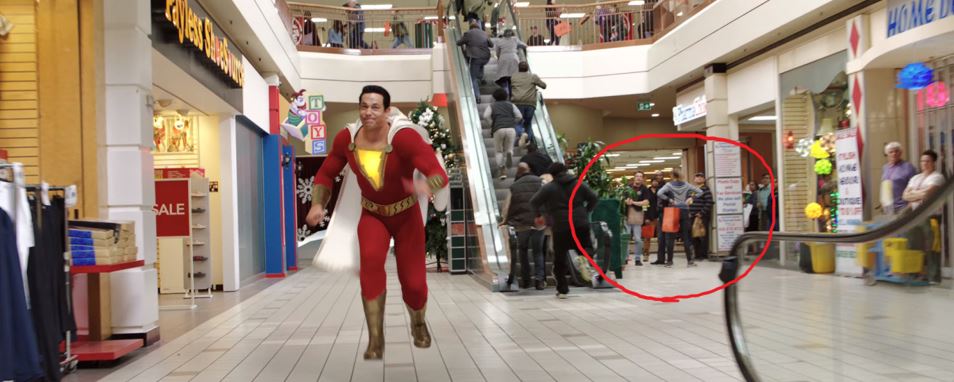 9. Themyscira Battle In The Justice League: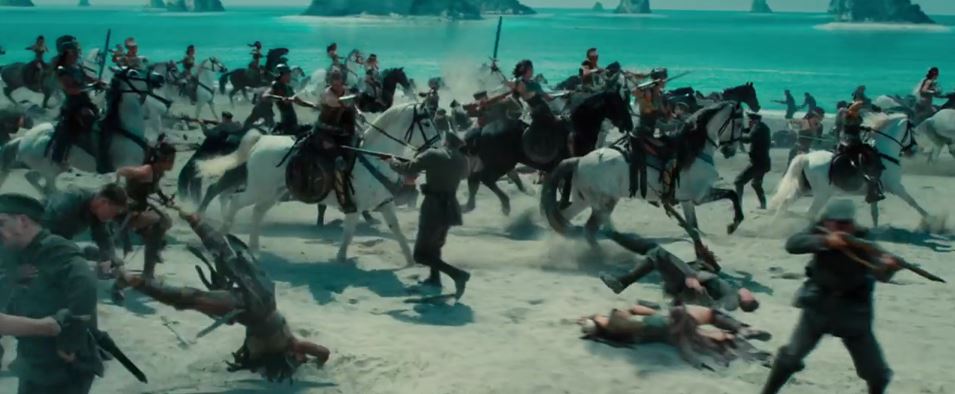 10. Zod's Armor In Man of Steel: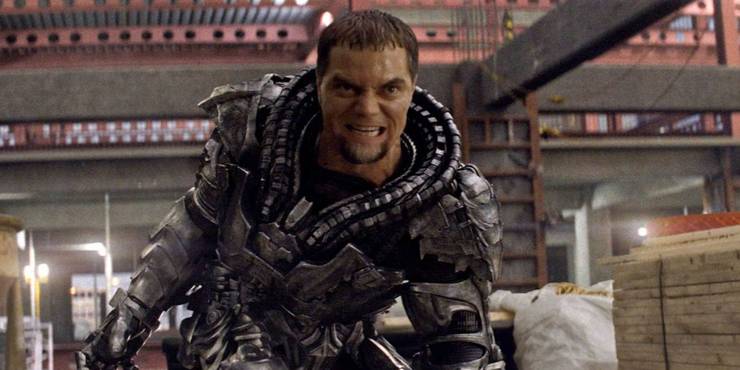 As we all are well aware that Special effects and CGI have become a favorite tool for movie houses at this moment in time.
Thus DCEU is one of the franchises that we have known relying on a lot of special effects.
We know that some of its special effects were laughed by the world while others were trolled heavily on the internet.
Like Superman's awkward chin or his Mustache were the most notorious CGI of DCEU.
But in the above list, we have compiled a list of 10 of the most fantastic CGI effects that even fans had zero clues that they were morphed.
So which among these 10 CGI moments was favorite do let us know in the comment section below, and for more freshly brewed content, keep reading Animated Times.
Source: Quirky Byte
Thanks for your feedback!