We all love some really great stories especially when they come from our favorite TV shows. All of us have watched a lot of material online be it in form of Movies or Tv series thanks to the global pandemic. Most of us have probably watched the weirdest shows and movies out there in 2020, and many of us started noticing some nonsensical things which we probably wouldn't have usually.
And many of us even ranted how pathetic some of the storylines were.
So we gathered the worst storylines possible and put it into a list.
1. Chilling Adventures of Sabrina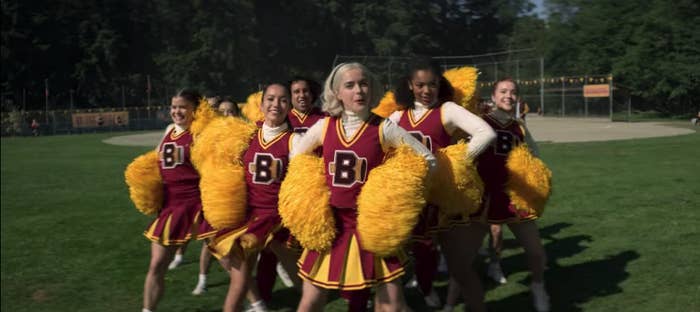 They included some really cringe musical moments in the third season of the series and it actually brought the show to a grinding halt and not a single of songs from that season were that good. And it was so annoying considering the show ended with Part 4. We had better expectations from the Netflix Originals.
2. Utopia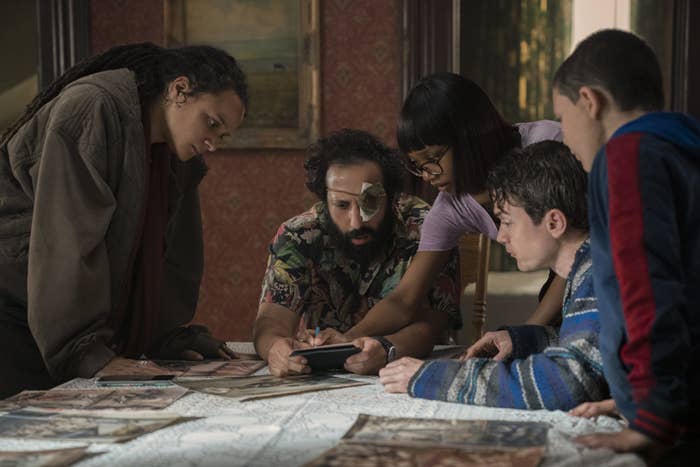 They had such a weird plot that could have actually gone through anywhere but they dragged it through the mud with some character 180s and plot holes and some bond – villain exposition. It had one of the most unsatisfying end ever.
3.Elite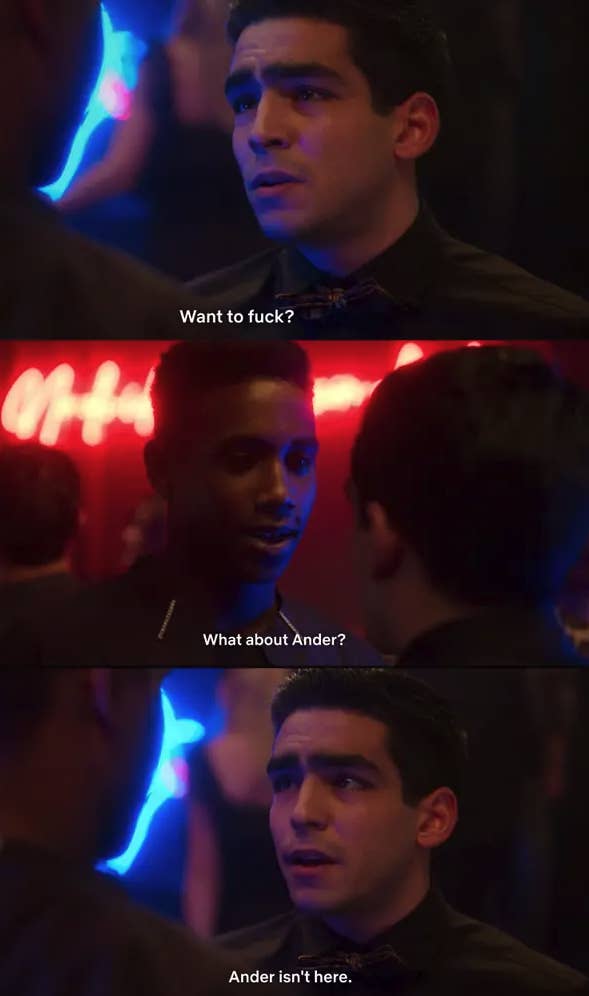 Omar made a decision to cheat on Ander who was being treated for cancer, with his sister's boyfriend! What? The series did Omander real dirty and none of their plot was necessary. They could have just left them happy. There was already enough drama in the series.
4. This Is Us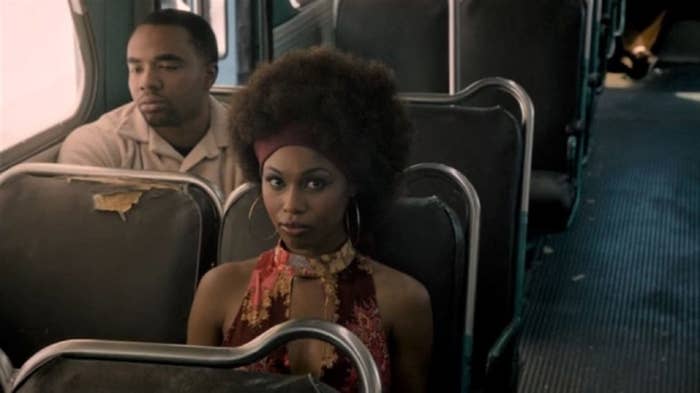 In the previous seasons, they revealed all this information slowly and with every character that was part of the series; but then it was way too much after a point. Maybe the show writers felt like they needed to constantly one- up themselves but we as viewers didn't need more crazy twists to stick around.
And the random surprise revelation that Randall's biological mum was actually alive.
5. Supernatural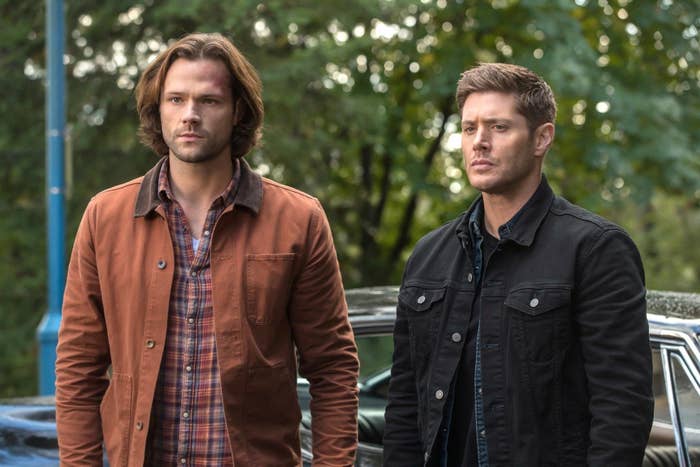 The Supernatural finale was probably the absolute Worst. It was probably everyone's favorite show and the ending they did was just a disservice, It did the story a disservice. It did the fans and everyone involved a disservice. It silenced a queer character and even killed off a beloved character who was battling issues with self worth and remove all indications of the "found family" the show had taught the audiences. Everything was done just in a Jiffy.
We all wish the finale was also gone in a jiffy.
6.  The Undoing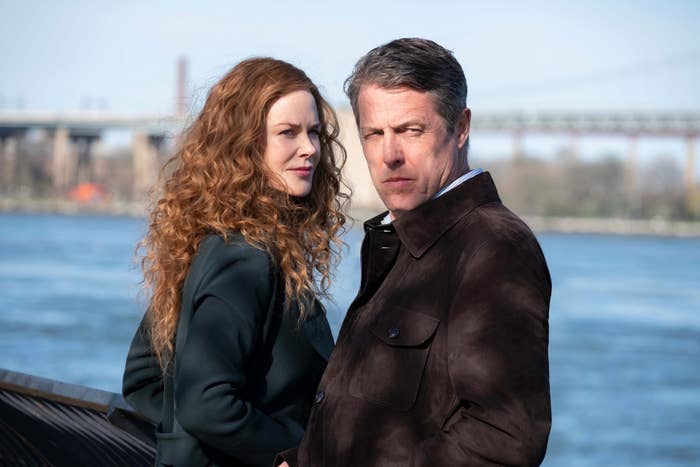 The Undoing had the most anticlimactic end; the performances were great and all of us enjoyed it but the series was way too long to end it exactly how you would expect to.
7. The Flash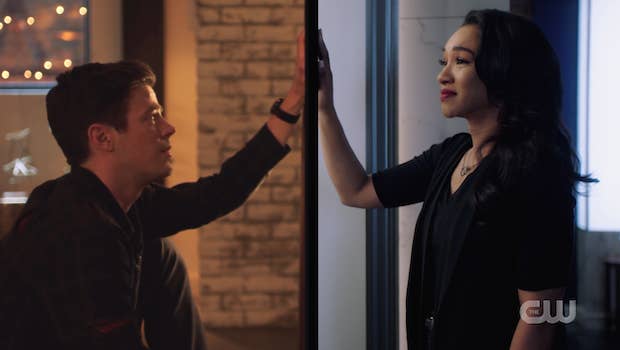 The direction of Iris' character was just so random. Iris was being stuck in the mirrorverse for half of Season 6 and Barry was not realizing that Iris wasn't Iris. Like what is even going on.
8. Virgin River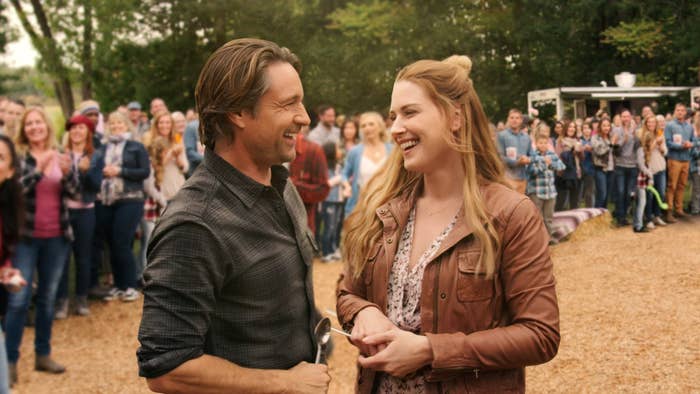 The entire season 2 of Virgin River was so crap. And we are still wondering how did Netflix cancel the series The Society but kept this nonsense where literally nothing ever happens. Like how Netflix and why?
9. Lovecraft Country
The series moved so fast that the audience that the audience didn't even get a chance to connect with the characters. The writing wasn't even that great and it was like slow death. Honestly.
10. Grey's Anatomy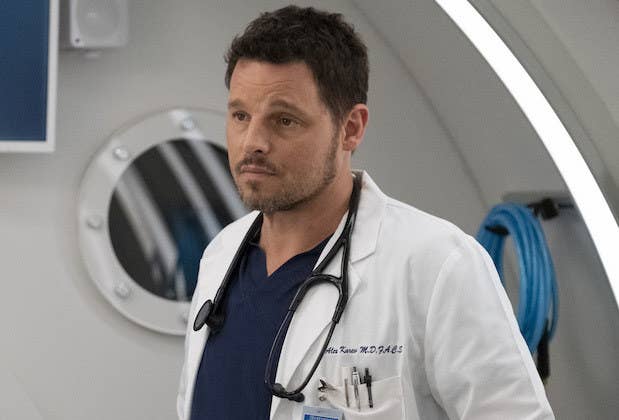 The plot twist ending to Alex Karev's character resulted in him ditching Jo and reuniting with Izzy. He and Jo were perfect together and everything Izzy put him through and it was such a disappointing end to such an amazing character. Like we expected better from Grey's Anatomy