As an audience, we have lots of content to consume in the form of movies, TV series, novels, and much more. We even tend to idolize the fictional characters we see and adore in the movies, series, and novels. We get so influenced by them that whatever they do, we tend to copy them. However, there are times when the movies we watch shouldn't be idolized. Why? That's because they put out terrible life lessons we should not follow. It's okay to get fantasized about by these movies, but it's our job to be responsible. So, here we are listing out movies that teach terrible life lessons not worth following! Check it out! Also, let us know in the comments which movie you think teaches terrible life lessons. Our views can differ, but would love to read your comments on this one!
1. Fifty Shades Of Grey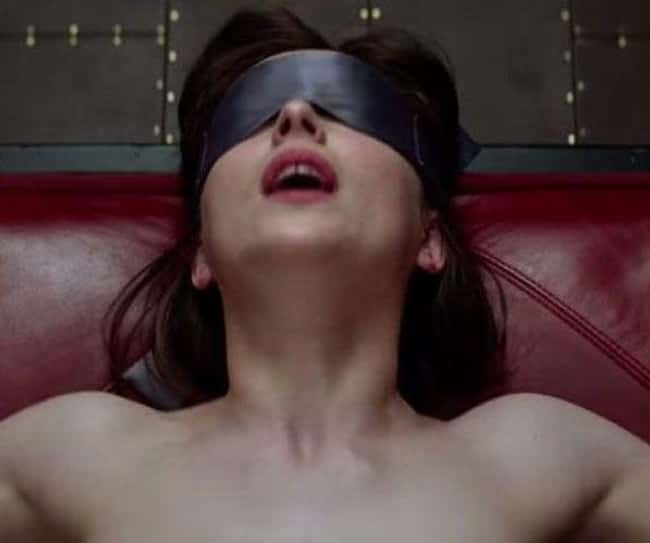 The movie promotes how a rich man convinces a 21-year old to have BDSM with him and doesn't even take care of her afterward. That's not how things work. Also, just because he is rich, doesn't mean he gets the license to do whatever the heck we want to do! Also, the portrayal of BDSM is completely wrong.
2. Grease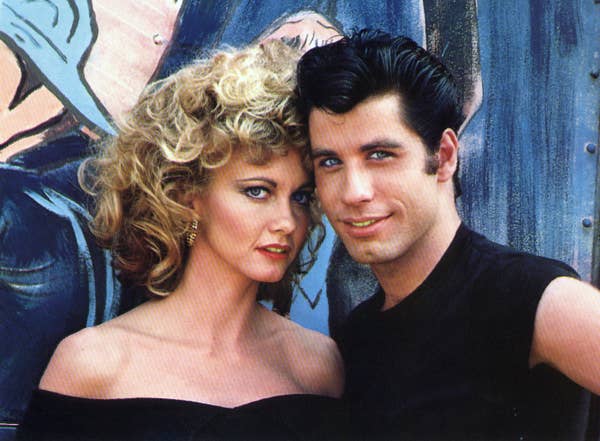 The movie is about changing yourself to please others. If the other person cannot rise to your level, you can sink to her/his! For ages, we've been trying to unlearn such things, but then we have movies propagating them.
3. My Best Friend's Wedding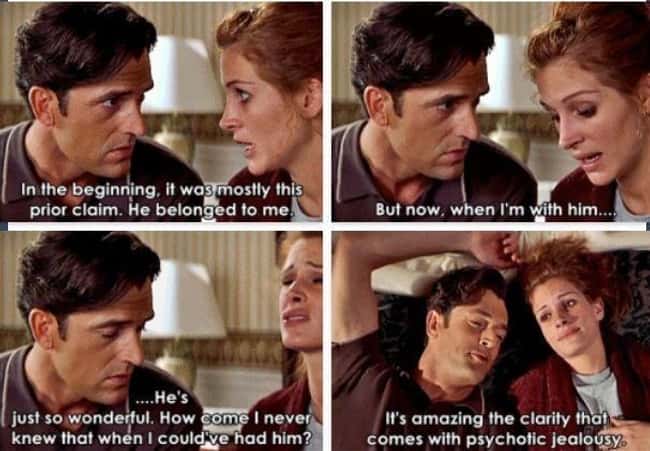 Ah! This movie is all about being ok to be a terrible person in the name of love. Would you  EVER agree to this?
4. Twilight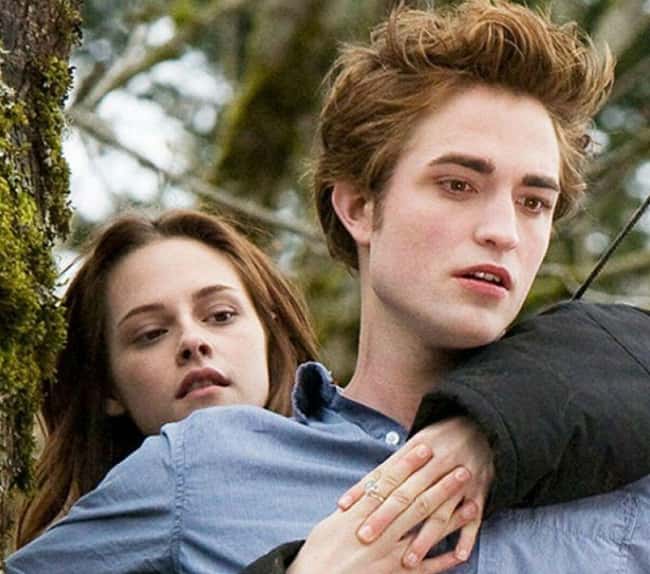 The way Edward and Bella romance each other is a true example of an abusive relationship. Throughout the series, Edward and Jacob prove to be absolute jerks.
5. Love Story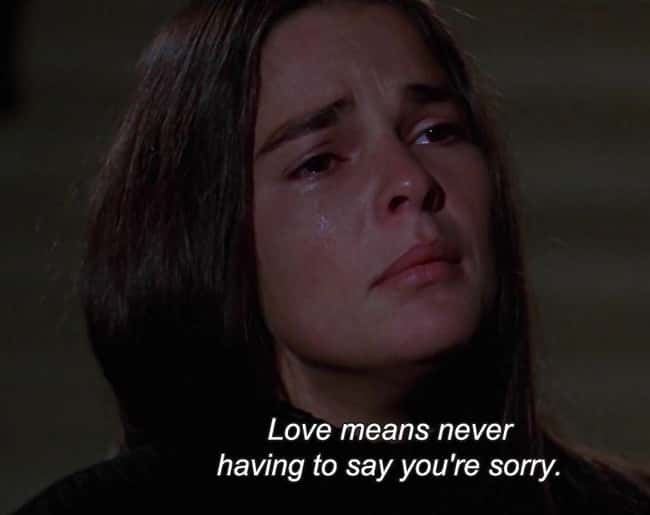 Excuse me? Never knew being in love means you can do sh*t and don't be sorry for it even. Lol. Guys, this is one thing you shouldn't follow at all.
6. Shrek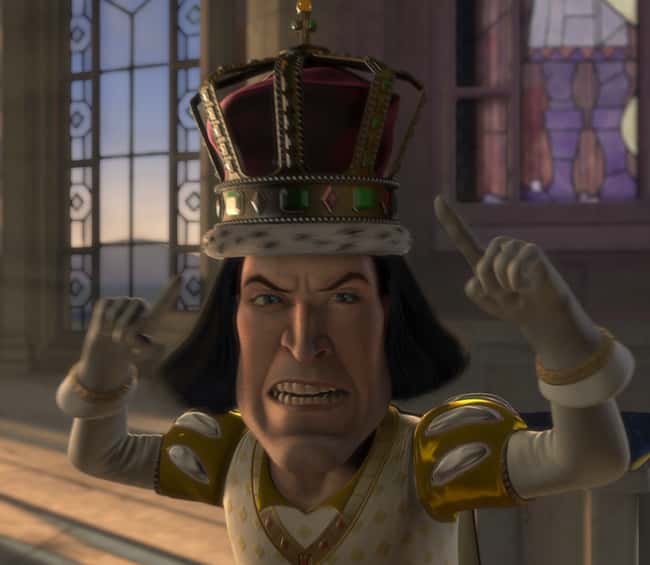 The movie is all about loving yourself no matter what. BUT they mock Lord Faruaad for being short. Wow. What a contradiction.
7. Christmas With The Kranks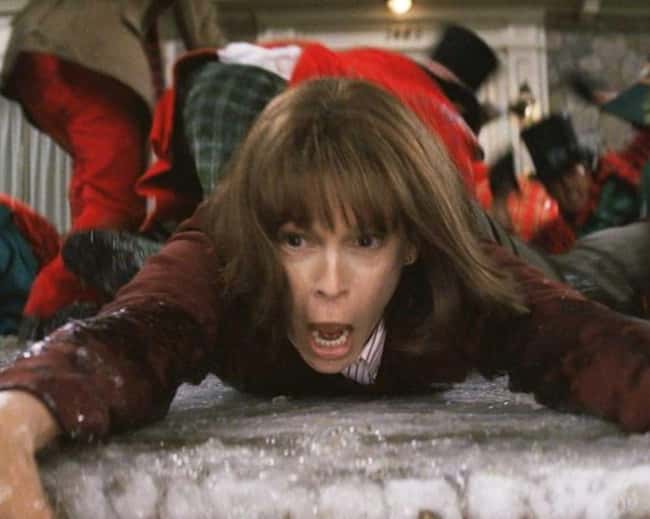 This movie indicates that adults shouldn't spend Christmas however they like. Also, they are not capable of making sane decisions on their own. Moreover, they must give in to peer pressure and do what others want them to do. Like seriously? How wrong are these lessons!?
8. Justice League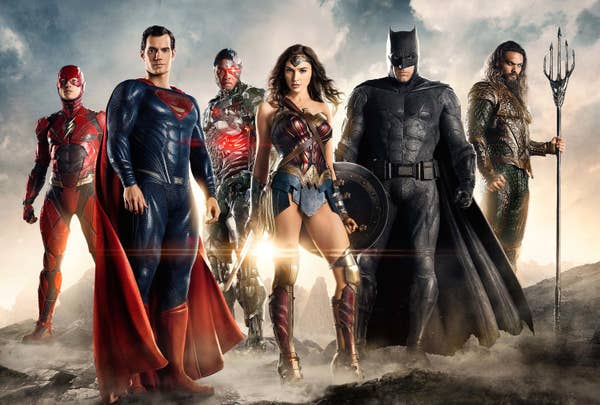 All our life we were taught that we should unite and work in teams. However, this movie portrays how a team falls short if its strongest member is missing!
9. Father Of The Bride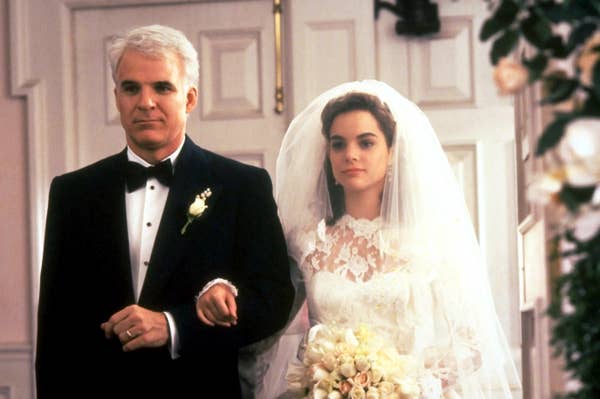 This movie depicts that you MUST spend all your life savings to bring your daughter's dream wedding into reality. If you fail to do so, you're a heartless selfish jerk!
10. Passengers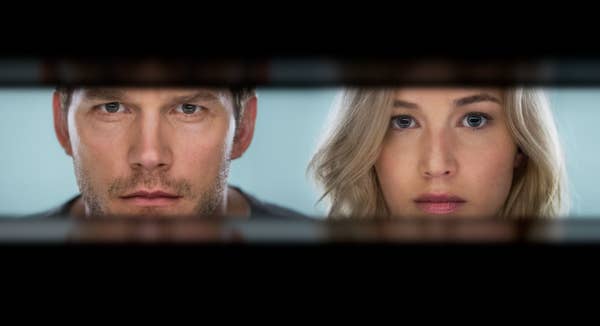 Is it ok to develop Stockholm syndrome and fall in love with the guy who ruined your life and manipulated you? Well, that's what the movie is about!
11. Disturbia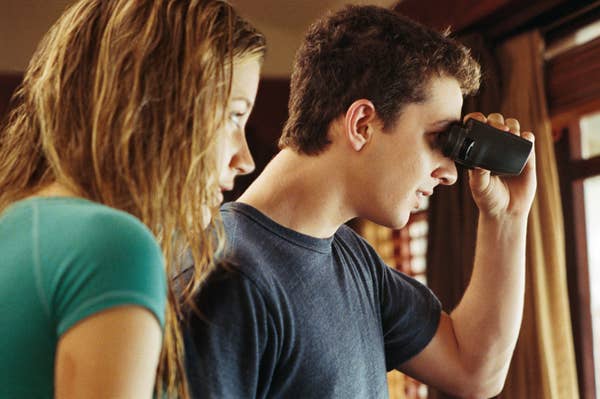 How would you feel if a guy sees you changing clothes from his room through binoculars? You'd be outraged, right? However, this movie shows how that girl finds it sexy and attractive that he was spying on her. OMG.
Thanks for your feedback!