Malcolm Wheeler-Nicholson founded the DC comics in the year 1934 which was originally known as The Detective Comics. This world was full of some classic superheroes like Batman, Superman, Wonder Woman, and the most famous Justice League, along with some of the best villains in the world across history like The Joker, Brainiac, Darkseid, Lex Luthor and many more. But due to its Dark persona DC's greatest and only achievement of the time is their countless internet memes. DC universe has over the span of time have not only been in the comics but also have at far and wide through movies, TV shows and internet at large. And because of that fans really love to project some of the iconic comic book characters of all time through their hilarious memes. These may include the inside jokes on  Batman v Superman: Dawn of Justice, some DC shows, specially Jared Leto's rendition of the Joker, plus fans all-time favourite Batman, Batman, Batman, and Batman memes. So here are some of the funniest DC memes that we hope you will enjoy reading, so sit back and relax with us and adore these DC memes.
#12 Poor Tom….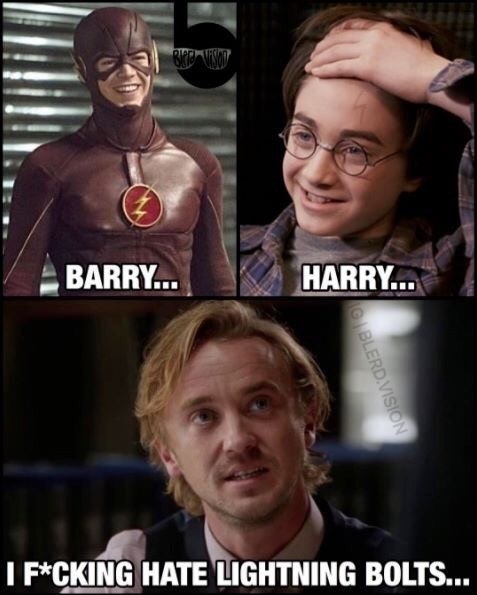 #11 Freshman Year V.S. Senior Year: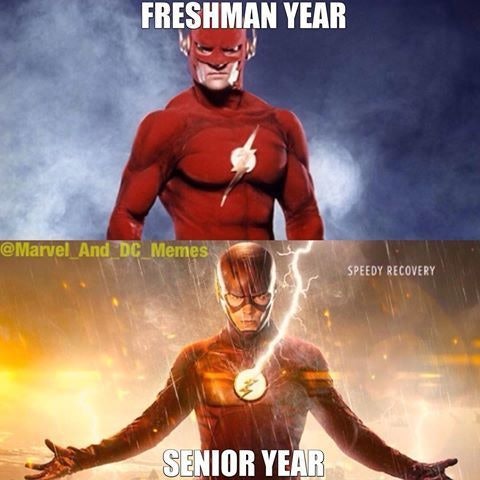 #10 Barry Would Probably Enjoy This:

#9 This Was All Of Us: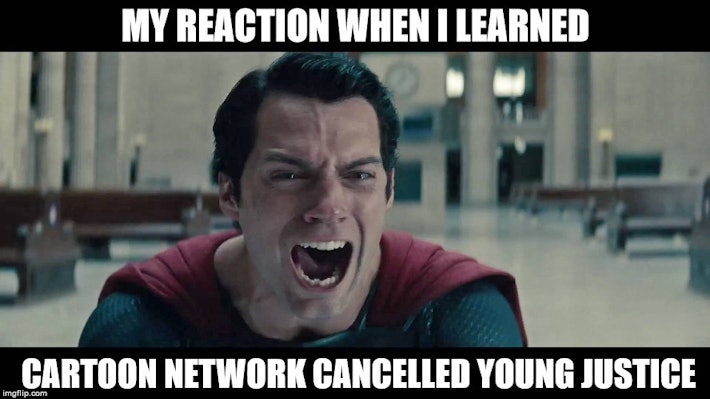 #8 The Only Time Barry Didn't Fucked Up: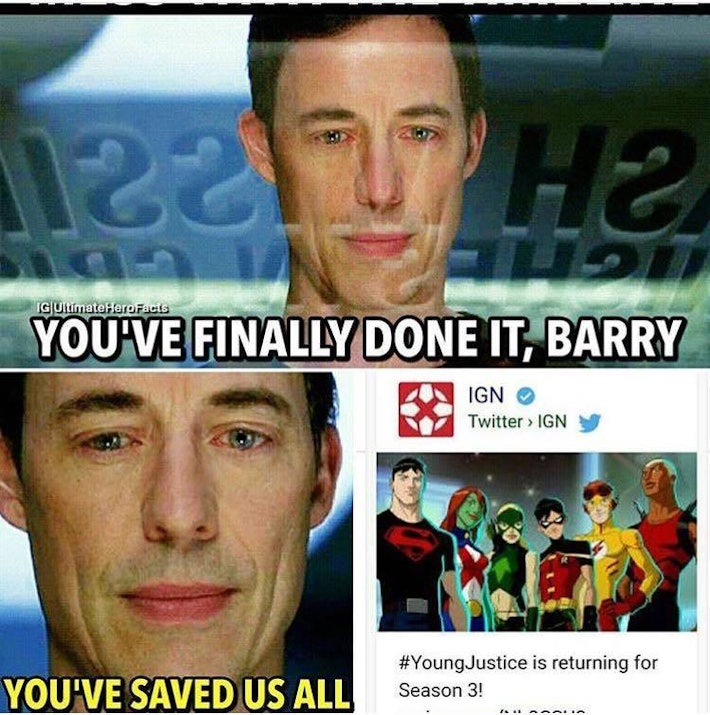 #7 And Then There's Batman: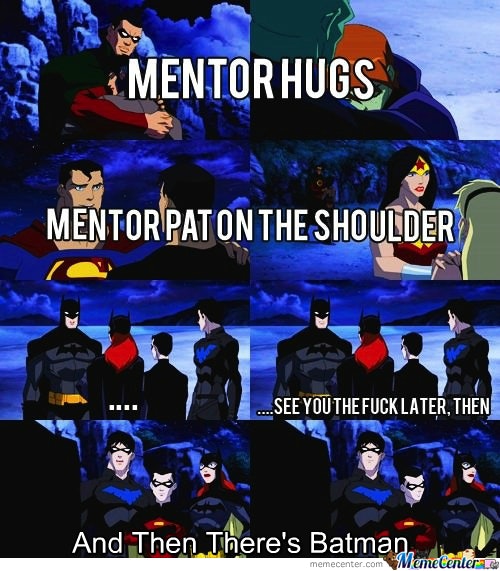 #6 Oh Diana: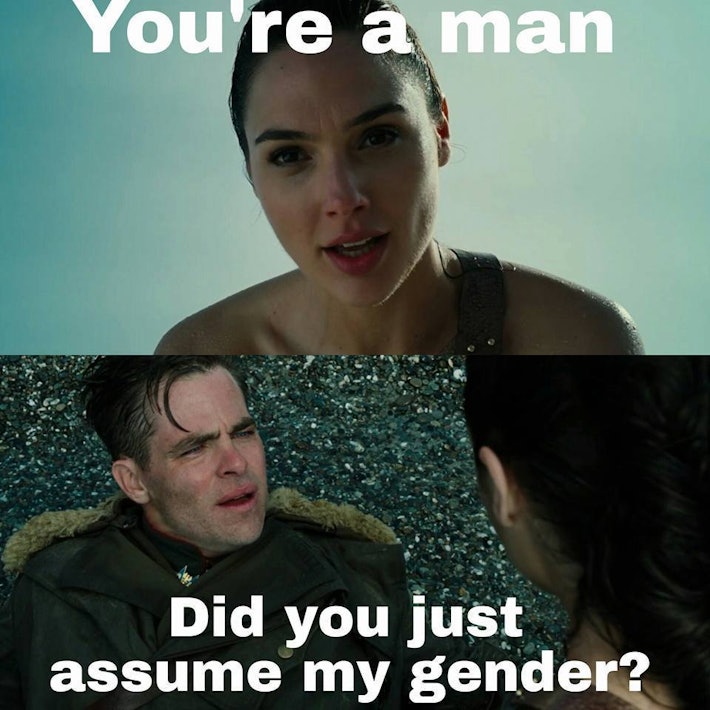 #5 Aquaman Puts Up So Much Shit!!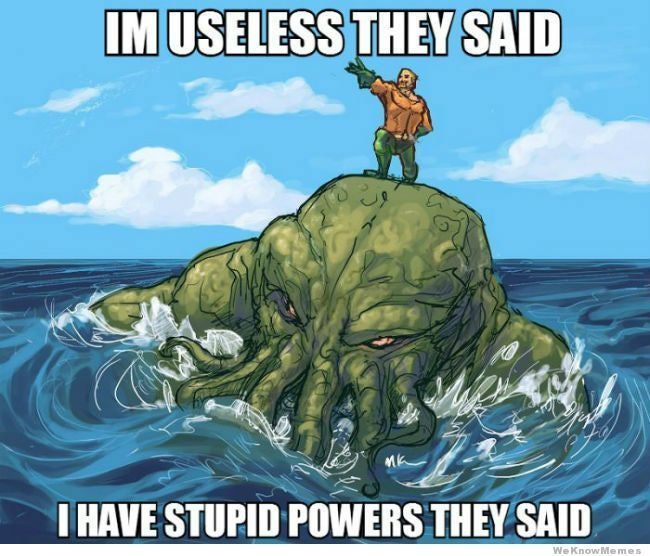 #4 Do You Think Jared Leto's Joker Was As Hip As McDonald's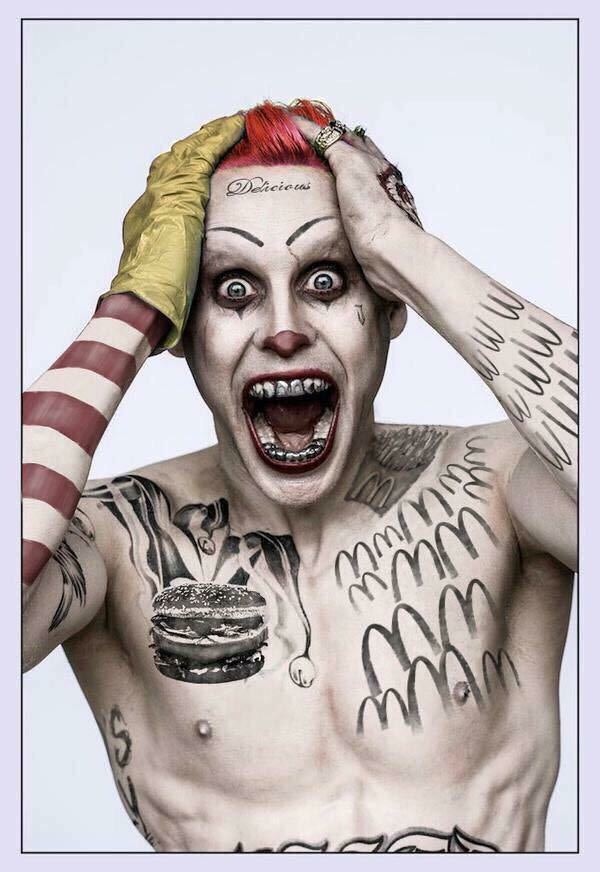 #3 BATFleck For The Win: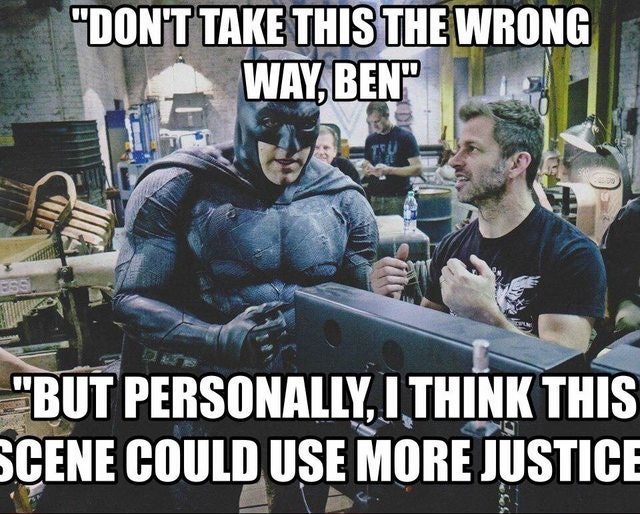 #2 The Harsh Reality: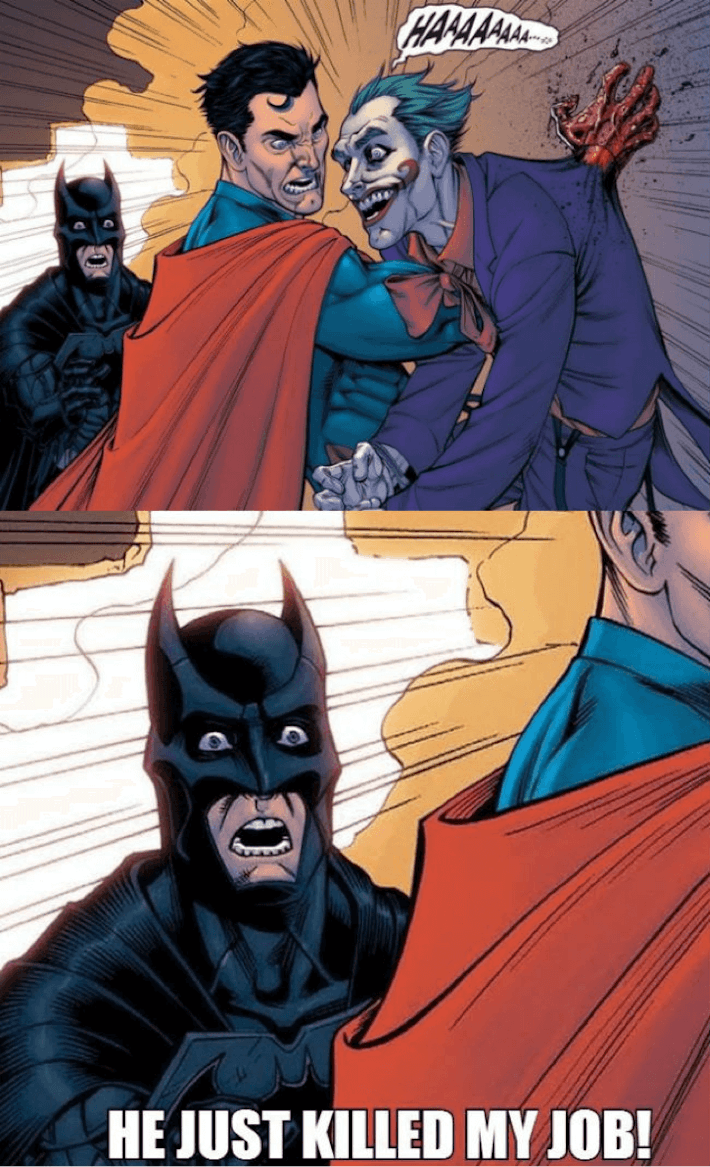 #1 That Move From Marvel To DC: