The idea of making movies or series based on books is not really distinct. There have been adaptations which were so true to the books and there have been some which weren't.
It is of course practically not possible to include each and every element in the adaptations, however there are some details we wish these adaptations could have been included!
1. Pensieve Trips In Harry Potter and The Half- Blood Prince.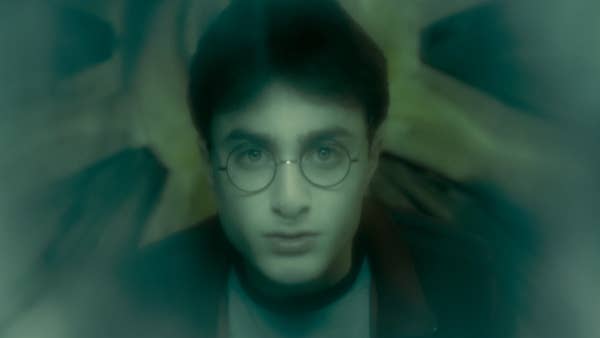 They should have shown all of the Pensieve trips as they were so important to the plot as they allowed Harry to understand Voldemort's background, personality and motivations. Instead the movie went on to focus on Ron and Lavender's love story.
2. John Ambrose's real reason to volunteer in To All the Boys: P.S. I Still Love You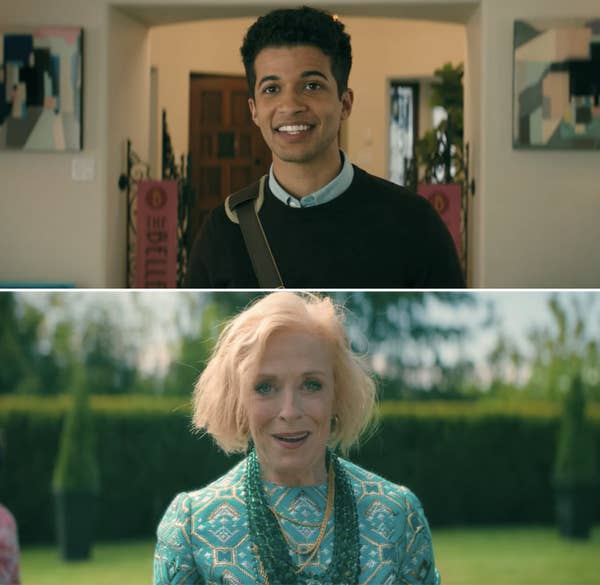 In the books, the real reason John Ambrose volunteered at the senior center because he was Stormy's grandson. This could have made more sense and gave Lara Jean legit reasons to run into him.
3.  Catelyn Stark returning as Lady Stoneheart in Game of Thrones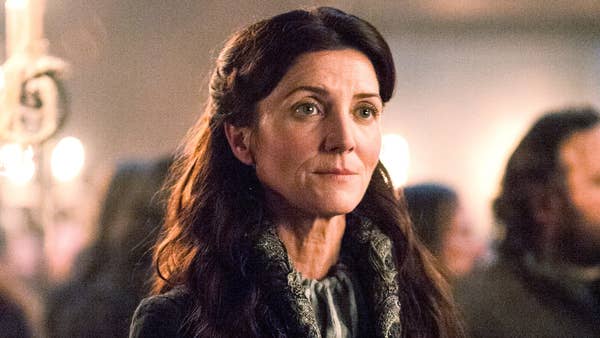 Imagine the reactions of fans had Lady Stoneheart showed up in the TV show.
They would probably never include it but it could have been an interesting development.
4. Light lived in Tokyo and that's where he found the death note in Death Note
Hollywood doing their things we suppose. Death Note is based in Japan and not Seattle. How did they turn the character white and even changed the location on top of that. Japanese culture was an essential part of the story and Light's personality.
5. Teddy; son of Remus and Tonks in Harry Potter and the Deathly Hallows.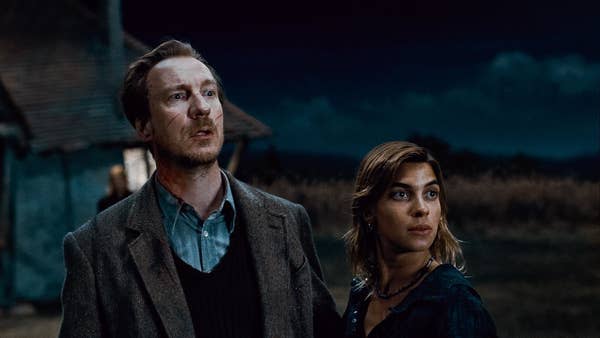 Personally, it was extremely annoying that they omitted the part which involved Lupin and Tonks having a son. We never got to see the part where they were excitingly telling everyone about their son. It was a big deal in the book when Harry saw Lupin and Tonks dead and it didn't have same impact in the movie.
6. Simon and Bram sharing first kiss over Oreos in Simon vs. The Homo Sapiens Agenda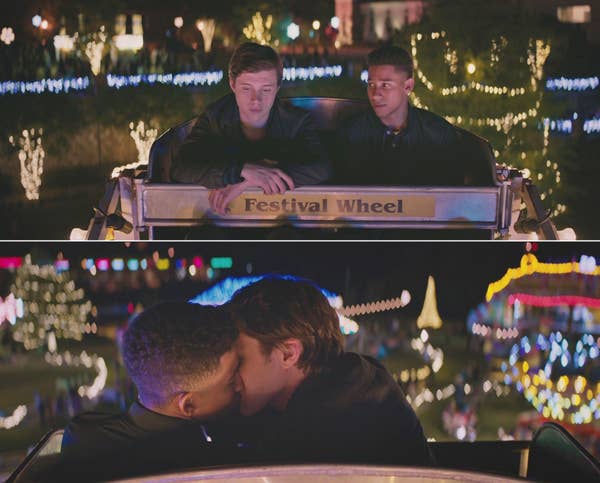 There was a lot of importance of Oreos in the books. In the movie Simon and Bram shared their first kiss in a fair but in the book it was more magical.
7.The Thrill Ride O' Love at Waterland in The Lightning Thief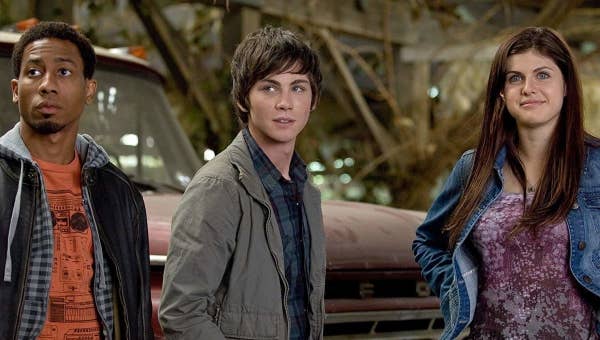 Percy, Annabeth and Grover went to the Waterland to retrieve Ares' shield and the Waterland was such an interesting part of the first book but movie didn't include it.
8. Charlie accompanied Candace to the Abortion clinic in Perks of Being a Wallflower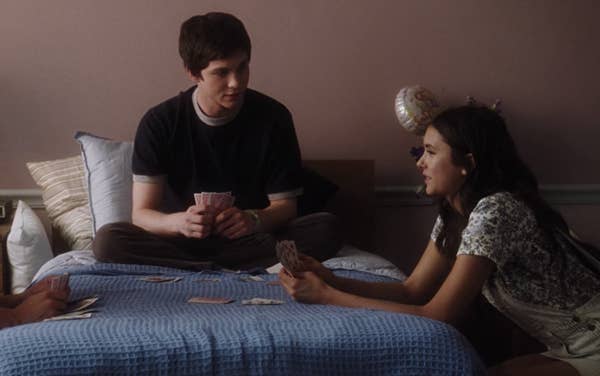 In the books, Charlie went to the Abortion clinic with Candace and that showcased their relationship so much more depth.
9. Michael lied about having an affair and wanted to divorce Astrid in Crazy Rich Asians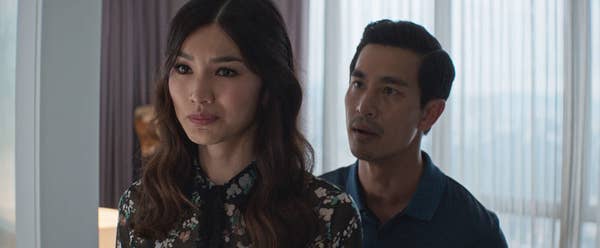 In the book, Astrid's husband was not having an affair but was just helping a family member and it was Astrid who assumed about the affair part. It was an interesting storyline of theirs compared to what they showed in the movie.
10. Peeves in the Harry Potter book series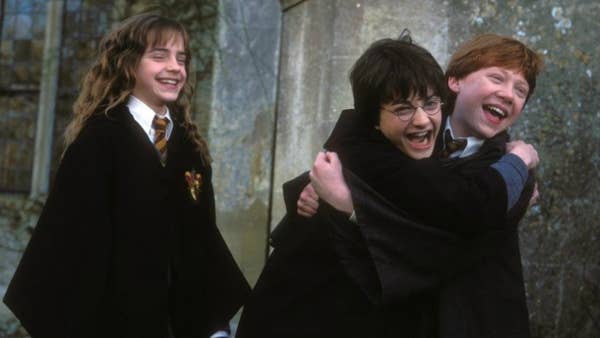 Every potterhead was so pissed when they realized they weren't going to include Peeves in the movie series. Agreed that he was not such an important character, even in the book; but he could have been a perfect comedic relief. Only book fans know how enjoyable he is.
11. Tom Bombadil was an important character in the Lord of the Rings novels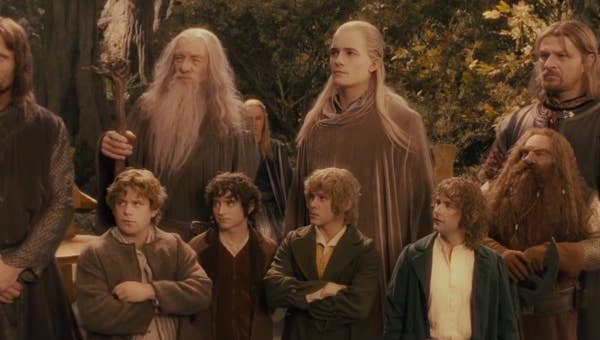 Tom Bombadil was an enigmatic figure who lived throughout the history of Arda. He is like the Stan Lee of LOTR. Tom once said, " I'm low-key a god if you read between the lines but choose to spend my time romping through forests and fighting evil spirits"
He deserved to be in the movies and hopefully we can see him in the series.
12. Thomas and Teresa had a telepathy connection in the Maze Runner books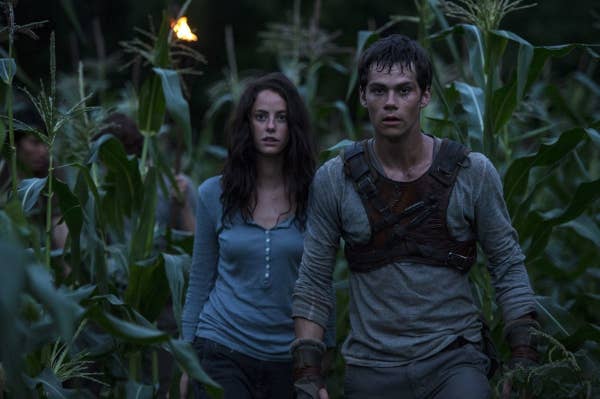 Thomas and Teresa could telepathically communicate and it was a big deal in the storyline of the book and they leaved such a big detail in the movies.
13. Secret of Rita's past in Goblet of Fire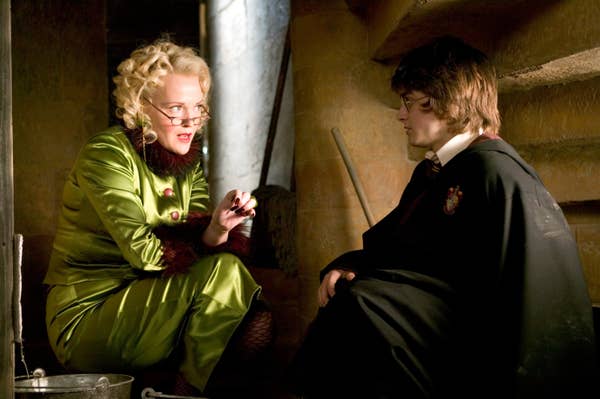 A lot of details were left out from the book in the movie. And most important was Rita Skeeter's past which was so interesting.
14. Katniss receiving the mockingjay pin from Madge in The Hunger Games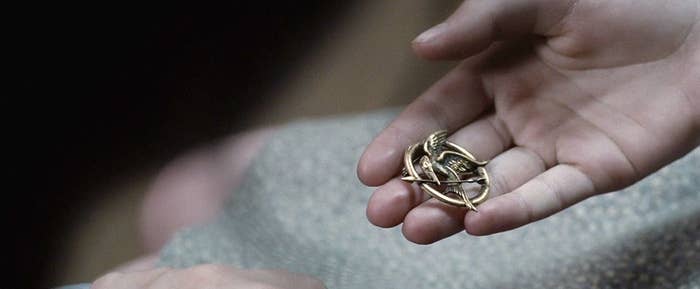 It was Madge who gave the mockingjay pin to Katniss. She was the most important part as the symbol would have meant nothing without her giving it to Katniss.
They did her all dirty and left her out in the movie.
15. Violet visiting places and finding things that proved Finch had been there in All the Bright Places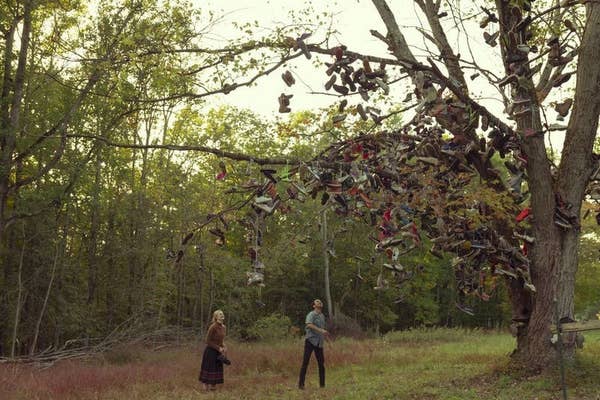 In the book, Violet began her quest to search Finch and ended up visiting all the places he had put on the map they had. It was an important part of her healing process and even learning to move on but the movie didn't keep these important moments.