Before starting, let us all get this one thing clear in our minds that Comedy is really harder than drama. Upon that, to make a parody that is better than the original? Well, that's a really tough job, actually harder than making a comedy or a drama. To dexterously combine the best ingredient of two distinct genres into one incredible movie, masterly parody, and overturn a genre while concurrently adding a noteworthy film to its canon? Hard to achieve, but for the movies on this list, it's clearly not impractical. Part of what makes this cinematic feat doable is inherent to the nature of parody itself. Suppose you'll ask comedians or comedy writers what they like to spoof about. In that case, you will find that they will choose subjects they absolutely love. So if a comedian makes a horror movie, he knows enough about the genre that will destabilize the audience's assumptions. They knew enough about the genre to simply make a good movie within this formula by the same token. If we talk about what really are parody movies. A parody movie or spoof movie is actually a subgenre of comedy movies that parodies other film genres or films as an imitation. Even though the sub-genre is often overlooked by the critics, parody movies are most commonly successful at the box office. Well, if we talk about it, The Little Train Robbery was the first-ever movie to be known as the "spoof genre" and was released in the year 1905. The Little Train Robbery is a parodic sequel to the 1903 film The Great Train Robbery that had the all child cast. The original movie, as well as the parody, was directed by Edwin S. Porter. So we at Animated Times have compiled a list, and here's the list of the movies that have actually done it's best in the parody genre.
#16 Shaun of the Dead Parody Of Zombie movies: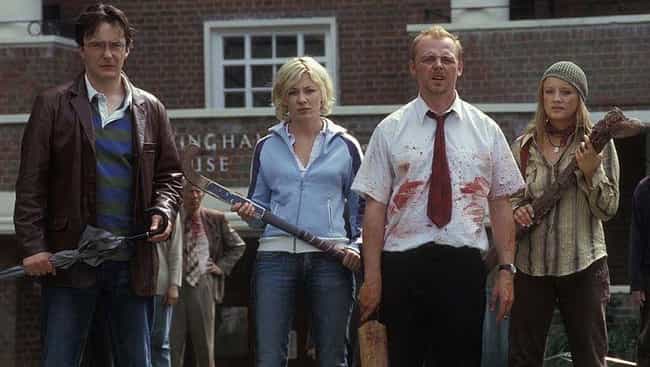 #15 Hot Fuzz Parody Of Buddy cop movies: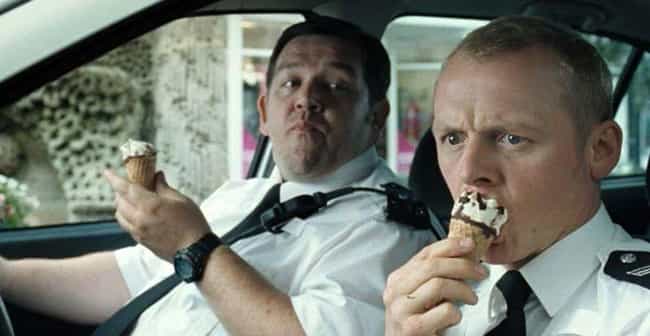 #14 Galaxy Quest Parody Of Star Trek movies and space operas: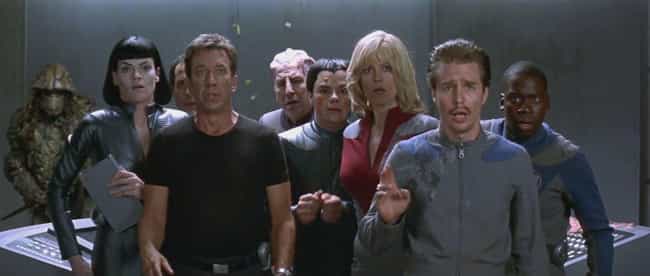 #13 Shrek Parody Of Fairy tale movies: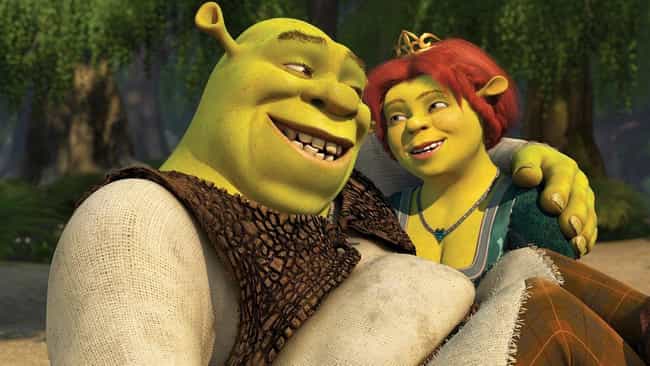 #12 Clue Parody Of Murder mysteries: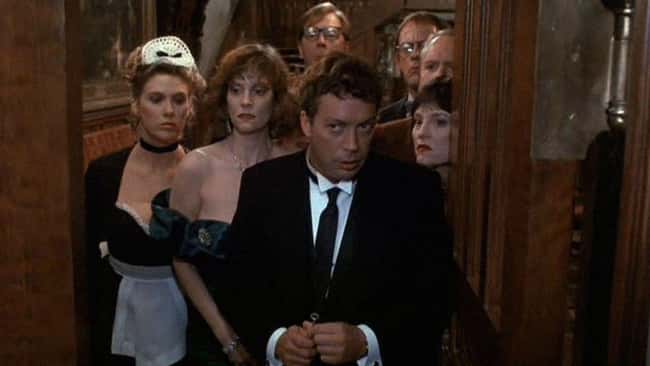 #11 The Cabin in the Woods Parody Of Horror movies: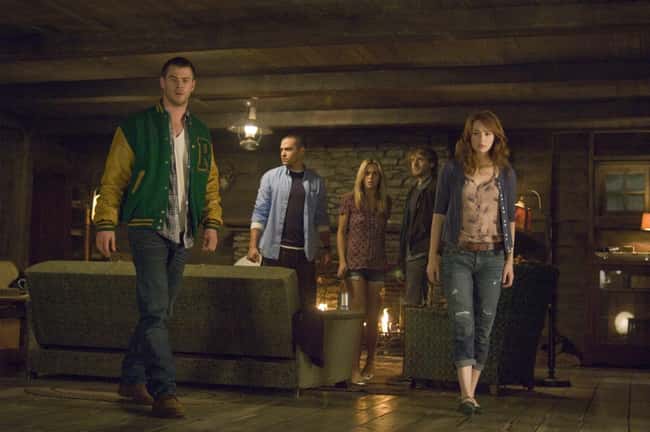 #10 Scream Parody Of Slasher movies: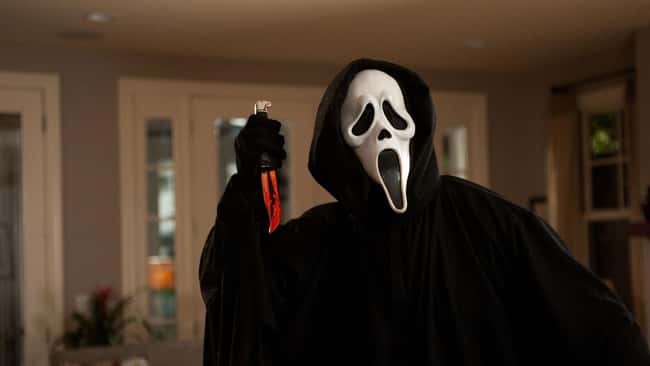 #9 Kung Fu Hustle Parody Of Martial arts epics: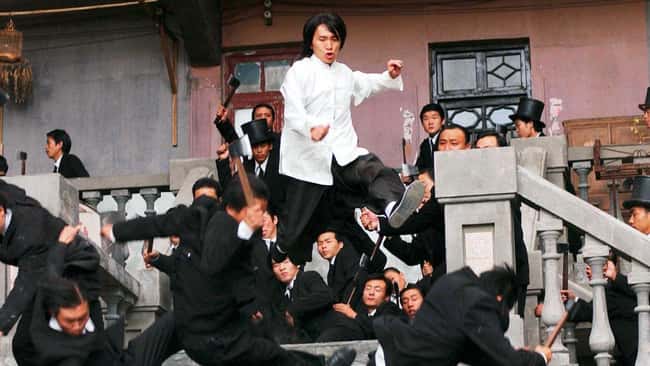 #8 Last Action Hero Parody Of Over-the-top action blockbusters: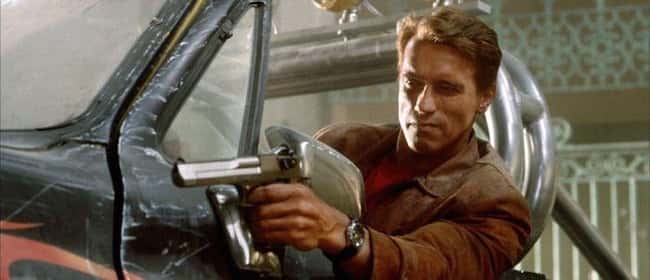 #7 21 Jump Street Parody Of Buddy cop movies: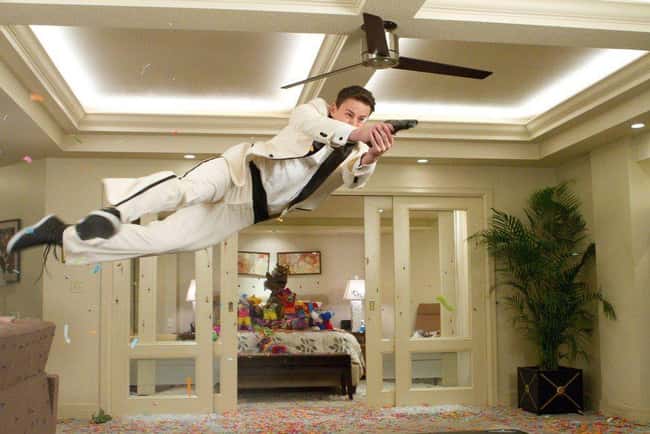 #6 Enchanted Parody Of Disney fairy tale movies: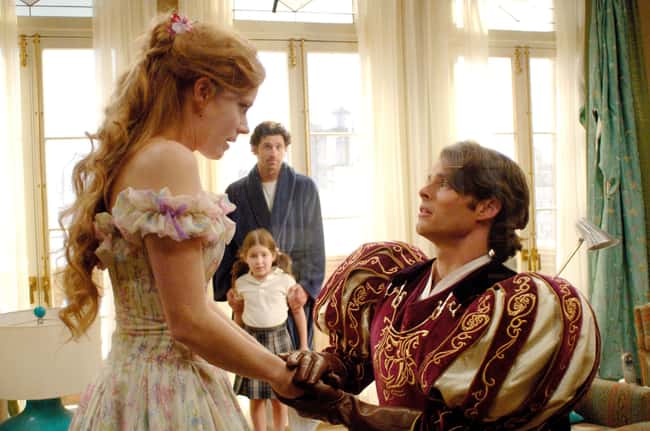 #5 Team America: World Police Parody Of Bruckheimer/Bay summer blockbusters: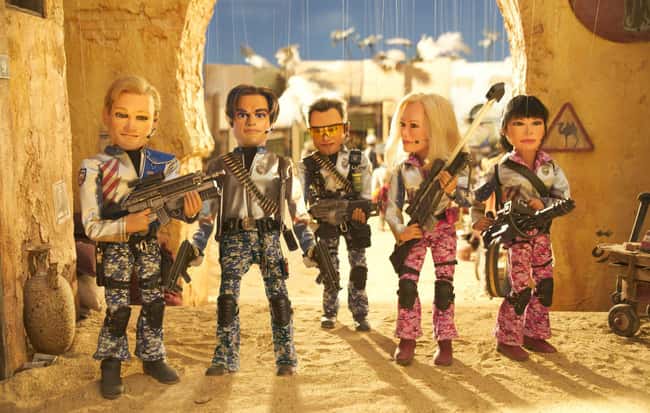 #4 This is the End Parody Of Disaster apocalypse movies: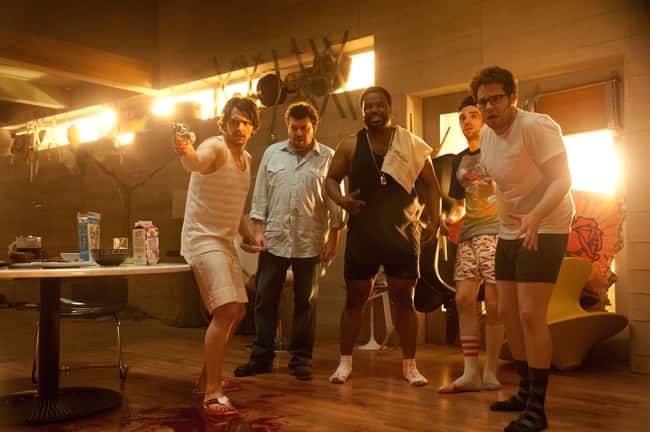 #3 Silent Movie Parody Of Hmmm, what type of movie could Silent Movie be making fun of. We'll let you guess: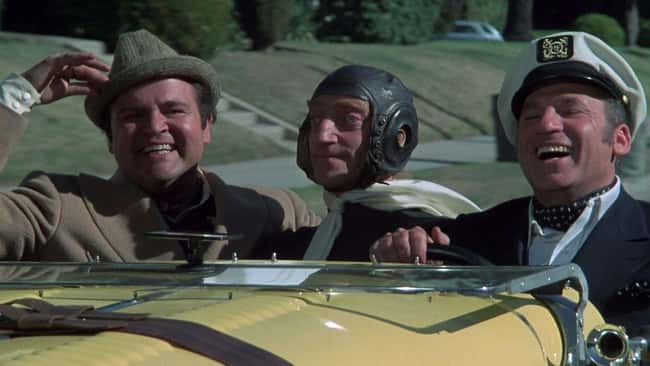 #2 Popstar: Never Stop Never Stopping Parody Of Musician documentaries: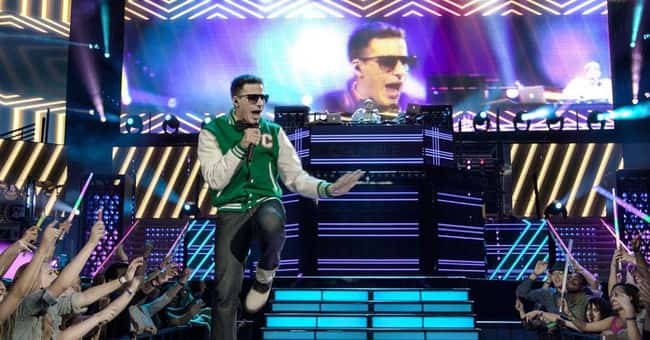 #1 Walk Hard: The Dewey Cox Story Parody Of Musical biopics: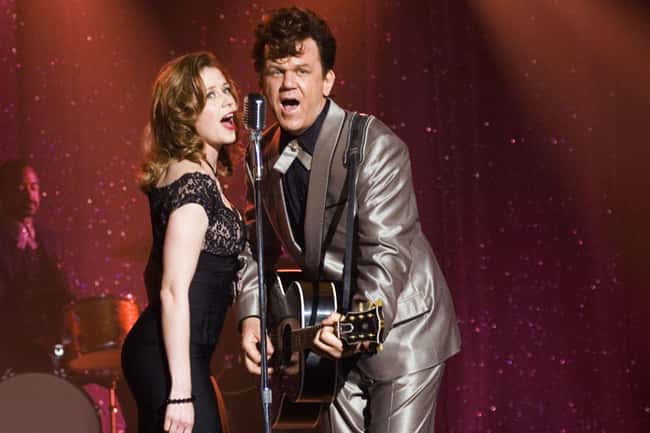 Well, seriously, these are some hell of funny parody movies on this list above, and we promise that they will make you laugh even if you are sad or horrified. So do you agree with our list of top 16 parody movies that are as good as or even better than the original? Why not… So which one among these movies is your favorite? Let us know in the comment section below and follow Animated Times for more great content like these.
Source: Ranker
Thanks for your feedback!