The American pop star, Jason Derulo is the very definition of not giving up, at least with his recent actions. The singer-songwriter rose to prominence after his debut single, Whatcha Say hit the Billboard Hot 100 charts in 2009. He got immense success with his songs and his other portfolios however it looks like he is keen on increasing his worth.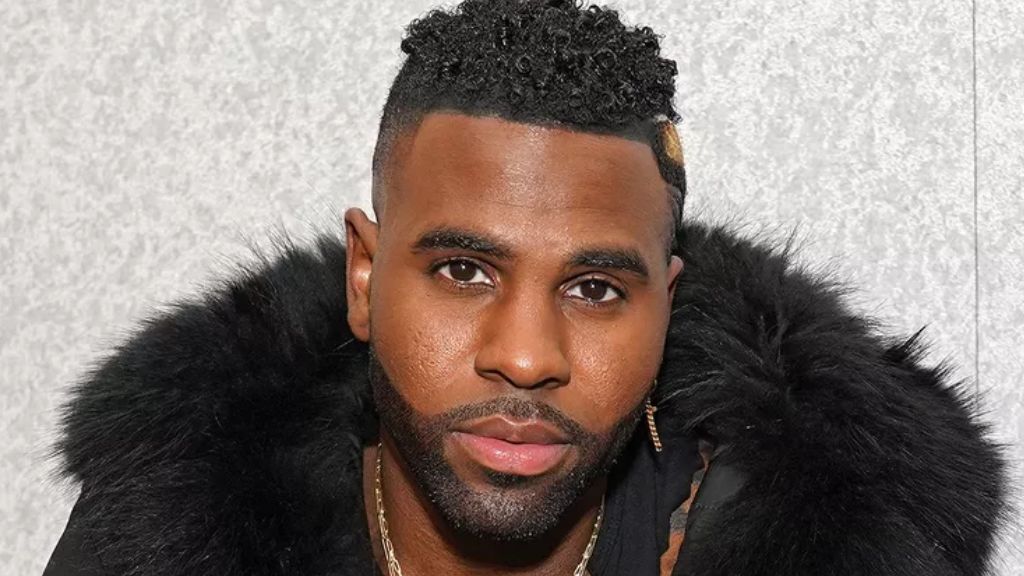 Also Read: Jason Derulo Fans Abandon Him After Ex Jena Frumes Claims She Suffers 'Constant Disrespect', Won't Even Pay For Child Support
As per recent reports, the singer is doing his best for the upcoming Super Bowl performance even though he suffered major injuries while playing basketball a few weeks ago. It is not a surprise as the Super Bowl is a major deal for anyone, let alone him.
Jason Derulo Suffered Major Injuries While Playing Basketball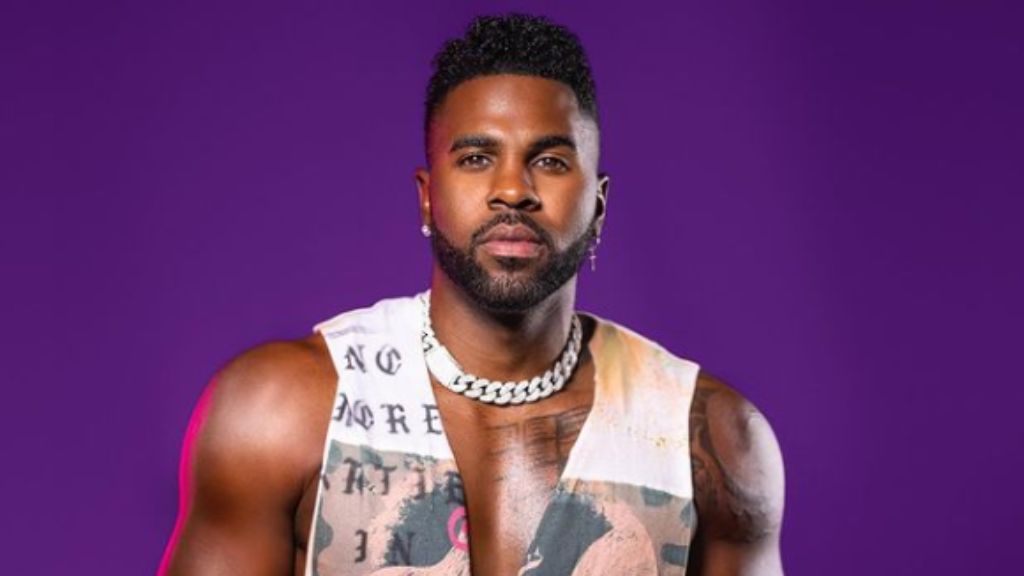 Also Read: Shakira Was Reportedly Not Even Considered To Perform at Qatar FIFA World Cup, All Allegations She Refused to Perform Due To Human Rights Violations Allegedly Fake
The Savage Love singer, Jason Derulo sustained severe injuries while playing basketball three weeks ago. Due to his injury, he is having difficulty walking without a cane. As per TMZ, he was going for a rebound when he, unfortunately, landed on another player's foot resulting in the condition.
As per the outlet, "he now has a small break in his foot and a torn ligament to boot." But the business personality is not undergoing surgery as he has been getting stem cell injections which are compromising his recovery speed.
Not just that, he is also going to "physical therapy daily" and is helping himself in walking around with the help of a cane.
However, his major injury came at a moment when he is to appear for a Super Bowl performance, and looks like he is up for it!
Jason Derulo is Going to Perform in the Upcoming Super Bowl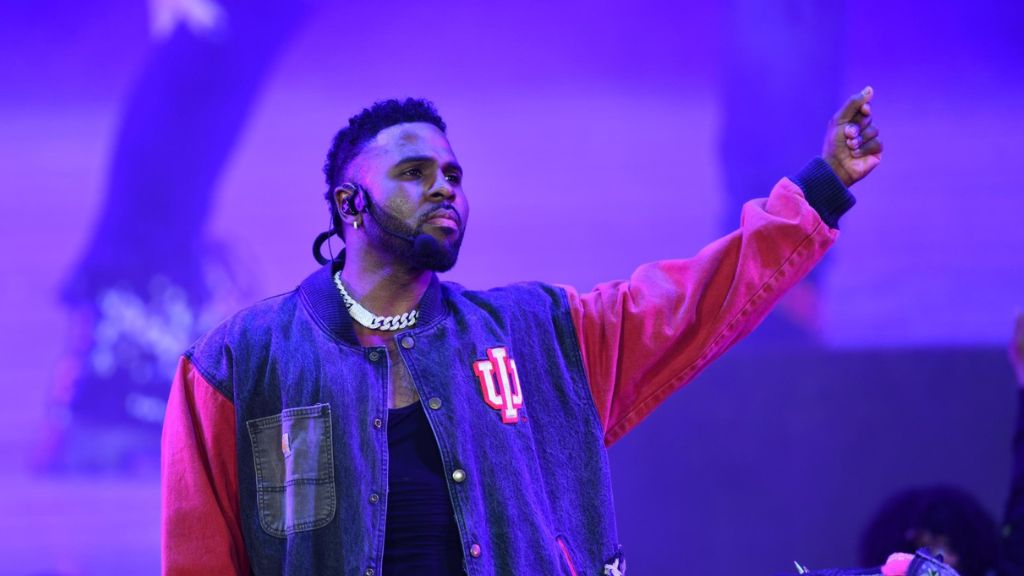 Also Read: While Dua Lipa, Rod Stewart Pulled Out of Qatar World Cup Due To Human Rights Violations, 'Aggressively Money Minded' Alicia Keys Reportedly Said No Due To Petty 'Creative Differences'
Despite the injury he sustained in the basketball game, Derulo is adamant about performing at the upcoming Super Bowl which is going to be held at State Farm Stadium in Glendale, Arizona.
Last week, he was announced as the headliner of the NFL TikTok Tailgate along with The Black Keys.
He seems quite excited about the forthcoming event as he announced on Twitter,
"Super Bowl LVII! Can't wait to be a part of the TikTok Tailgate and put on an incredible show. It's the countdown! Let's go!"
In the upcoming Super Bowl, The Philadelphia Eagles will be facing off Kansas City Chiefs on Feb. 12. Meanwhile, renowned singer, Rihanna is the headline of the event's prestigious halftime show.
Super Bowl LVII is set to be held on February 12 in Phoenix.
Source: TMZ