Not many people are aware of the existence of Kris Jenner's younger sister, Karen Houghton. Unlike Jenner, her sister lives far away from the spotlight and prefers a peaceful life. She is a part-time nurse and author and has written two cookbooks. Her first book, Naturally Gourmet Cookbook, was released in 2010 and a second volume was released in 2013.
Fans wonder why Jenner decided to abandon her sister despite having only one sibling. Over the years, they have talked about each other in interviews, but that only made things worse. However, Jenner has sent some expensive gifts to her sister on various occasions.
Kris Jenner has a sister named Karen Houghton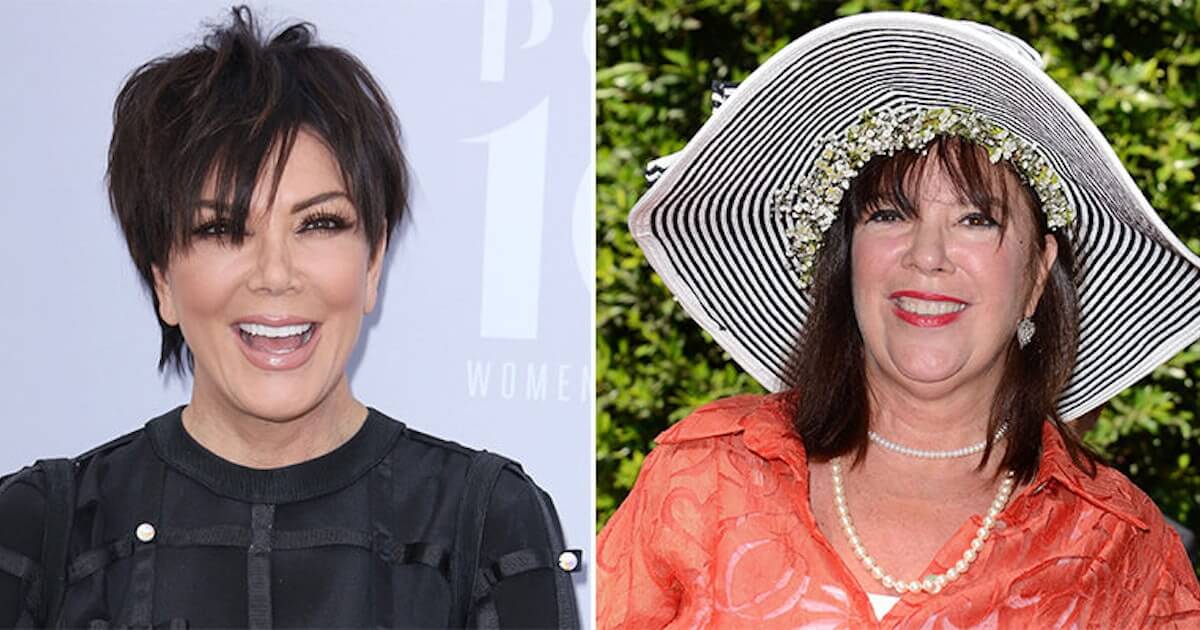 Media personality Kris Jenner has a bad relationship with her younger sister, Karen Houghton. Their parents, Mary Jo "M. J." Shannon and Robert True "Bob" Houghton got separated when Jenner was seven. Their mother then got married to a businessman named Harry Shannon, who helped in raising the two sisters. Their mother welcomed their half-brother, Steven "Steve" Shannon, during her second marriage.
They lost their biological father in a car crash in 1975 when Kris Jenner was just 19. A few years down the line, Jenner got married to lawyer Robert Kardashian in 1978. They have four children: daughters Kourtney Kardashian, Kim Kardashian, Khloé Kardashian, and son Rob Kardashian. Jenner got busy with her fast life and obviously had to leave her sister behind.
Also read: "It would not end well if they were married": Kim Kardashian's Mother Kris Jenner is Completely Against Marrying Corey Gamble
What caused a rift between the two sisters?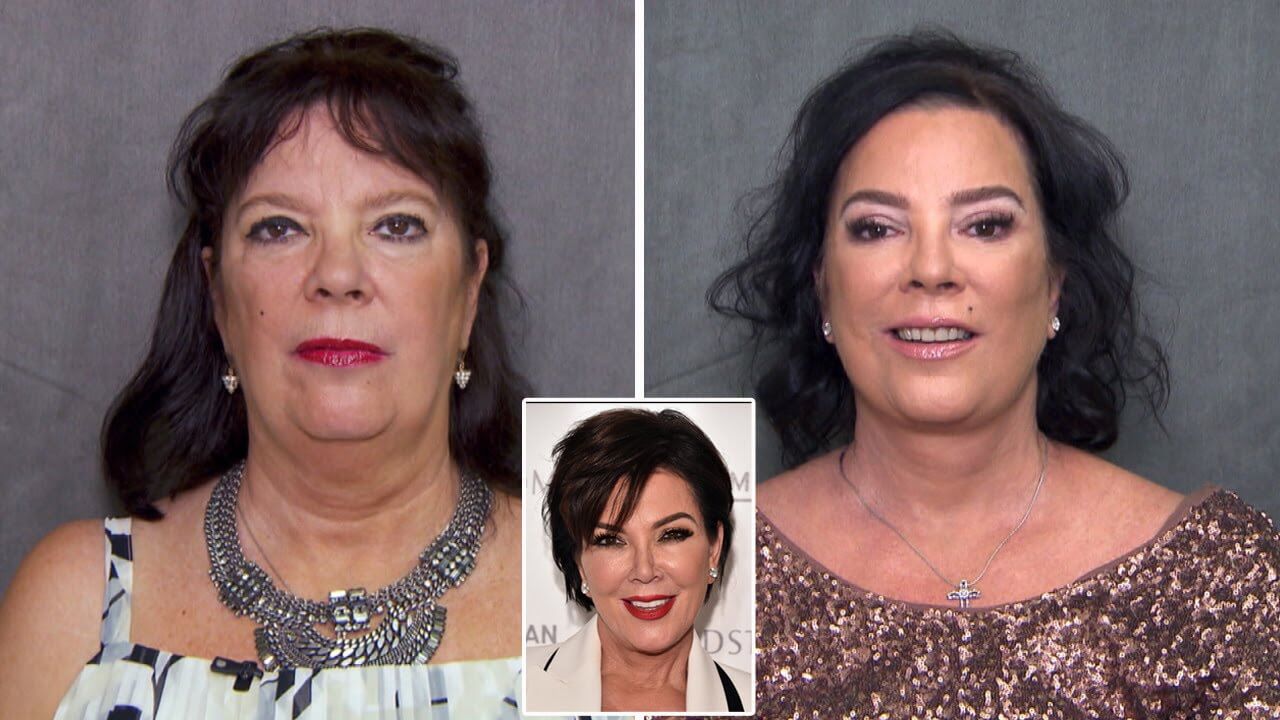 Over the years, Kris Jenner and Karen Houghton's bond has taken a hit as Houghton has accused her elder sister of neglecting her when she needed financial support. When their mother required extra attention as her health was deteriorating, Kris Jenner was accused of not picking up her sister's calls.
There are minor things that the two hate about each other, like, Jenner doesn't like her sister's dating preferences. Karen Houghton has a history of relationships with men who have a bad criminal record. This is obviously bad for the family's image and explains why Jenner keeps her sister out of the spotlight.
Also read: "Thank God that I did sued the Kardashians": OnlyFans Star Blac Chyna Feels Vindicated by Kim Kardashians' Family, Says She Wants a Ferrari from Kris Jenner as an Apology
Kris Jenner doesn't like her sister talking about her marriage with Caitlyn Jenner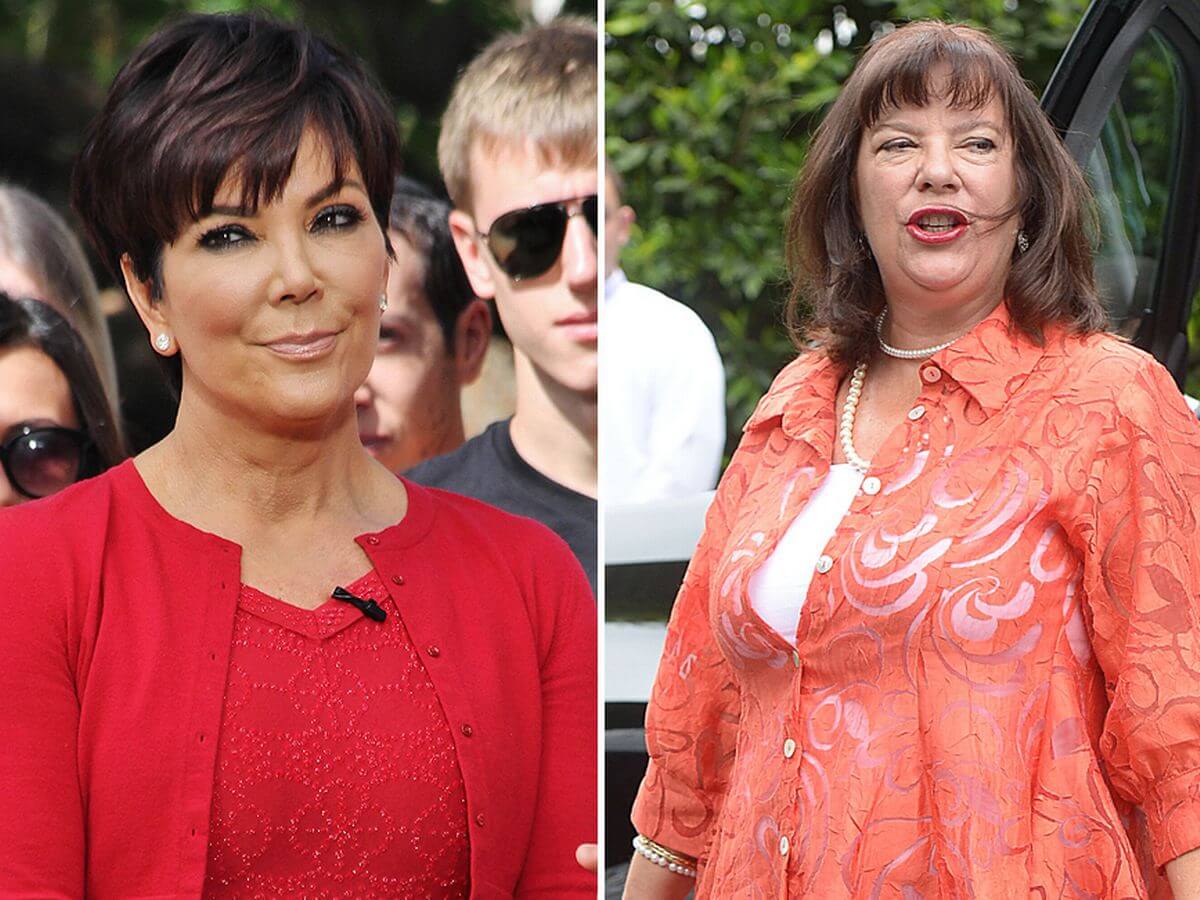 In 2014, when Jenner was struggling with her marriage with Caitlyn Jenner, her sister claimed in interviews that she knows what her sister is going through and made several claims that were not true. Jenner cleared them out later, stating that she was not in touch with her sister, who reportedly had no real knowledge of Kris Jenner's family life or her ex-husband. As per a source, she "had used what she saw on the show to create a fictional story about the family." This was quite upsetting for Kris Jenner as she expected her sister to respect her privacy and not share information about their family.
Related: Kim Kardashian Trolled for Making 4 Cameramen Follow Her into a Pub to Film Her Drinking Beer on St. Patrick's Day
Source: TheThings