Being an actor isn't kid's play—even though they're child actors. In Hollywood's history, young actors have been required to act in mature, dark, intimate, or obscene situations, and as time went by, some of these situations have led to huge controversies because of the moral questions around the notion of fitting child actors into mature scenarios.
1. 'Houndhog' Starring Dakota Fanning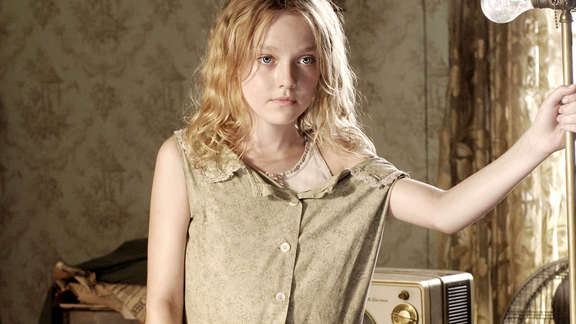 In 2007, the thriller drama 'Hounddog' starring Dakota Fanning ( Also Known for I Am Sam, Man on Fire) made major controversy on its release—and not in a good way. The movie containing obscene shots had been subjected to a lot of criticism. In a particular scene, Fanning's character is raped by a known, pushing her into a depressing maze of despair and illness.
Fanning herself replied to the criticism, 'watering the fire' surrounding the scene. "It's a movie and it's called acting," she stated. "I wanted to do the film because I thought it might help one person that has happened to and help them overcome adversity in their lives."
2. 'The Good Son' Starring Macaulay Culkin
Since there have been numerous roles of "evil children" in thriller and horror films, perhaps none can be compared to the evil of the role played by Macaulay Culkin in the film The Good Son (1993). There's no such superpowered element explaining his fondness for murder, he's just raw bad. When the happy-go-lucky Mark (Played By Elijah Wood) visits his extended family during the winter holidays, things become decidedly dark after he's acquainted with his weird cousin Henry (Culkin). It becomes clearly evident that Henry is strongly troubled, and he then starts to roll out his psychotic tendencies—causing chaos and later attempts to kill his little sister, his cousin Mark, and even his own mother.
3. 'Empire of the Sun' Starring Christian Bale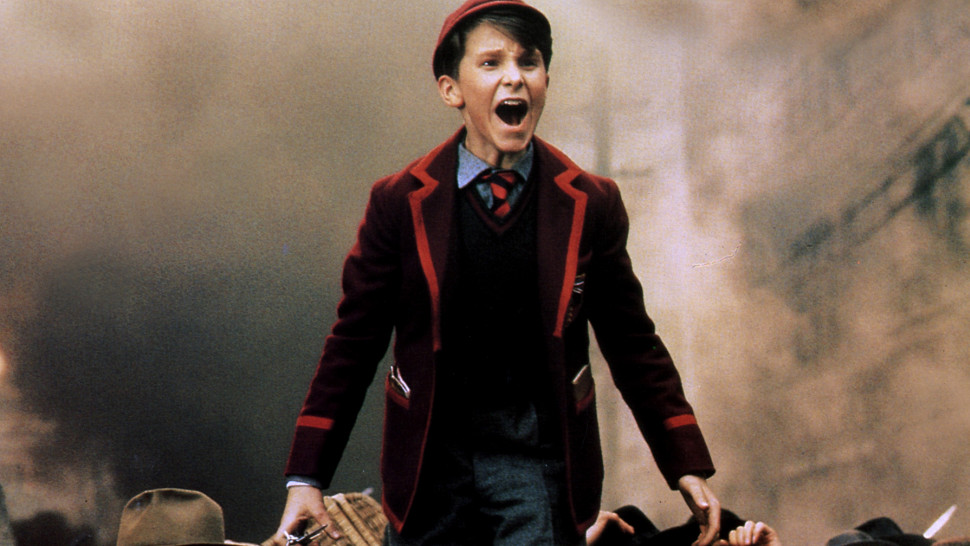 Apart from his popular roles in American Psycho, The Machinist, or The Dark Knight trilogy, the successful Method actor Christian Bale received critical acclaim at the age of 13, when he starred as Jim in the film Empire of the Sun (1987) by Steven Spielberg. The film is significantly a coming-of-age drama set during the occupation of China by Japan in World War II.
The scenes are brutally realistic, as we watch Jim's life flip from a cozy life with his family in Shanghai to a hopeless existence, being raised within the limits of the barbed wire of a Japanese internment camp. Being a child actor, Bale delivers an emotional and striking performance as a boy who had to face the ugliness of war.
4. 'American Beauty' Starring Thora Birch
In the much successful 1999 drama film American Beauty, Thora Birch plays the role of Jane, the insecure daughter of lead character Lester (Kevin Spacey). While most of the film shows Lester's obsession with Jane's cheerleader friend Angela (Mena Suvari), a parallel subplot involves Jane and her intimate romance with her neighbor, Ricky. In a particular scene, Jane undresses near her bedroom window—very well knowing that Ricky is filming the whole scene in his Handycam. As Birch was only 16 when American Beauty was filmed, this meant she had to get permission from her parents.