This changed for the Marvel Cinematic Universe after it wrapped up the third phase. The Infinity Saga revolved around Thanos, the Mad Titan who wiped out half of life in all of the universe. Moreover, this came at the cost of two Avengers who died during all this – Black Widow and Iron Man. Well, 2019's Avengers: Endgame was retirement for three big characters. Now we ask ourselves, who's staying and who's leaving? Let's see what all MCU actors are leaving the MCU and who all still have a contract. Check it out!
5 Actors Leaving The MCU
1. Chris Hemsworth
Hemsworth is yet to appear in the highly-anticipated Thor: Love and Thunder. He will be reprising his role as Thor and will be going up against Christian Bale's Gorr the God Butcher. But it looks like his contract is up. In an interview with ABC, actor Chris Evans revealed that by 2019 three contracts will come to completion – Evan's, Downey's, and Hemsworth's. But the latter has expressed that he is willing to play the role as long as the Marvel executives want him to.
2. Jeremy Renner
Renner has played Clint Barton aka Hawkeye for an entire decade and the MCU fans adore him. There were rumours back in 2017 that his contract is coming to an end but that surely didn't pass. Since the rumour, he has appeared in two more Avengers films, the Disney+ series What If…? and his series, Hawkeye. But this question remains – what now? It looks like he doesn't have any projects lined up especially since Hailee Steinfeld is now the new Hawkeye.
3. Chris Pratt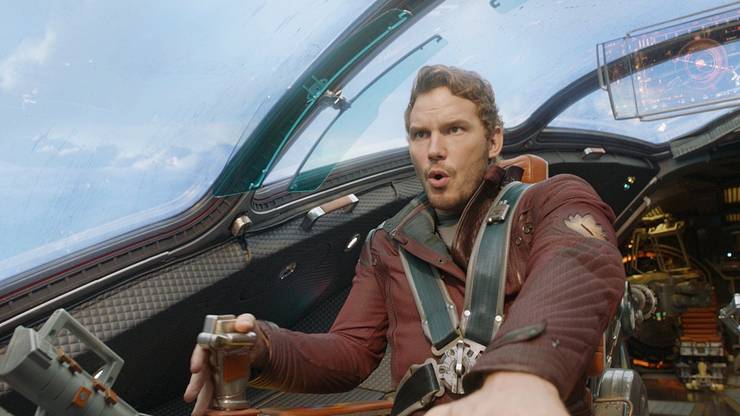 Pratt has successfully marked his place in the MCU with his role as the Star-Lord. It was reported that Pratt's last film on his contract would be Guardians of the Galaxy Vol. 3 but the actor has made it clear that he is willing to negotiate the contract in a heartbeat. Still, things remain unclear.
4. Paul Rudd
Kevin Feige revealed in 2015 that Rudd had signed for a "three-plus-plus" contract with the Studios. With Ant-Man and the Wasp: Quantumania, it looks like they will have to re-read the contract to keep Rudd in the roster.
5. Michael Pena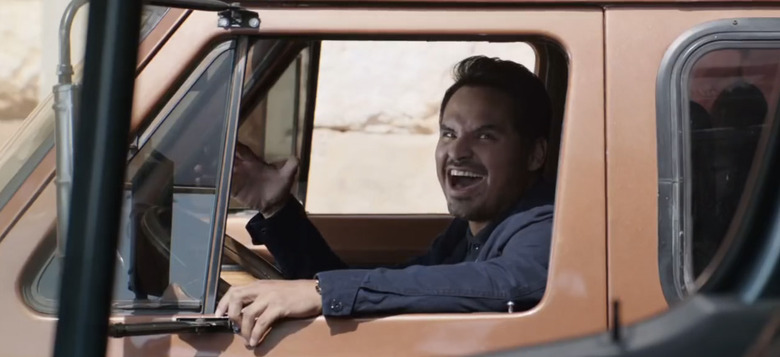 Pena became an absolute fan-favourite with his character Luis as he gave us the perfect comic relieves. It seems like his contract is also up after Ant-Man 3 only if Marvel renegotiates the contract.
5 Actors Who Are Staying In The MCU
1. Brie Larson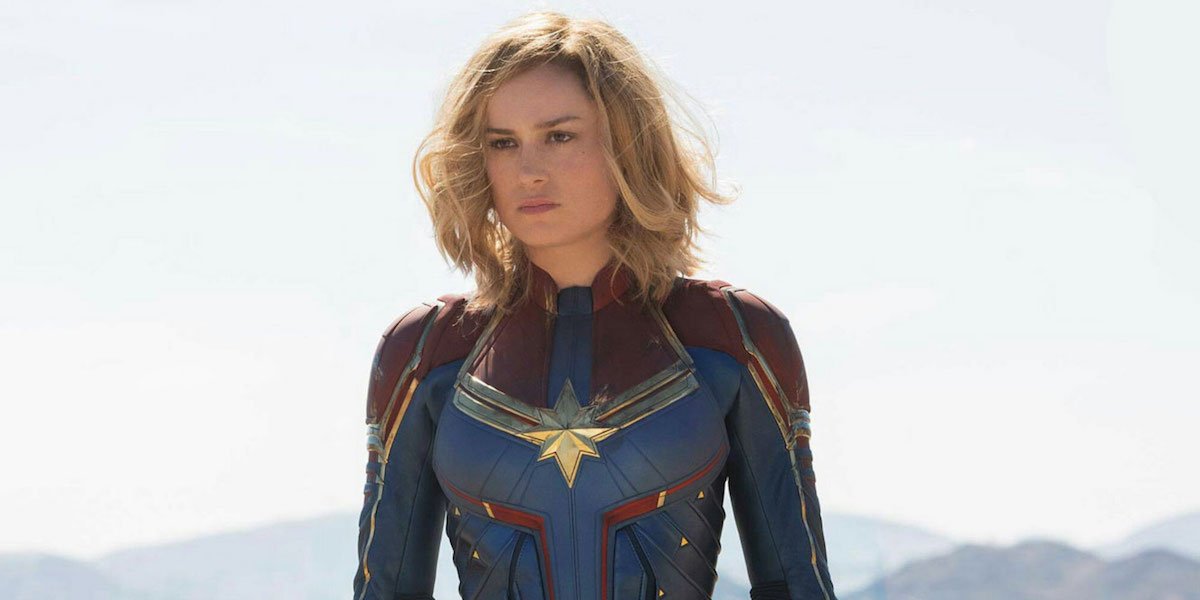 Honestly, she has just started her journey and has a long way to go in the MCU. She is going to star in the 2023's The Marvels with a possible cameo in the Disney+ series Ms Marvel. It is also anticipated that she will stick around long enough for the next Avengers team to form.
2. Benedict Cumberbatch
Actors who might be leaving the MCU soon
Doctor Strange (played by Benedict Cumberbatch) has undoubtedly become one of the most important MCU characters. He is currently set to appear in the upcoming Doctor Strange in the Multiverse of Madness. The actor says that as long as his character stays relevant and does interesting things, he will gladly play it.
3. Hailee Steinfeld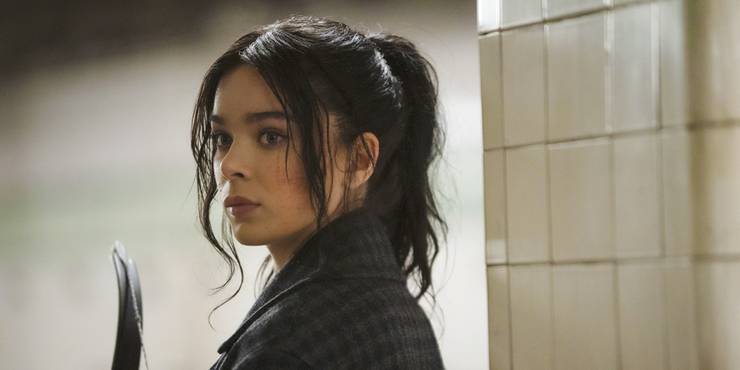 She became an MCU fan favourite with the Disney+ series Hawkeye which revealed that she has been in the MCU ever since 2012's The Avengers. Steinfeld has a long way ahead of herself and it is rumoured that she will play a major part in setting up the Young Avengers.
4. Jonathon Majors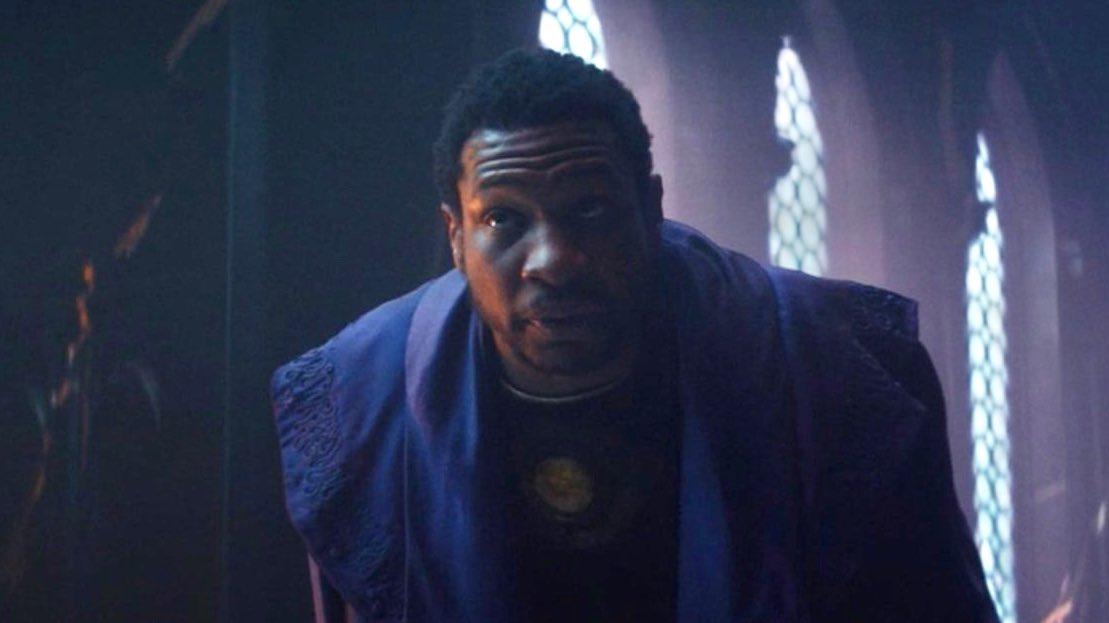 There is no way that Majors is going out of the MCU soon. If anything, he is just getting started. After appearing in the Disney+ series Loki, fans are now waiting to see him in Ant-Man 3. It is also said that Major's character Kang the Conqueror will become the next big bad of the MCU.
5. Tom Hiddleston
There is one thing that the MCU fans hope doesn't happen, i.e., Tom Hiddleston's retirement. He is currently set to star in another season of the Disney+ series Loki but his involvement in future projects is unclear. But the actor has made it perfectly clear that he will play Loki as long as the fans want him to play.