Just like real life, these anime characters are a reminder that everyone doesn't get to live a life full of rainbows and sunshine. Some of these anime characters have faced really tragic and heartbreaking events – so much that their past can be described only as pure hell.
The tragedy that is experienced by these anime characters is often so great that the pain they feel would have eventually killed a normal human. While some were lucky enough to find friends to help them recover, others weren't so lucky to have their own happy ending. Here is a list featuring a few anime characters with really tragic backstories.
Ciel Phantomhive – Black Butler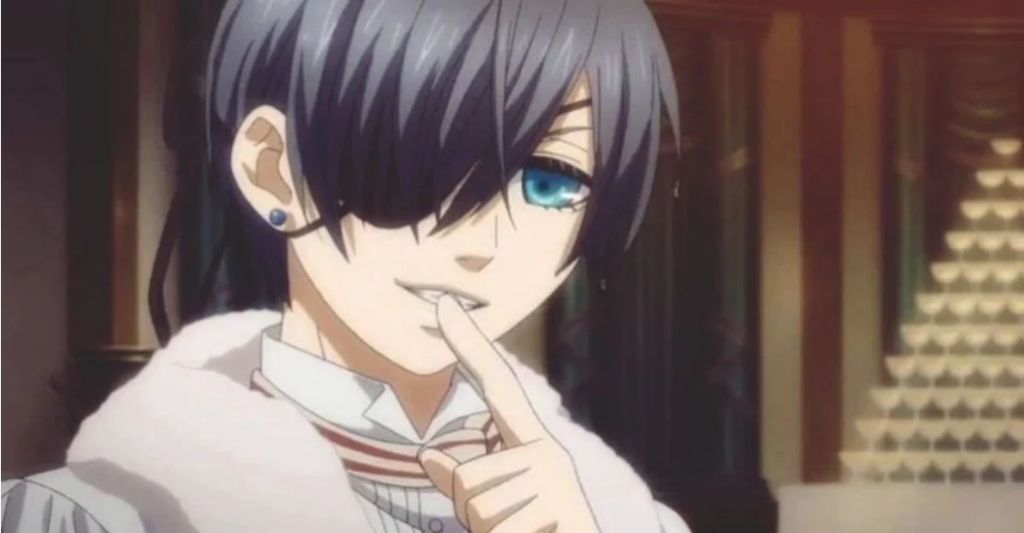 Ciel Phantomhive might be a child, but this doesn't make his past less tragic than other anime characters. The tragedy struck on his tenth birthday, when his father and mother, with the servants insde his mansion, were all murdered by an unknown assailant.
To top it all, he was also kidnapped by a cult – left to be tortured and assaulted until he unintentionally summoned a demon with his hatred for the members of the cult.
Kyo Sohma – Fruits Basket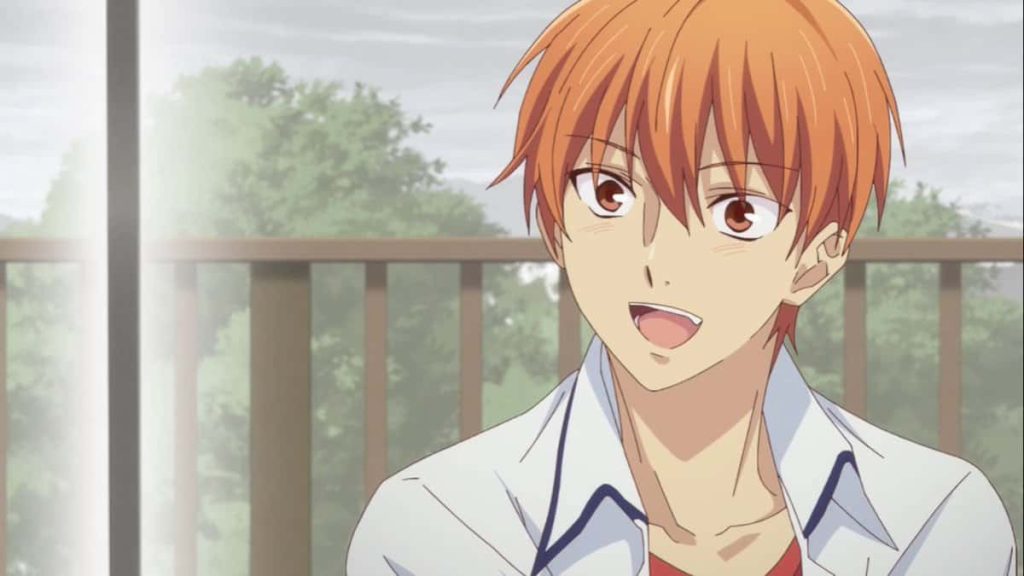 The Sohma family has its roots in certain people being born as the zodiac animals – something that is already quite hard in Fruits Basket. However, what makes matters worse is that Kyo is the cat, which happens to be the most hated zodiac animal.
Although Kyo is freed during the events, early in the series, it turns out that those who are born under the cat zodiac are often left in solitary confinement, never allowed to leave. Even Kyo's mother took her life before Kyo as she wanted to actually love her son, however, she couldn't due to his hideous actual form.
Hyakkimaru – Dororo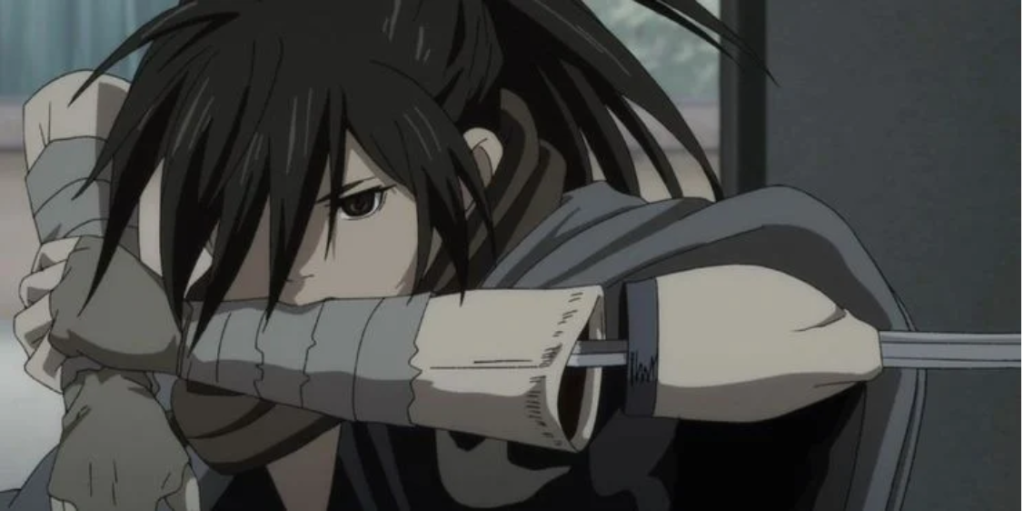 It doesn't matter which version – Dororo's Hyakkimaru is destined to suffer from the ruthlessness of his father. From the time when he is born, Hyakkimaru's father had offered him as a sacrifice to various demons, asking for his land's prosperity in exchange.
As a result of this, these demons eventually rob Hyakkimaru of everything, including his limbs, skin, eyes, voice, and spine. After this, his father orders him to be abandoned. While Hyakkimaru is later saved, only to be raised by the doctor Jukai, who gives him enough artificial prosthetics for him to thrive.
Nico Robin – One Piece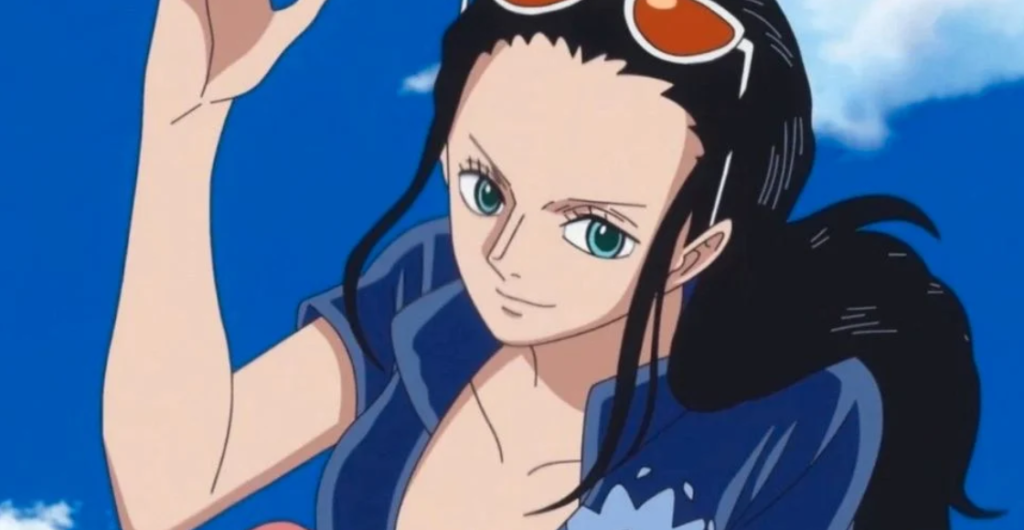 When it's about the backstories of One Piece characters, Nico Robin's story is often seen as the most tragic. When Robin was just two years old, her mother left Ohara, which made her vulnerable to physical and verbal abuse from Nico's aunt, and other children.
At the age of just eight, the marines end up attacking her home, which results in the tragic deaths of her mother, fellow archeologists, and her friend Saul. From that time, Nico spent 20 long years running away from the World Government. During this time, she ended up fending for herself as everyone trusted had betrayed her.
Guts – Berserk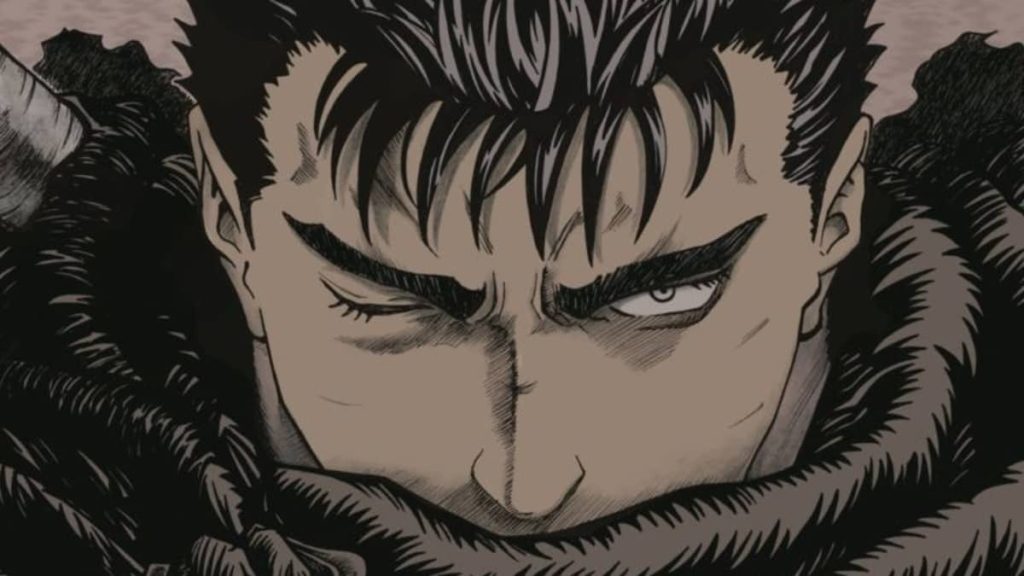 Since his birth, Guts lived a life that was surrounded by violence and death. From the time he was found as a mere infant under his mother's hanging corpse, he is taken in by the mercenaries, to be raised as a child soldier. He also went through severe abuse under Gambino, his guardian, who even sold him to his soldiers once.
Guts joined the Band of the Hawk, where he finally develops friendship but a few years later, he is forced to only watch as his friend, Griffith, sacrificed his own comrades to the demons, even forcing himself onto his lover, Casca. Although he survives the massacre, he is ultimately cursed to be hunted by the demons every night until he finally dies.
Thanks for your feedback!