DC may be struggling to gain ground at the cinema, but they've made significant inroads in the less-explored terrain of your homeroom in recent years. DC appears to be serious about owning your television, with The CW's Arrow, the recently announced Flash, Fox's Gotham, and more unknown projects.
With a plethora of amazing characters at its disposal, the comics behemoth could ride the tide of popularity with a plethora of series featuring their properties. Any comic book lover would salivate at the prospect of such an idea. Here are five DC characters we believe should get their own show:
Nightwing
Once the Original Robin departed the nest, he was never accorded the attention he deserved outside of the comic book realm. Everyone has heard about the Boy Wonder. Dick Grayson has featured with Batman in a number of television and film adaptations, but those who aren't familiar with the pages may be unaware that he ultimately developed into an even more ferocious crime fighter known as Nightwing. Following the termination of the New 52 comic book series, a TV adaptation would be a pleasant sight for DC fans. Nightwing's narrative is already ripe for television: a young guy attempting to figure out who he is after leaving home for the first time. Does this sound familiar? This young man just so happens to have been taught by Batman.
Cyborg
Cyborg's terrible origin and character history reveal more about our civilization than most people realize. He's a youngster who was severely damaged in a rare accident and is only rescued by having the majority of his body replaced with a modern robotic prosthesis. He embodies the immense challenge of balancing humanity and technology as a single character, and his struggle to accept who he is, with his new body and life as a superhero, might make for compelling viewing.
Deathstroke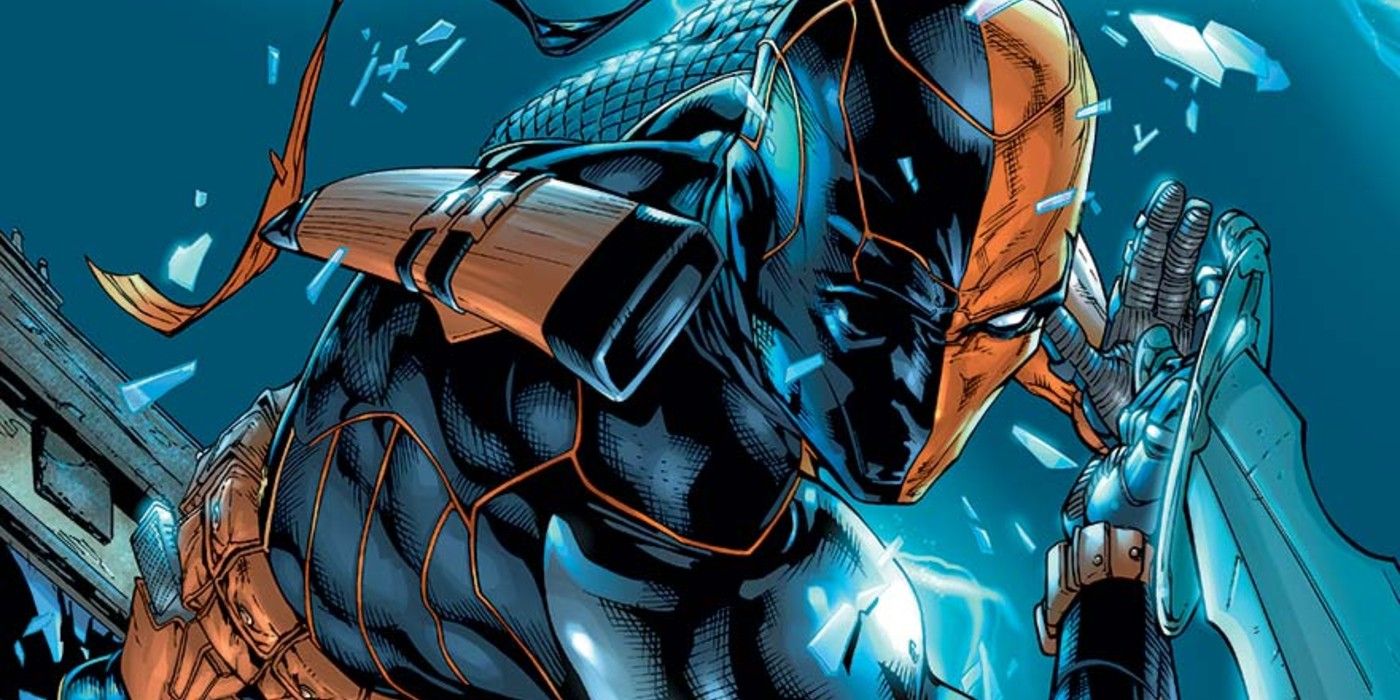 Deathstroke has previously been on television in a couple of episodes of The CW's Arrow as a villain and an anti-hero. As a result, TV audiences are already familiar with him, and given his status as neither clearly good nor evil, producers might easily turn him into a protagonist. Or, at the very least, someone talented enough to support performance. This may work, especially if a showrunner delves deeper into Deathstroke's past and shows how he evolved into the super-assassin people are familiar with.
Black Canary
Black Canary, another probable Arrow spin-off, is one of DC's oldest properties, first debuting in 1947. She's also a complete badass. Canary is a founding member and commander of the Birds of Prey in the New 52, which means a TV version may include cameos by a slew of other terrifying females. On Arrow, she is known simply as The Canary, or Sara Lance, and was presumed to be dead until her reappearance in season two. Of course, comic book fans are aware that Black Canary's real name is Dinah Lance, who appears on Arrow under her middle name, Laurel. Is this a sign that Sara's days are limited and that Laurel will take over as Black Canary?
Rorschach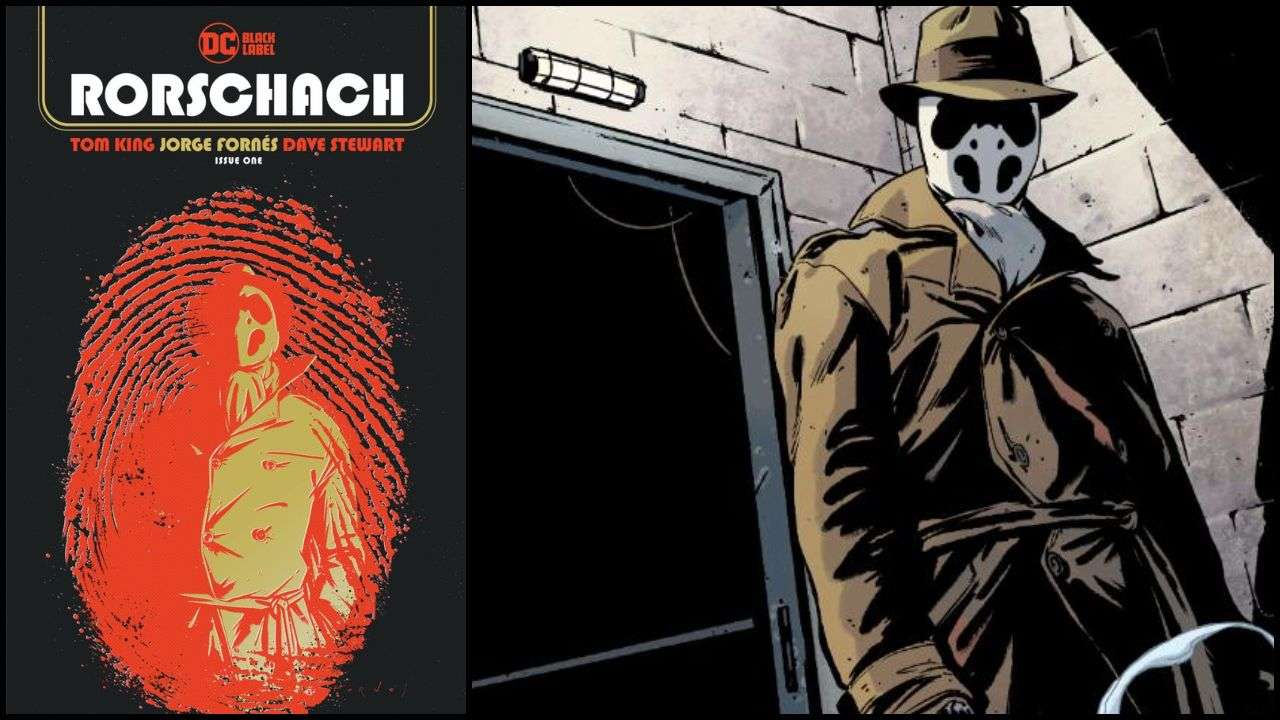 The ultimate anti-hero; a guy who, if he ever appeared on television, would undoubtedly compete with Walter White for the title of "Most Loved Bad Guy of All Time." This is, at most, fiction, but what a fantasy it would be. The framework might be straightforward, simply following Rorschach as he seeks to purge the world of evil. Similar to a detective drama, although in this case the investigator is bound by his own moral code rather than the law. With such a captivating figure as the driving force, it doesn't have to be any more difficult than that. Finding the proper actor, one who can be enigmatic but compelling even with his face concealed, would be the most challenging component.