The Marvel Cinematic Universe has brought the Marvel Universe's outstanding characters to a wider audience. The MCU's villains, on the other hand, haven't always been properly served by the films. To some extent, this makes sense—after all, the movies are about the heroes—but it does a disservice to some of fiction's greatest villains.
Some of the villains are very spectacular, and the actors that play them play a significant part in that. Not only do the performers depict the characters with elegance, but their performances enhance the entire film. However, some of the performances fall well short of expectations, dooming the villain to oblivion.
1. Daniel Bruhl as Zemo
To begin with, Captain America: Civil War didn't really require a villain, but happily, Daniel Bruhl delivered. His portrayal of Zemo effectively communicated the character's intentions and elevated a role that may have been buried by the film's sturm und drang to unforgettable status.
His comeback in The Falcon And The Winter Soldier was excellent, building on his previous work with the character and taking it to the next level. Even those who weren't fans of Zemo's role in CA: CW fell in love with the character because of Bruhl's outstanding portrayal.
2. Tom Hiddleston as Loki
Watching Tom Hiddleston's Loki in Thor and then each following film he appears in is a revelation. While some argue that the villain has outstayed his welcome, Loki's development, paired with Hiddleston's outstanding portrayal, has made him one of the most beloved MCU characters.
Hiddleston was able to integrate Loki's wit, malice, and heart in a manner that a lesser performer could not. Loki has become an MCU legend because of Hiddleston's portrayal of the character.
3. Micheal Keaton as The Vulture
Spider-Man: Homecoming faced an uphill battle because, while Tom Holland was fantastic as Spider-Man in Captain America: Civil War, the stench of Amazing Spider-Man 2 lingered. Spider-Man: Homecoming might have easily failed, but the movie didn't, thanks in part to Holland, but also to Michael Keaton's performance as the Vulture.
Keaton's Vulture was a working-class man struggling to provide for himself, his family, his employees, and their families. Keaton did an excellent job at portraying this aspect of the character while still making Vulture appear scary. He was engrossing, and Keaton's portrayal elevated him to the ranks of the MCU's best villains.
4. Josh Brolin as Thanos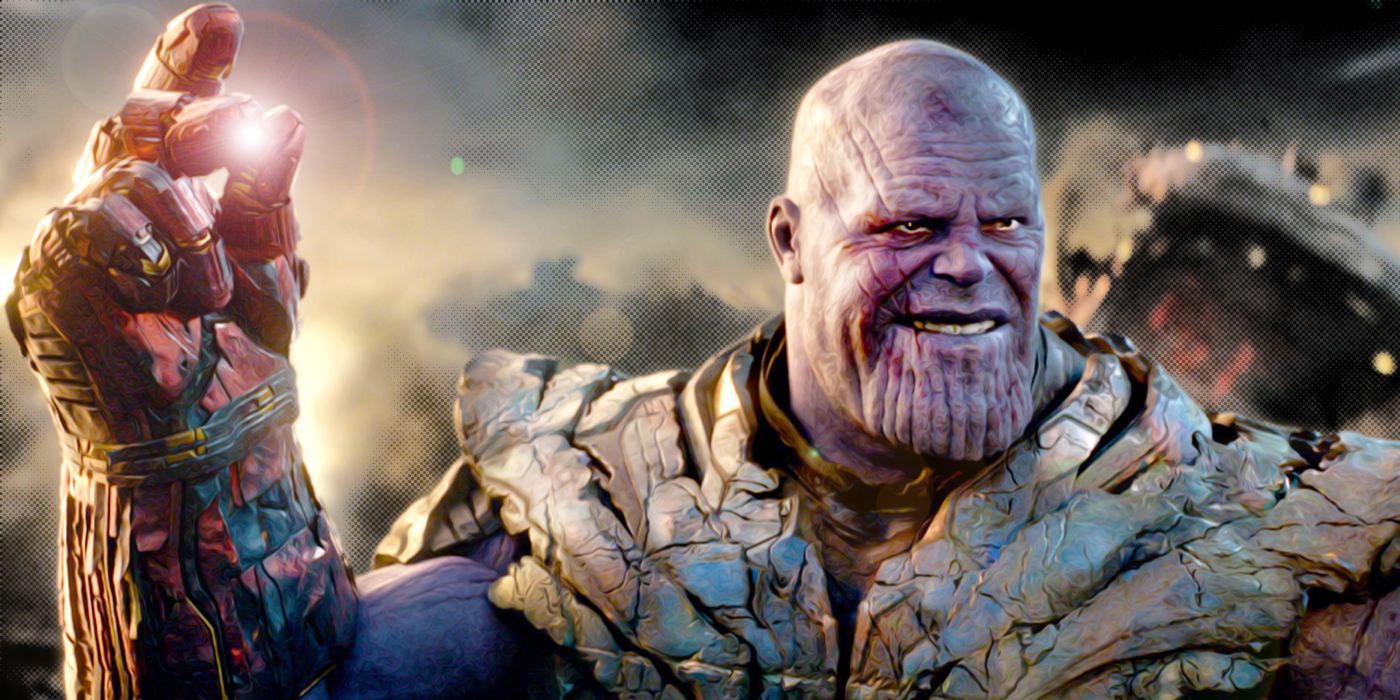 Thanos had been teased since 2012's Avengers, and Josh Brolin did not disappoint. His Thanos was a significant component of Avengers: Infinity War, serving as the film's main character, and his performance helped solidify the film's reputation as one of the finest MCU films. It's even more astounding when you consider how difficult mocap acting can be for someone who has never done it before.
Thanos became an instant fan favorite, thanks in large part to Brolin's acting. He masterfully grasped everything about the role, raising the standard for everyone who wants to play an MCU villain after him.
5. Micheal B. Jordan as The Killmonger
The late, great Chadwick Boseman's Black Panther was fantastic, but it was overshadowed by Michael B. Jordan's Killmonger. It's unusual for an MCU villain to outperform the hero, but Jordan pulled it off, fully conveying who Killmonger was and why he did what he did. Jordan's portrayal elevated the role in ways that a different actor would not have been able to.
Jordan's Killmonger was so outstanding that almost everyone agrees that murdering him at the conclusion of the film was a colossal waste of an incredible character and talent. Jordan persuaded everyone to agree with Killmonger, and while his acts were a little out of character, he was really more relatable than Chadwick Boseman's T'Challa.