2020 is a remarkable year for the world of video games. Not just because of the lockdowns and the increased hours we spent playing our favorite video games.  Also because some fantastic games saw the light, but with them, some games turned out to be very disappointing.
Below are the five most disappointing video games of 2020 so far.
Marvel's Avengers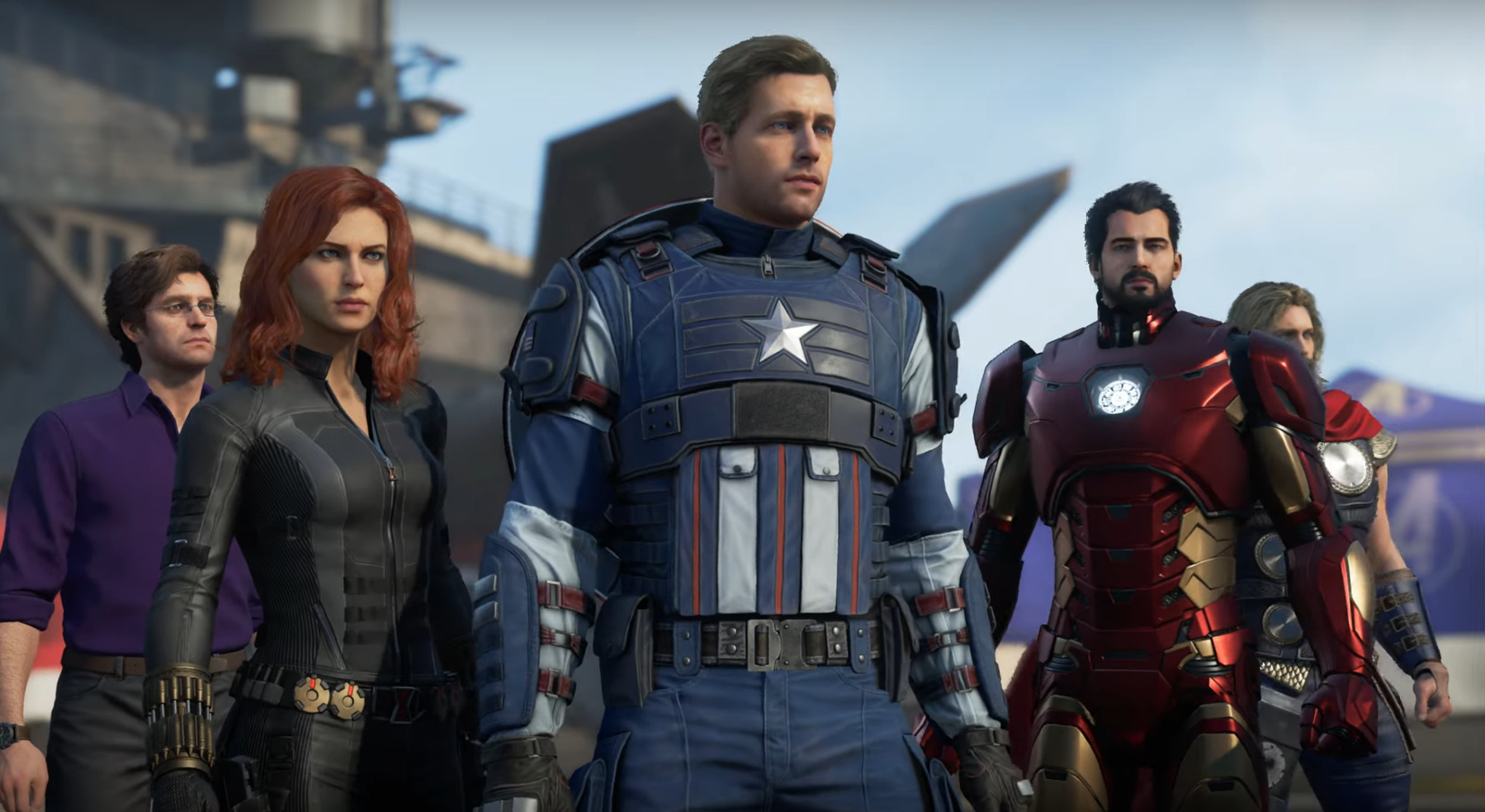 After Marvel's massive success on the big screen. It was only a matter of time before they decided to enter the gaming scene a. With some good titles in the recent past, the MCU's real gaming incarnation is yet to come. Many players were holding their breath and hoping that this was the actual thing. Guess what? It's nowhere close to that.
The game is inadequately optimized, has bugs, the gameplay is dull. Additionally, the enemies and bosses aren't motivating you to do something other than a mashing button.
Mafia 2: Definitive Edition Mafia 2: Definitive Edition should presumably have been a substantial advancement of the 2010 game. Sadly it ended up being anything but that.
Issues from the original were still troublesome, of course. Even as a remaster, it was a shimmering release, with many technical problems, performance bugs, visual glitches, and much more.
Call of Duty: Black Ops Cold War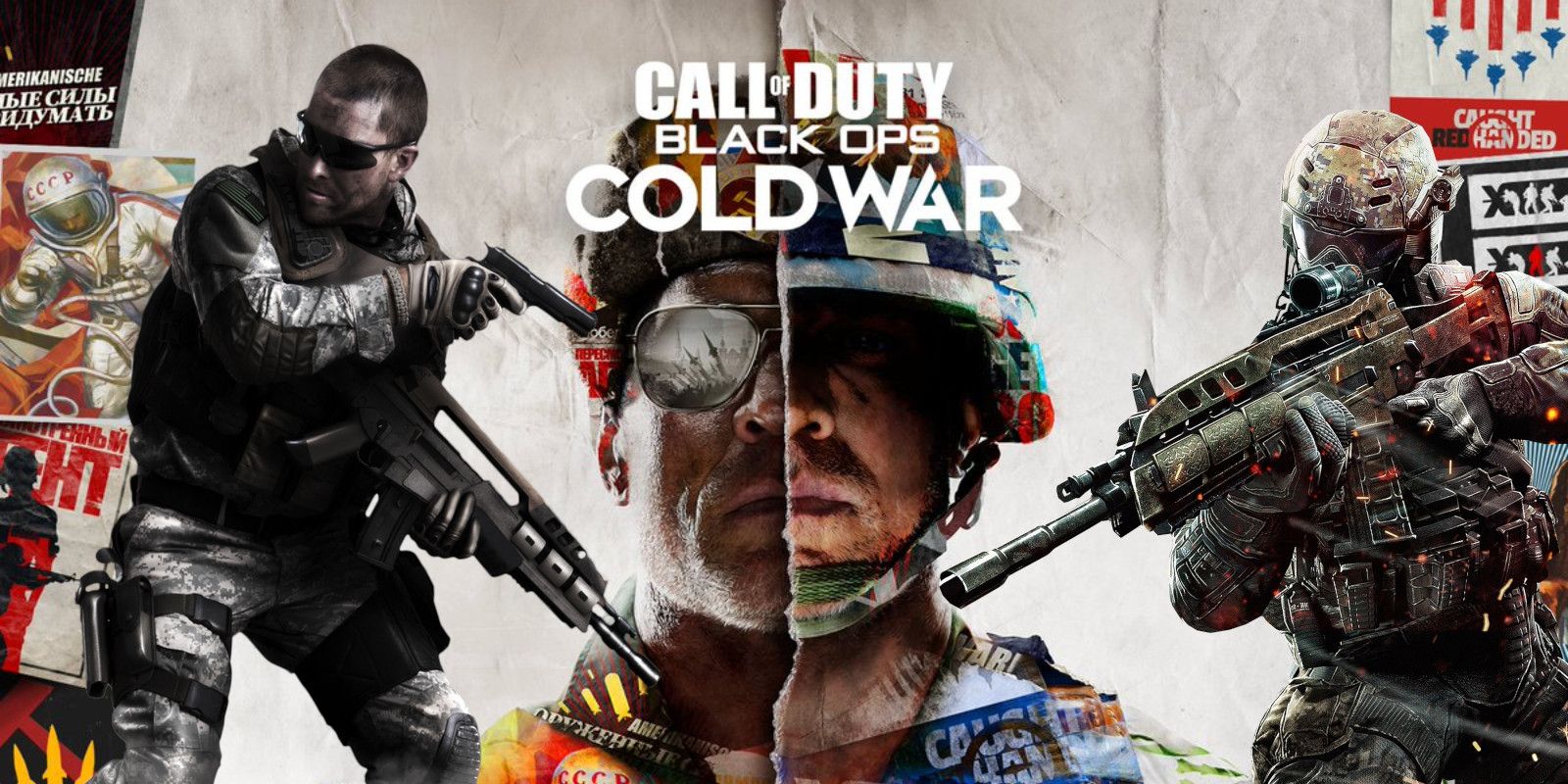 Treyarch (with Raven Tech in support) had to take the stage a year in advance. And the game certainly proved that it needed more time. The campaign was solid enough but the zombies felt one-note and boring. Simultaneously, multiplayer was let down by a perceived lack of content at launch. Design adjustments that made things a little too chaotic and arcadey. Even the maps that were far also incompatible with their design's consistency.
Resident Evil 3
The demand for a remake of the Resident Evil 3 was insanely high. After RE2 came out in 2019, and for a solid reason.
Resident Evil 3 ended up being much less fun . Than it was meant to be as raccoon City was hopelessly underused. The threat of Nemesis as a stalker enemy was severely neutered.
Significant portions of content were stripped off from the original game.  The gore aspect was a considerable step down from the remake of RE2.  And Mercenaries was scrapped for the disappointing Resistance-the list goes on.
The Dark Pictures Anthology: Little Hope
Little Hope is the newest installment in Supermassive Games' enthusiastic horror anthology series and had so much potential.
Typically, The Dark Pictures lack the motivation and imagination in the heart of Until Dawn. Where that title felt like a delightful tribute to horror tropes.
Put in a disappointing climax that threatens to ruin the previous few hours. And Supermassive doesn't step up to the six remaining installments.
Source : WhatCulture , GameRant
Thanks for your feedback!