Last year we saw many films like Detective Pikachu, Angry Birds Movie 2, Sonic the Hedgehog, The Witcher, Doom based on video game series. The trend continues this year, too, with some popular games making their debut as films. Here are nine such movies that are video game adaptations.
9.Super Mario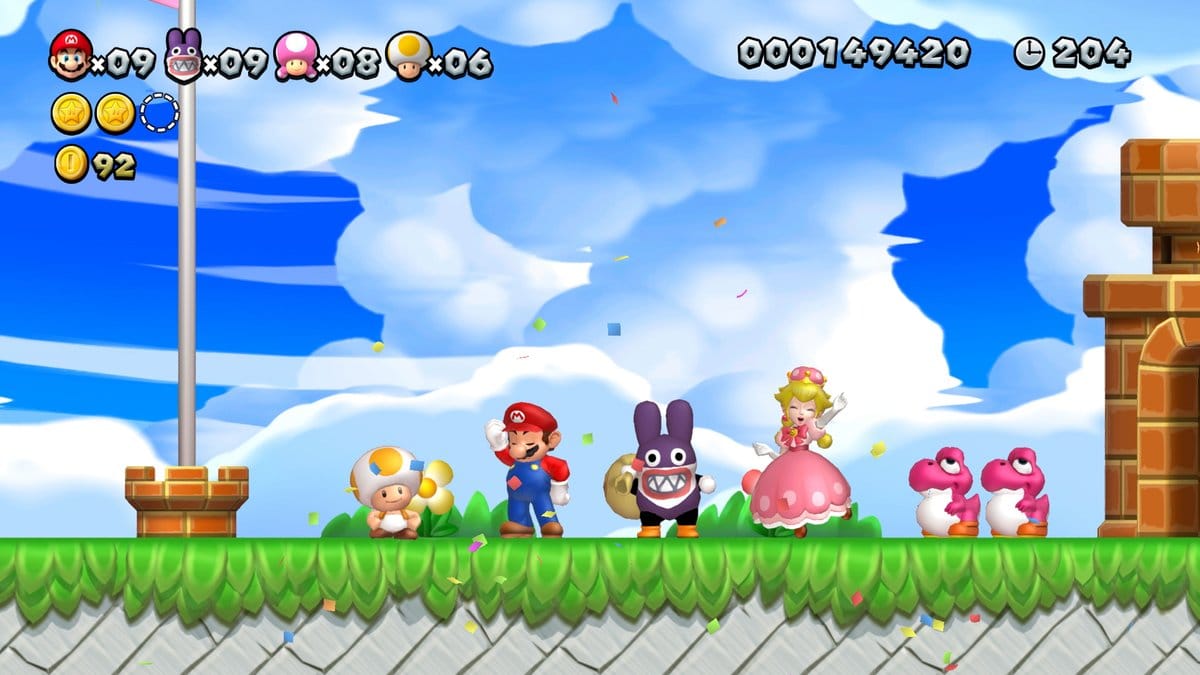 The first in the list is Super Mario, a game that doesn't need any introduction. This familiar and super popular videogame that ruled our childhood is no longer only a video game. Yes, you read it right. Soon, we can witness the adventures of Mario on the silver screen.
Nintendo, a Japan-based video gaming company, shouted from the rooftop that it plans to bring an animated version of Super Mario to big screens in collaboration with the reputed Production house, Illumination, back in January 2019. Illumination is known for its "Despicable Me," and "Minions." Meanwhile, the man behind the creation of this iconic character Super Mario, Shigeru Miyamoto, will be part of this project as a co-producer.
Strangely there wasn't any further announcement regarding this project, but sources from production houses confirm that we can witness Mario on screens near 2021. The title isn't announced yet, but we can expect it soon with a poster.
8.Halo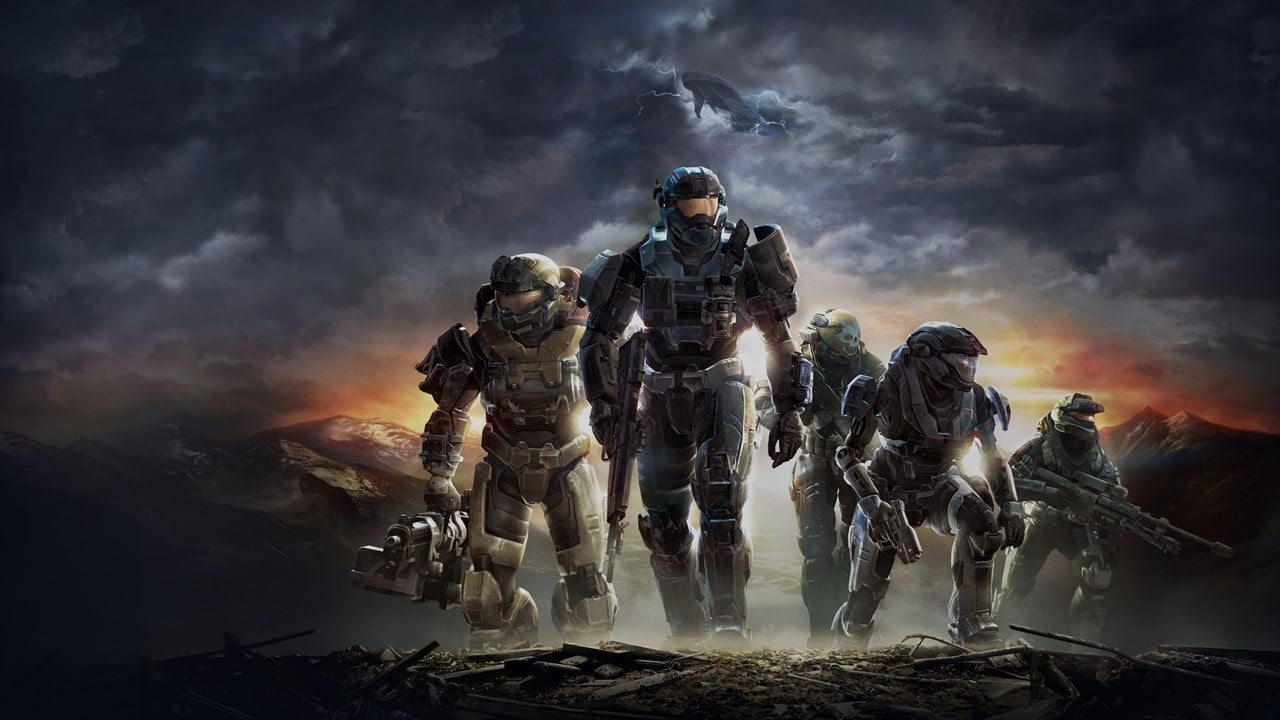 Like Hollywood has Marvel and DC in its sci-fi genre, Microsoft's epic game franchise, Halo is regarded as the gem of Sci-fi video games. Halo finds its similarity with the earlier mentioned series not just in its genre and but also in establishing its well-extended universe compiling novels, and short films to back up its games. Halo brought a whole new experience to gamers with its refreshing first-person shooter feature. Halo 4 and Halo 5 were not as appealing to the fans as its first three series. Halo Infinite, the sixth game of the series, was earlier intended to launch this December 2020. But given the COVID pandemic situation, the TV series is planned to premiere in early 2021.
7.Minecraft The Movie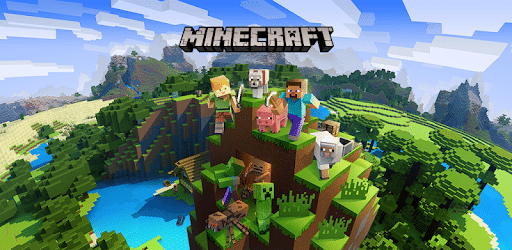 "MINECRAFT," designed by Markus Persson and Jens Bergensten, is one of the most viral games that was sold over 100 million copies all over the globe. Mojang Studios and Microsoft game studio published the game. The publishers were inclined to make a film based on this viral game series, but it didn't happen. Many directors came forward to direct this project, but they stepped down without taking it to the sets for unknown reasons.
At long last, fans will get a load of Minecraft in the form of a movie, that will be bankrolled by far-famed production house "WARNER BROS." The production house announced it back in January 2019. The film will be presided over by Peter Sollett, previously known for "Nick and Nora's infinite playlist." We may feast our eyes on the movie somewhere in 2021.
6.Dynasty Warriors: Destiny of an Emperor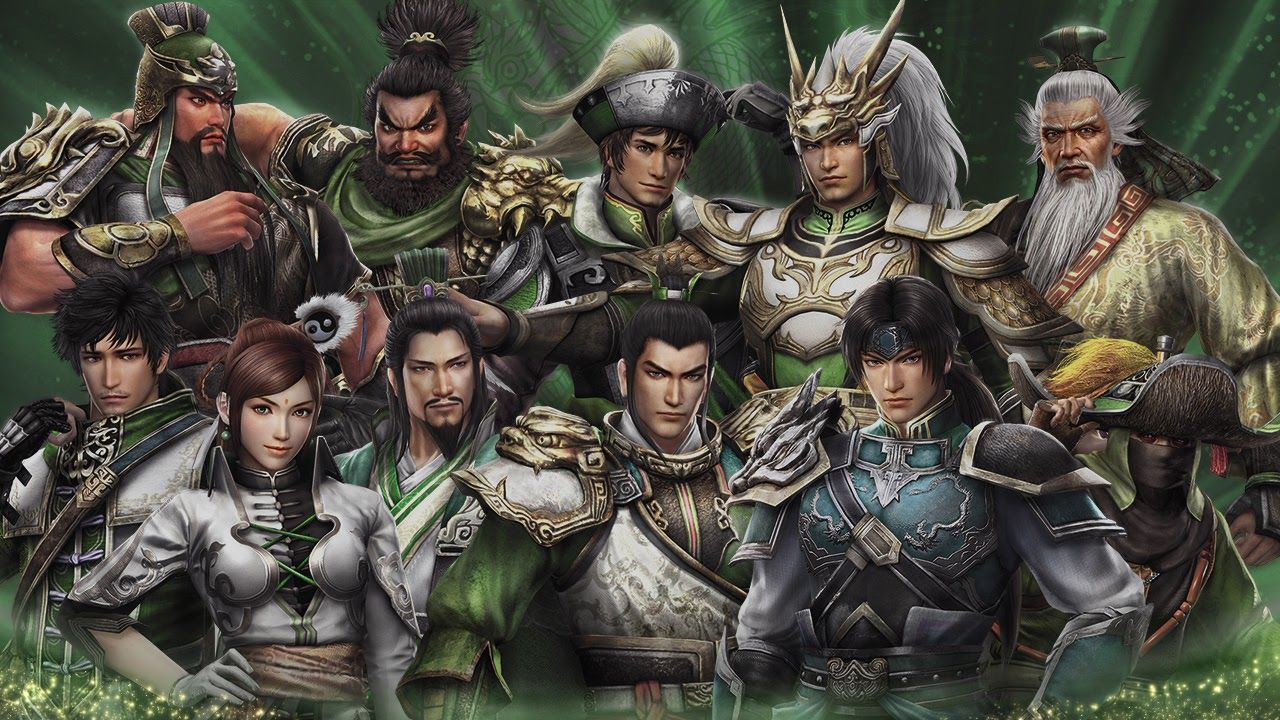 Advanced in years, Dynasty Warriors, created by Omega Force and Koei, is a hack and slash game series that accounts for the Three Kingdoms phase of China. The game series has never been a favorite for gamers from the West. But for those few people who are acquainted with this series, here's a piece of excellent news for you. China 3D Digital Entertainment Limited, a Chinese franchise, is set to release a live-action movie based on the game series. The film trailer is released way back in 2018 and is currently in post-production. There's no official update from the makers about the film release but is anticipated to make its way to theatres this year.
You May Like: Godzilla vs Kong: How do Mothra, Ghidorah, Rodan Return?
5.Mega Man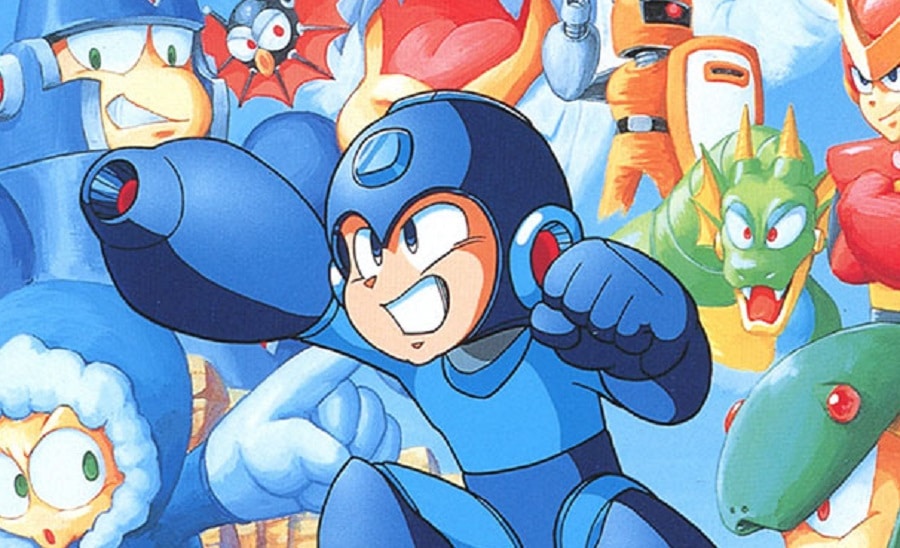 Though "Mega Man," had seen a less uncommon growth in the gaming industry, but still it has seen massive habituation from cartoons and comics overages.
The developers of the game, Capcom and Lavastorm Analytics, have finally found a way to take Mega Man into the big screens. The 20th century Fox said that they would produce the live character of  Mega Man for an Action movie. This film to be crafted and written by Dual Henry Joost and Ariel Schulman, both of them had received a lot of appreciation for their previous work in "CATFISH" BY MTV During the period 2012-16.
4.Monster Hunter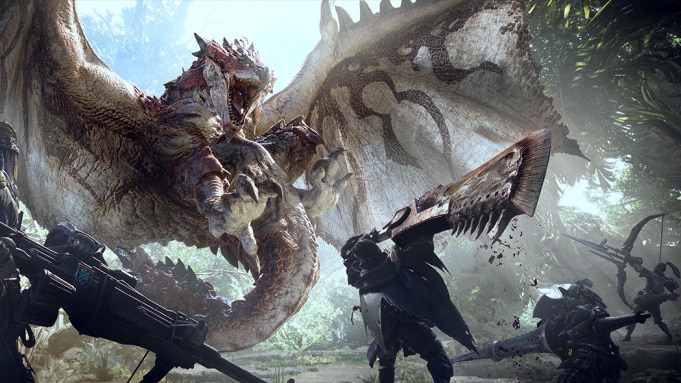 Video game development companies Tencent games and Capcom jointly developed "MONSTER HUNTER," a gaming series that revolves around a group of soldiers hunting evil troops in a strange world where monsters are the driving force.
As the game's theme can be perfectly adapted for storytelling in movies under action and adventure genre, makers decided to redo it as a live-action movie. Paul W.S. Anderson, known for his action and horror sequences in the series "Resident Evil," will be a perfect choice to deliver the best output and signed in as director. Milia Jovovich, well known for her performance in Resident Evil as Alice, is playing the lead. Even Tony Jaa is also playing a crucial role in the movie. The film completed its shoot and post-production work, and it was set to be released in early 2020, but given the ongoing situation, it is postponed and set to hit the screens across the globe soon in September of this year.
3.Uncharted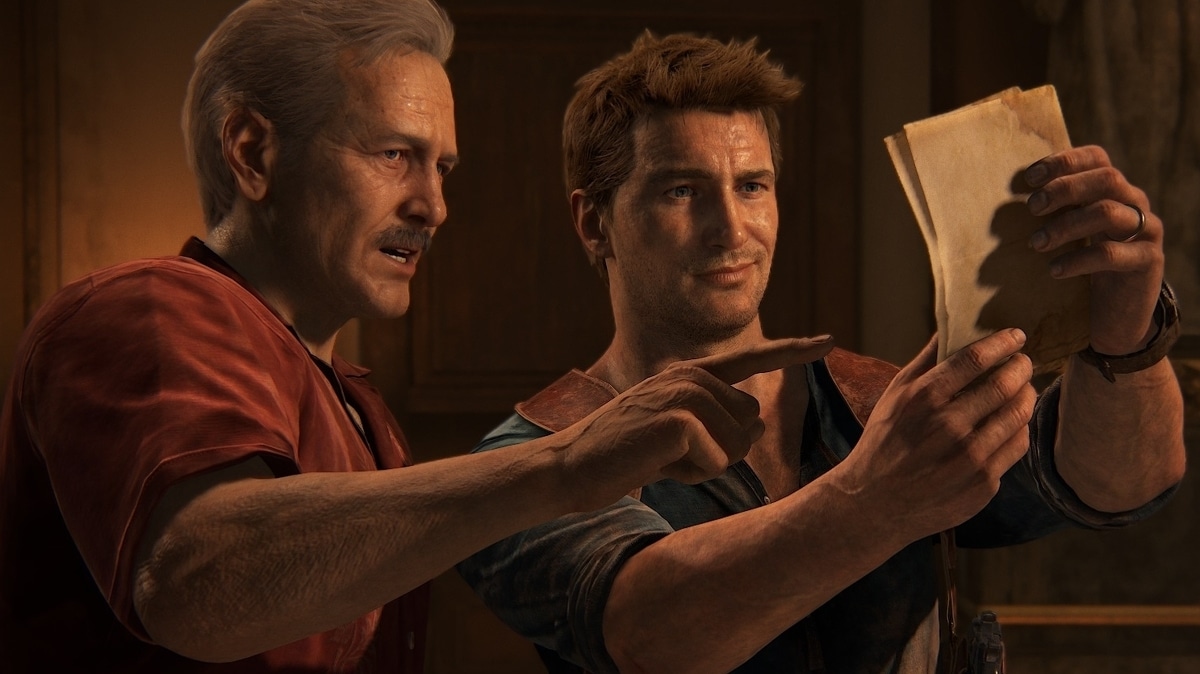 Another adventurous and eminent videogame that is going to turn into a big-screen movie is "Uncharted." Ruben Fleischer, a man who needs no introduction, will craft the film. Fleischer is known for Zombieland (2009), 30 minutes or less (2011), Venom (2018). The film is produced by PlayStation production and Atlas entertainment. The film is supposed to be a prequel of the game series starring Mark Wahlberg, Antonio Banderas, Sophia Taylor Ali, and Tati Gabrielle alongside Tom Holland. Tom Holland, recognized as MARVEL Superhero, the Spider-Man, will be seen as "Nathan Drake," the film's main lead.
As the game series has every appearance of being a metaphor for "Indiana Jones" in terms of action and adventure, the film makes a perfect choice for makers to recreate the magic on screen. The movie could probably hit screens in 2021.
Also Read: The Amazing Spider-Man 2: 5 Things That Made Sense and 5 That Really Didn't!
2.Final Fantasy XIV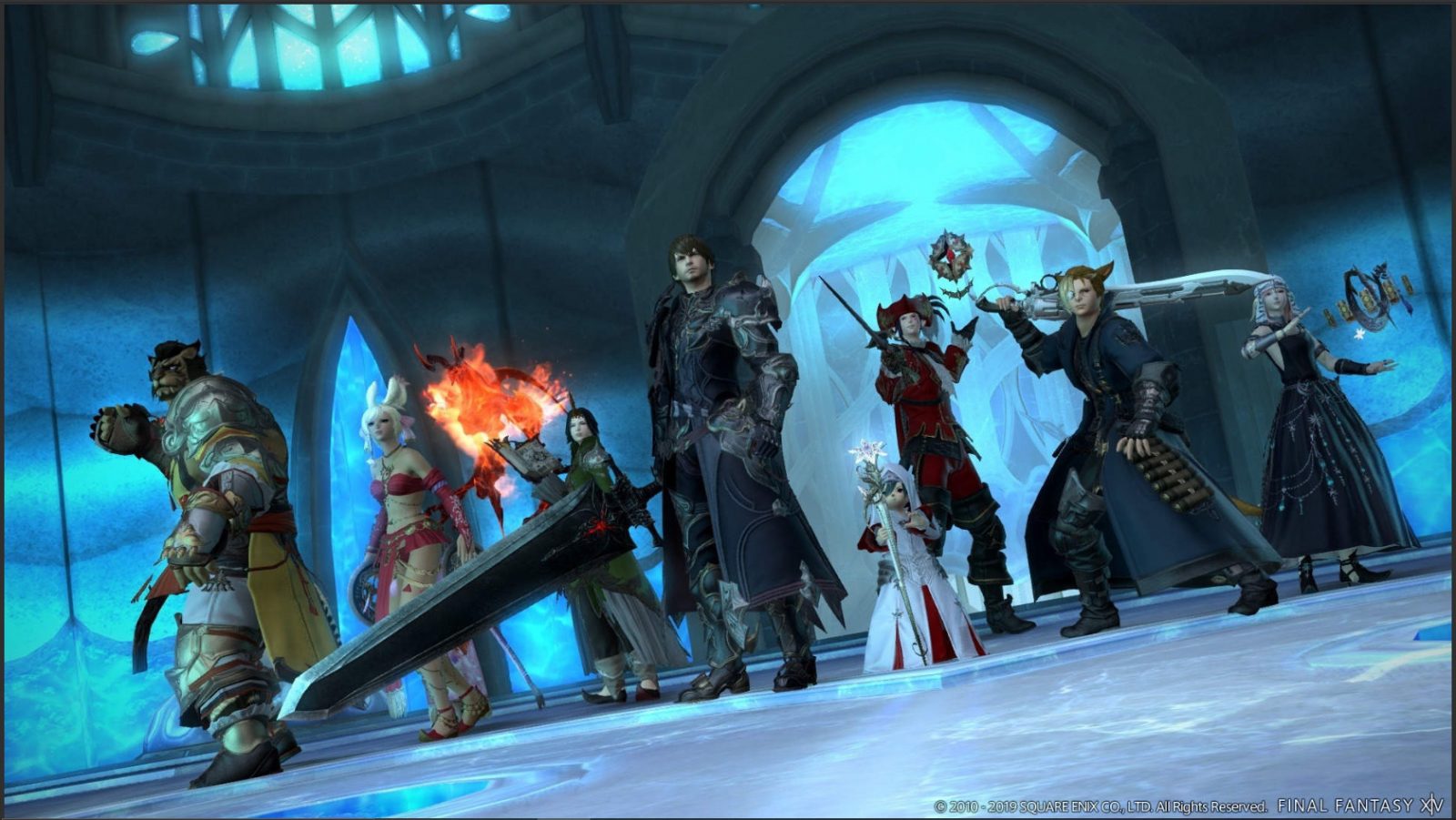 After their success with Netflix's "The Witcher" and Amazon's "The Expanse," the production company, Sony Pictures Television, and Hivemind have contemplated giving life to a live-action film based on Final Fantasy XIV. Sony announced this back in June 2019. Initially, the game was put out in 2010 as Final Fantasy XI, a successor of Square Enix's first MMORPG. The film is speculated to release this year, but the official date of the film's release is yet to be confirmed.
1.Call of Duty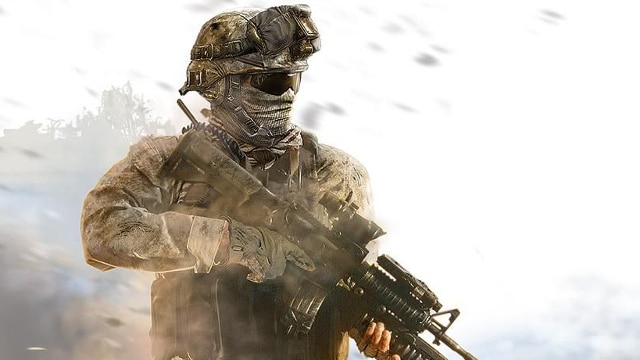 In recent days, Call of Duty is one of the most exciting and craziest video games. The reason for its success is the series of war stories and some real events regarding the American military. The game covers futuristic modern in-game combat facilities.
Given the popularity of the game, it has drawn filmmakers' attention to planning a feature film with the backdrop of CALL OF DUTY. This project was led by Director Stefano Sollima. The experience will surely help him create a visual feast regarding war sequences in Call Of Duty film. The film will be soon on the big screens somewhere in 2020.
Thanks for your feedback!