Even the finest shows don't always come into their own until they've aired a certain number of episodes. When a show's actors and writers get more at ease with one another and build a rhythm, magic may happen. As a result, several series have second seasons that are far superior to their first.
These Netflix shows, in particular, have second seasons that are stronger than their first seasons for a variety of reasons, including richer characters, more intricate plotlines, and episodes with better pacing.
1. 'YOU'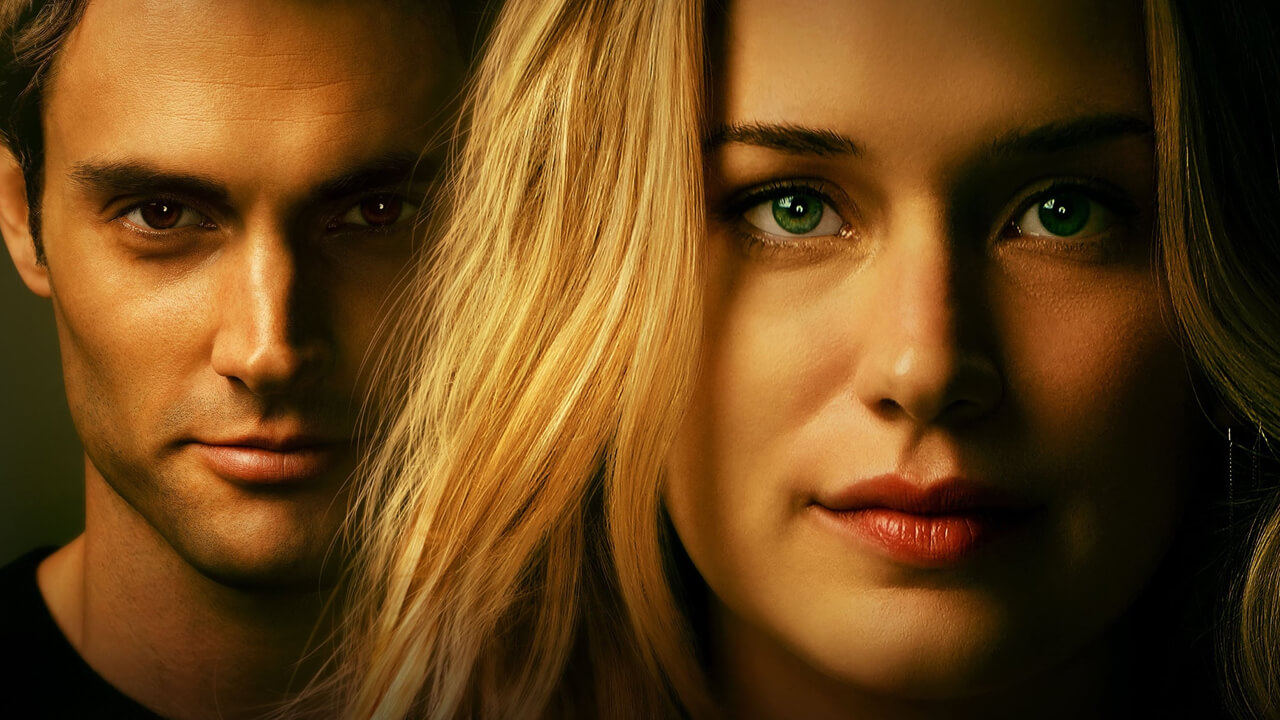 You has lately become a fan favorite on Netflix. However, the program improved significantly from season 1 to season 2. Victoria Pedretti appeared in the second season as Love Quinn, Joe's love interest and wife in season three, in one of her highest-rated appearances. Pedretti's superb performance was just what the production needed to provide additional emotional depth.
Love is far more intriguing and has far more agency than Beck. She's an active character as opposed to a passive one, which makes her much more likable as a love interest, not to mention adds more action and intrigue to the story. When the audience is more involved in the subject of Joe's attention, the season is more pleasant.
2. 'STRANGER THINGS'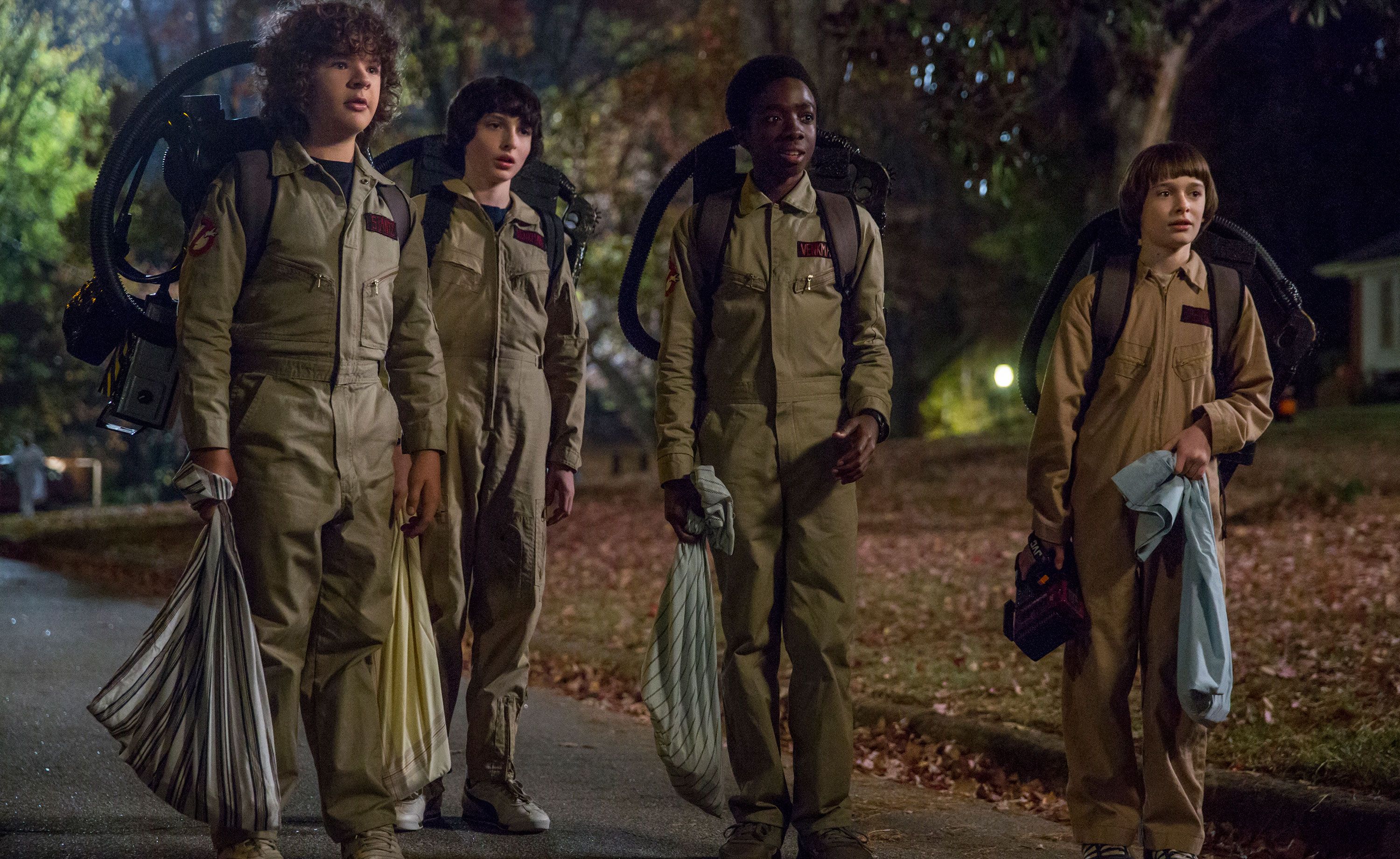 Stranger Things, the Netflix show that launched Millie Bobby Brown's career, had a fantastic first season, but the makers managed to improve on the program's already outstanding plot, acting, and special effects in season 2. The characters have been fleshed out more, and popular favorites like Billy and Max have been included. With less emphasis on Eleven's identity and her feeling more at ease in her new world, there's more room in the tale for a Big Bad villain and lesser ones, such as Billy and his father.
Season 1 had a propensity to build in narrative hooks to delay the climax from arriving too rapidly, according to a Vox article analyzing the two seasons, and season 2 handled that problem pretty nicely. Season 2 also offers a far greater balance of individual drama and team-driven plot than season 1.
3. 'LUCIFER'
Season 1 and 2 of Netflix's drama about the Devil finding his place on Earth have a significant glow-up. To begin, there is a greater emphasis on the mythology surrounding Biblical characters and the narrative of Lucifer. Lucifer's first season veered more toward being a demon-themed procedural, but season two corrected that by providing more history on gods, demons, and angels.
Season 2 also delves further into Lucifer as a character, transforming him from an amusing parody of the Devil to a profoundly devastating and compassionate figure. According to a fan review on Bleeding Cool, season 2 enabled Chloe to become more of a multifaceted character, rather than merely a contrast to Lucifer.
4. 'BOJACK HORSEMEN'
BoJack Horseman's major strength in later seasons was its emotional depth and ability to deal with serious subjects such as child fame, depression, and substance misuse. However, it took a season of disconnected humor to get there, and the show began with a campier, non-serious approach toward these themes before becoming an emotional force.
MusketRose went into great detail on the numerous ways season 2 was much better, including giving the other characters a greater role in the tale, in a lengthy Reddit thread. "It's no secret that season 1 is on BoJack and everyone else is more of an accessory to his tale until season 2 expands into other characters' lives in greater emotion and detail," they write. Bojack evolved beyond its namesake figure in the second season, focusing on other personalities and storylines that were just as fascinating and exciting to watch.
5. 'OZARK'
Despite the fact that Ozark's first season was excellent, the writers and production team found a way to make season 2 even better in many respects. With just the Snells and Del to contend with, it appeared that the Byrde family was a little plot-trapped, but with the universe of the program expanding, it provided the characters the opportunity to breathe and cope with new challenges and adversaries.
According to a Netflix Lives article, the program also paid thanks to the overwhelming fan support for Ruth, Ozark's most powerful character, by giving her a lot more screentime and a more engaged part in the Byrdes' day-to-day life, making season 2 more engaging.