When it comes to superheroes and power, the X-Men and the Avengers are the two most powerful teams in the Marvel Universe. The X-Men are recognized for defending creatures in a world that despises and scares them, combating racism, and attempting to persuade people that mutants aren't to be feared. They're a fantastic illustration of the American civil rights fight. Know how the X-Men are better than the Avengers in many ways.
Teaches to be a Hero
One of the aspects that differentiates the X-Men is that they teach their members how to use their abilities and grow as heroes. When a hero joins the Avengers, he or she is usually a well-known figure. The majority of the X-Men's members are introduced as incompetent and inexperienced.
A World Power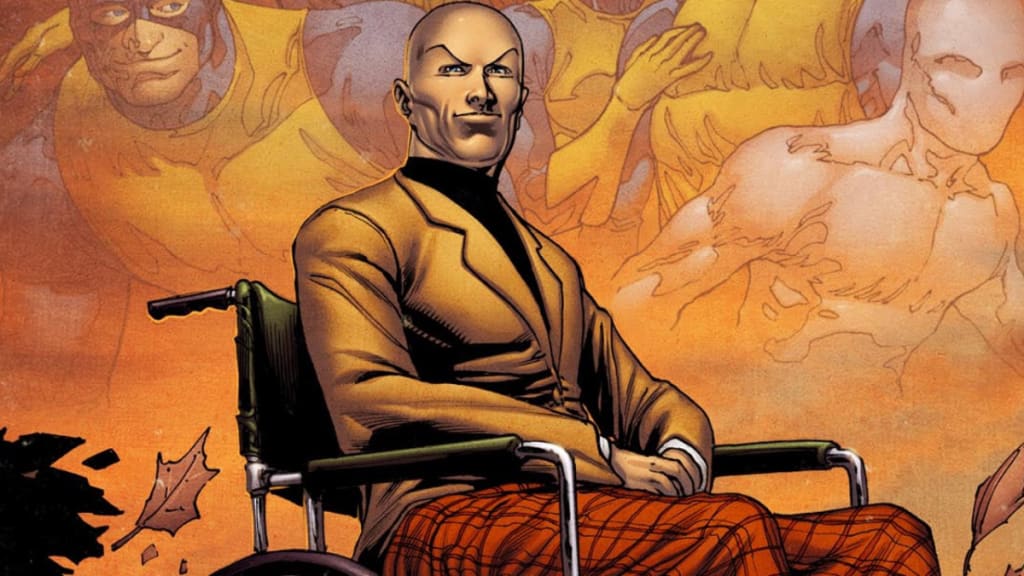 They have evolved into something the Avengers have never been: a global force. The Avengers have served governments in the past, but the X-Men are themselves a government. They've risen to become the most powerful squad on the planet. Charles Xavier has amassed a fortune and established a new nation for mutant-kind by using flora from the mutant island of Krakoa. In return for these useful pharmaceuticals, mutants have formed deals with a variety of nations.
Teachers are the Heroes
Aside from being the headquarters, the Xavier Institute is also a working school. Mutants from all over the world are brought there to learn how to use their mutant abilities safely. They serve a dual purpose, battling threats to mutants and humans alike while also educating students about how to be the greatest people they can be. Teachers, as everyone is aware, are the greatest heroes of all.
A Metaphor for Civil Rights Fight
They are more than just a group of superheroes together to defend the planet. They are a metaphor for minorities who are disadvantaged and prejudiced against. This gives the team far more prominence than the Avengers can ever enjoy. Generations of readers have resonated with the team and their difficulties since they have experienced similar difficulties. The X-Men were awake long before the term "awake" was coined.
Best Seller
X-Men #1 sold eight million copies in 1991. Eight million people. No other comic before has come close to matching those statistics. Even before then, the X-Men had been Marvel's best-selling property, topping the box office and attracting the best talent in the business. The Avengers and their comics weren't even near to becoming competitors in the 1980s and 1990s.
Related: 5 Reasons X-Men: First Class, Not Days Of Future Past, Is The Best X-Men Film