With No Way Home, Jon Watts has completed the first Spider-Man trilogy in the MCU in a tremendously satisfying manner. The Tom Holland-starring Spidey threequel, by far the largest movie office blockbuster since the beginning of the COVID epidemic, delivered a genuine feeling of closure on underlying storylines like Peter Parker's difficult combination of power and responsibility.
Spidey's on-screen odyssey, however, is far from done. No Way Home is a crowd-pleasing climax on par with Avengers: Endgame, but, like Avengers: Endgame, it also leaves the door open for sequels and spin-offs to begin a new chapter. From The Amazing Spider-Man 3 to the fourth season of Daredevil, No Way Home lays the groundwork for a slew of thrilling potential spin-offs.
Possible MCU Venom Movie
Two months after Venom: Let There Be Carnage's credits sequence welcomed Tom Hardy's Eddie Brock to the MCU, the credits scene of No Way Home booted him out – but he left some of the Venom symbiotes behind before returning to his home reality.
This sequence might serve as a springboard for Marvel Studios to bring Hardy back or establish a new Venom in the same world as Holland's Spidey.
Blade Film in the Multiverse
After the Loki finale established the MCU's multiverse, No Way Home threw it wide open by reintroducing past on-screen iterations of Spider-Man and his antagonists.
Before his debut solo film, Mahershala Ali's Blade was introduced in the post-credits sequence of Eternals. No Way Home's multiverse chaos paves the way for Wesley Snipes' legendary earlier incarnation of Blade to appear alongside Ali.
Tobey's Possible Spider-Man 4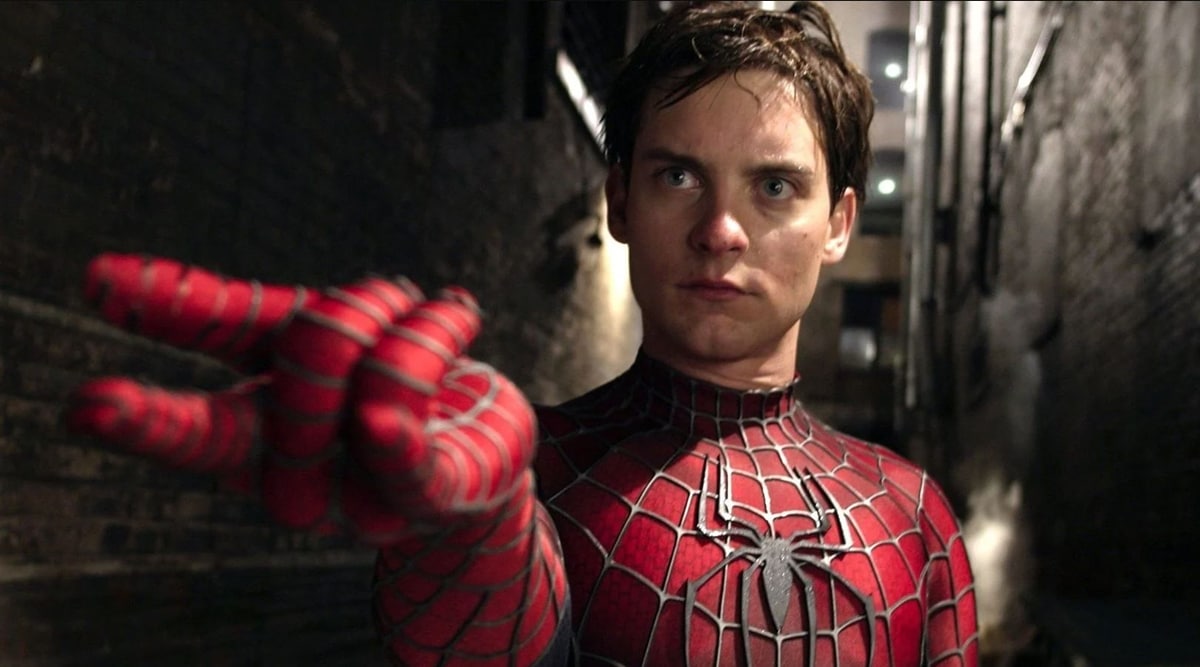 After Sam Raimi's Spider-Man 3 was released, Sony announced Spider-Man 4 to continue Tobey Maguire's Spidey narrative. However, Raimi was unable to complete adequate work on Sony's accelerated timetable, thus the sequel was scrapped and retooled as a reboot.
Maguire's time as Spidey was originally intended to be a standalone trilogy, but his return to the role in No Way Home might pave the way for Spider-Man 4 to be resurrected. Marvel Studios is well-known for giving its directors tremendous freedom, and Raimi just directed Doctor Strange in the Multiverse of Madness for the MCU.
Miles Morales MCU Film
Marvel fans have been wondering about Miles Morales' MCU debut since Donald Glover appeared as his uncle Aaron Davis in Spider-Man: Homecoming. In No Way Home, when Electro discovers Garfield's Spider-Man unmasked, he informs him that he always imagined New York's friendly neighborhood web-slinger to be Black.
In a knowing gesture to Miles, Electro wonders whether there is "a Black Spider-Man" out there combating crime. A live-action Miles Morales film might be on the horizon.
Rumoured Second Spider-Man Trilogy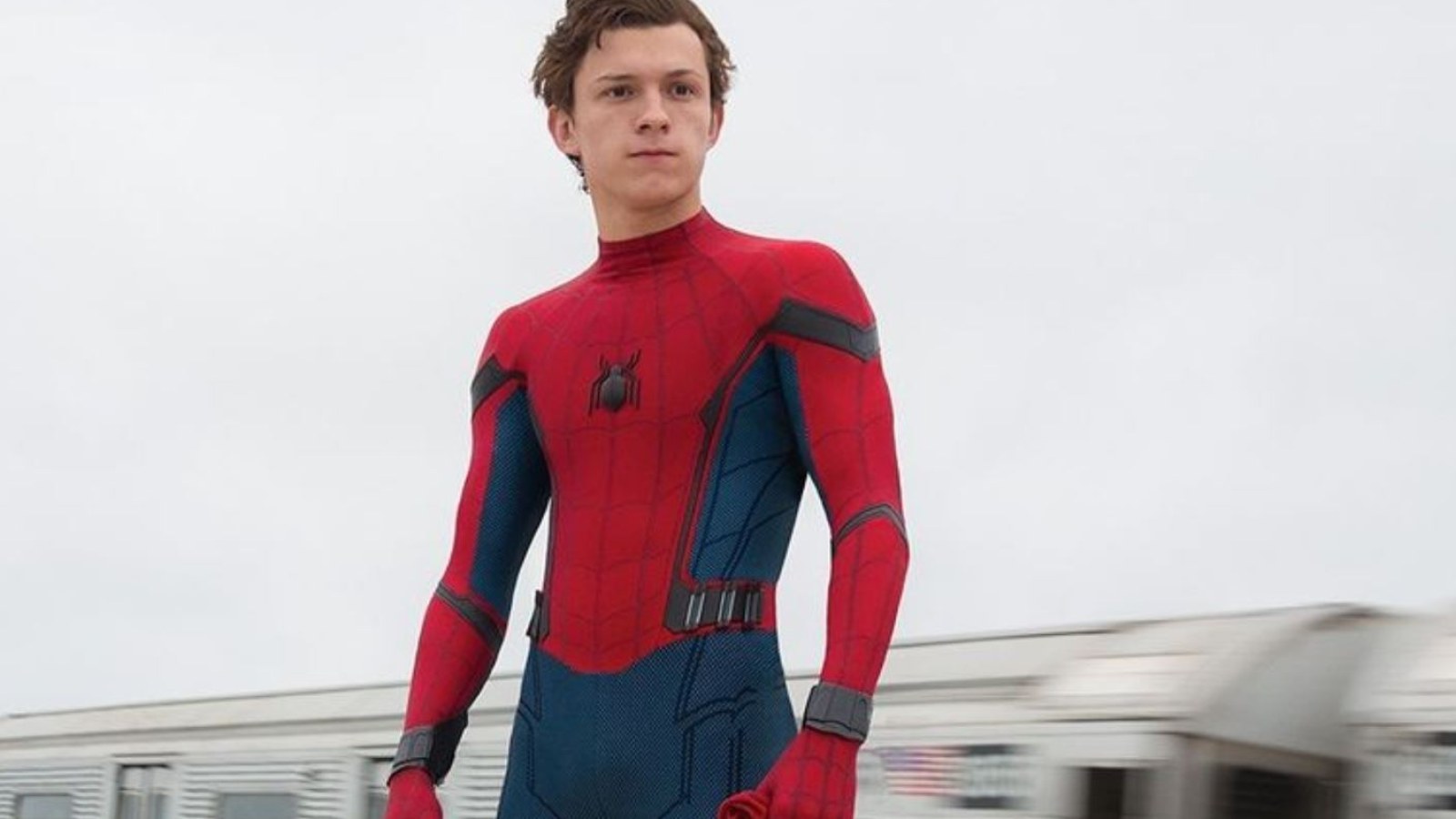 Prior to the release of No Way Home, rumors began to surface that Sony and Marvel were working on another Spider-Man trilogy featuring Tom Holland as Spidey. While these speculations have yet to be substantiated, the notion of continuing Holland's Spidey narrative for three more films as he moves into maturity and self-sufficiency is undoubtedly interesting.
No Way Home's finale serves as a sort of soft relaunch for the franchise. Because everyone in the world has forgotten who Peter Parker is, he can no longer rely on the Avengers, and he's lost hope. Aunt May, MJ, and Ned have all graduated from high school, and Peter has moved into his own apartment.
Thanks for your feedback!