Comedy might look easy when you are an audience but it's not at all easy to pull it off. A great comedy film should not only tell a funny story but also have elicited laughter at regular intervals, without ever becoming expected, hokey, or dumb. There are plenty of great movies that have nailed these things like, "Airplane!" or "This Is Spinal Tap".
But there are some movies that are so bad that they bring the pain of watching. Some of these movies try to get you to laugh but they just fail to. Here's a list of the worst comedy movies ever made.
1. Meet The Spartans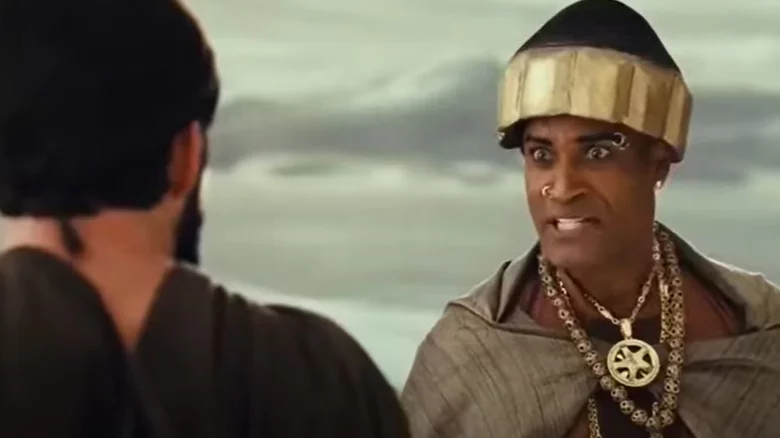 Just because a movie is popular, doesn't mean it needs a parody! And the pop culture references didn't even say anything funny.
The plot goes like this, "Leonidas, a young Spartan warrior, takes a handful of warriors along with him on a mission to bring down an evil, overweight Persian ruler, Xerxes."
2.  The Emoji Movie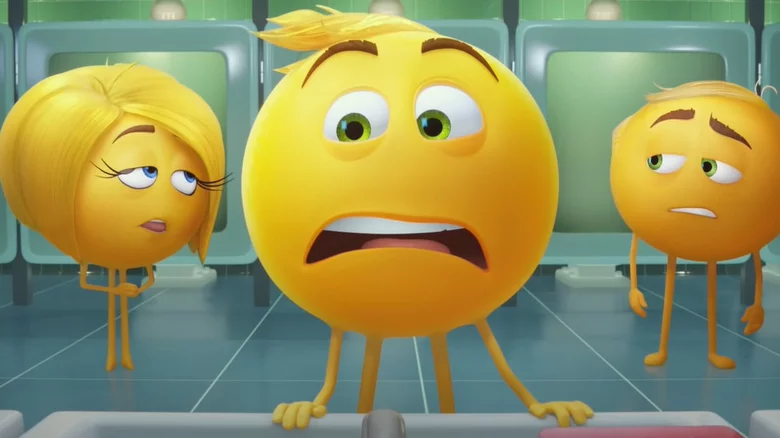 The movie tried to get on a trend for the course in the entertainment world. The goal should have been doing it cleverly so that the audiences can understand it, but sadly all this was lost when it came to "The Emoji Movie". The movie revolves around Gene, a multi-expression emoji, getting sentenced to be deleted after he messes up a message his user Alex sends to his crush. Gene escapes the agents sent to destroy him and accepts his uniqueness. He also meets many other emoji characters who are unlikeable.
3. Saving Christmas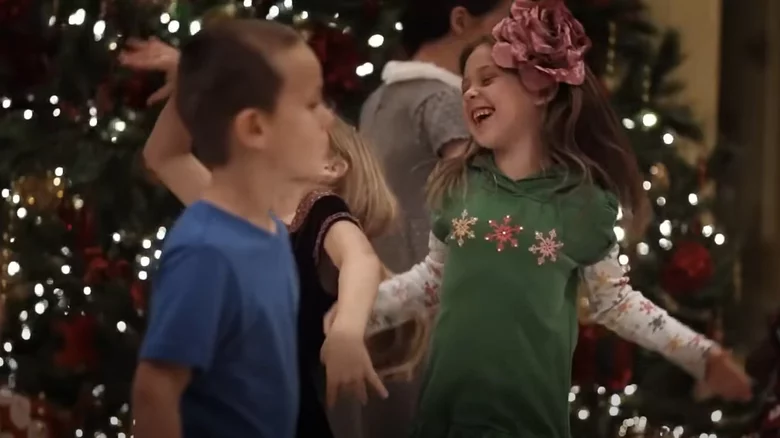 Christmas is the most popular holiday in the United States and that didn't stop them from making this movie on a guy who resents. The movie follows Kirk's sister's annual Christmas party is about to be ruined by Christian, his brother-in-law, and Kirk realizes he has to show Christian how important Christ is to the holiday season.
4. Jack and Jill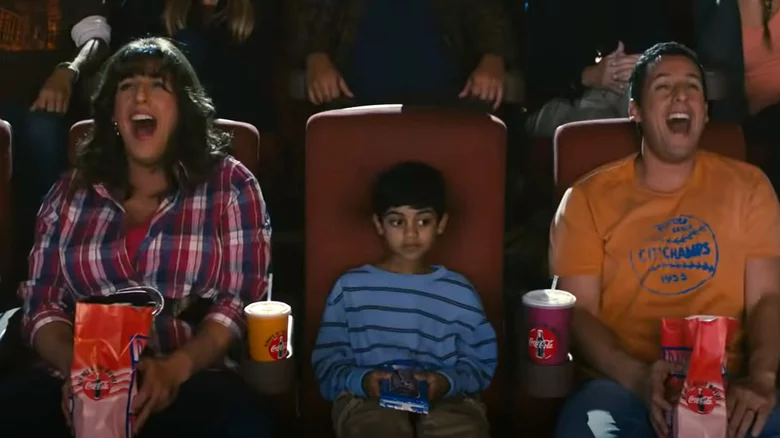 Adam Sandler has plenty of bad movies up his sleeves; be it movies like "Grown-Ups", "That's My Boy" or even "The Ridiculous Six" but still none of them can match his offensively cynical approach to "comedy" as "Jack and Jill"
The movie revolves around Jack who hates Thanksgiving because of his twin sister Jill's annual visit. He is forced to bear with her for longer after actor Al Pacino, whom he needs for an ad, develops a crush on Jill.
Al Pacino is the only actor who tries so hard and all his efforts go undeserved. Adam Sandler is of course talented and he's proved that in his 2019's "Uncut Gems", but this disastrous movie is unforgivable.
5. Disaster Movie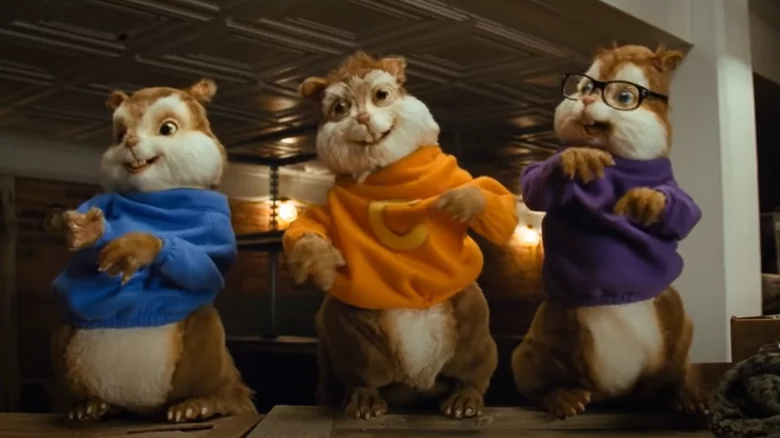 This movie completely lives up to its name; it's a complete disaster. They tried to make another parody and it does have its own "Scary Movie" moments, but the formula just didn't work this one. This movie hardly offers any good comedy.
The plot goes like, "During a fateful night, a group of impossibly attractive 20-somethings (Matt Lanter, Vanessa Minnillo, Kim Kardashian) must dodge a series of man-made and natural disasters. Twisters, asteroids, earthquakes and singer Amy Winehouse are just some of the perils they face while trying to make their way to safety."
As I said, a complete disaster.
Thanks for your feedback!