Flo Rida is one of the most famous rappers in the world right now. Although the American rapper is pretty well-established, he is not involved in a lot of news or controversies as such. The rapper lives a pretty low-key life. The rapper whose real name is Tramar Lacel Dillard has a son with one of his exes, Alexis Adams. Dillard has a 6-year-old son with Adams who met with an unfortunate accident earlier this month. Alexis Adams raises her son alone as Dillard has stated earlier that he does not want anything to do with the child.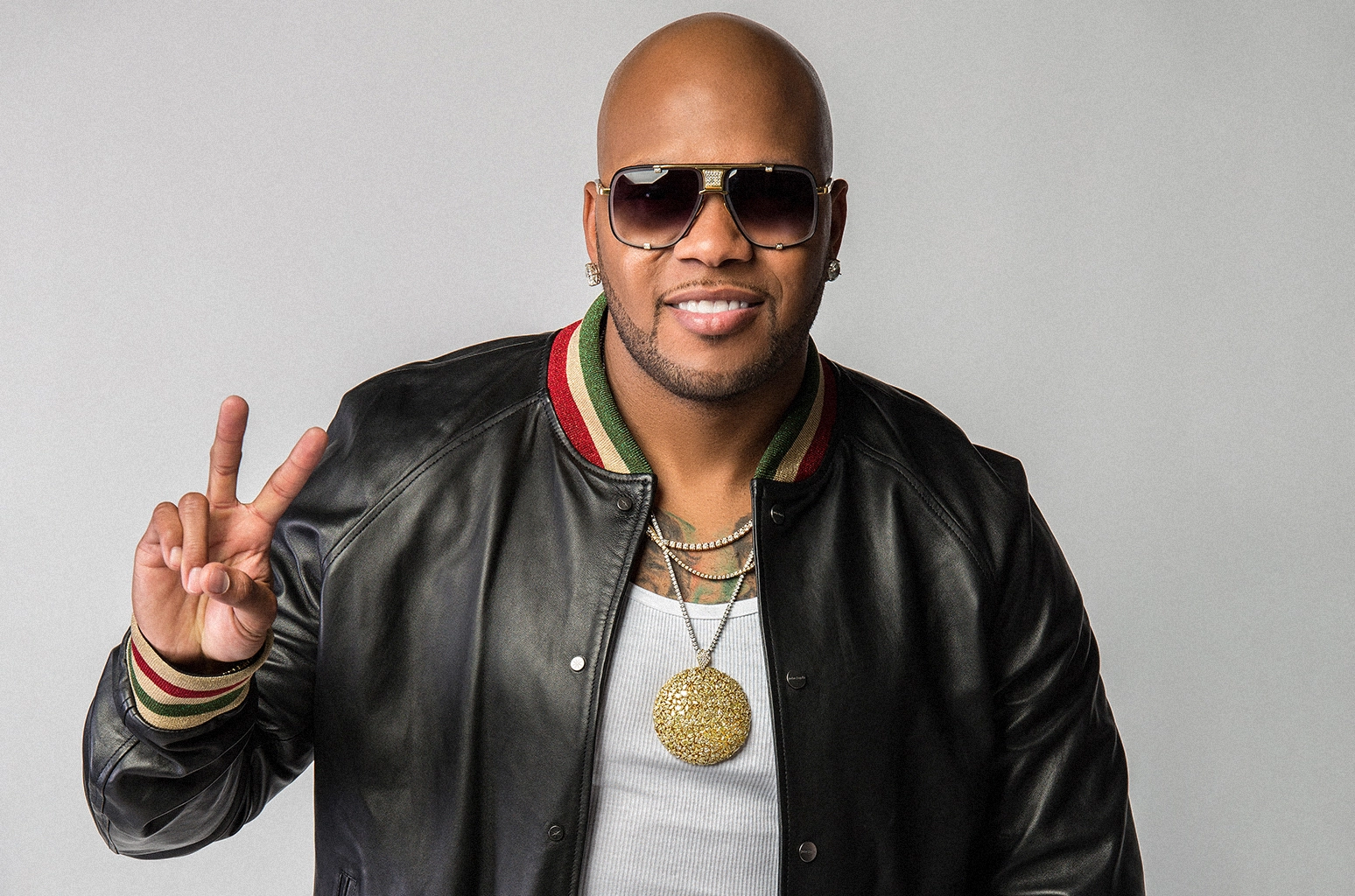 Also read: Even Therapy Can't Save Megan Fox's Romance as She Reportedly Does Not Trust MGK Anymore After Cheating Rumors
Alexis Adams is allegedly now suing the apartment owners for her son, Zohar Paxton's accident.
Flo Rida's son fell from the 5th floor of a New Jersey apartment
Flo Rida's son, Zohar Paxton, a 6-year-old child met with an unfortunate accident on 4th March. The child is still in ICU after he fell from the window of a 5th-floor apartment in New Jersey. According to sources, Zohar Paxton allegedly incurred a lot of injuries. The child got "multiple fractures, a liver laceration, internal bleeding, and collapsed lungs" from the fall. Dillard's ex and Paxton's mother, Alexis Adams is now trying to sue the apartment owners for her son's accident.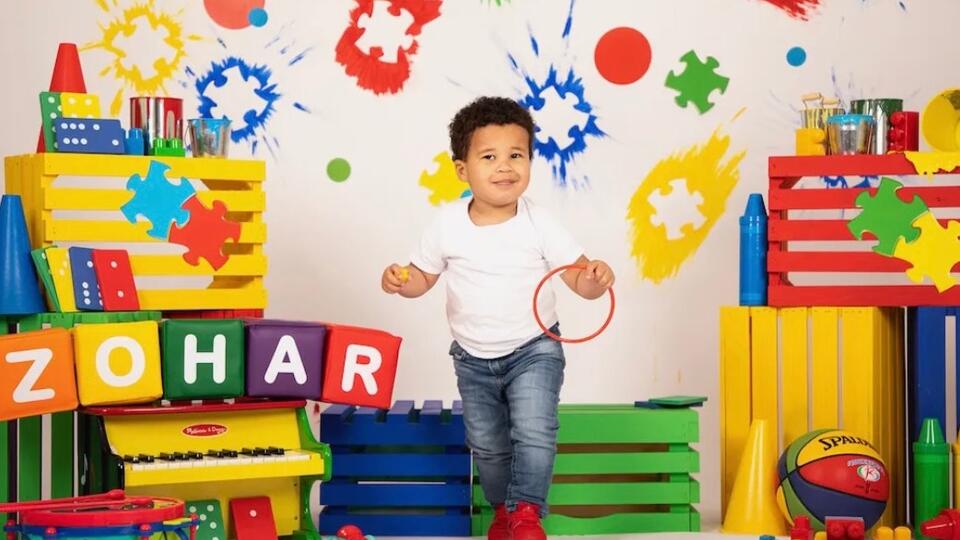 Also read: "He worried about another MAN again": Devin Booker Claps Back at $20M Rich Rapper Bad Bunny For Dissing Him After Kendall Jenner Dating Reports
Adams is allegedly claiming that the windows were installed with 'incorrect sized guards' that posed 'a hazardous condition' which was responsible for her son's accident. Zohar Paxton also suffers from a rare neurological disorder, hydrocephalus since he was born. Adams said in a statement recently, "As a single mom to a special needs child, this feels like a nightmare". She further added that her son faced serious injuries only "due to willful negligence of our landlord and others involved In failing to take necessary safety measures."
The Low rapper does not have anything to do with the child
Back in 2018, Alexis Adams revealed that Flo Rida never had anything to do with the child since he was born. She said that he refers to Zohar Paxton as an 'evil f**king child' because of his mental disorder. Adams also said that the rapper had only seen his child once. She said, "Flo Rida has only seen his son once during the paternity test but kept his shades on and his back turned". She further added, "They were in the same room. He didn't try to hug Zohar, nothing. It was very cold."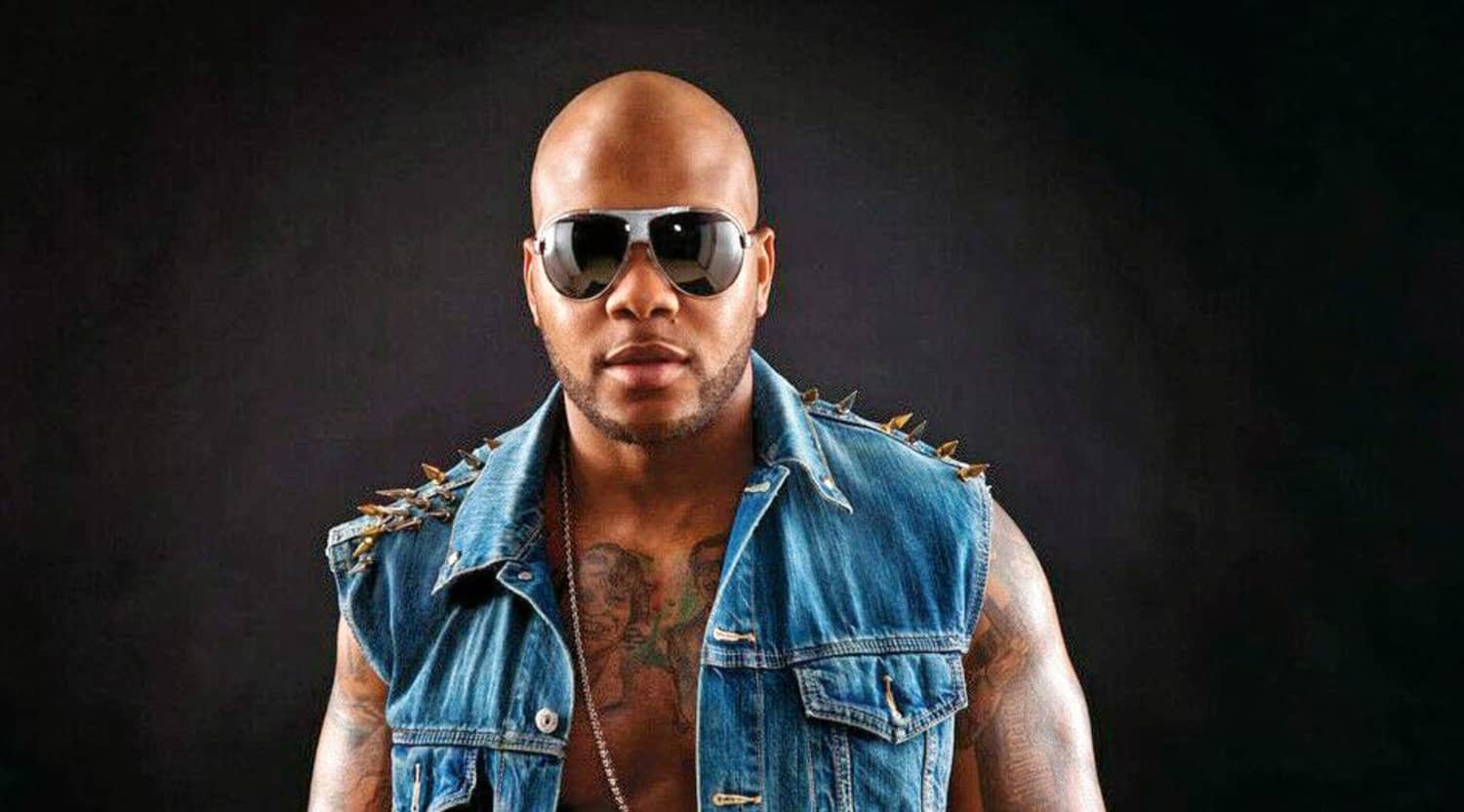 Also read: $7M Rich Rapper Lil Nas X Blasts Trolls after He Gets Slammed for 'Forced Gayness': "Oh no guys it's the estrogen expert"
Although it has been almost 4 weeks, Flo Rida has still not even commented on his child's accident. The American rapper wants to have absolutely no relation with his child and he does not refrain from publicizing the same.
Source: Daily Mail