Movies portraying the lives of real people have a specific duty to present these figures in a manner that is mostly factual-at least theoretically.
Whether knowingly or not, these 7 films destroyed the public standing of famous figures, both alive and dead.
1. The Social Network – Mark Zuckerberg
Facebook founder Mark Zuckerberg is, at best, a socially awkward  profoundly arrogant young man who made the website to get back to the girl who dumped him.
At its worst, The Zuck is described as a judgemental asshole who betrayed his best pal because it was "best for business" and went on to build a global surveillance empire.
2. Titanic – William Murdoch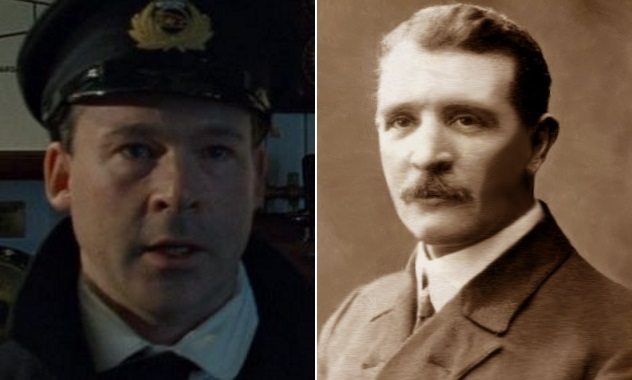 In the film, he legendarily shoots two men amid a frantic battle for lifeboats. Undoubtedly in a panic-stricken attempt to keep order before shooting himself in the head in shame.
His nephew Scott saw Titanic and openly objected to Cameron's mischaracterization, given that there's nothing beyond unverifiable rumor that Murdoch took part in any of these acts.
3. The Blind Side – Michael Oher
The American football player around whom the story revolves, Michael Oher, inevitably rubbished the movie to destroy his career.
Oher strongly disagreed with how vigorously the film simplified and fabricated aspects of his life story. Such as making him look "dumb". Along with understating the racism he experienced throughout his life to get more crowd-pleasing drama.
4. The Elephant Man – Tom Norman
The villain is shown as greedy, abusive, psychopathic, boozed-up ringmaster, Mr. Bytes, who aggressively retains John in his circus freak show.
Mr. Bytes is based in reality on the English showman Tom Norman.  Furthermore, Norman's family has been insisting ever since he treated Merrick humanely and had no drinking problem.
5. Cinderella Man – Max Baer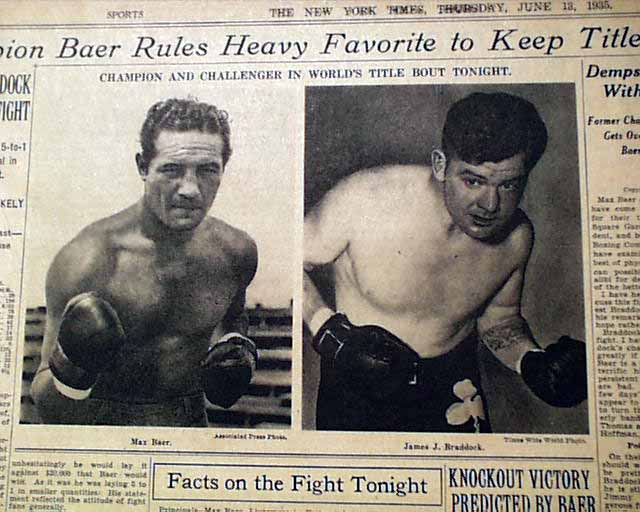 The character of Max Baer is portrayed as a cruel man who took pleasure in killing two of his rivals in the ring.
Indeed Baer was an extremely successful fighter at his peak.  It should be noted that although he had beaten a fellow combatant, Frankie Campbell, to death in the ring, his son ensured that Baer donated money periodically to Campbell's family.
6. 300 – The Entire Persian Empire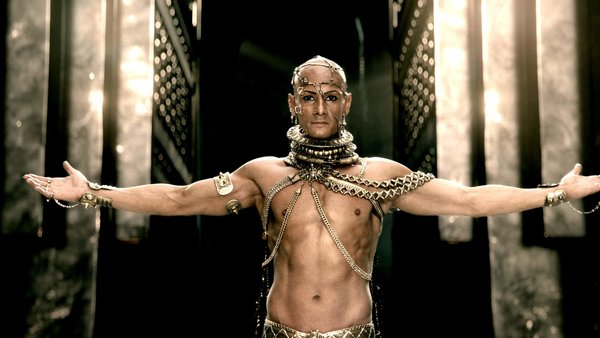 A depiction of the Persian Empire in the film, some of which were also called pure racist.
In the film, the Persians are seen as primitive, barbaric "others" compared to archetypal masculine and attractive Spartans.
Commander Alastair Denniston is depicted here as a standoffish, objectionable man who only stood in the way of Turing's efforts to crack the Enigma code. Even his interactions with Turing urged many to say that the film merely staged Denniston as a "villain" to create some added tension.
Sources : Whatculture