Clint Eastwood is a living Hollywood legend. At the age of 91, he keeps on inspiring the industry with his work and the several feats that he has achieved in his career. Needless to say, his son, Scott Eastwood, also followed in his footsteps and is currently doing fairly well. But apart from being a kickass director and an actor, he has an absolute badass and he proved that now and then. So, let's recollect some of the times when Clint Eastwood was a badass! Check it out!
1. Committed To Work Ethics
The acclaimed actor turned director is not someone you can take lightly. Over the years, he has proved that no matter what he does, he will do it with full conviction. For example, he has filmed countless western films while he was allergic to horses. He even went on to smoke endless cigars while being a non-smoker. If that doesn't tell you about his conviction, then you should know that he once learnt rock climbing because he thought the stunt was too dangerous for the stuntman!
2. Hidden Talents
Clint is everything but basic. The guy has numerous talents and he somewhat likes to keep that a surprise. In fact, one time, he shook the world with his singing talent while playing the piano which you can see here. While being the symbol of manliness for many years, he surely has a different side to himself that the world doesn't really know about.
3. Laughed At The Face Of Death
Clint Eastwood proves just how badass he is with this one experience. In his autobiography, he shared that in 1951 he got into a Douglas AD-1 military craft which is a two-pilot plane. Due to the malfunction, the plane went down into the water and Eastwood described the experience saying, "I went through jellyfish schools and all kinds of things, and they became fluorescent at night. It was like some science-fiction deal. By this time, you know, your mind is–talking about hallucinating…" What a story to brag about.
4. Strict About His Privacy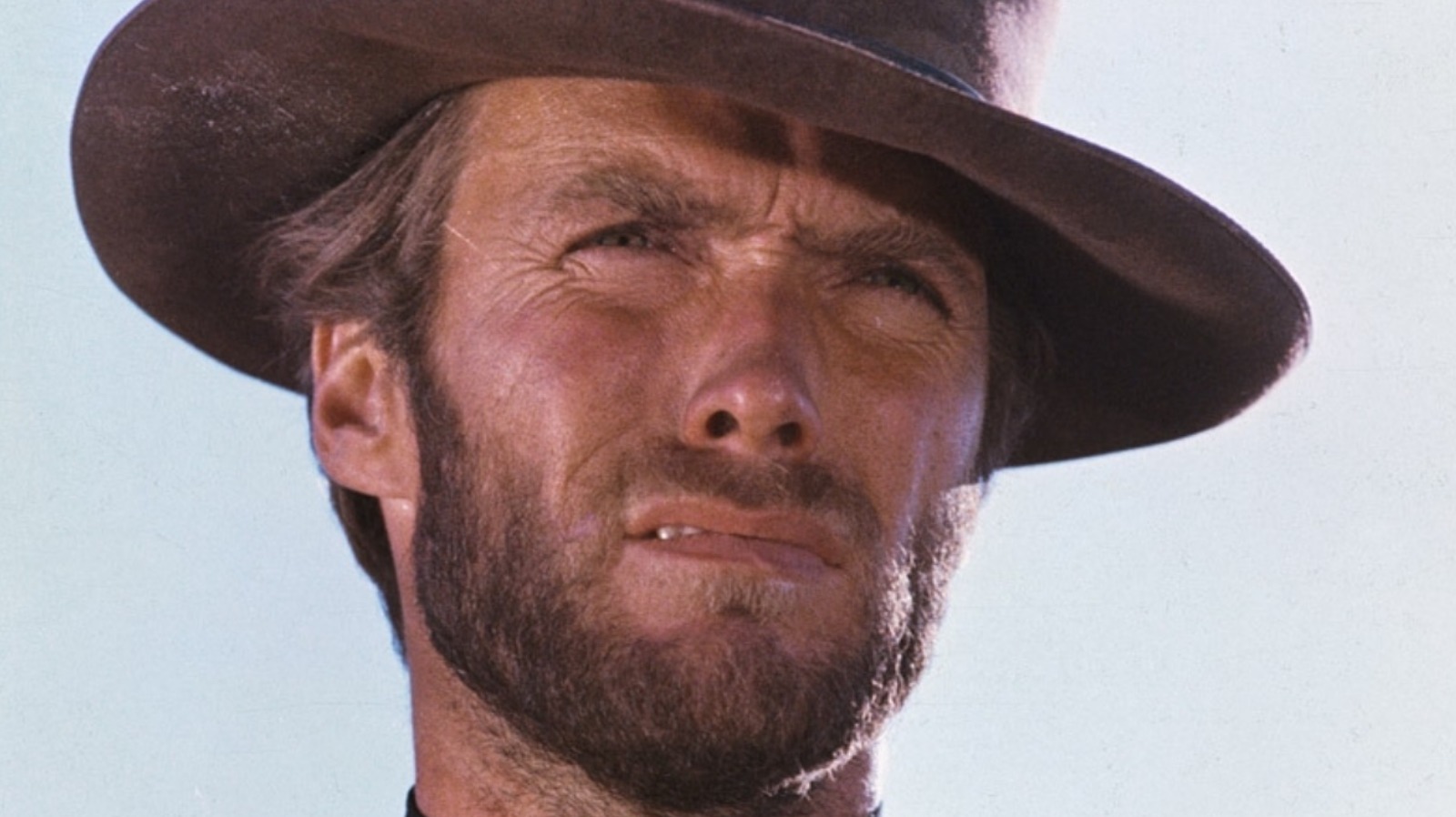 The director doesn't shy away from threatening people after they trespass on his privacy. He got this point across in 2005 when he openly threatened to kill Michael Moore after he reportedly showed up at Eastwood's gate with a camera. And for more information, he threatened him during the National Board Review Dinner.
5. Same Poncho!
Surprisingly, the guy wore the same poncho for A Fistful of Dollars, For A Few Dollars More (1965), and The Good, The Bad, and The Ugly (1966). When asked if he wore the same poncho and never washed it, he confirmed it by saying that it would have fallen apart. He still has the poncho!
6. Declined 007 & Superman!
There aren't many actors who would willingly let go of roles such as James Bond and the Man of Steel, aka Superman. After Sean Connery left the 007 franchise, Eastwood was next in line but he declined the offer. Later on, when Warner Bros. approached him for Superman, he felt as if the role was for somebody else and not him.
7. Avid Meditator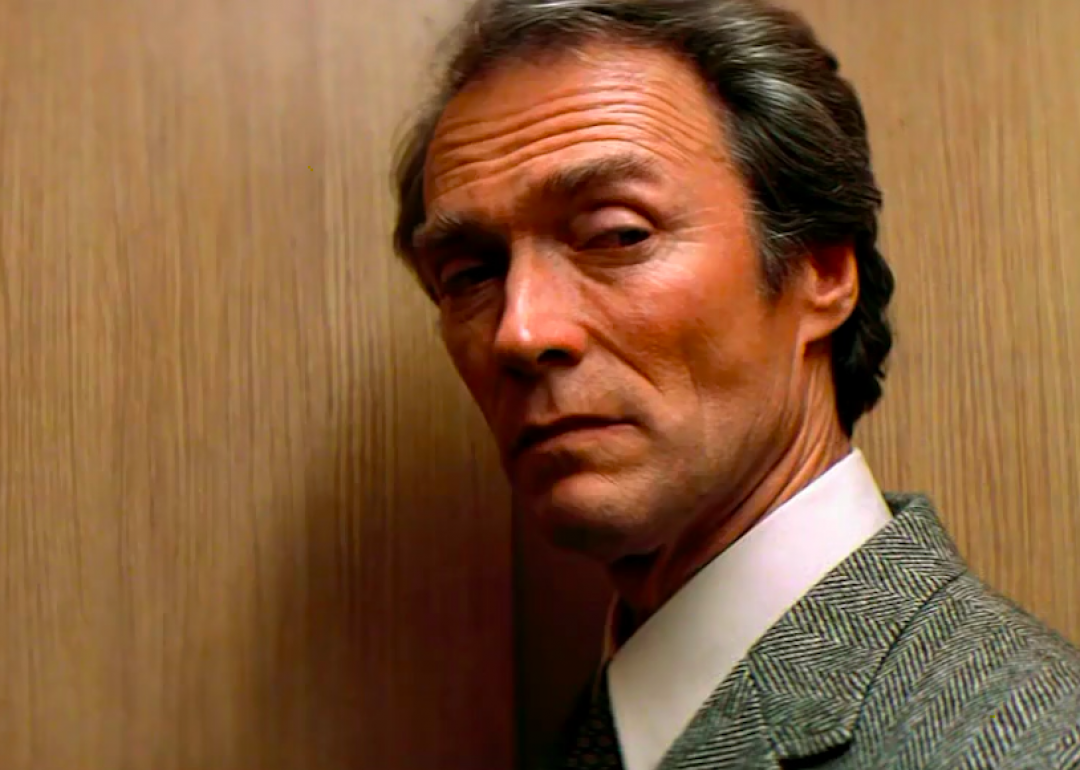 Eastwood first revealed in 1975 that he had been meditating for the past 4 or 5 years to which the audience laughed. But in 2013, he told GQ that he had been practicing transcendental meditation for over 40 years, and meditates twice a day! He also claimed that he helped him become more of a sympathetic person.
Thanks for your feedback!