Disney owns the crown for creating everlasting content that truly stays with us for eternities. Star Wars was taken over by Disney in 2011 and since then it has surprised us with several dismissals and excellent additions to our favorite franchise. At the hands of Disney, this franchise dealt with the highest of highs and lowest of lows.
We cannot agree more when someone says that Disney indeed has brought to us some really good stuff under the Star Wars banner. To cut short your time and energy we have brought some of the best examples of Disney's addition to the Star Wars we can't be more thankful about.
Rogue One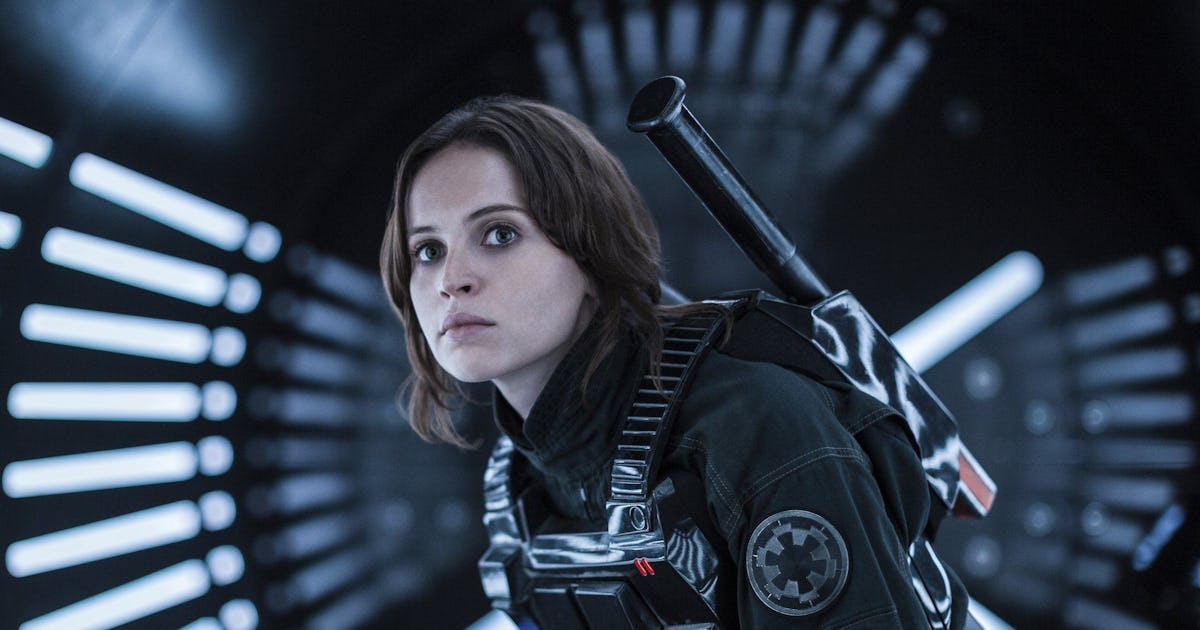 This one is still the finest picture released after Disney's purchase of Lucasfilm. The narrative of the rebel spies who discover the Death Star plans demonstrates why it is critical to confront government corruption and injustice. It was excellent since there was no emphasis on the Skywalkers. It was a gritty spy action film that seamlessly blended into the Star Wars world. Sure, Leia had an appearance towards the end, and Vader had that epic hallway scene, but none of these characters were the movie's major focus.
The Force Awakens Characters (Rey, Finn, Poe, And Kylo Ren)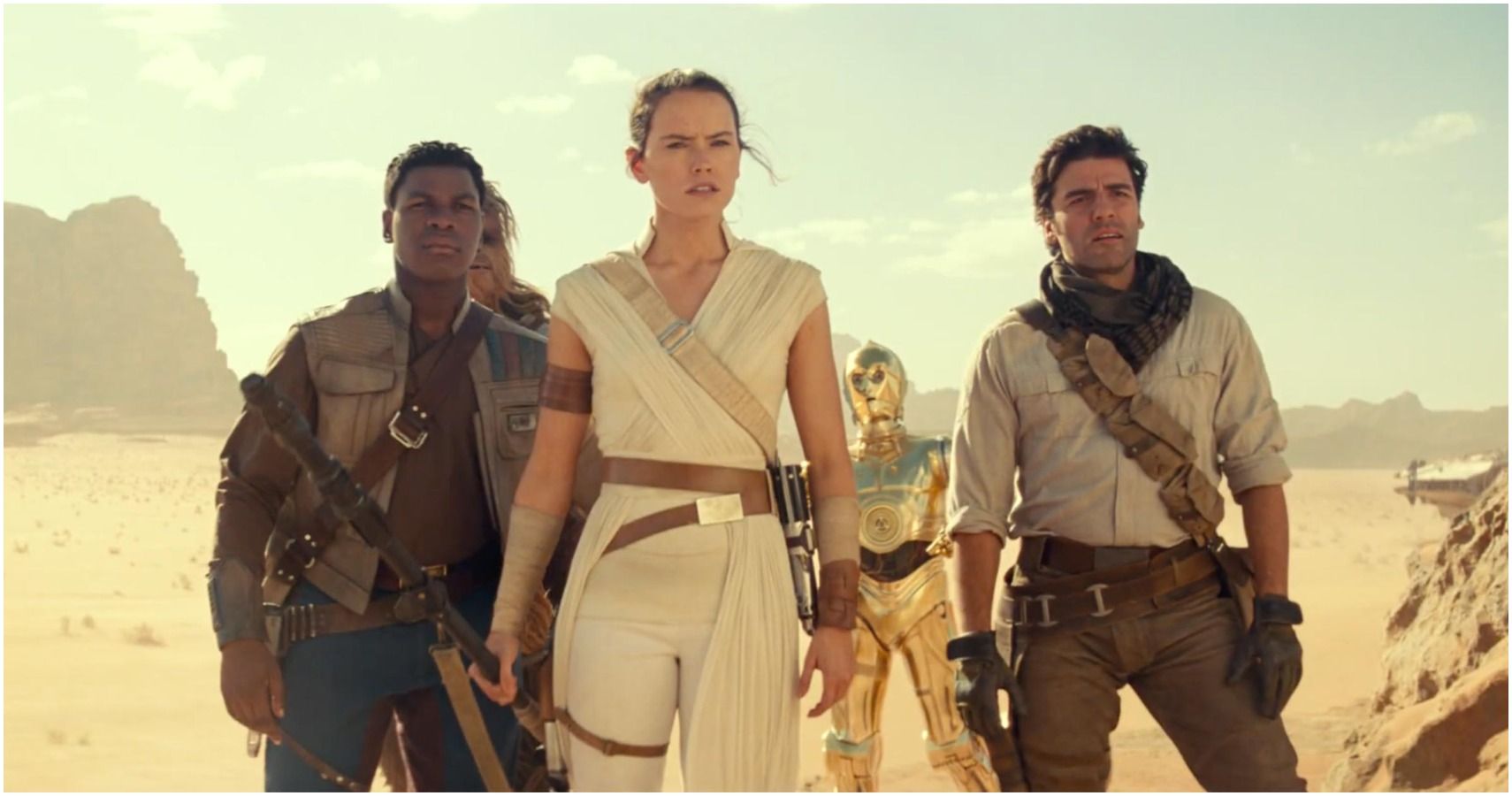 The way the sequel trilogy evolved may have caused many to overlook it, but The Force Awakens was apparently met with overwhelming praise upon its release. Rey, Finn, and Poe brought fresh, young energy to the series that had never been seen before. Seeing them onscreen was fun. Kylo Ren's temper tantrums and father issues always made us feel like how Anakin should have been in the prequels. Even though it ended somewhat ugly, it was amusing to see them in the first go.
Ahsoka Vs. Vader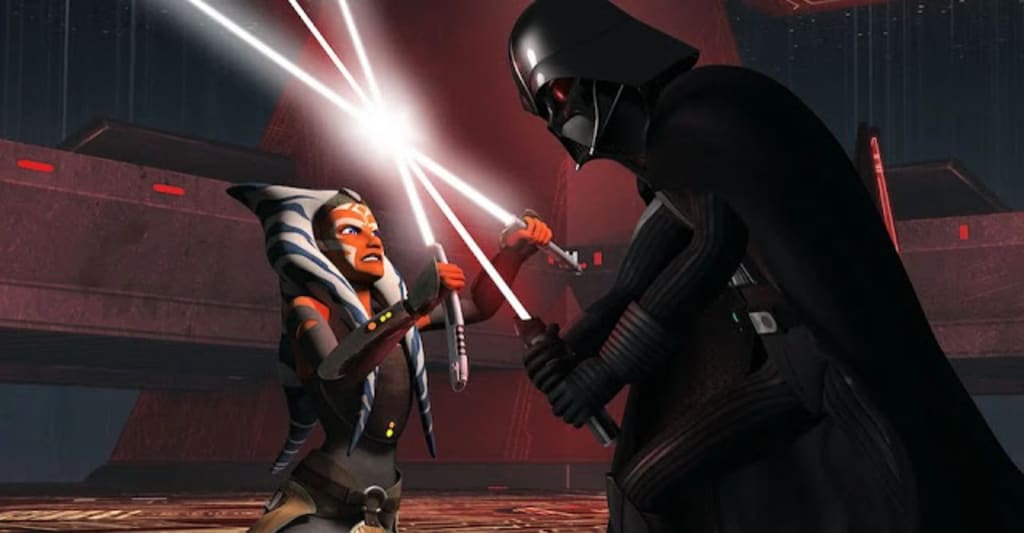 One of the most epic and memorable comebacks was that of Ahsoka's when she confronts Darth Vader. It truly was intriguing and not going to lie it did steal the show. Ahsoka's evolution from one of the hated characters to the most admired one was an exciting thing to witness and we can bet on how seeing her in Rebels was a great relief.
The Bad Batch
This series helped us see the aftermath of Order 66 from the clones' perspective, providing us a better look at how disposable a government's armed forces can be once the war is over. Even though this is a recent addition to the franchise, the personalities and physical attributes of the Bad Batch group surpassed the basic standards introduced by Kamino and Jango Fett. Even though they couldn't meet our expectations in the very beginning, their adventures in their own series gave us a loveable team of clone misfits.
The Inquisitors
This group was trained by Vader himself to wipe out all the Jedi. They proved to be a deadly threat throughout Rebels, the video game Jedi Fallen Order, and probably in the upcoming Obi-Wan Kenobi series. No doubt they were made to introduce more lightsaber battles into Rebels. They are efficient killers and surely deserved a much more prominent screen time and place in the canon.
Kanan Jarrus

Bidding adieu to this great mentor at Rebel's climax was a little heartbreaking. Even though at the beginning of Rebels Kanan was insecure about his Jedi abilities, during the course of Rebels he evolved into a powerful Jedi master. What makes Rebels different from Clone Wars is how it was focused to depict a certain group of characters rather than jumping around every alternate week deciding who would participate next in the Clone Wars.
Din Djarin

Our favorite Din Djarin might have easily been a prototype, but instead has developed into such a sophisticated, multi-layered character. This bounty-hunter-turned-father-figure's debut in The Book of Boba Fett appeared to remind fans how much they adore the character and how the Book of Boba Fett lacked the heart of Mandolorian. As a result, with such widespread appreciation, it's difficult to envision this addition not being a part of our list.
Grogu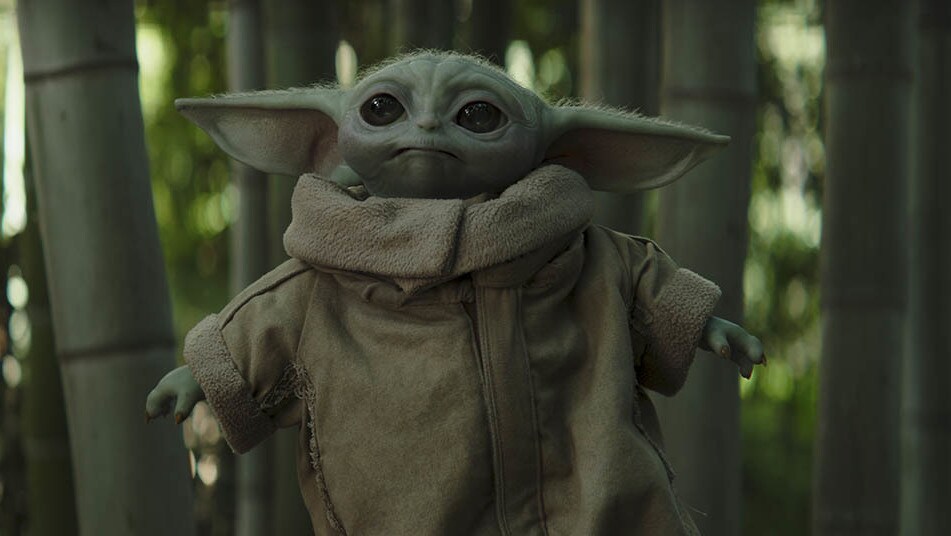 Grogu's introduction in the Star Wars Universe through 'The Mandalorian' was no less than a boon for the franchise. Besides being cute his personality and desires spoke a lot about his character. Being a child it is evident that he was truly concerned for the Mandalorian and perceived him as his father figure. It will be exciting to watch him develop as the saga continues.