A lot of excitement has already been ramping up for the forthcoming series Ashoka by Disney+ which is set to star the beloved Star Wars: The Clone Wars character. While appearing in a recent interview with the director and actress, Bryce Dallas Howard, who helmed the episodes of The Book of Boba Fett and The Mandalorian made it pretty clear that Star Wars fans have a lot more to look ahead to in the forthcoming series, and for fans who have loved the animated series shall be "greatly rewarded."
This quote came from a recent interview with Howard by Romper, which had Elizabeth Angell (the interviewer), and her daughter and son sit down with the actress and director, to discuss various topics, from acting to Easter traditions.
Bryce Dallas Howard Opens Up About Ahsoka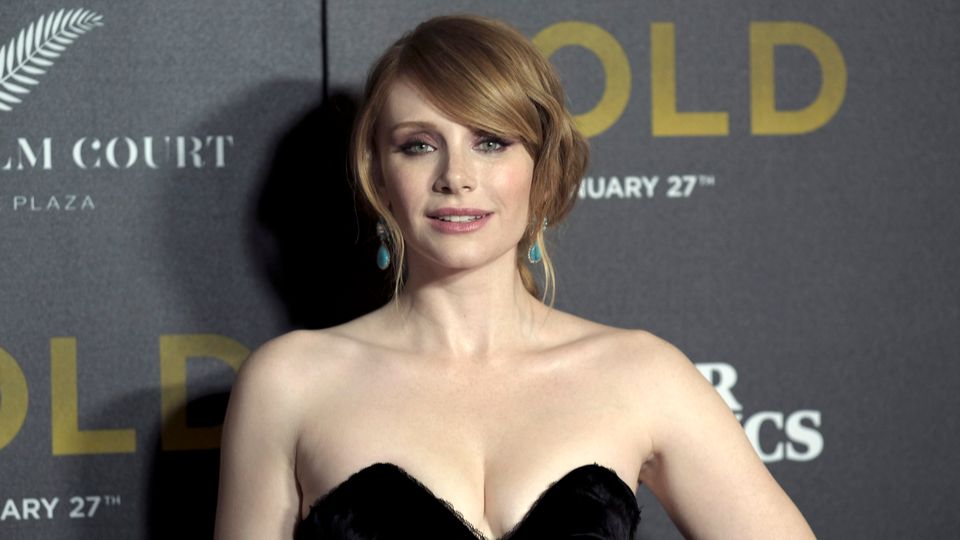 The conversation made its way to Star Wars, with Angell asking how much hard work actually went in the research of the series before Dallas Howard came into the seat of the director for The Mandalorian.
Howard went on to discuss the friendship of her father with George Lucas from the time when she was merely a child and how she would get herself figures of her favorite characters from the beloved series before she had even seen the movies. As she grew up, she went on to see the movies and was even friends with actress Natalie Portman since her teenage years. Portman played Padmé Amidala in prequel Star Wars films. When Elizabeth finally made her way for a Star Wars film she "didn't realize how well I knew Star Wars, but I knew it pretty well."
Howard Talks About Dave Filoni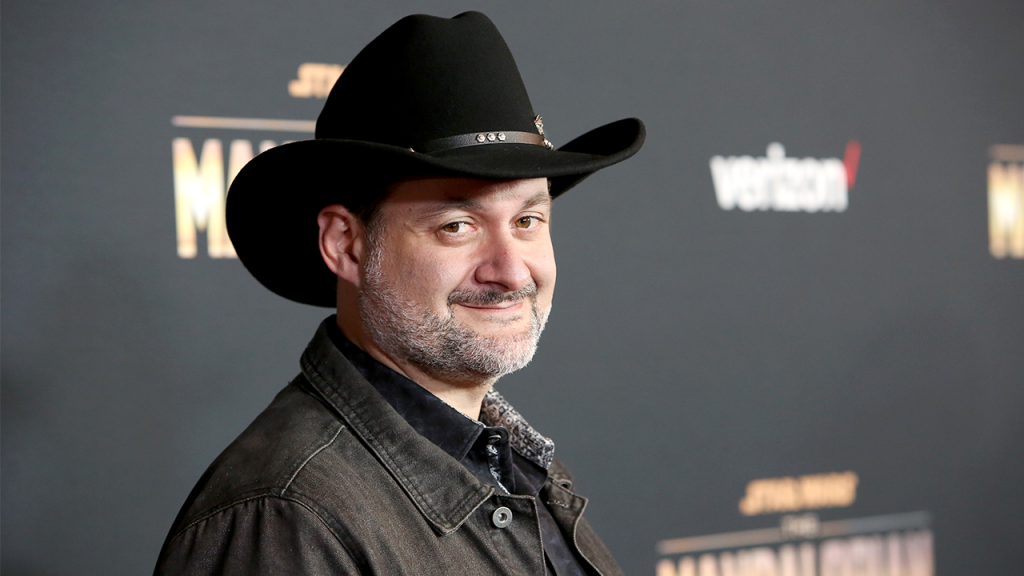 She revealed that there was another person who was even better than her – known as a master of the source material, yes, we are addressing Dave Filoni here. Filoni worked on Clone Wars as its director and writer. He also worked as a producer and writer on The Book of Boba Fett, The Mandalorian, and Ahsoka. It was at this point about Filoni that Bryce Howard opened up on how fans of the popular animated series that he directed have a lot to look ahead to in Ahsoka.
While conversing with Angell's children, Howard revealed that Filoni "knows Star Wars better than anyone other than George, and he was taught by George when he was doing all of the Clone Wars." At the point when Angell's son also chimed in that The Clone Wars was his all-time favorite, Howard went on to assure him that he would be certainly in love with Ahsoka, even saying that "you being a fan of the Clone Wars will be greatly rewarded."
Ahsoka Tano made her first appearance in 2008's animated film Star Wars The Clone Wars, being a primary character in the TV series that followed its release. In the beginning, the character was somewhat divisive, but her strong development over the years of the show's massive seven seasons turned Ahsoka into a popular and famous character – someone that fans have been way too excited to see in the series.
The cast of the Ahsoka Series on Disney+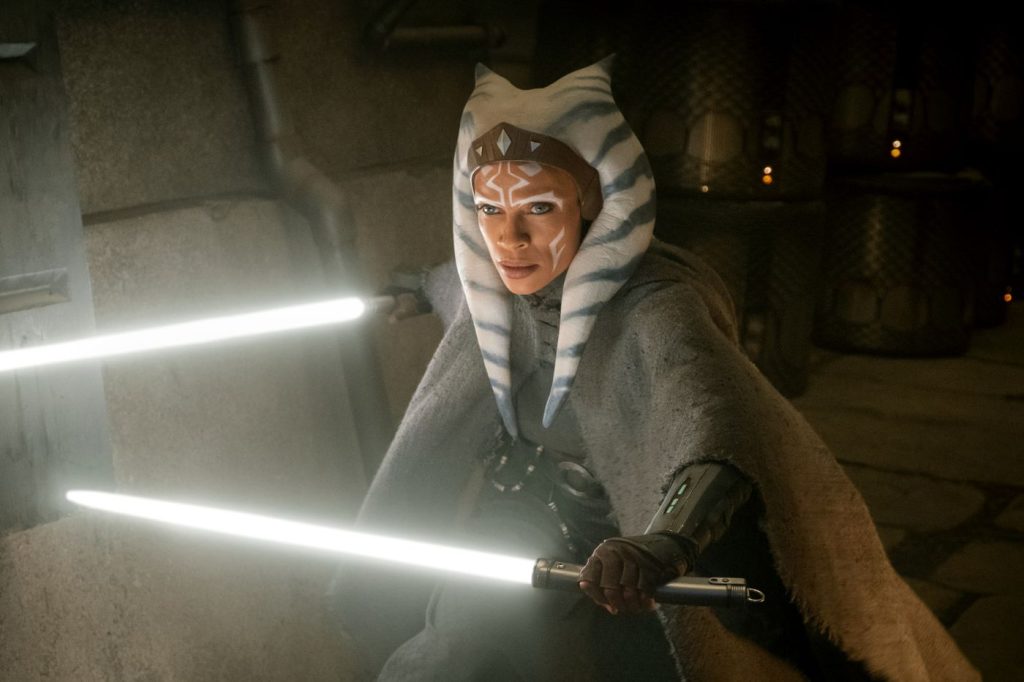 Talking about her first live-action appearance which happened in the second season of The Mandalorian, where she was played by Rosario Dawson, who is also set to reprise her role in the forthcoming series. Alongside Dawson, Hayden Christensen will make an appearance in the series, reprising his role as Ahsoka's former master, Darth Vader aka Anakin Skywalker, a role he will also play in the Obi-Wan Kenobi series that is set to premiere on Disney+ in May.
Apart from these, other members in the cast for the Ahsoka series also include Natasha Liu Bordizzo, who will play Star Wars Rebels character Sabine Wren alongside Ray Stevenson, and Mary Elizabeth Winstead, who has also been cast in unknown roles as of now.
Ahsoka is all set to premiere in 2023 on Disney+.