The DC Movies have given us some pretty incredible casting choices. But sometimes they have failed ot nail the look too. Here are a few examples.
Nailed It – Danny Devito – The Penguin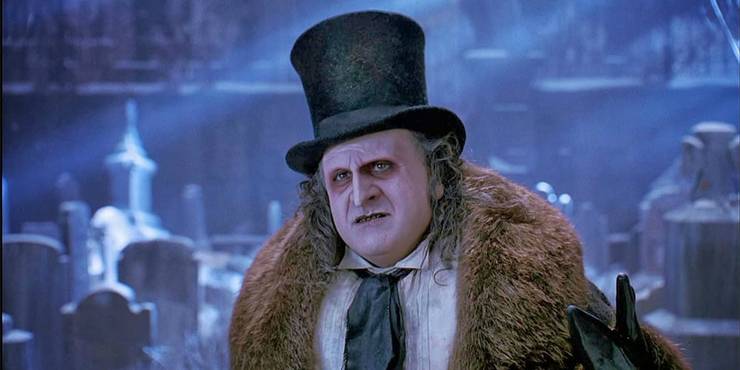 The version of Penguin we see in the Gotham series is not how Penguin is supposed to be. Granted it is a prequel, people tend to forget Oswald Cobblepot must be obese, walk with a limp, have pale white skin, and baggy sunken eyes. Danny Devito nailed the look in Batman Returns. His angry and spiteful portrayal of the Penguin won many hearts.
Look Nothing Like It – Jason Momoa – Aquaman
Momoa will forever be remembered as the Aquaman of Hollywood. It is his next greatest role after Khal Drogo in Game of Thrones. But in the comics, Arthur Curry is thinner, blonde, and a white Caucasian. Momoa may be the perfect choice for the role of Arthur Curry but ideally, Aquaman should have been blonde if the casting directors went for total comic book accuracy. Not that we are complaining though!! Who could say no to those sultry eyes.
Nailed It – Tom Hardy – Bane
That change in voice when he became Bane was not actually from the comic books. That was an impromptu decision made by Nolan and hardy. Tom Hardy bulked up the right amount for his role as the man who broke the Bat. He actually ended up damaging his body while bulking up for Bane.
Look Nothing Like It – Arnold Schwarzenegger – Mr. Freeze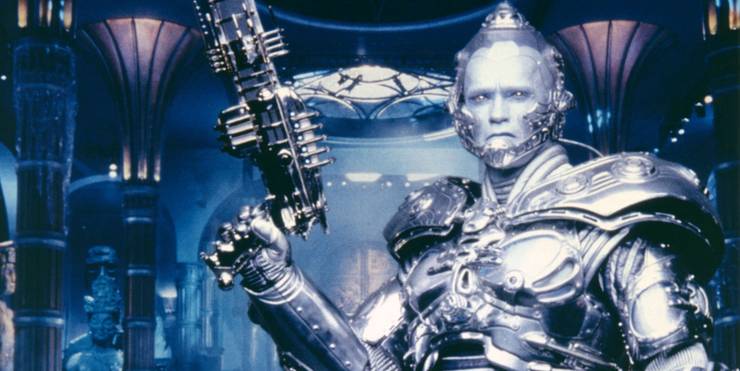 Mr. Freeze is is a thin, skeletal man. since he is in a very weakened state, requiring cryogenic technology to keep himself alive, the villain is shown as weak, timid, and frail. Arnold Schwarzenegger was known for his legendary physique back in the day. So obviously a bulked up Mr. freeze does not make sense.
Nailed It – Margot Robbie – Harley Quinn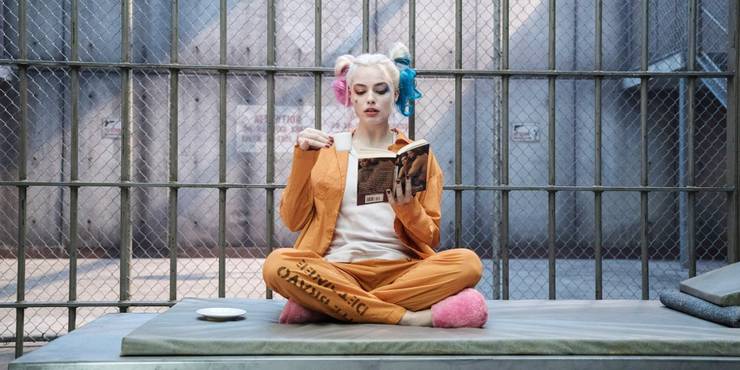 Margot Robbie looks the part, acts the part, and talks the part as Harley Quinn of the DCEU. No contest there.
Look Nothing Like It – Jared Leto – Joker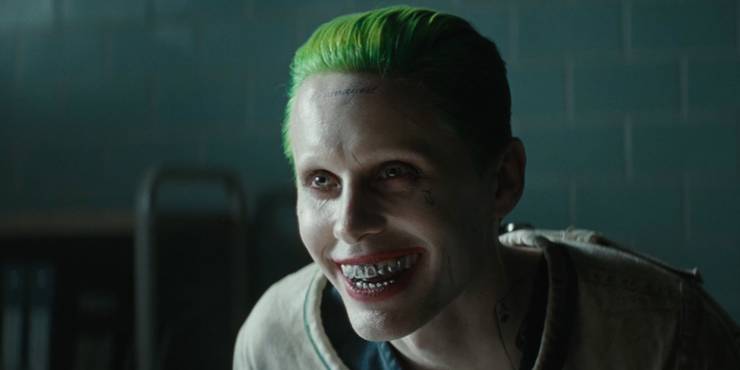 Leto's hair was too slick and oily. His teeth was too damaged. The tattoos were an unnecessary add-on. Leto's Joker was obviously standing out for all the wrong reasons.
Nailed It – Ray Fisher – Cyborg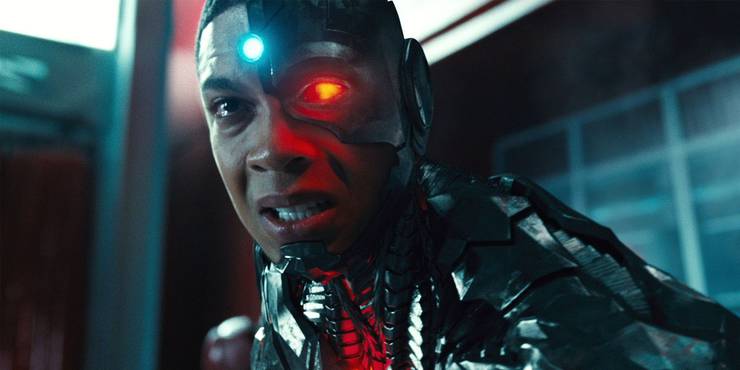 It would be hard to ignore Ray Fisher looks exactly like Cyborg from the comic books. Even when he wasn't cyborg, he looked like Victor Stone. His popularity soared, fans even saying he was the highlight of the Justice League movie.
Look Nothing Like It – Ryan Reynolds – Green Lantern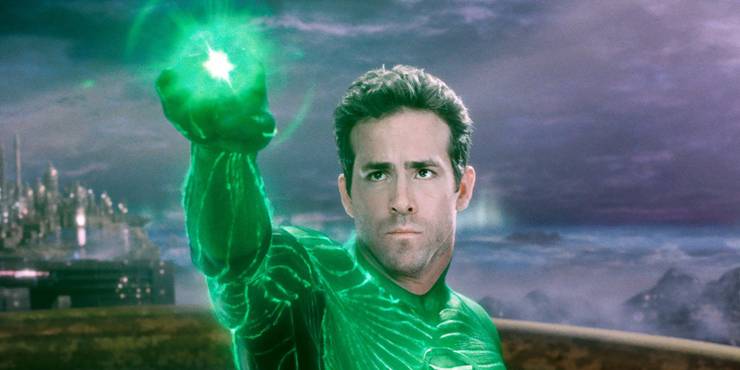 Ryan Reynolds is a fun loving guy. Hal Jordan, not so much. Reynolds tried his best to replicate Jordan's serious expressions but failed miserably in the movie. There's a reason why Reynolds nailed it as Deadpool. It's because the humor suited the character.
Nailed It – Heath Ledger – Joker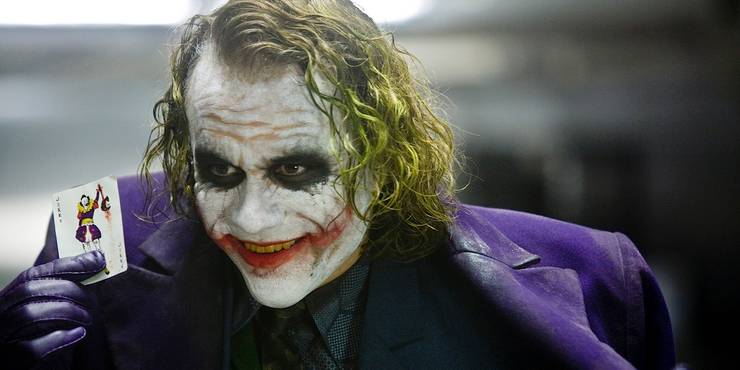 Ledger experimented with his look for the Joker in The Dark Knight. His version of the Joker even appears in the comic books that same year. A Joker with greasy blonde hair, shabby make-up, and a purple overcoat appears in the comic books the same year The Dark Knight released.
Look Nothing Like It – Amy Adams – Lois Lane
Lois Lane is known for her jet black hair. It's the part of her sex appeal and why she remains a heart throb for comic book fans. Adams' orange locks did not quite capture the comic book accuracy and essence of Lois Lane.
Nailed It – Uma Thurman – Poison Ivy
While the movie was a bust, everyone praised the make up artists of batman & Robin for coming up with Uma Thurman's look for Poison Ivy.
Look Nothing Like It – Michelle Pfeiffer – Catwoman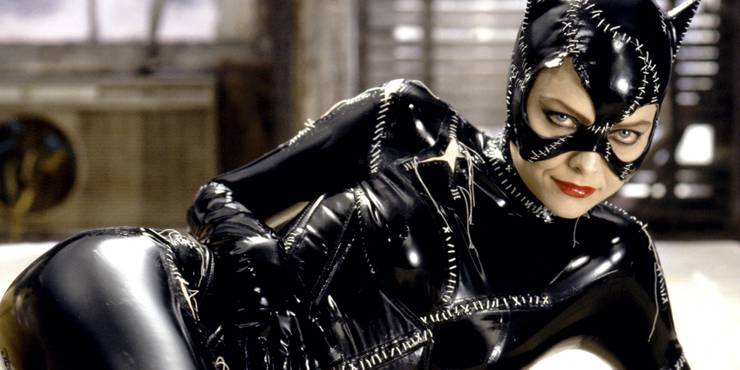 Selina Kyle traditionally has dark hair cropped short along with a button nose. Her eyes are a dark almond color. Pfeiffer's Catwoman portrayal was formidable but not spot on. It was not like in the comic books.
Nailed It – Gal Gadot – Wonder Woman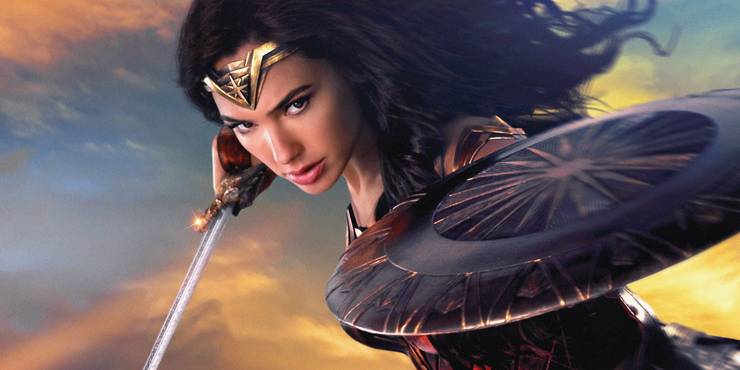 Gal Gadot ticks all the areas for the perfect Wonder Woman – tall, dark hair, black eyed, and the exotic accent. More than that, she carries herself with poise and grace in front of the camera, just like the actual Wonder Woman from the comic books.
Look Nothing Like It – Billy Crudup – Henry Allen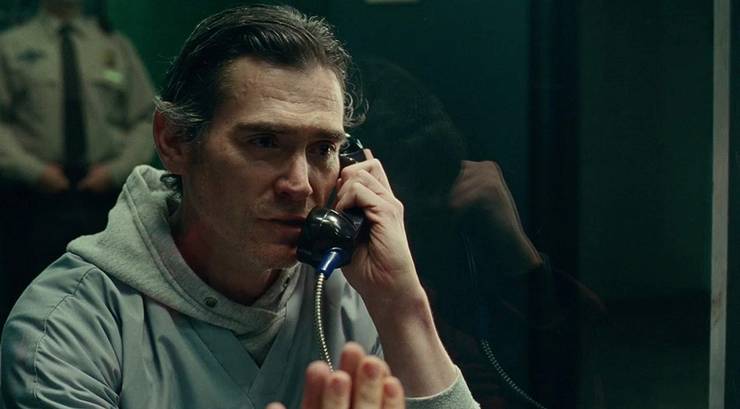 DCEU really went above and beyond to cast Crudup as Henry Allen, the imprisoned father of Barry Allen. His wired hair and teary eyed look falls short of the look of a grieving father.
Nailed It – Michael Keaton – Batman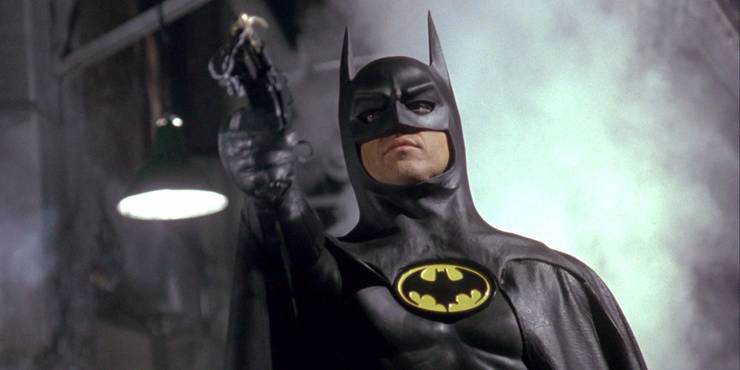 The first true Batman of the theaters, Keaton essayed the role of Bruce Wayne and Batman with absolute suave and panache. he could play the young billionaire as well as the Guardian of the Night equally well.
Look Nothing Like It – Jack Nicholson – Joker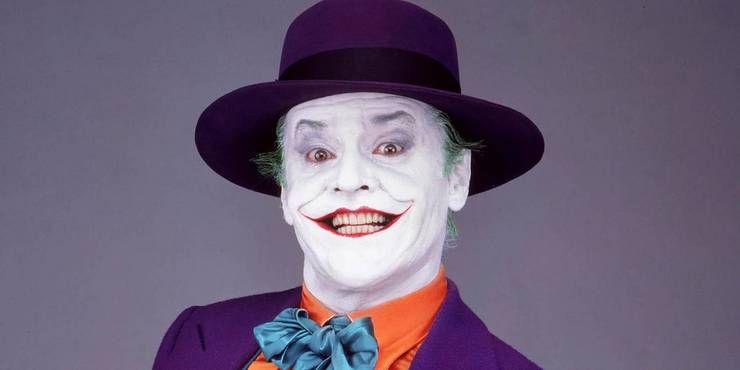 That signature smile and the long chin made Nicholson's Joker a legendary character. But he does not fit into the role with that look. Make no mistake, we would have asked for nobody else other than Nicholson in Tim Burton's Batman. But that does not necessarily mean he nailed the look.
Nailed It – Henry Cavill – Superman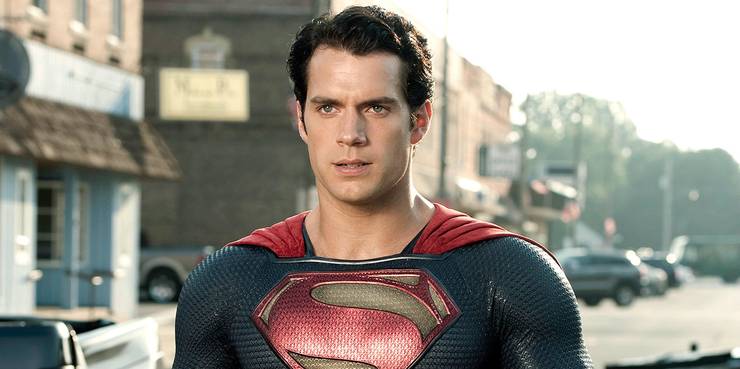 With that signature Greek god face and the physique of a seasoned body builder, Cavill has the look and the acting chops for the perfect Superman portrayal. It was sad to see him go like that. The DCEU did him dirty.