In a recent turn of events, Marvel Studios has released a star-studded cast list of their highly awaited Hawkeye spin-off show Echo. After beginning her MCU adventure with Hawkeye, Maya Lopez is now all set to embark on her solo journey with the Echo series, which is officially slotted in the MCU Phase 5.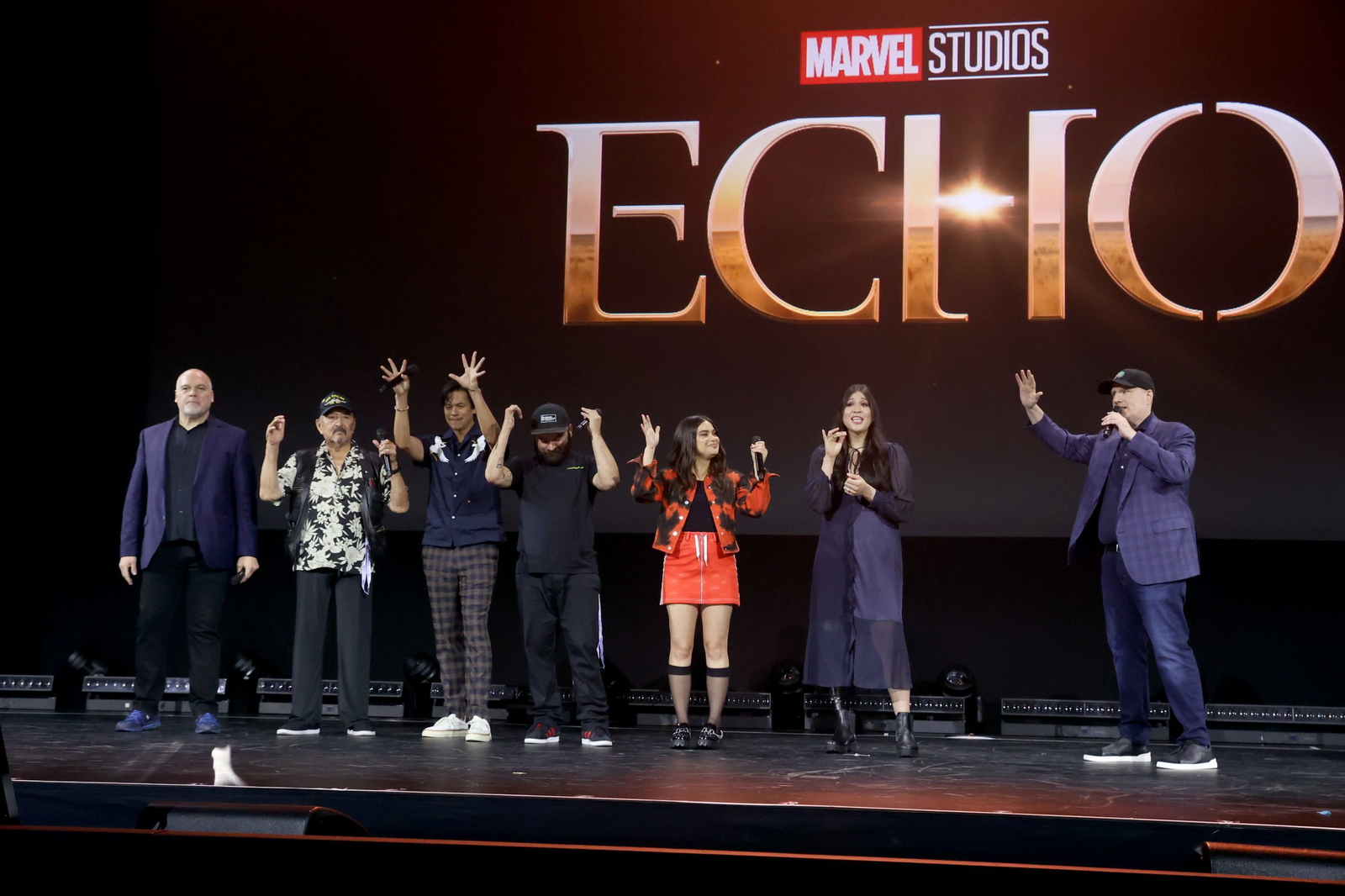 Even though the cast of Echo is filled with many well-known stars, Jeremy Renner is nowhere to be seen on the list. Here are the 9 MCU stars who will be seen in the upcoming Disney+ show Echo.
1. Alaqua Cox aka Maya Lopez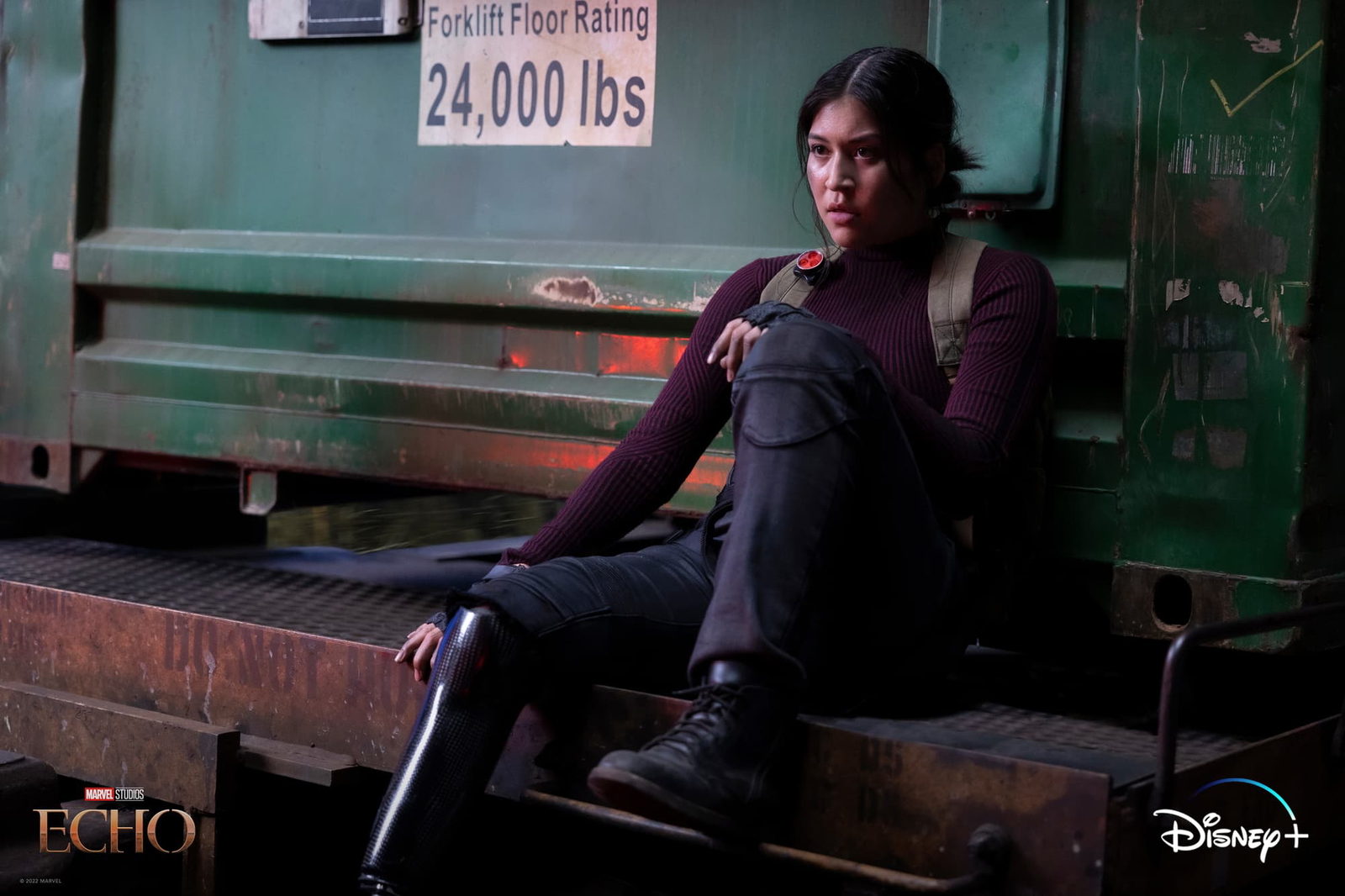 The first person to make their way to the list is none other than Alaqua Cox who will be playing the titular character of Maya Lopez. Cox was first seen in Hawkeye as Maya Lopez who was seeking revenge on Clint Barton for her father's death. After finding out the whole truth about her father's death Lopez, will now be seen going back to her roots and reuniting with her family in the upcoming show Echo.
2. Chaske Spencer aka Henry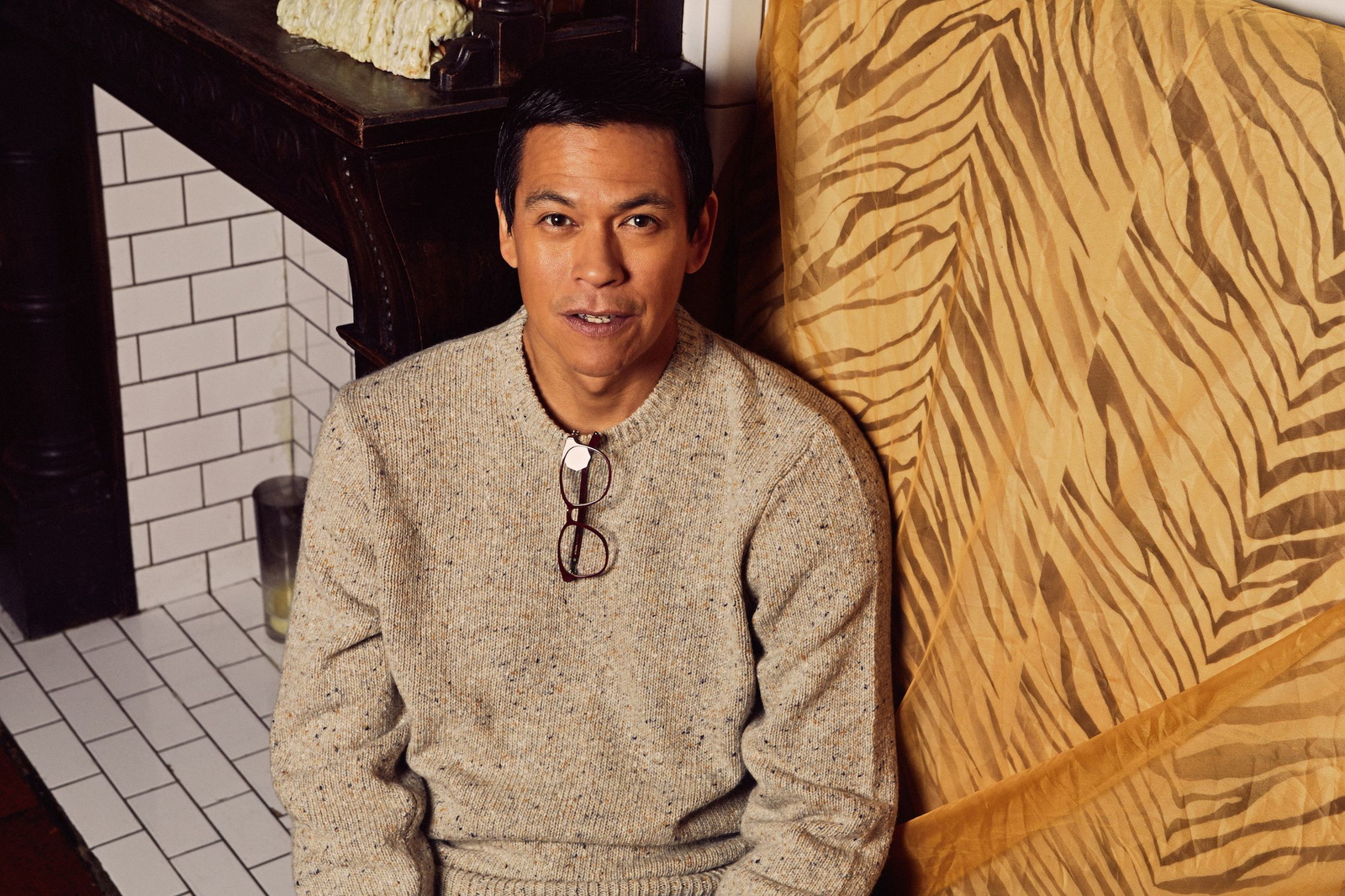 Well known for his role as Sam Uley in the Twilight movie, Chaske Spencer is a new addition to Echo. Spencer will be playing the role of Henry in this show. Although, this is not the first time that the actor has been a part of Marvel Studios. Before this, he was spotted playing the role of Jace Montero in two episodes of Jessica Jones's final season.
Also Read: "He is not the world's fastest director": Ben Affleck Wanted Ex-wife Jennifer Garner to Star in His Movie but Marvel Star Had Other Priorities
3. Vincent D'Onofrio aka Wilson Fisk/Kingpin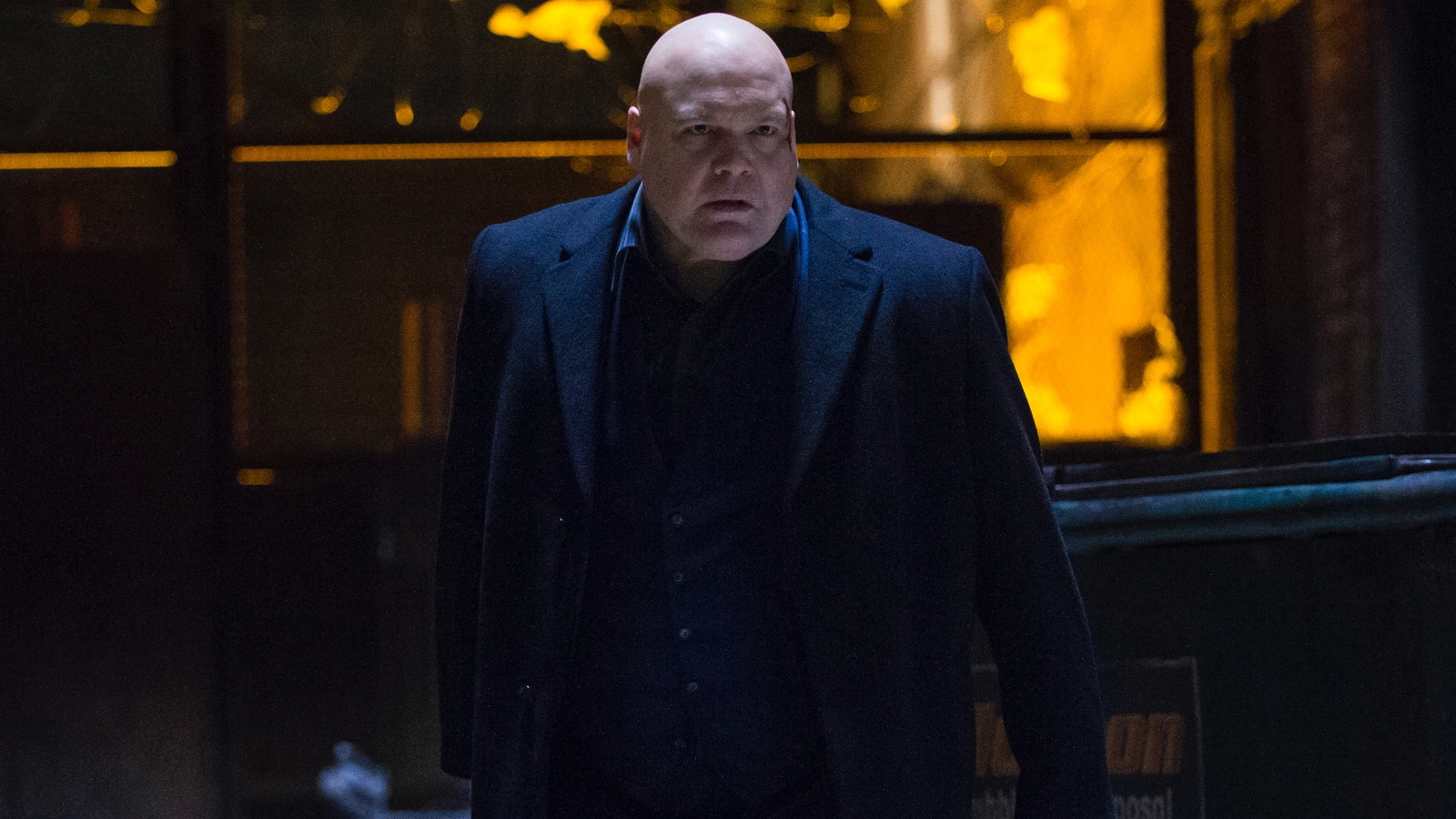 Another character from the Hawkeye series to make their way to the spin-off is Vincent D'Onofrio, who played the role of Wilson Fisk/ Kingpin. Wilson Fisk was seen playing the role of Maya Lopez's uncle figure. This relationship between the two is said to expand in Echo as well. Many reports even suggest that he is going to have a major influence on the first episode of the Echo series.
4. Tantoo Cardinal aka Chula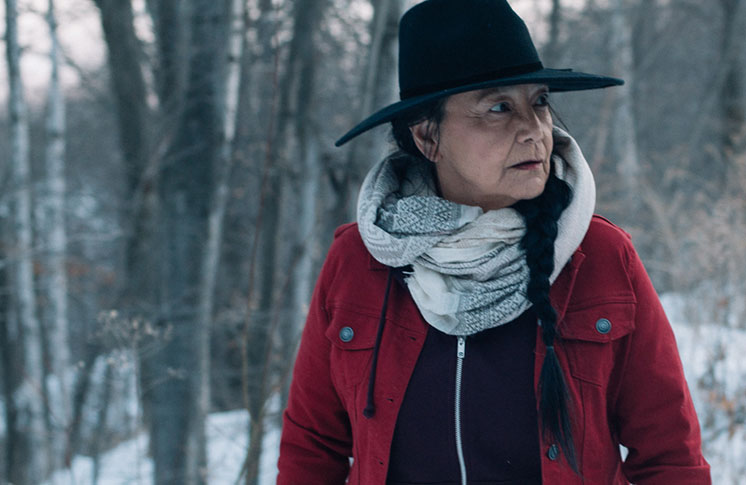 The Wind River star Tantoo Cardinal will also be seen in this show. With almost 50 years of experience in the entertainment industry, this time Cardinal will be seen playing the new role of Chula in Echo.
5. Cody Lightning aka Cousin Biscuits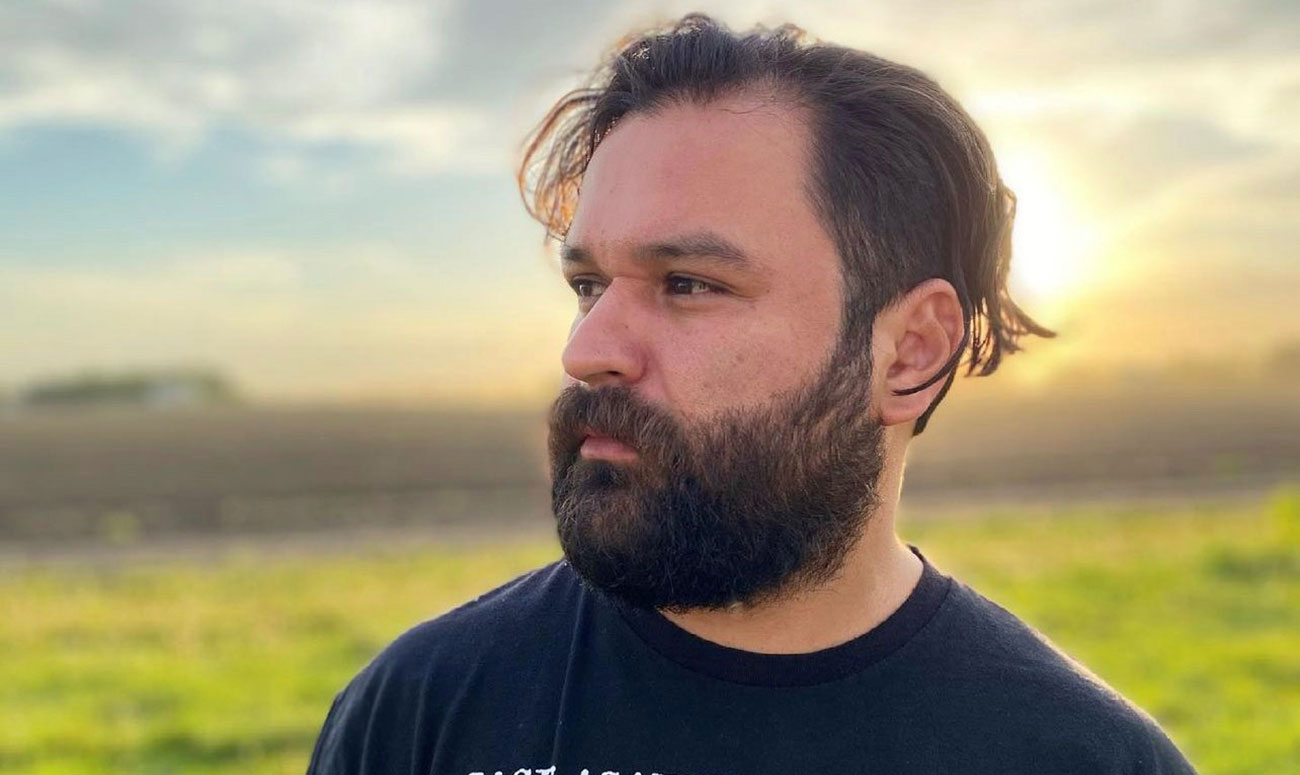 Cody Lightning will be seen playing a fresh character in Echo who is named Cousin Biscuits. Before making a deal with Marvel Studios, this Canadian star was seen in movies like Hey, Viktor!, Brick, and Four Sheets to the Wind.
Also Read: "You're too much of a supernova": Tom Hanks Helped Charlize Theron to Get Successful? Marvel Star Almost Ended Up Playing a Different Role in $34M Movie
6. Graham Greene aka Skully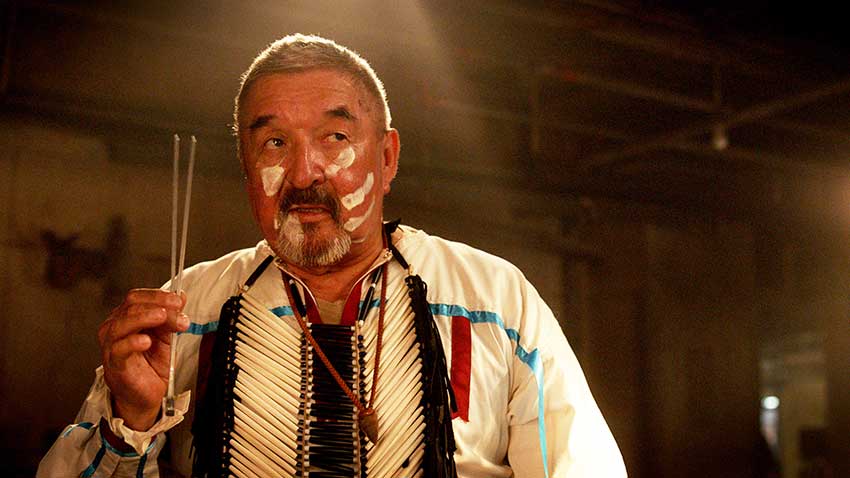 Graham Greene who holds an outstanding legacy in the entertainment business will also be seen in Echo. The actor is said to play the role of Skully in the show. Before this, Greene was seen in multiple movies and TV shows. Some of his notable work includes Die Hard with a Vengeance, The Green Mile, The Twilight Saga: New Moon, Wind River, and Antlers.
7. Charlie Cox aka Matt Murdock/ Daredevil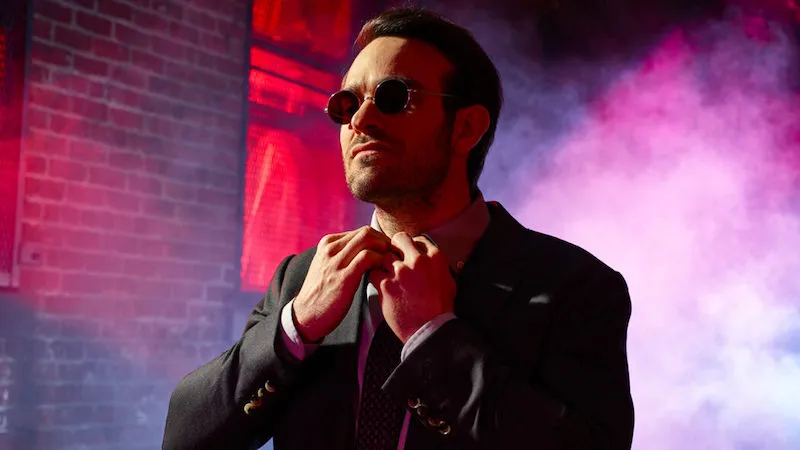 Before taking up the titular role in Daredevil: Born Again, Charlie Cox is all set to reprise his role as Matt Mudrock in Echo. While there is no official information on how Cox is going to fit into the storyline, many assume that he will get involved in Maya's affairs when Kingpin comes into the story.
8. Devery Jacobs aka Bonnie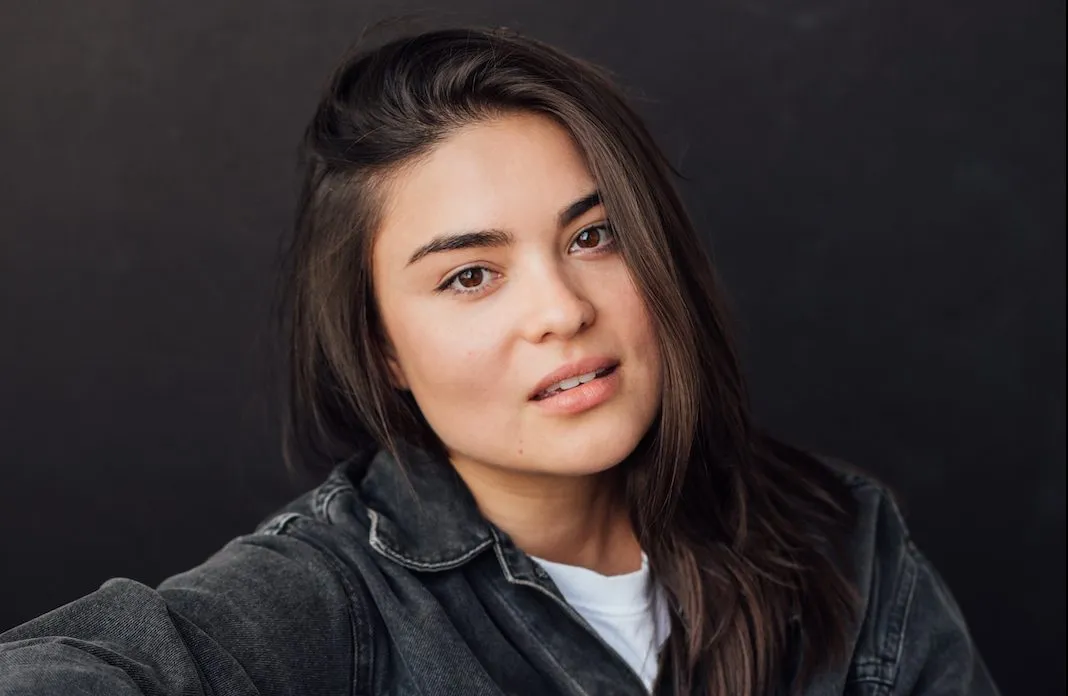 Well-known for her role as Elora Danan in the Hulu show Reservation Dogs, Devery Jacobs will be seen in Echo as Bonnie. While there are no official updates on her part in the story, rumors suggest that she will be a friend to Maya Lopez.
9. Zahn McClarnon as William Lopez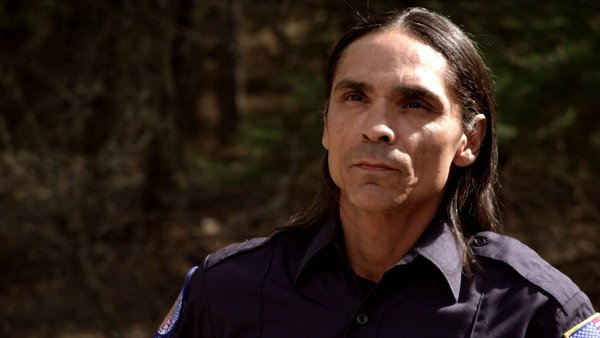 Another character from the Hawkeye show to make their way to Echo is none other than Maya Lopez's father William Lopez, who will be played by Zahn McClarnon. While McClarnon's character was only seen in a flashback in the third episode of Hawkeye, this time it is rumored that he will have some key part to play.
While Echo has some of the best actors on the list, many are unhappy with the absence of Jeremy Renner. Echo will premiere on Disney+ sometime in January 2024.
Also Read: "She was a mean girl": Hulk Actor Mark Ruffalo Didn't Realize Starring With Brie Larson in $97M Movie Before Working With The Marvels Star in the MCU
Thanks for your feedback!