It was previously reported that legendary actor Dick Van Dyke got involved in a car accident in Malibu, California. Luckily, the actor walked away with minor injuries and didn't need any serious medical help. The actor reportedly lost control of his car due to the wet streets and crashed into a gate.
Several reports emerged claiming that the actor was under influence of drugs and alcohol when he got into the accident, however, it has been confirmed that this was not the case. The authorities have, however, requested the DMV to take a driving retest for the actor as he is quite old now.
Dick Van Dyke got into a car accident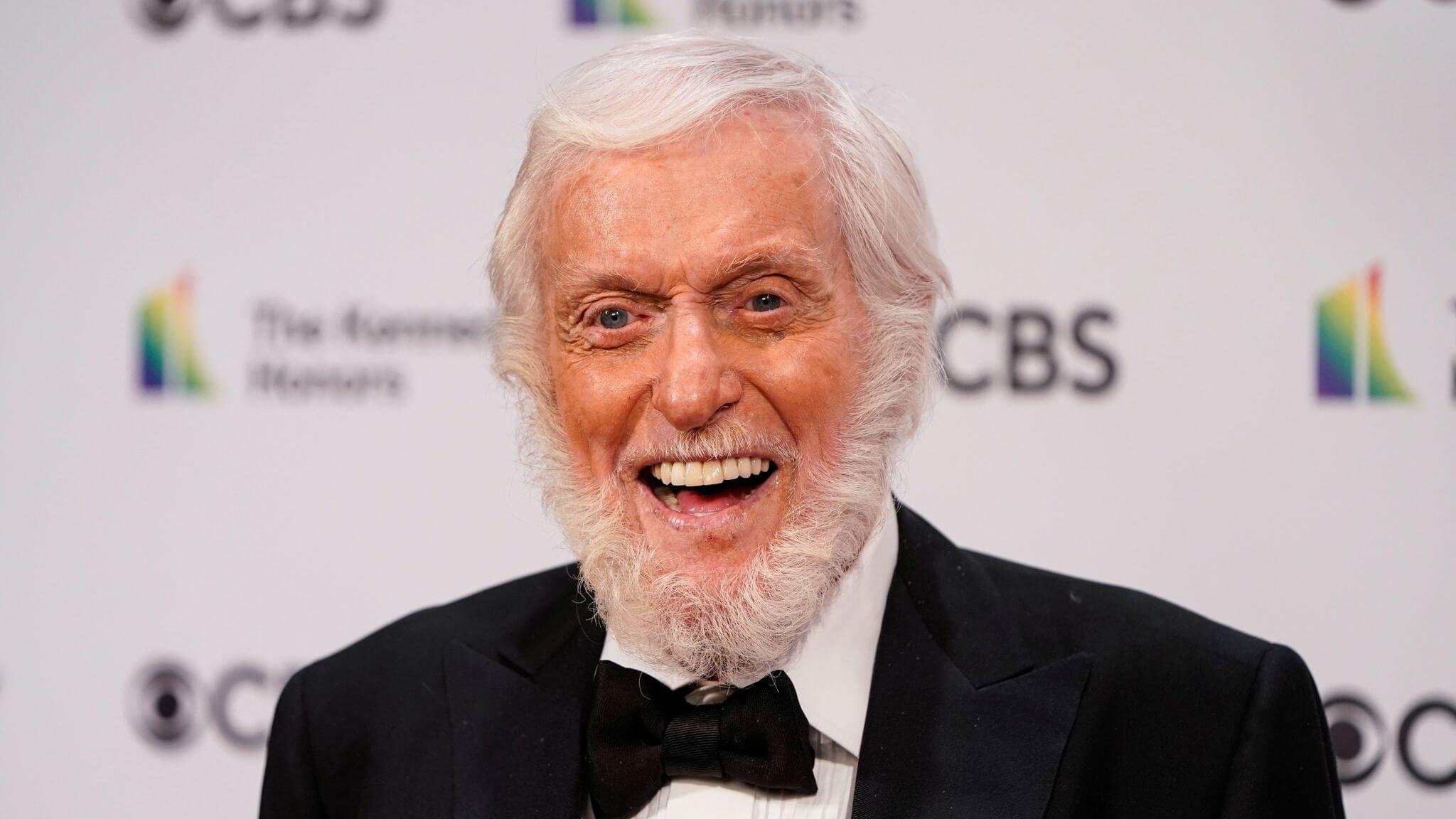 97-year-old veteran actor Dick Van Dyke reportedly got into a car accident in Malibu, California last week. The actor only suffered from minor injuries after his 2018 Lexus LS 500 slipped on the road and crashed into a gate. He suffered from a concussion and was bleeding from his nose and mouth, as per TMZ. The authorities properly investigated the matter and reached a conclusion.
Also read: From Mel Brooks To Betty White, Here Are 8 Actors Over 90 That Are Still Making A Name For Themselves In Hollywood
Drugs or alcohol were not involved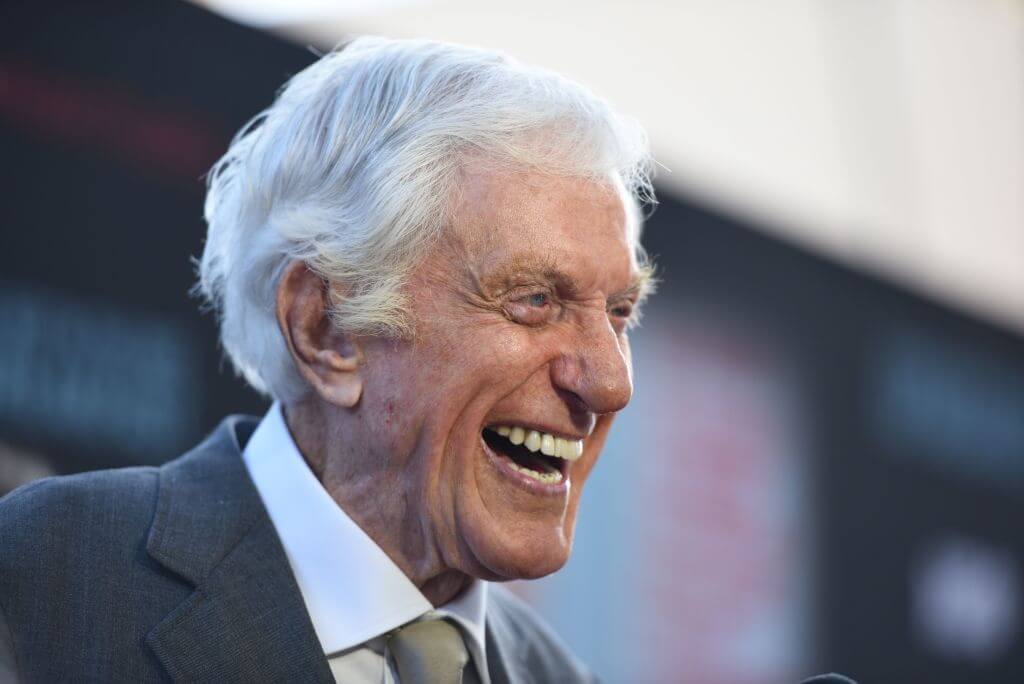 Several media outlets claimed that the actor was under the influence of drugs or alcohol before the accident, however, the authorities have confirmed that he was tested and nothing was found. The primary reason behind the crash is believed to be the wet roads due to heavy rainfalls in Malibu. The actor couldn't control the Lexus, which is not a slow car. The authorities have sent an application to the DMV requesting a driving retest for the actor mainly because of his old age. He got the vehicle in 2018,
Look who stumbled onto our Dealership? What an honor to meet Mr. Dick Van Dyke! Here he is taking delivery of his brand new #LexusLS500 #LS500 #Lexus pic.twitter.com/gOEJqSEtKF

— Lexus Thousand Oaks (@LexusofTO) May 23, 2018
This is not the first time he has escaped death, in August 2013, the actor's Jaguar caught fire on route 101 in Calabasas. He was rescued by another driver as his car completely caught fire.
Also read: Iron man Star Gwyneth Paltrow in Serious Trouble For Causing Brain Injury to Victim, Might Lose $300,000
Dick Van Dyke began his career in 1963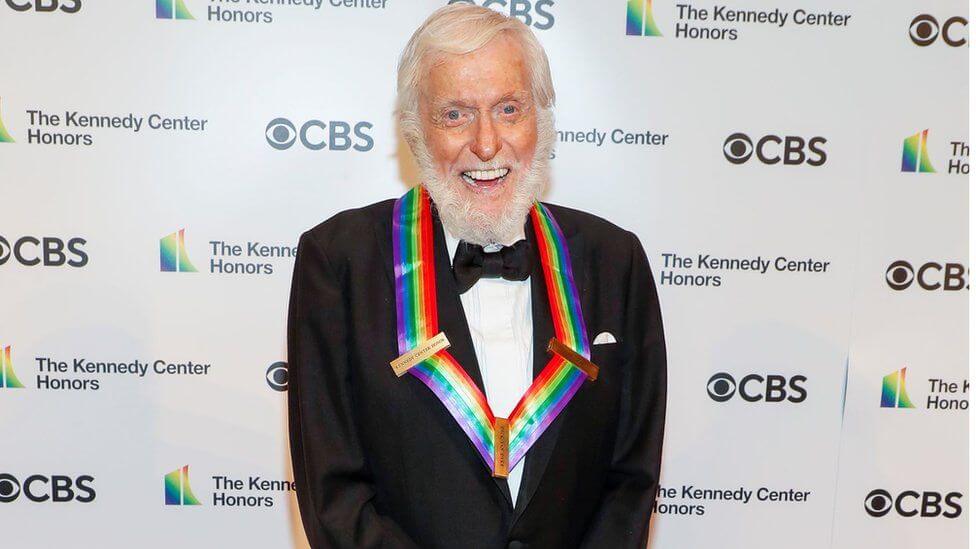 The actor kickstarted his film career by playing the role of Albert J. Peterson in the film version of Bye Bye Birdie (1963). He has starred in a lot of films over the years including Mary Poppins (1964), Chitty Chitty Bang Bang (1968), and Fitzwilly (1967), as well as a number of successful television series which won him four Primetime Emmy Awards.
Apart from this, he has also won several other awards, including a Golden Globe Award, Tony Award, Grammy Award, and a Daytime Emmy Award. He was inducted into the Television Hall of Fame in 1995 and the Hollywood Walk of Fame in 2012.
Related: Tekashi 6IX9INE Taken to Hospital After Getting Mercilessly Assaulted in Florida Gym's Sauna
Source: TMZ