There are a lot of actors in Hollywood who stay true to their work ethic. No matter what, they will go the extra mile to prove why they're good and live up to their reputation. This includes their on-set behavior, and more importantly, their desire to perform their own stunts. There are some A-list actors who train for months to do their own stunts, and we respect that! Check out some of these actors.
1. Tom Holland
One of the biggest names in Hollywood right now is Tom Holland and it is true that this young lad performs most of his stunts by himself. He's a former gymnast and the experience came in handy for his Spider-Man role.
2. Dwayne Johnson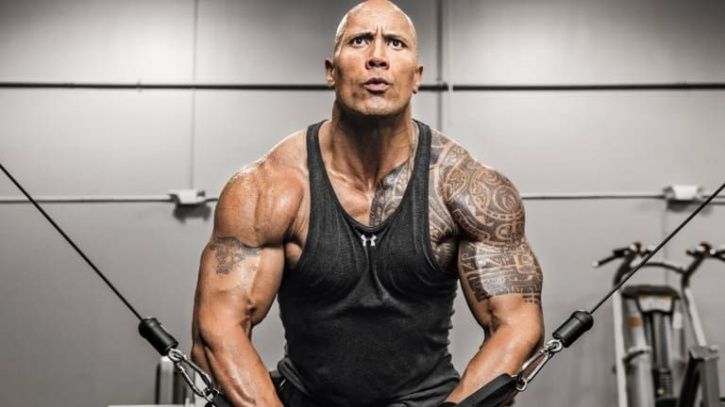 Being one of the highest-paid actors in the world doesn't come overnight. His experience as a wrestler comes in handy when it comes to performing action sequences, and of course, who could get a physique like The Rock?
3. Jackie Chan
Jackie Chan is a legend when it comes to performing dangerous stunts. He has previously mentioned that he has broken his bones on countless occasions simply because the stunts were life-threatening. But that hasn't stopped him from giving us breathtaking action sequences.
4. Tom Cruise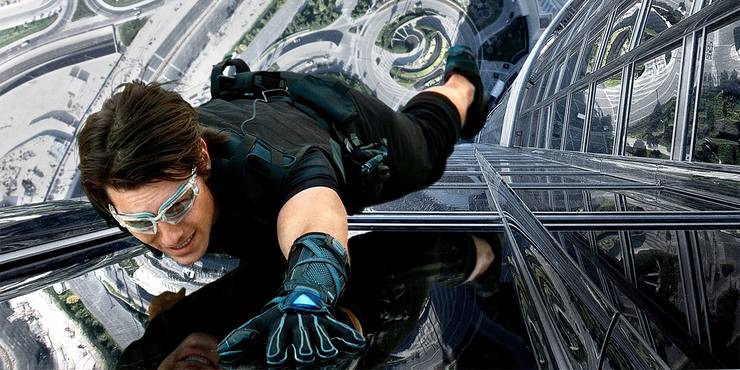 The Mission: Impossible star is a living legend because of the stunts he has performed for his movies. He has confessed his love for the thrill and continues to defy all the odds. Remember when he hung himself from a skyscraper? Well, that was him!
5. Angelina Jolie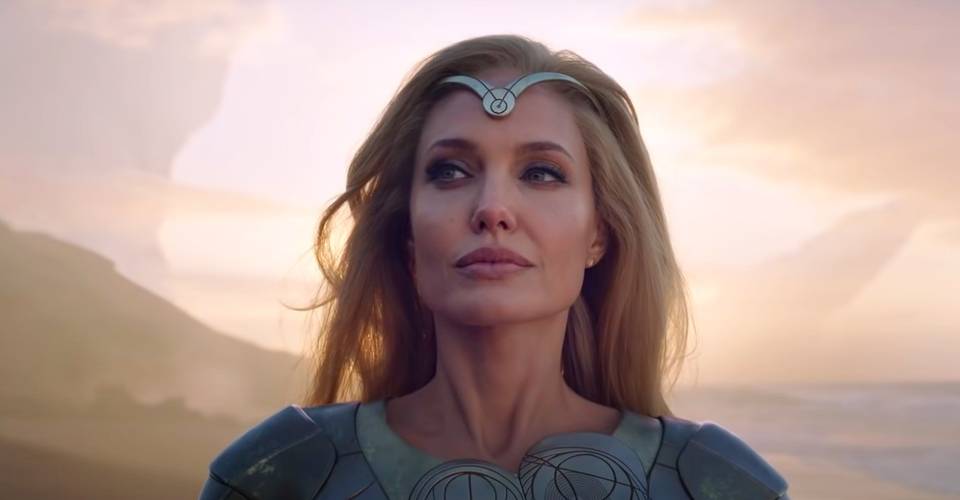 Angelina has gained the reputation of being one of the best Hollywood actors and her worth ethics are untouched. Her love for doing the action sequences came when she was shooting for Tomb Raider where she trained for months for action scenes!
6. Charlize Theron
She is known for giving us blockbuster hits and that doesn't come easy, right? Theron fully commits to the action sequences and this report first surfaced during the shooting of Mad Max: Fury Road in 2015.
7. Keanu Reeves
The John Wick and The Matrix star has redefined the very meaning of action in Hollywood with his grace. But most importantly, some BTS videos have revealed that the actor doesn't shy away from working hard for a hard-hitting action sequence.
8. Adam Driver
While some people might be surprised to see Adam on the list, he's actually skilled in a lot of techniques. He is trained in kendo, fencing, hand combat, and so. He trained extensively for master Ren's combat style for his scene in Star Wars: The Last Jedi. 
9. Milla Jovovich
Milla broke through with her role in The Fifth Element which was followed by Resident Evil. Even though the film had CGI, Jovovich did everything she could to make her stunts look more believable for which she trained extensively.
10. Daniel Craig
James Bond is not a joke and every actor knows that. Craig was surely aware of this fact, and after Casino Royale, he put himself in charge of every major car chase and fight scene. All the actors have proven their worth and surely live up to their legacy.
Thanks for your feedback!