Christopher Nolan has become one of the hottest directors in Hollywood. He's famous for his ability to take the simple and mold it into something unique, rewarding, and original – for example, Inception, Interstellar, and Tenet are just some of his works. With Christopher Nolan, it takes a great deal of effort to produce something as remarkable as his films. With that being said, these are some of the absurd rules even acclaimed actors are forced to follow in a Christopher Nolan film –
Christopher Nolan Doesn't Allow Cell Phones On Sets
Director Christopher Nolan has a strict "no cell phone" policy while on set. Nolan feels that phones are a huge distraction and do not aid in the creative process of filmmaking. He began making movies when very few people even had smartphones, so he understands the downsides to have them readily available.
Related: First Look For Christopher Nolan's Oppenheimer Released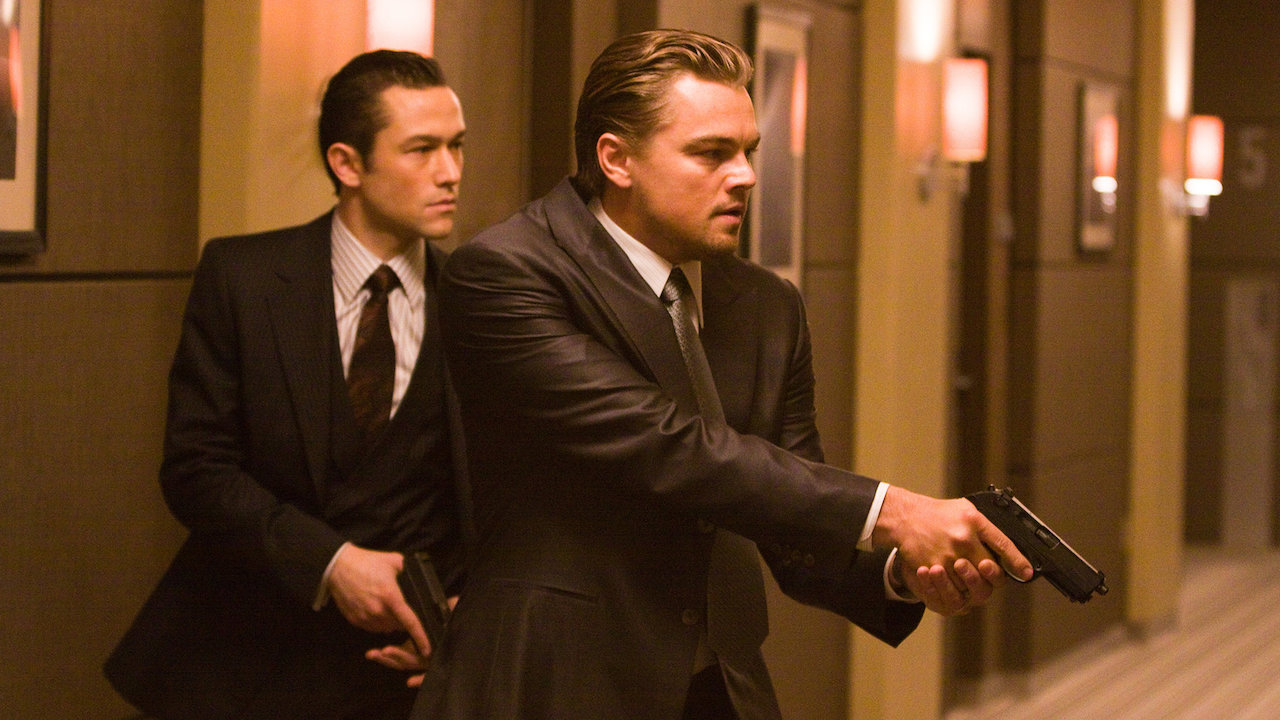 No Smoking
When directing Christopher Nolan, actors need to learn how to take a break and sit down. Why? Because cigarettes are not allowed on set. Rumors of his ban have appeared everywhere over the past few years but were finally addressed in an interview he gave in 2020. He clarified that he does allow actors to park their butts during breaks unless they're planning to light up.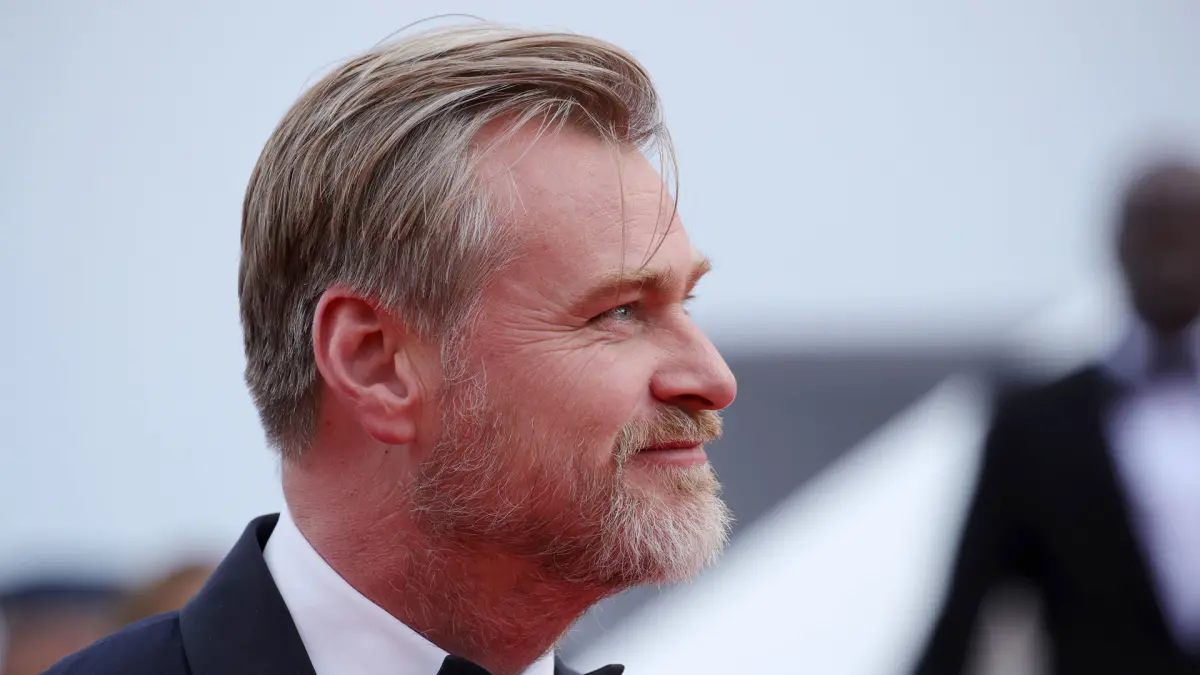 Christopher Nolan's Practical VFX Policy
Nolan is a filmmaker for the ages. He belongs to an older breed of a film director that knows better than to use CGI – which is alright sometimes – but prefers the tangible and malleable qualities of practical effects and movie sets over editing a film on computers. A film like Avengers: Endgame had over 2000 visual effects shots. In comparison, Nolan's Tenet just had 300.
Related: Nolan's Dark Knight Trilogy Has Caused A Batman Problem In The DCEU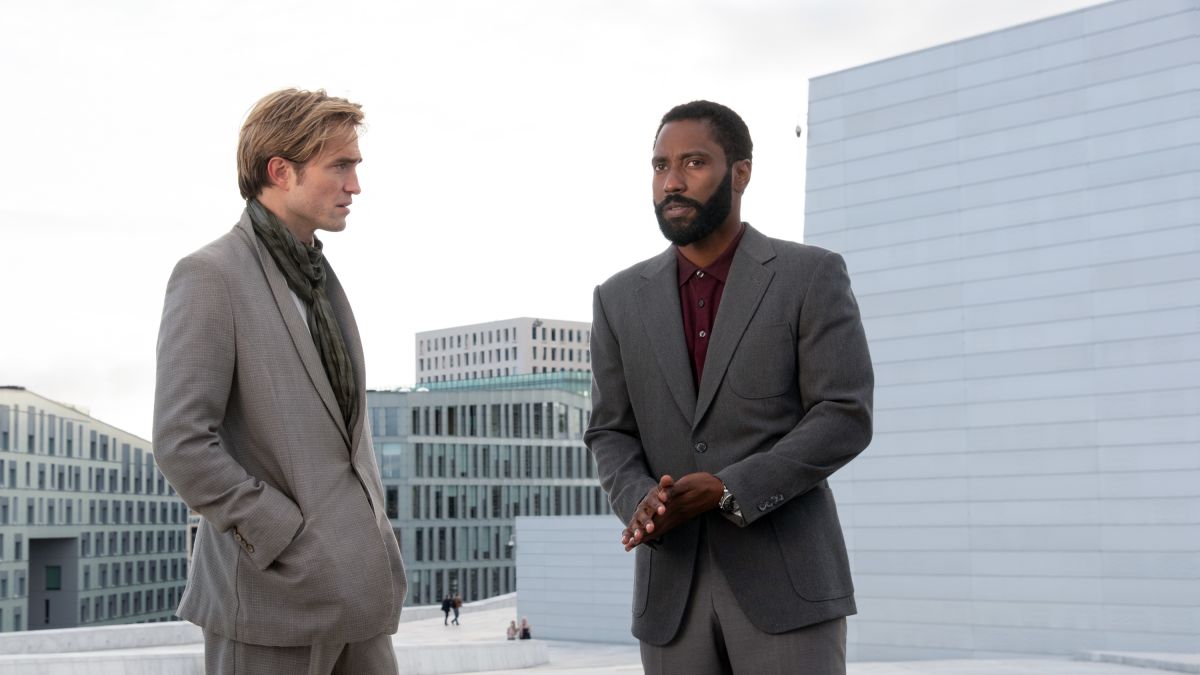 Actors Should Learn To Keep Secrets
Compared to other film sets, Nolan's work environment is rather strict. As a matter of fact, the moment your project has wrapped up for the day, you are not allowed to discuss any of the specifics about it with anyone else involved. When people ask where you worked today, make sure you're ready with an answer straight out of a spy book.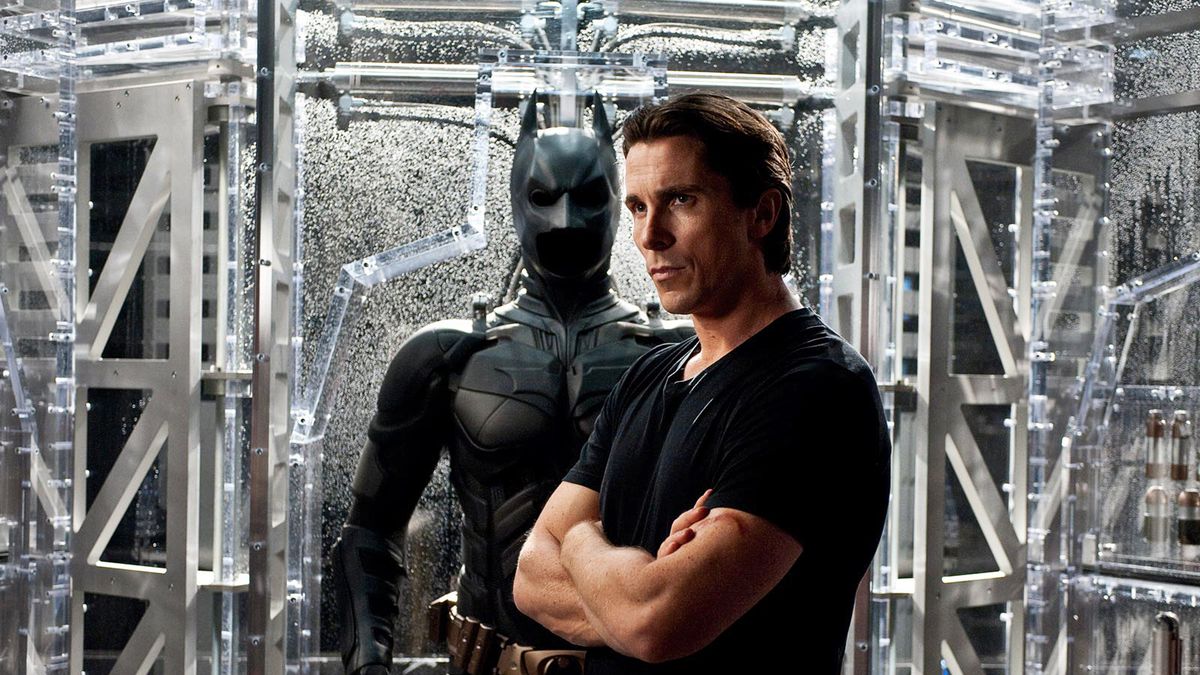 Christopher Nolan's No Stress Policy
As conscientious and composed as he may be in his work, Nolan is also an easygoing guy. He rarely loses his temper and manages to find the bright side in even the worst-case scenarios. The director definitely knows how to challenge his team; his films tend to use complex special effects, vast sets that require construction, epic locales, and tricky action scenes. And perhaps that is why he prefers everyone to remain stress-free at work and deliver their best.
Related: 10 Life Lessons From Nolan's Batman Trilogy