For some actors, fame comes easy. But some have to work hard for it! It isn't an easy thing to make a name in Hollywood. However, for some, it was a cakewalk. For years some actors worked hard and built their names in the industry. You might know them for their best roles that got them famous. But do you know their debut films? Here's a list of debut films of a few actors you might like reading. Check it out!
1. Cameron Diaz
You might know her for movies like "Sex Tape", "Charlie's Angels", and "Bad Teacher". But none of these is her debut film. Her debut movie was "The Mask" in 1994. She played the role of Tina Carlyle. But this is not it. She had to try almost 12 times to get this role and perform better than some other celebs to be cast as Tina. Before this, she was an elite model. This role made her a star overnight and in just 3 years she was an exceptional sex symbol all over the world!
2. Paul Hogan
Paul Hogan is not just an actor, but also a comedian, TV presenter, film producer, and writer. His debut movie was "Crocodile Dundee" in 1986 wherein he played the role of Michael Dundee. This debut was unexpected actually. He came out of nowhere and became a star! We're glad the makers could discover a talent like him. He went on to star in the movie's sequels and other films like "Almost An Angel", "Flipper", and "Strange Bedfellows".
3. Jamie Lee Curtis

Jamie wasn't new to Hollywood since she made her debut in TV way back in 1977. But her movie debut was in "Halloween" in 1978. She played the role of Laurie Strode, Mike Myers' first victim. She screamed and screamed and screamed! Well, that worked well for her and with his movie, she made a great acting career. Other than appearing in Halloween movies, she has worked on many other successful projects like "Trading Places", "True Lies", and "Freaky Friday".
4. Natalie Portman
Amongst all the roles of hers, Natalie is most famous for her role in MCU movies as Jane Foster. Portman started early in her acting career by starring in "Léon: The Professional" as Mathilda in 1994. She gave such an outstanding performance in the movie as a child actor that nobody could wait to see what she could deliver when she grows up! Well, after this, she worked on other great projects like "Thor", "Star Wars Episode 1: The Phantom Menace", and "Black Swan".
5. Kate Winslet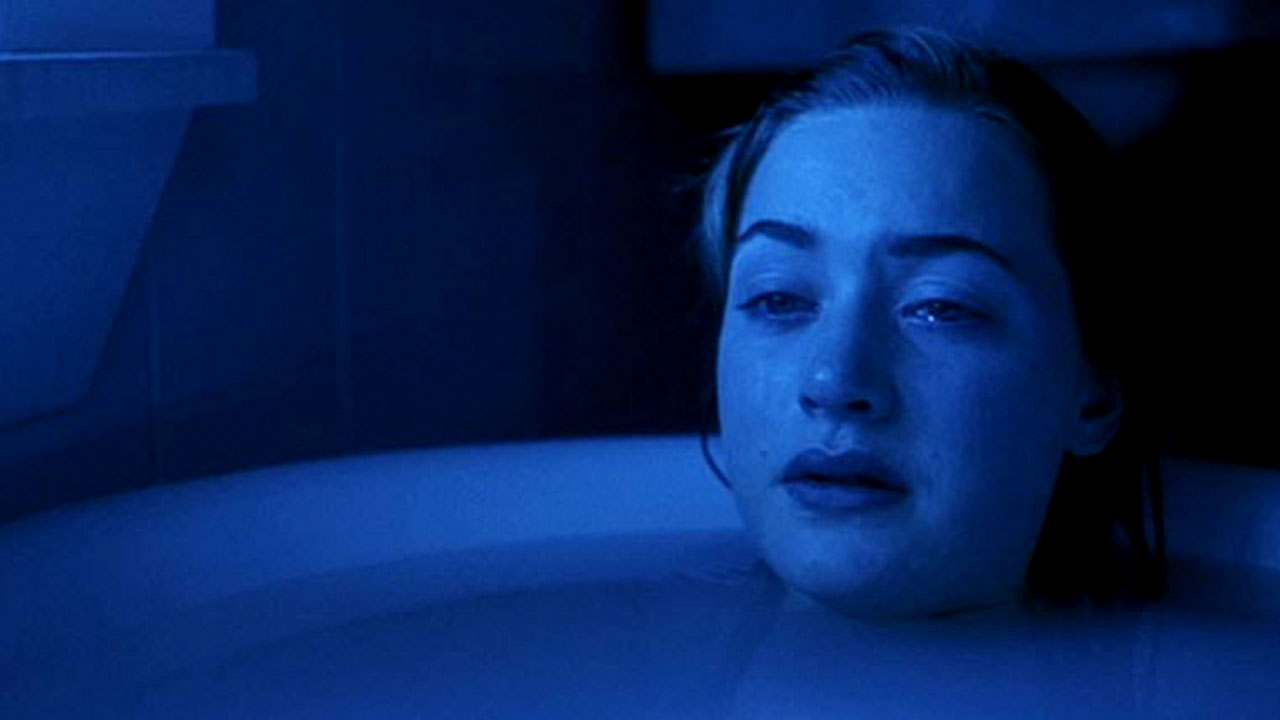 Whenever we hear Kate Winslet's name, we automatically imagine her with Leonardo DiCaprio in Titanic. Apart from this iconic and classic movie, she has also worked in plenty of projects like "Sense & Sensibility", "The Reader", and "Steve Jobs". Her debut movie was "Heavenly Creatures" in 1994 as Juliet Hulme. The movie was based on a real-life story and was responsible for bringing out Kate's real talent. After this movie, there was no stopping her!
6. Glenn Close
Glenn Close has an acting career spanning over four decades. Ever wondered from where it started? Her debut movie was "The World According To Garp" in 1982 as Jenny Fields. Even though this was her debut movie, she nailed it! She immediately owned the role and made her mark in the industry. With her performance in this movie, she opened many doors for herself in Hollywood.
Thanks for your feedback!