After presenting it at CinemaCon earlier this year, Paramount has officially released the first Mission: Impossible 7 trailer. Following the announcement of Czerny's return as Kittridge, the trailer shifts into traditional Mission: Impossible mode, showcasing a montage of the players in action while Ethan Hunt does what he does best: run and jump from tall buildings and/or cliffs.
Imagining other stars playing the role of our favorite Tom Cruise is nearly impossible but we cannot deny the fact that there are actors who truly are capable of playing Ethan Hunt. Yes, we know it's hard to comprehend but we can help you believe this. Below mentioned is the list of potential actors who can not only play Ethan Hunt but can also nail the performance.
Chris Evans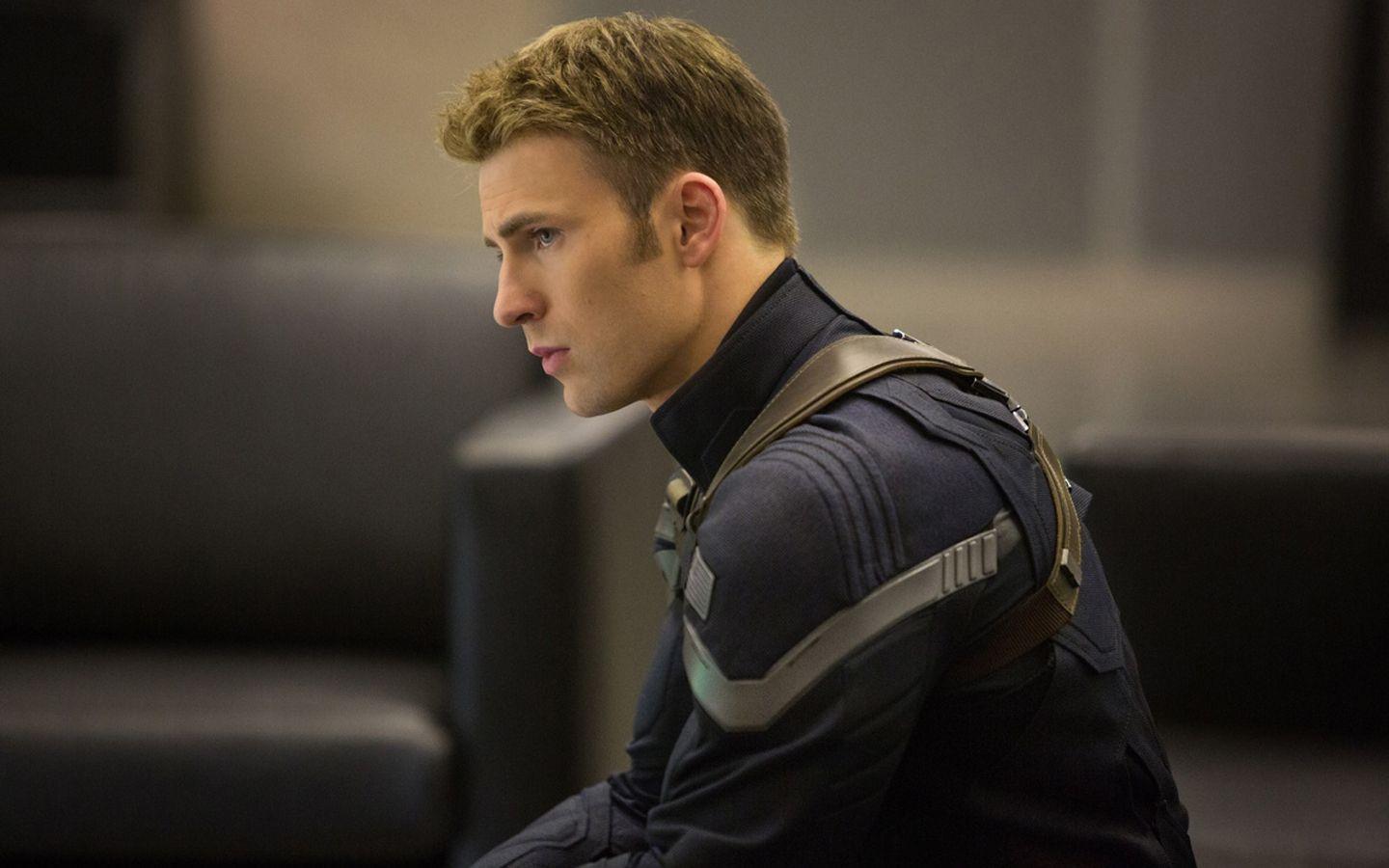 Known for his portrayal of Captain America, Evans is a versatile actor. He is not only witty but also determined making him an excellent pick for playing Ethan Hunt. Like in the Avengers, he is the one bridging gaps and keeping the story in place. In the world of spies and alien entities, Steve Rogers is one of the most relatable characters in the MCU and enjoys a massive fanbase.
Chris Hemsworth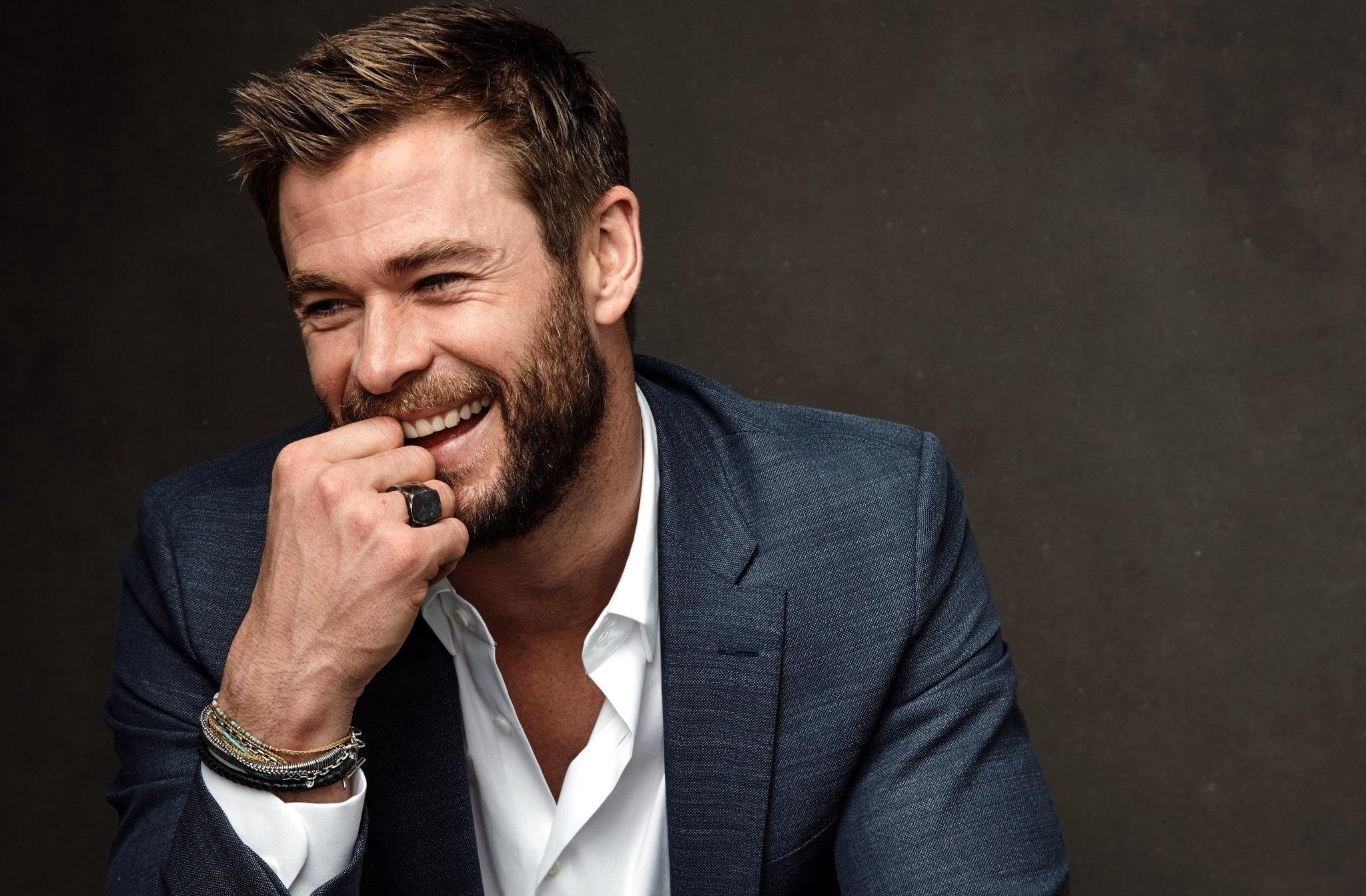 When Chris Hemsworth was cast as Thor in the Marvel Cinematic Universe, he went from up-and-comer to a superstar in an instant. To play the superhero, Hemsworth transformed his physique into that of a Norse god. He is self-confident and will do anything to fight for justice, more like Ethan Hunt.
Michael B. Jordan
Jordan is most recognized for his roles in blockbuster films such as the Fantastic Four reboot, the smash-hit Rocky sequel Creed, and the enormously successful Marvel flick Black Panther. Jordan has an unmistakable charisma, making him eternally charming even in his less successful flicks like That Awkward Moment. He truly won't belittle if he plays Ethan Hunt.
Lewis Tan
Tom Cruise is known for doing all the action sequences himself and who could better replace him than Lewis Tan who is known for his martial arts training. Lewis Tan rose to prominence due to his leading part in Mortal Kombat. Because of his martial arts background, Tan got his start in front of the camera in 2006, doing stunt work in The Fast and the Furious: Tokyo Drift. In 2017, the actor starred in the Netflix series Iron Fist as Zhou Cheng before moving on to another Marvel film, Deadpool 2.
Grant Gustin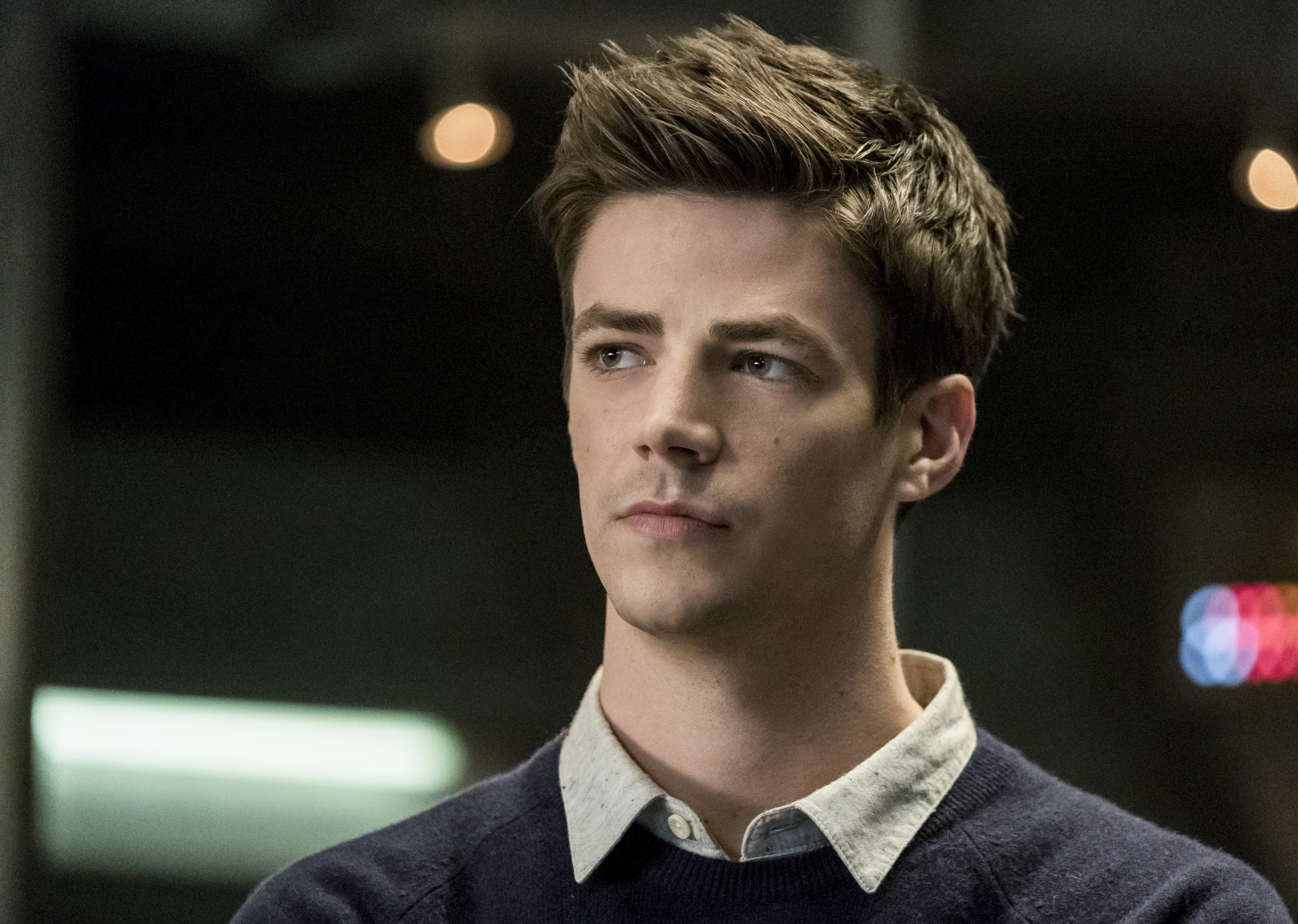 The Flash aka Barry Allen is portrayed by Grant Gustin with both a sense of humor and a tough attitude. What else do we need for a spy other than guts and giggles? Guess this underrated superhero can surely be imagined replacing none other than Tom Cruise.
Robert Pattinson
Pattinson gets the call to bring the Caped Crusader back to life in Matt Reeves' The Batman. While Pattinson is bulked up stylistically, his body is leaner and covered with bruises and damages from the assault he's received fighting to safeguard Gotham. Undoubtedly, he would be more than perfect to play fearless Ethan Hunt getting on the top of a train while a helicopter chases him. Moreover, the Batman star also revealed his acting chops as a secret, suave spy in Christopher Nolan's Tenet.