Kelly Ripa is known for her explicitly voicing out her thoughts and keeping it candid with her fans always. Be it private s*x stories of her marriage or a glimpse of the sarcastic relationship she shares with her husband of over 25 years, Ripa has bared it all. This time around, the talk show host opened up about having kids in college and how she goes about supporting them financially after they have graduated.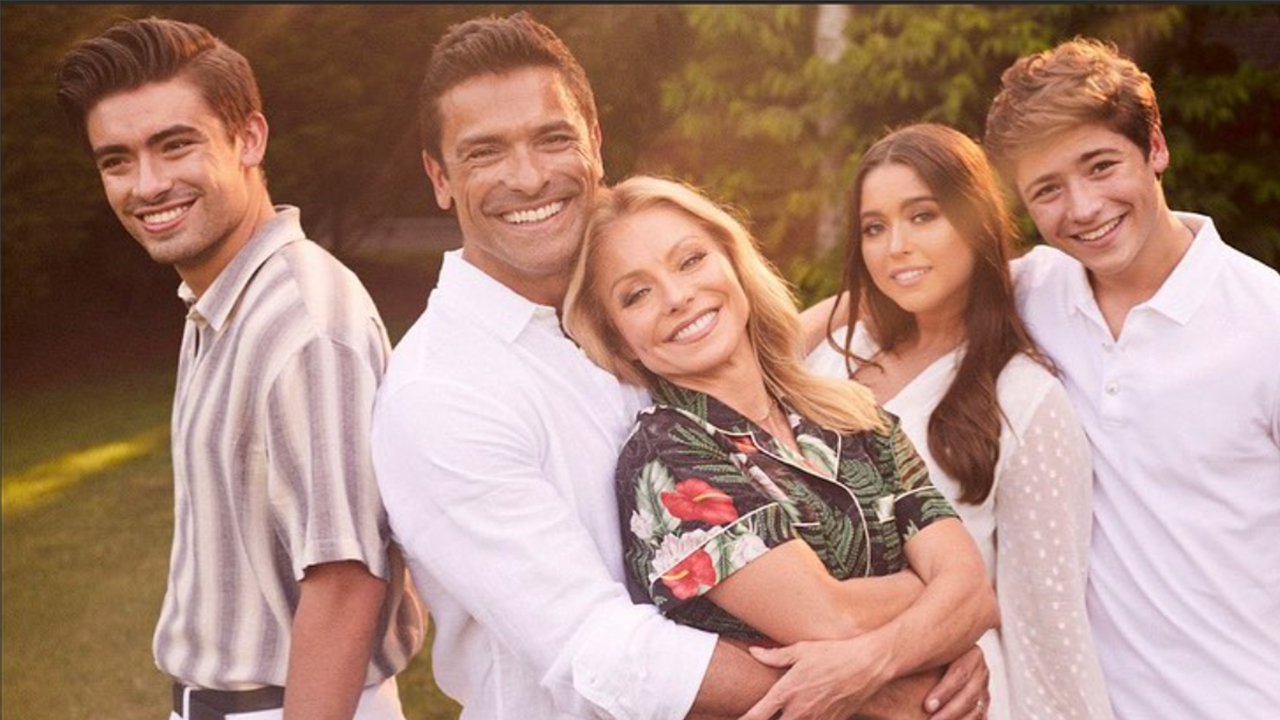 Kelly Ripa opened up about parenting and financial support for her adult kids
The latest episode of Live with Kelly and Ryan aired on Friday and it saw the co-host, Kelly Ripa talk about her oldest son, Michael Joseph Consuelos, who also made it recently to 'Sexiest Men Alive' list, graduating from college and the job crisis he had to face in the wake of COVID-19. She said,
"Adulting is hard nowadays. It's very hard for kids. Job opportunities aren't what they were. The economy is driving this trend. I know that Michael graduated college in May of 2020 and he had a writing job lined up which evaporated because the pandemic shut down the production and it just never came back."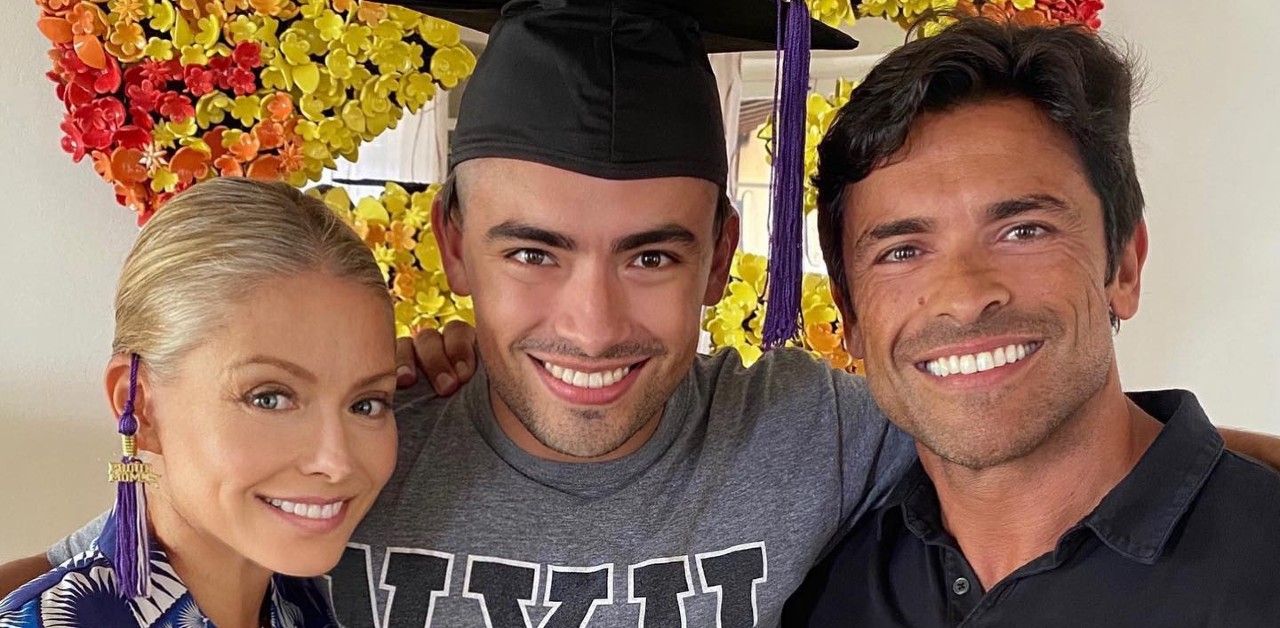 Also Read: Kelly Ripa Spends Thanksgiving Alone, Signals the Beginning of the End for America's Favorite Family
The All My Children alum went on to share that she and her husband, Mark Consuelos gave their eldest son a "grace period" of about a year when his writing job couldn't work out. According to the celeb couple, it is a policy of theirs that they shall continue to support their kids financially till they continue maintaining a job and follow through on their responsibilities. The 52-year-old explained that the reason they provide these safety nets to their kids is because they did not have that kind of financial backing when they were young. She said,
"I said to them, these are years that you won't get back and this is a time where we won't mind supporting you financially as long as you work — as long as you maintain a job for your add-ons, as I call them. The bells and whistles; the stuff that they want — as long as you work for that, we will cover the core expenses, but once you graduate, that's over," she continued. "Because we were married at 25, you know what I mean? And we feel like because we didn't have safety nets, we got something cooking."
Ripa and Consuelos share three kids, 25-year-old Michael, 21-year-old Lola Consuelos and 19-year-old Joaquin Antonio Consuelos.
Also Read: 'Are you kidding me?': 52 Year Old Kelly Ripa Jealous of Own 25 Year Old Son Michael After He's Named One of the Sexiest People Alive
Life as fresh empty nesters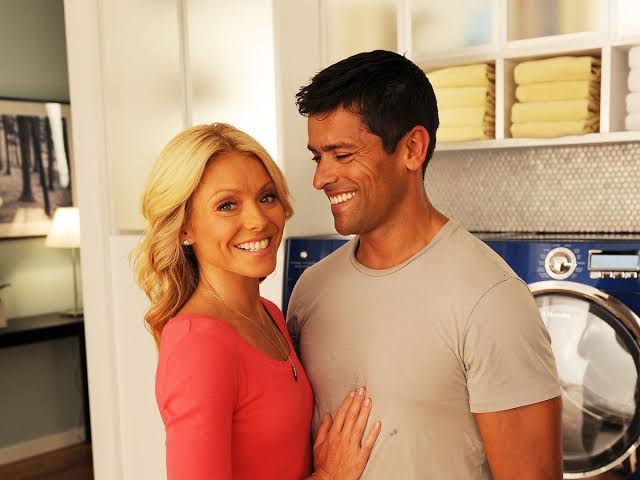 The Generation Gap host had also talked to Insider back in September about having the kids out of the house after what seemed like forever. She talked about a vacation she and her 51-year-old husband took without their kids, and how free they felt. The Hope and Faith actor said,
"It was luxurious and adventurous. We didn't get bored. Our kids called us several times because they thought we might miss them or that we were bored in some way. And we tried to pretend, 'It's not as much fun without you guys,' but we had the time of our lives."
In the last year, Ripa has embarked on various new individual journeys like solo hosting a new game show. However, the most remarkable journey is as a writer whose first book, Live Wire: Long-Winded Short Stories is out on the shelves.
Also Read: 'Hopefully I don't crash and burn today': Kelly Ripa Didn't Quit Her Popular Talk Show That Made Her Net Worth $175M Because 'People are counting on her'
Source: Business Insider