Amber Heard's actions are reportedly catching up to her. The Aquaman actress owes the amount of $7 million, money she got in her divorce settlement from Johnny Depp and had pledged to charities American Civil Liberties Union (ACLU) and the Children's Hospital Los Angeles. After the verdict of the defamation trial, Amber Heard also owes Johnny Depp $8.35 million in damages.
With zero projects or work prospects lined up, it is naturally a speculated question that how would she pay everything that she owes on top of her massive accumulated legal fees and living expenses. The website celebritynetworth.com estimates Amber Heard's current net worth to be minus $6 million.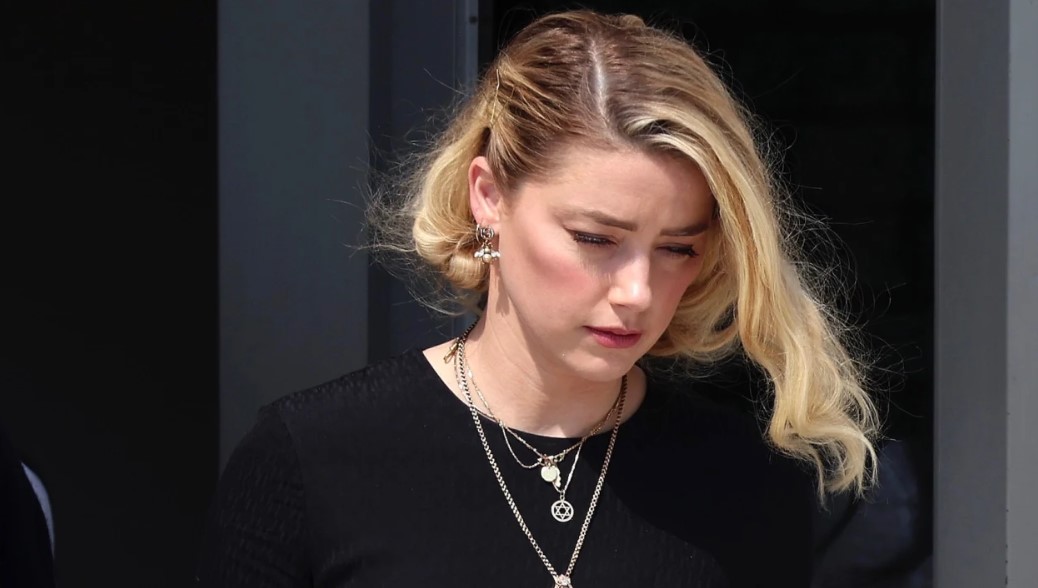 Amber Heard sued by her Insurance Company
News of Amber Heard selling her home recently hit the tabs. Speculations and jokes about her being homeless followed through. And now, she faces another world of trouble after her insurance company has abandoned her.
During the wildly publicized 6-week defamation trial against Johnny Depp, her legal charges were reportedly being covered by her homeowner's insurance. And apparently, Amber Heard believed that the insurance will also cover her damages but she was swept off of that sweet carpet. Instead of paying the amount Heard owes Johnny Depp in damages, the insurance company New York Marine And General Insurance Co. filed a lawsuit against Heard in federal court claiming that they are under no further obligation to defend Amber Heard as the damages she owes Depp are the results of her own actions. Their official statement says:
"An actual controversy has arisen and now exists between Plaintiff, on the one hand, and Heard, on the other hand, with regard to the duties and obligations owed between Plaintiff and Heard under the Policy with respect to indemnity. Plaintiff contends it has no duty to defend Heard based on California Insurance Code 533. The state code provides that an insurer is not liable for a loss caused by the willful act of the insured."
It has also been revealed that the insurance company had originally offered to pay for a different attorney but Heard refused and insisted on hiring Elaine Bredehoft.
Another insurance company Travelers Commercial Insurance Travelers is suing New York Marine for trying to force them to pay half of Amber Heard's defense cost. It is clear that no one wants to associate with Amber Heard. Attorney Andrew Lieb spoke to Newsweek about Amber Heard's insurance debacle.
"This is a lesson that Ms. Heard is now learning the hard way. Simply, your insurance is not a grant of permission to intentionally hurt others."
Also Read: Amber Heard in Deep Trouble After Australian Court Reportedly Holds Her Hostage For Introducing Unknown Diseases to the Country
No money and mounting bills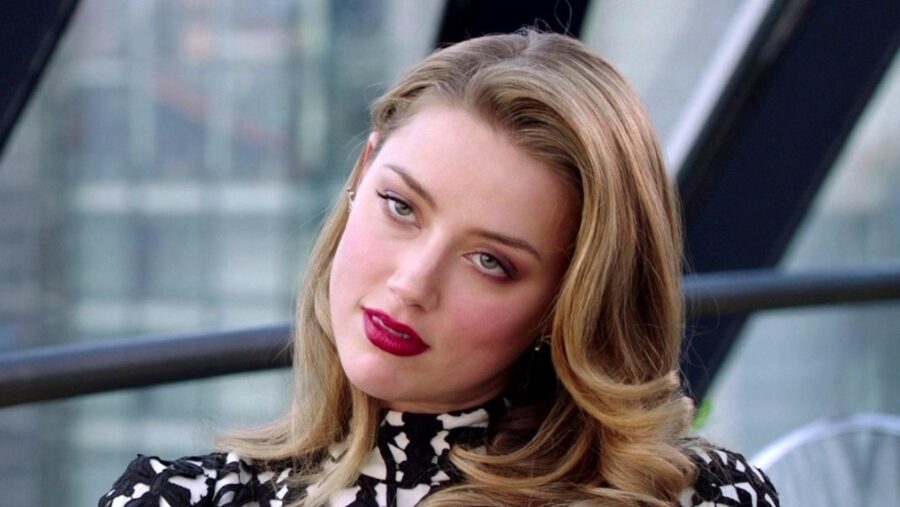 A source recently revealed to Globe Magazine, Heard is now facing a serious financial crisis and she has no idea where her next paycheck will come from. She was reportedly offered a book deal by several publishers after the trial however they still might not be enough to pay off the gigantic amount she owes to several parties. The source said,
"Her book deal should fetch a couple of million at the very least, and there are various one-off commercial partnerships in the works, but it's a drop in the ocean compared to how much she needs to raise."
With Heard's current financial standing in mind, no bank would give her a loan because there is no assured way for her to pay it back. The insider further said,
"Besides Johnny's huge $10 million payment, she has legal bills and living expenses coming out of her ears. She's burned through her checking and savings accounts and is hardly likely to convince banks she's capable of repaying a loan."
Now, Amber Heard has no choice but to fall on the back of her rich friends to help her out but the insider believes even that is not a viable option.
"That leaves her dependent on the goodwill of her filthy rich pals, those that are left anyway. And these guys didn't get rich by being charitable. She's also reaching out to other friends both in the U.S. and abroad. Amber realizes she's going to have to beg and grovel."
After selling her secluded Yucca valley desert home and being dubbed as homeless, Heard is currently vacationing in Israel and was spotted with her close friend, Eve Barlow. Fans are speculating that Heard is looking for her next cash cow.
Also Read: "She's getting ghosted by her friends": Amber Heard Left Fending For Herself As 'Close Friends' Cara Delevingne, Kristen Stewart, and Margot Robbie Turn Their Backs On Her
Amber Heard accused of shedding crocodile tears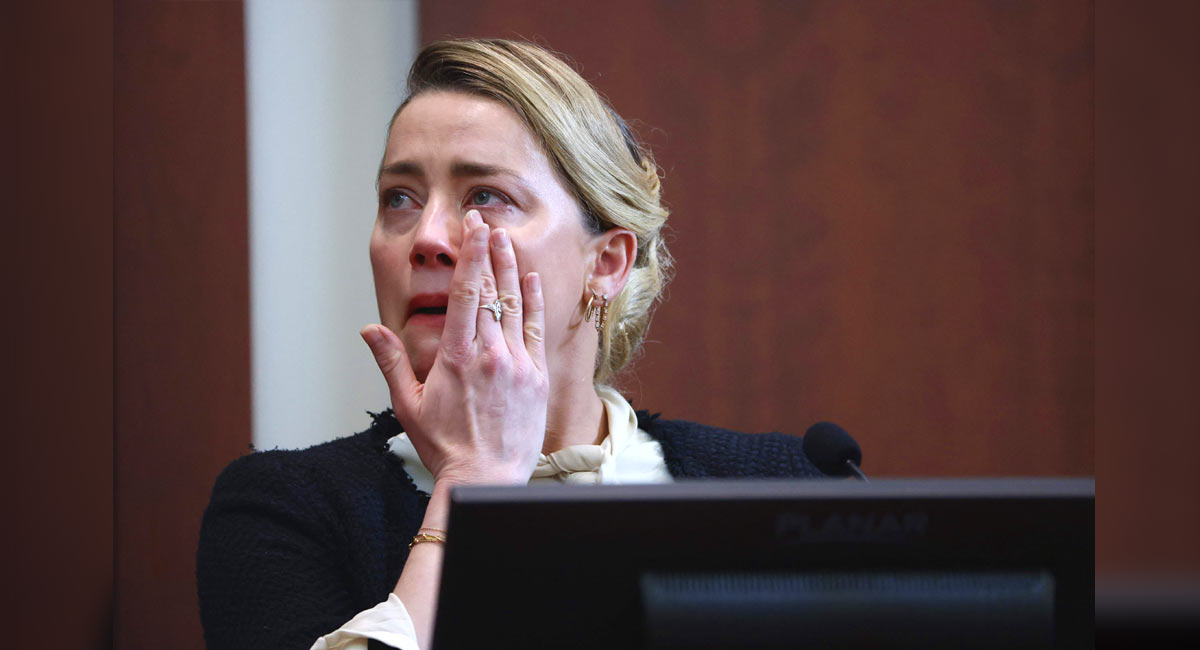 Despite all the news of Heard's newfound state of poverty, several fans are still not convinced that Amber Heard is broke. Speculations suggest that she's just playing the victim in public to pull off some kind of scam and get out of paying her damages.
A netizen wrote about Heard selling her desert home, "The house was purchased by a Trust and only used so she could take out a homeowners insurance umbrella policy to pay her legal fees. Whoever the trust owner is would be doling out the money to her. She isn't "homeless". She's wining and dining on vacation in Israel."
Another fan said, "The headline is "Homeless" if she's homeless then why is she in Israel? This woman doesn't know what homeless really is! And if you have no money why does she shop? Even if it's at TJMAXX? I'm sure she has plenty of clothing! And where s her baby? She's always out, or on vacation, her baby is no where to be found. Was she a lie too?"
Some fans believe that Amber Heard is actually hiding a lot of money that she stole from Johnny Depp while they were married. Back in 2017, Depp had sued his former business manager Joel Mandel claiming that Mandel and his brother Robert Mandel spent his money without permission through their company The Management Group. Joel Mandel testified as Heard's witness during the trial leading to the speculations that Heard was complicit in stealing Depp's money too.
In connection to these speculations, a fan wrote, "she hides money somewhere , she stolen JD's money that she never spent in her married life with JD. Narcissist people will never spend her own money".
Another person wrote, "She is likely hiding the stolen funds offshore and with family/friends, while pretending to be bankrupt. She deserves major jail time."
Amber Heard better have the money as netizens believe, for her own good. But if she really doesn't then there aren't many options open for her anymore.
Also Read: Amber Heard Allegedly Ran Satanic Sex Trafficking Ring, Made Women Commit Dishonorable Acts As 'Room Full Of Men Watched Them'
Source: YouTube