Britney Spears is an American singer and dancer. She is also known as the "Princess of Pop" as she influenced the revival of the pop music genre in the late 90s. She first rose to fame back in 2000 after the release of her second studio album Oops!…. I did it again. This album made her a pop sensation throughout the music industry. After the popstar talked recently about her mental health issues in an Instagram post, she deactivated her Instagram account and took to Twitter to talk about her decision to do so.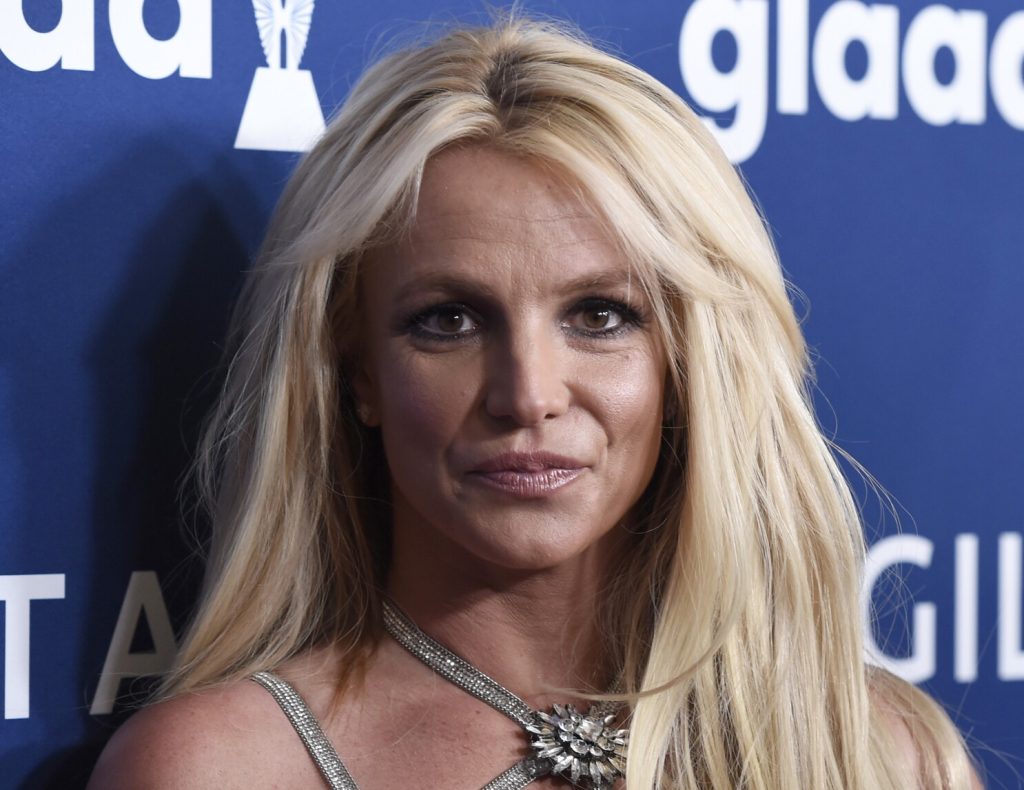 Also read: Makes Shocking Confession About Her Mental Health Issues, Says She Cries Herself to Sleep on Most Night
Britney Spears revealed her POV on Twitter
Spears came out with a tweet a few hours after deleting her Instagram account. The singer said, "I choose happiness today" referring to her decision to deactivate her Instagram account. This isn't the first that Spears has pulled a move like this. She has deactivated her Instagram account 4 times in the past without any prior warning. Britney Spears further continued that she tries to forgive herself and others for the hurt they have caused to her or someone else.
I'm learning everyday is a clean slate to try and be a better person and do what makes me happy … yes I choose happiness today. I tell myself every day to let go of the hurt bitterness and try to forgive myself and others to what may have been hurtful.

— Britney Spears 🌹🚀 (@britneyspears) August 25, 2022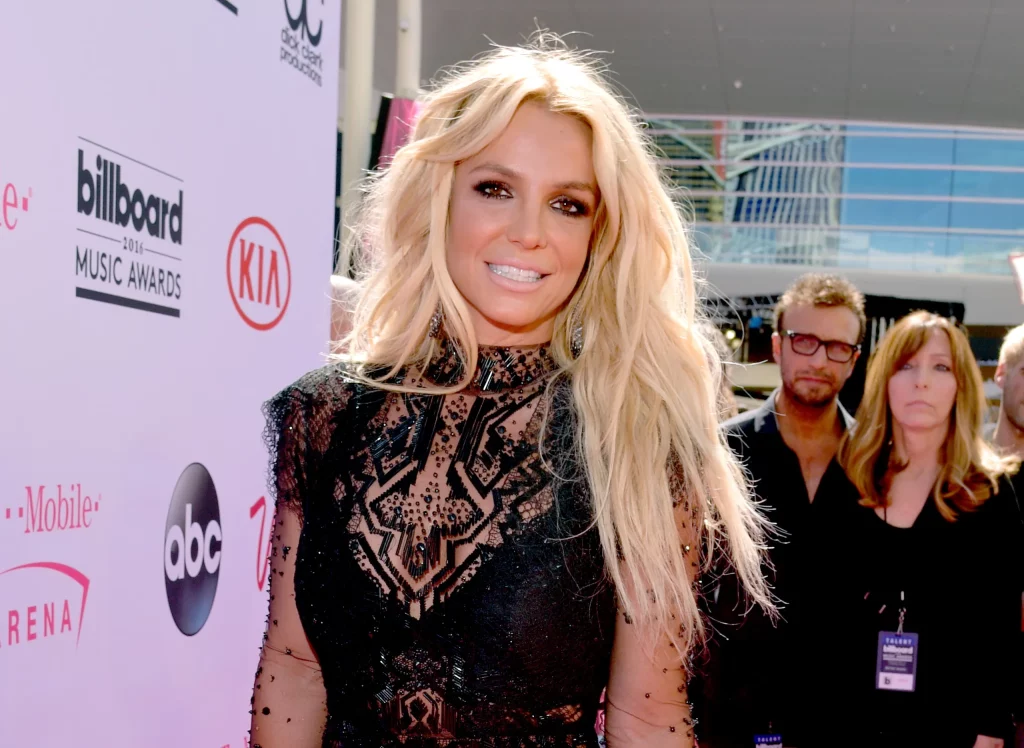 Also read: Britney Spears Is "Finally in Control of Her Life" Ahead of Her Return to Music World
The Toxic singer Strives to be Fearless like she was in her Younger Days
Spears' duet with Elton John, Hold me Closer is gonna be her first song in 6 years and she is "kinda overwhelmed" with all the hype surrounding it. In continuation to the same tweet, Britney Spears said that she wants to be fearless like she was in the 2000s. She continued that she prays for happy days for herself and her children.
I want to be fearless like when I was younger and not be so scared and fearful. I pray there actually is truth to the Holy Spirit and I hope that spirit is with my children as well !!! Yes … I choose happiness and joy today ☀️ !!!

— Britney Spears 🌹🚀 (@britneyspears) August 25, 2022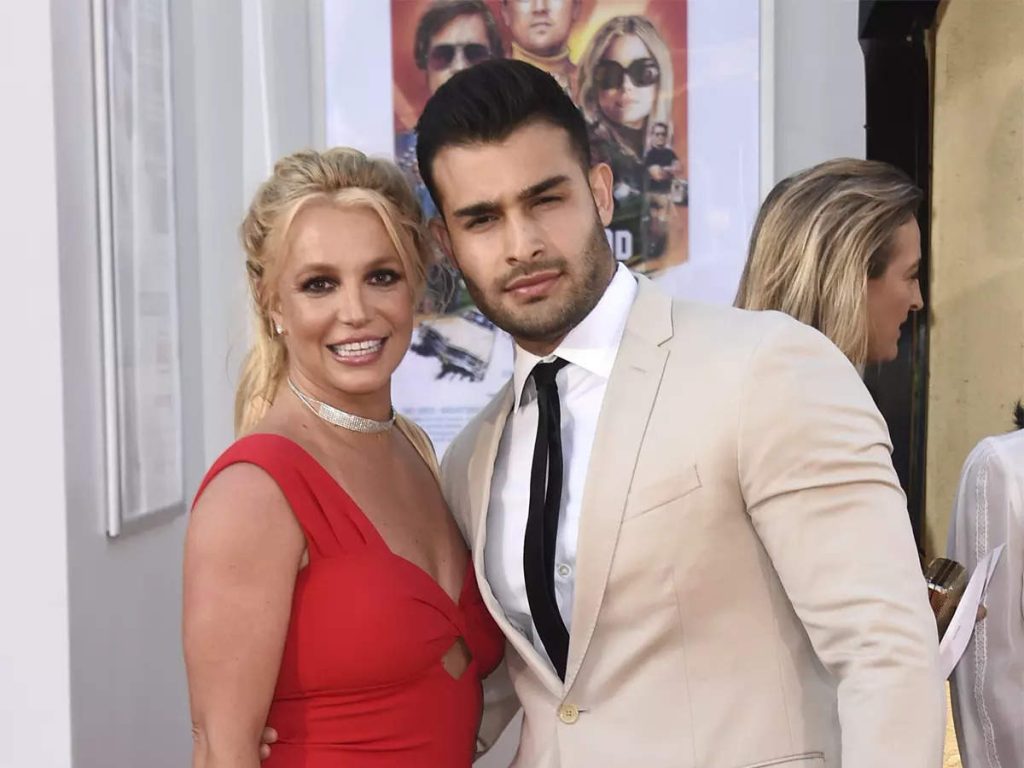 Also read: 'They All Got Away With It': Britney Spears Reveals Inhuman Details During Accursed 13-Year Conservatorship
The past year has been a roller coaster ride for the Gimme More singer. Her long-time conservatorship under her father finally ended, and she got a $15 Million memoir deal. She also got married to her long-time boyfriend, Sam Asghari. The wedding was attended by many big names. Spears' family didn't attend the wedding due to the ongoing feud of her 13-year-long conservatorship.
Source: Page Six and Twitter