In a candid interview, Kristen Stewart opened up about her break up with Robert Pattinson. The love story of these two stars is the most talked about and if anything, their role as Edward and Bella in the Twilight series only made it more serious. While it has been a long time since the couple broke up, here is a throwback to the time when Stewart accepted that breaking up with Pattinson was painful, despite cheating on him.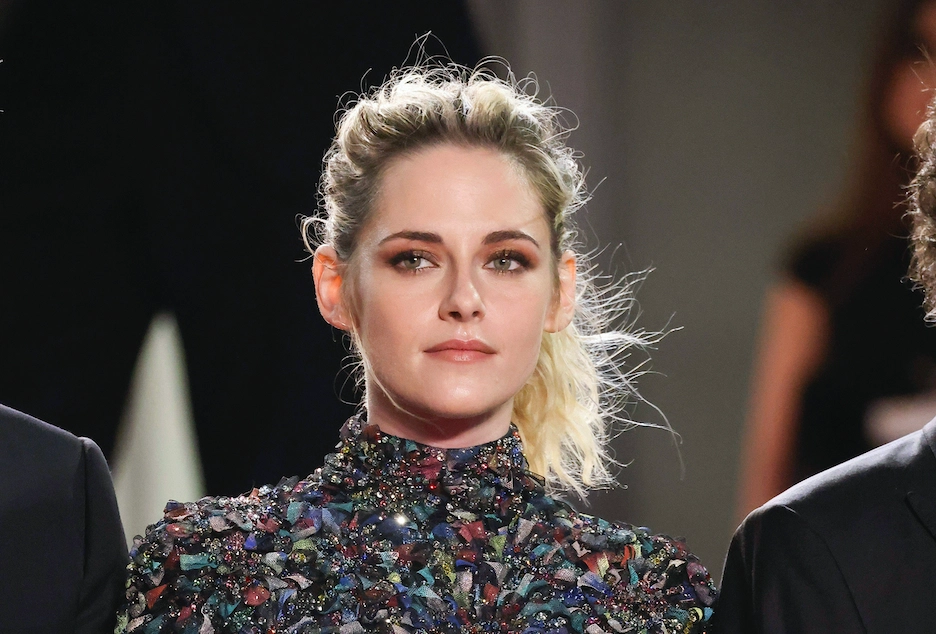 Also Read: "He's not a superhero": Anthony Mackie Believes His Marvel Character Is Very Different From Chris Evans' After His Exit From the MCU
Kristen Stewart Says Her Breakup with Robert Pattinson Was Very Painful
While promoting their movie Equals back in 2015, the Twilight star Kristen Stewart opened up about her break up with Robert Pattinson. Even though Stewart cheated on Pattinson the actor revealed that her break-up with him was very painful.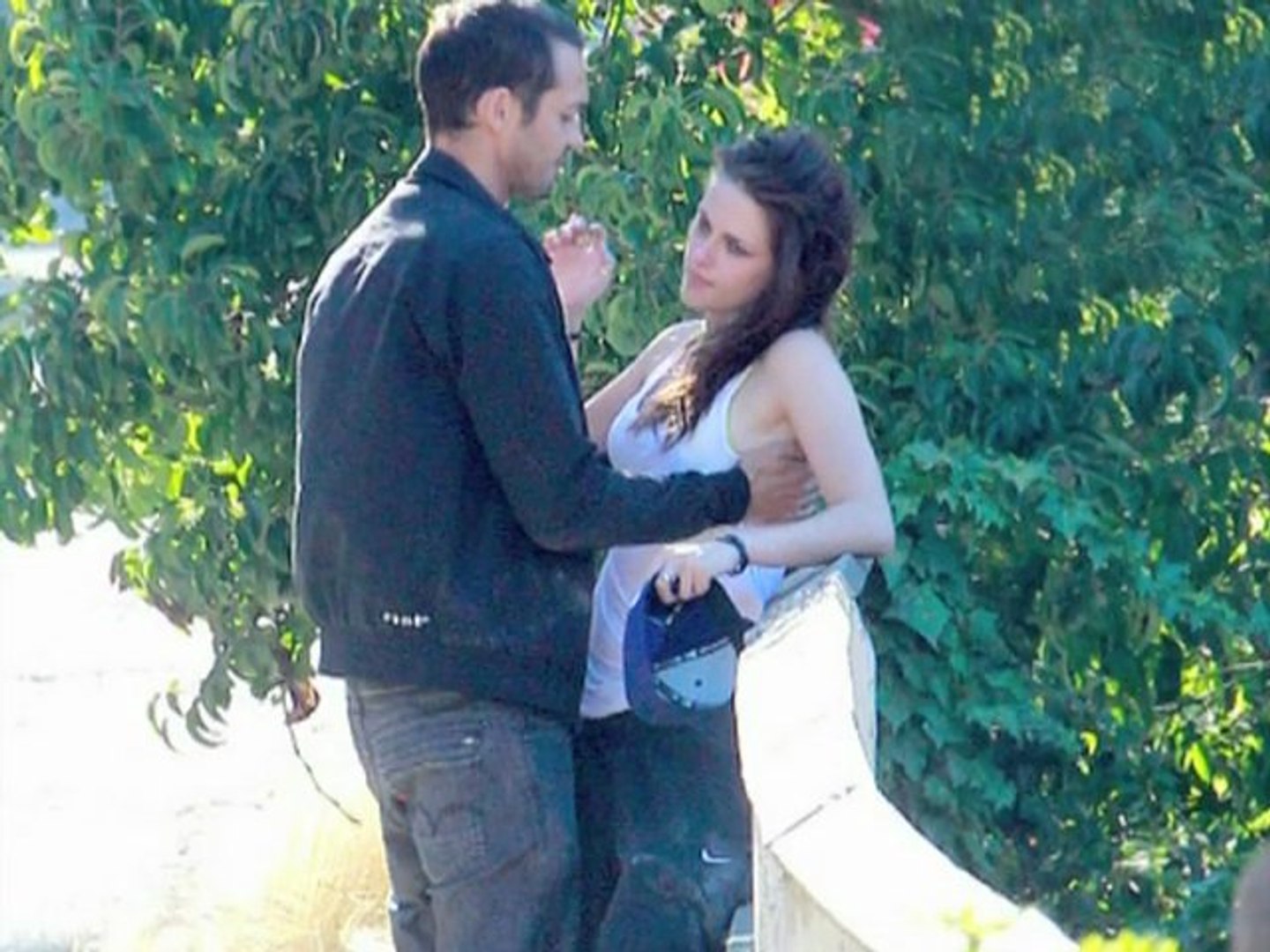 Also Read: "You are dead to me": Frustrated Andrew Garfield and Ex-girlfriend Emma Stone Stopped Seeing Each Other While Filming $708M Movie
Talking about this in an interview with The Daily Beast Stewart said "It was incredibly painful." As she was working on Equals at that time with co-star Nicholas Hoult both of them seemed to be sailing on the same boat, as even Hoult was going through a breakup with Jennifer Lawrence. Recalling this Stewart further added "Ugh, fucking kill me. It was a really good time for both of us to make this movie. Not all of my friends have been through what I've been through, or what some people have tasted at a relatively-speaking young age, and we were not expected to do anything. Everything that we did was explorative, and a meditation on what we already knew."
Not only this Stewart also said that the movie Equals was a meditation for them on all the ebbs and flows of what they were going through.
Why did Kristen Stewart and Robert Pattinson Break Up?
Both Stewart and Pattinson first started dating when they met on the set of Twilight. Even though both the actors were not very open about their relationship in public they were indeed the most talked about couple in the town. Although after a year a two of dating they made it public but also accepted that public attention to their relationship was affecting them a lot.
After almost four years of dating each other, the relationship came to a halt in 2012, when photos of Stewart kissing her Snow White and the Huntsman director Rupert Sanders came out in public. While Stewart was criticized a lot by both the public and the media, she came out to apologize publicly.
Also Read: "Disgusting Matt Damon's birthday party": Emily Blunt Invited Tom Cruise to an NSFW Event Through Email After John Krasinski Changed the Plan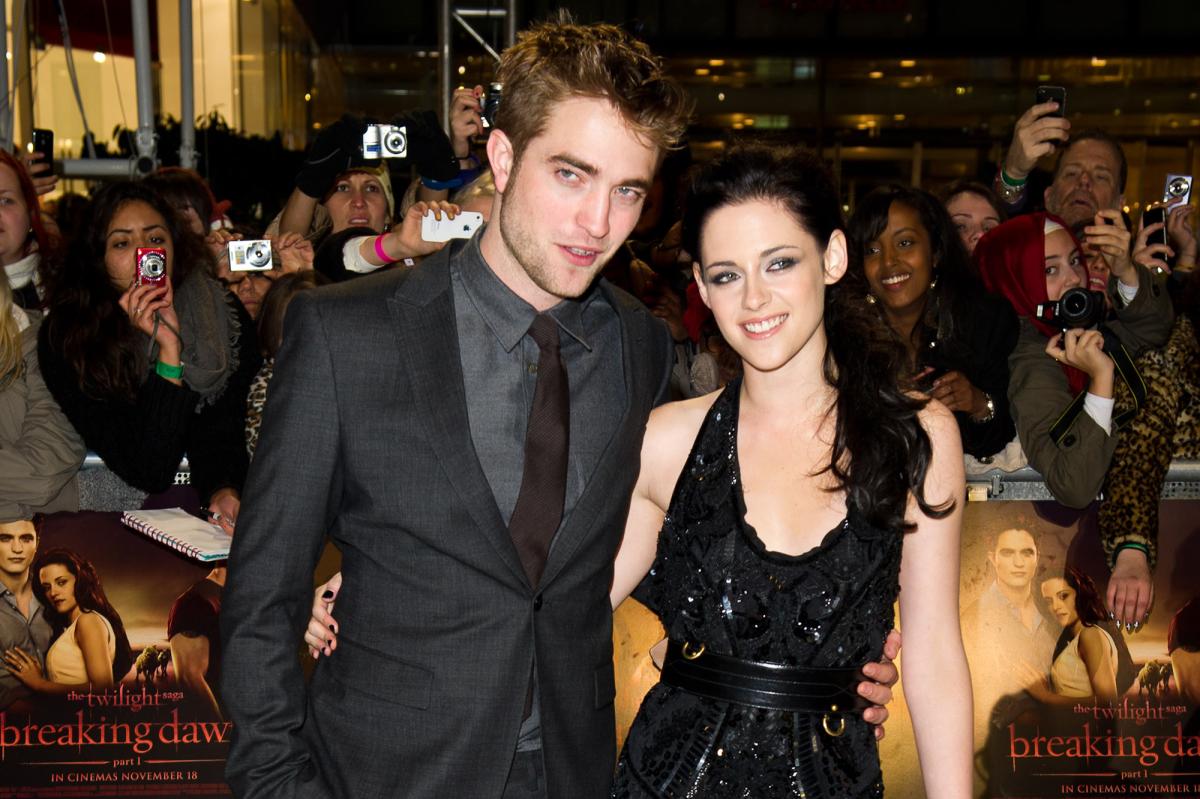 As reported by People in her public apology Stewart said "I'm deeply sorry for the hurt and embarrassment I've caused to those close to me and everyone this has affected. This momentary indiscretion has jeopardized the most important thing in my life, the person I love and respect the most, Rob. I love him, I love him, I'm so sorry."
However, both rekindled their romance again in 2013, but only for a brief period as they again parted ways leaving fans heartbroken.
Source: The Daily Beast, People 
Thanks for your feedback!