As per a recent report, A24 is currently having a discussion with Frank Ocean to direct and write a feature film. It is going to be Ocean's first-ever feature film. Though, Christopher Edwin Breaux (AKA Frank Ocean) has already worked with them in the past where he wrote the foreword from Moonlight (by Barry Jenkins). Not just that, Ocean has also given the soundtracks for Waves (2019), an American drama film. But directing a full-reel feature film is something the famous singer and rapper is going to do for the first time.
Related: Rapper Kendrick Lamar To Team Up With South Park Creators for New Film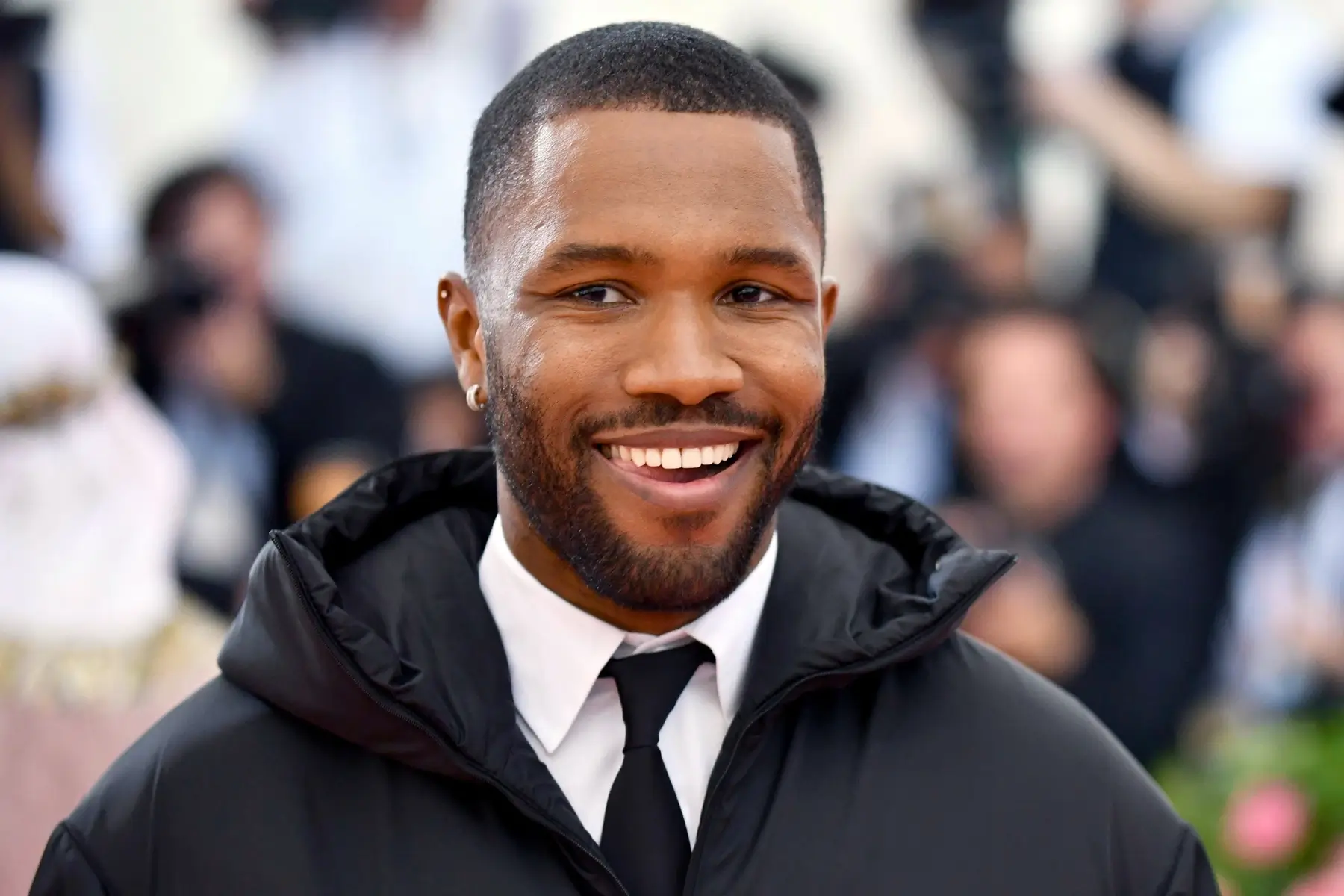 Frank Ocean Has Expressed His Love For Filmmaking
Although it is going to be his first-ever feature film, Christopher Edwin Breaux has echoed in past about his interest and love in filmmaking. He in fact has written and directed a visual album in 2016 called Endless. With that being said, the artist has so far worked with 2AM, a London-based production company, and has always been an independent venture since then. Just to add on, all of his past productions got distributed and backed by A24.
Related: Elliot Page Reveals 'Extremely F*cked Up' Way Juno Movie Studio Treated Her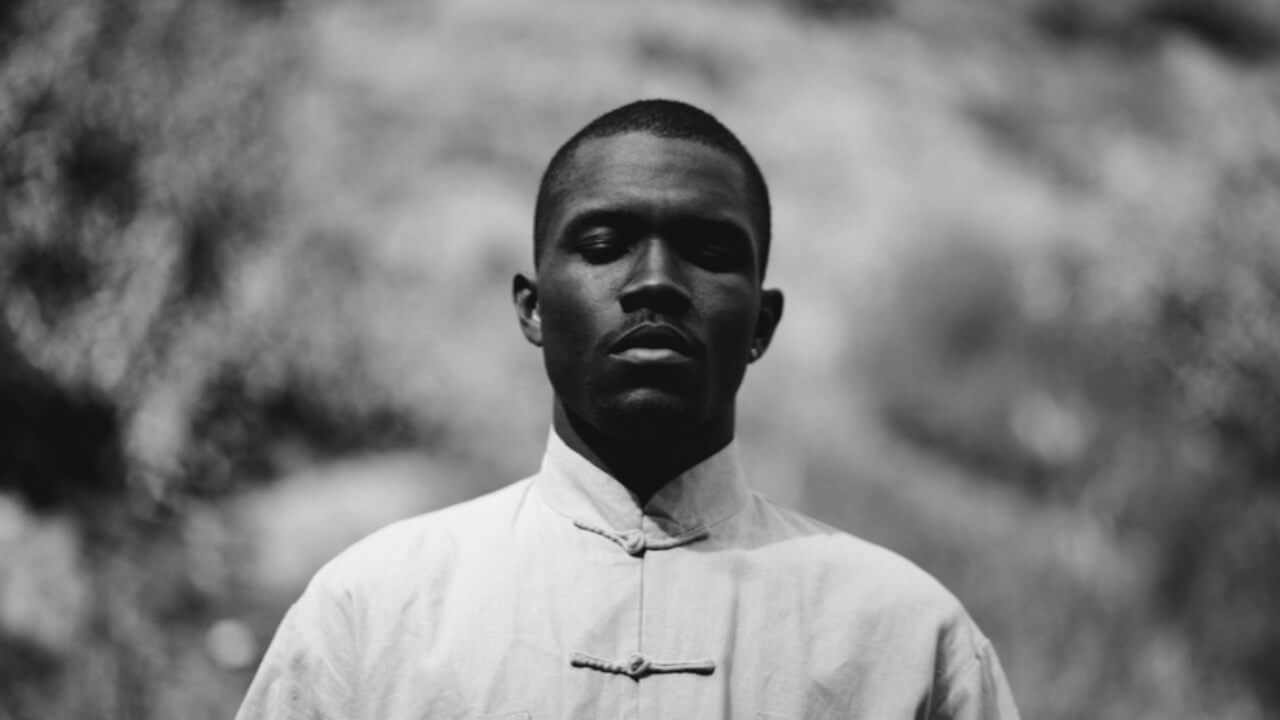 It Is Called "Philly" 
With that being said, till now, no official statement has been released from the makers' end. Yet, sources echoed that Ocean is thinking about going ahead with New Mexico as the location to shoot his first-ever feature film. Last but not least, the project is primarily being referred to as "Philly."
Related: 'Don't Believe In Capitalism': Jurassic World Star DeWanda Wise Reveals Why She Said No To Captain Marvel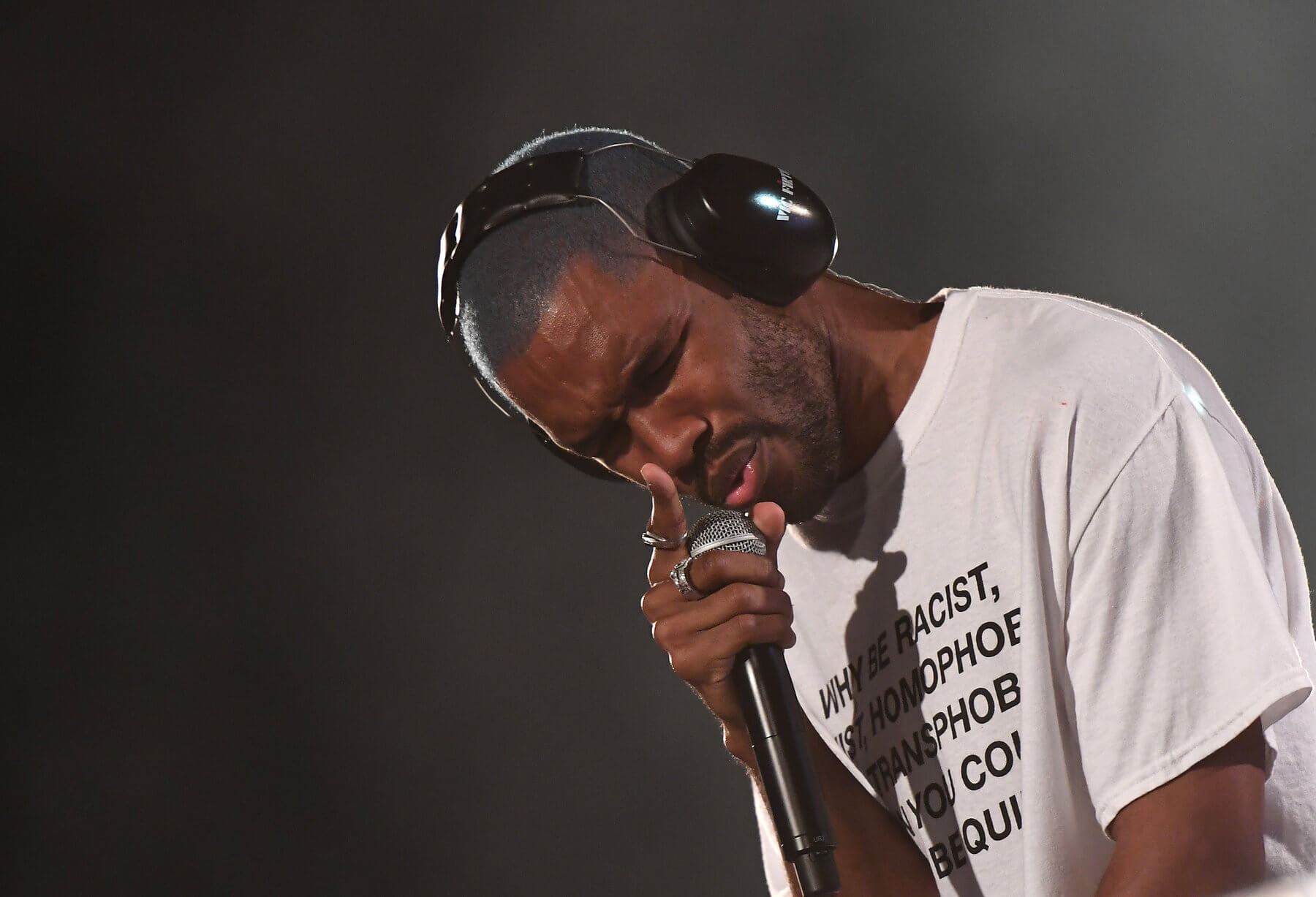 Let us know in the comment section what you think about A24's wish regarding Ocean and his directional debut.
Also, Check-Out: Jury Rules Against Amber Heard In Lawsuit, Johnny Depp Wins