Aquaman star Amber Heard had defamed star, Johnny Depp, when she came up with an op-ed that identified her as a domestic abuse survivor, as found by a jury on Wednesday, leading us to the close of the highly surreal Virginia trial that had pitted the ex-couple against one another.
The verdict came in after 13 long hours, thereby marking an end to a case that long dwelled on allegations of damaged careers and violence, polarizing public opinion about the two actors. A British judge had earlier found "overwhelming" evidence against Depp that the actor had physically assaulted Heard, leaving her in fear for her own life.
Verdict IS OUT – JOHNNY DEPP WINS!
According to AP, the verdict of the jury has been finally announced. Depp has gone on to win his lawsuit against Amber Heard. The Aquaman star had earlier won on one account of defamation and was awarded $2 million. Depp was awarded $15 million.
Amber Heard – Johnny Depp Lawsuit Had Caught Immense Fire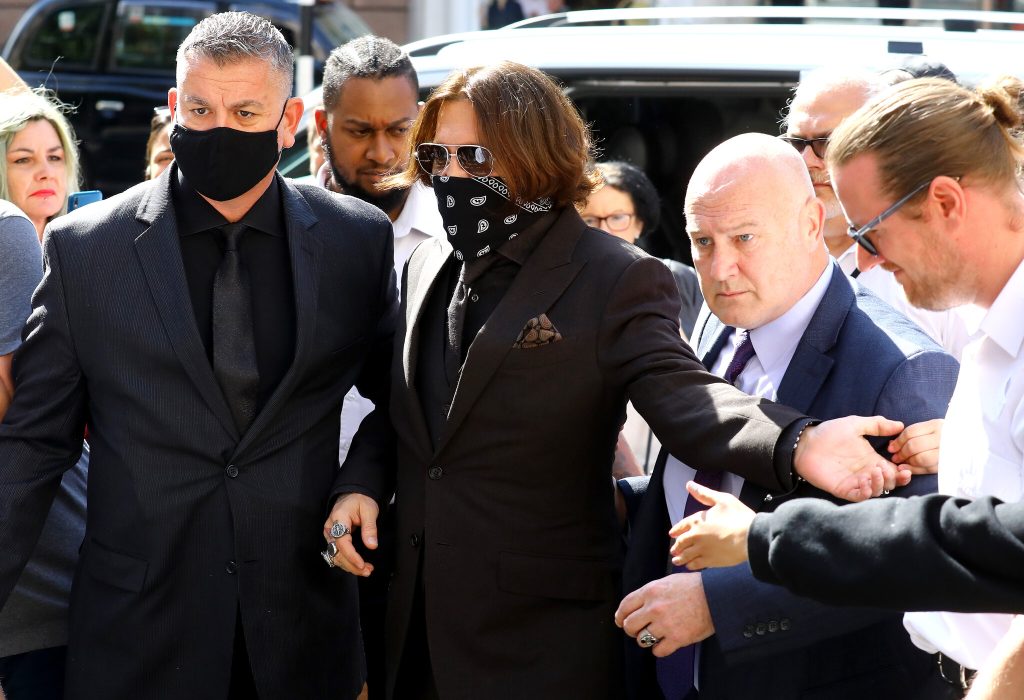 It was up to the Jurors to decide whether Amber Heard acted with some malice in writing down a 2018 Washington Post op-ed—which meant that the actress already knew what she was writing was false—or she published the piece with absolute disregard for the actual truth. While the op-ed did not name Johnny Depp, it came after two years of Heard filing a temporary restraining order against Depp. Heard wrote that "two years ago, I became a public figure representing domestic abuse, and I felt the full force of our culture's wrath for women who speak out."
"Either she is telling the truth, including in her most extreme allegations, or she is lying," Camille Vasquez, one of Depp's lawyers, revealed to the jurors during the closing arguments back on Friday.
Heard's Lawyer Had 'Criticised' Depp Earlier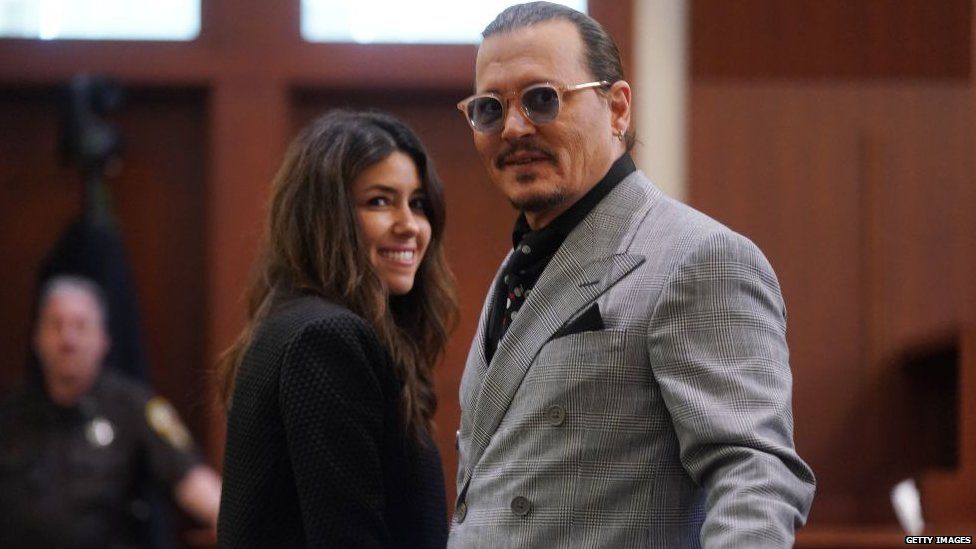 "In Mr. Depp's world, you don't leave Mr. Depp," Heard lawyer J. Benjamin Rottenborn stated earlier. "If you do, he will start a campaign of global humiliation against you."
The audio that played at the defamation trial showed Depp suggesting that he had gone on to chop his own finger off. The audio was one among the many examples that Heard's lawyers used to argue that Depp was actually a "monster" who abused his wife and even tried to destroy her whole career after their infamous divorce.
Source: Associated Press